Everyone likes to dress to kill for any occasion. A good outfit leaves you feeling confident, empowered, and beautiful. Before rushing to get any clothes on, you should consider a few things. Different situations call for different types, styles, and designs of outfits.
You should consider this while noting personal preferences, age, body type, comfort, and cost. This achievement of balance can be overwhelming. An essential guide to what each occasion calls for is practical. Each situation is uniquely specific and follows some guidelines to prevent uncomfortable embarrassment.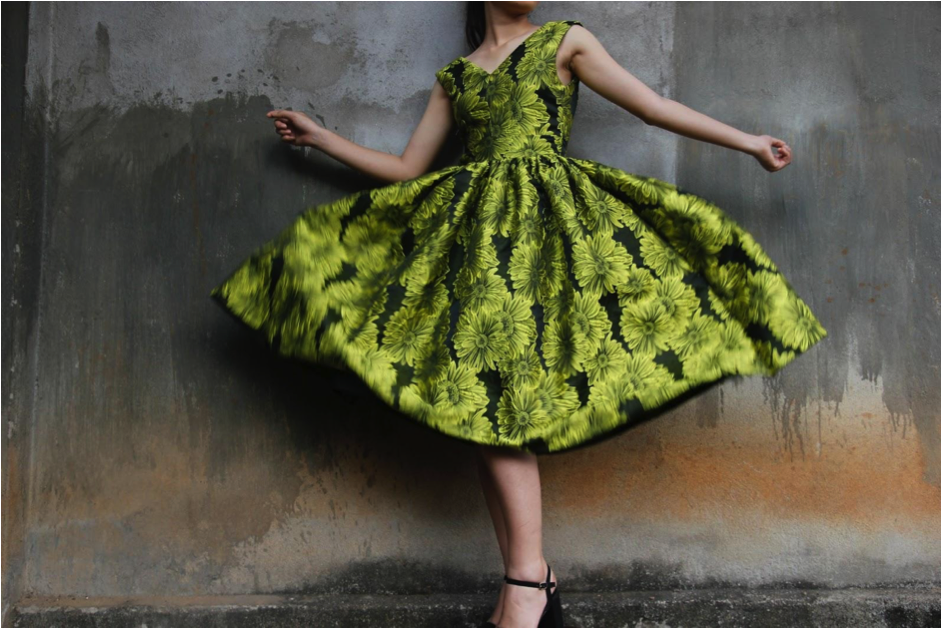 Dinner Party
Formal events require you to dress up, unless stated otherwise. This means you should go for elegance, glamour, and tasteful style for that dinner party. Floor-length gowns, statement accessories, and a glam look are perfect, but you can add your own fun twist. You can transform your look into something more personal and expressive by incorporating pants, a stylish blouse, a dazzling sequin skirt, and a sleek black coat. Consider which element you want to highlight and make a statement with. It could be your choice of shoes, dress, accessories, top, bottom, or even your makeup and hair.
Prom Night
Prom is arguably one of the most important nights in a young adult's life because it is a chance to step out in beautiful, elegant attire and have a magical night with friends. The search marks the desire to be the best dressed in the perfect dress. With many options, choosing one can be overwhelming; whether a ball gown design, a form-fitting mermaid dress, or an A-line, the fabric choice should be significantly considered. This will determine the drape or texture of the overall look. For example, the stiffness of taffeta fabric creates a timeless and elegant look from how it hangs from the body.
Cocktail Party
A typical cocktail party is a semi-formal event. It can involve many different types of functions, like weddings and fundraisers. Typical cocktail wear is a midi dress around knee length, not too short or too long. The most classic dress is the little black dress, which can be graced with appropriate accessories. Wearing pairings like jumpsuits, pantsuits, and blazers can add freshness to the outlook. If the event is fancier, going for flashier options like sequins and metallics on your outfit topped with statement heels is sure to hit the mark. Remember to accessorize with jewelry or a cute clutch.
Party Night Out
A night out is an opportunity to unwind and enjoy yourself with wonderful company, beverages, and a beautiful setting. Making your outfit choice is half the fun, and you may experiment with many styles. You could go for edgy but glamorous and try a fun sparkly dress, maybe a little black dress, and some heels to match, paired with a leather jacket and a cross-body bag.

Similarly, you could wear your favorite pair of nice pants, a cute top, and sneakers. A skater dress in print and a denim jacket gives off a girl-next-door look. You can opt for a big and bold style by finishing with eye-catching makeup or keeping it simple and clean. Keep in mind outfits that will allow for lots of movement and allow you to have fun.
Endnote
The right outfit can set you apart from the crowd by complementing your look. Take your time to understand the occasion and pick appropriate clothes. From dinner parties, prom nights, and cocktail parties to night outs, you can find the perfect dress for each. Keep in mind that some styles flatter different body types differently. Most importantly, this can be seen as a challenging but fun experience.