Looking for most stylish printed t shirts for girls then you have to right place. We bring you cool printed t shirts for women. Earlier on we introduced you with stylish striped shirts. Printed T shirt looks really awesome on girls specially in spring and summer and compliments the girls fashion. Now get your outfit ideas from this amazing printed t shirt collection and stylish eve . It also offers you favorite celebrities printed t shirts. These printed shirts can also be worn with the funky jeans to look unique. T-Shirts have given users a choice of creating a personal brand which they can personalize the T-Shirt of their own choice. You can also design your printed t shirts with creative art. So check this out and make it part of your  casual outfits.
Girls are very selective when it comes to dressing up and clothes. Young teenage girls who prefer wearing T-shirt and jeans have plenty other options too. We can easily find shops at market where printed shirts are available. Different brands have different designs. Some simple designs can change the entire look and make you look elegant and stylish. The more color and designs are added to the shirts, the more attractive it looks.
Many shops offer custom printed shirts. You can go to the shop along with your design and choose a colour of your preference and place a order. All the girls certainly want to look the best and stand out among everyone. Whether you are going out to visit friends or to for daily life work you can wear cool printed t-shirts with jeans.
Printed designs are the hottest trend of this season. One of the most stylish casual wear that can let you stay stylish and comfortable. Designs such as floral print, cartoon print, animal print, 90's inspired print etc are available. You can wear printed tees with anything such as wearing   t-shirt with cardigan or a blazer. This will add finishing touch to the look.
Printed Text Tee
You can get a text or a line printed on your shirt of your choice. Black bold text over a bright color shirt will make it look cool.
Illustrated design tee
Choosing a design and then getting it modified on the illustrator and then printed on a quality t-shirt.
3D Printed cool t-shirts
3D designs is the most latest trend now. You can get a 3D print of your choice printed on the shirt
Face Illustration on t-shirt
T-shirt illustration designs are very  popular amongst younsters. It is the latest technique used now a days.
Artist Fan Shirts
If you are a fan of a famous artist, singer or a celebrity for an instance Justin Bieber, Mona Lisa, Micheal Jackson etc. then you can get a shirt made and a print of your favorite artist on top of it.
Buy From
Via
Floral Print Tee
Shirts with a floral print or a flower is perfect for girls as a casual wear. You can choose a color and design of your choice.
Via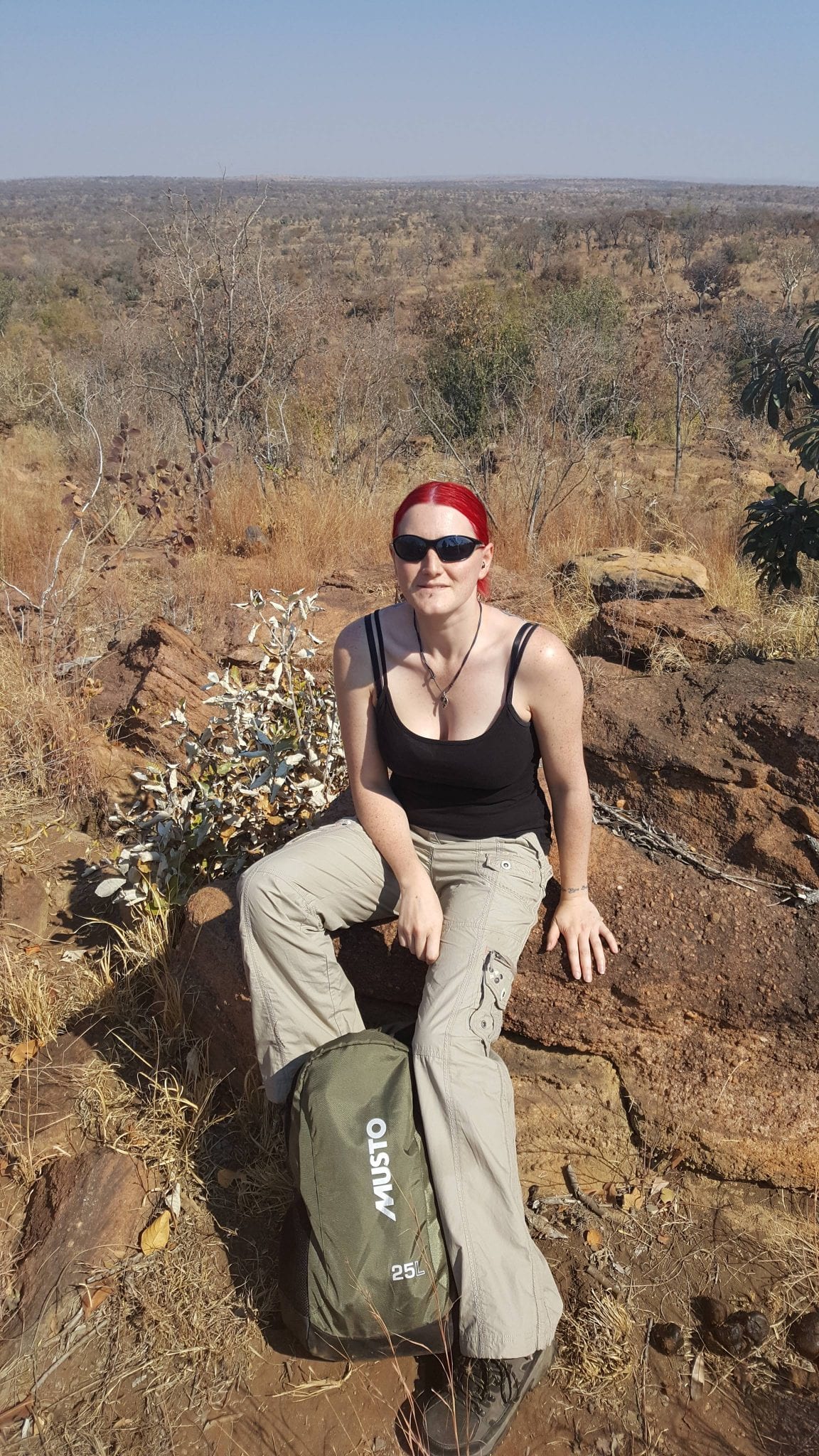 Caz, aka Vixen, has been freelance creative writing for several years. She has a lot of experience in different fields including high street fashion, tattooing art, and even the gothic and historical costumes. Caz has a Diploma in Fashion and Textiles and also a Bachelors Degree in Historical Costume and Corsetry. Her passion lies with gothic design, corsetry and any other styles considered to be taboo or unusual. Style-wise Caz has a love for Vivienne Westwood and her take on the punk era. Although Caz loves the weird and wonderful, she has a deep love for all fashion and allows this to show through her work.