Today i am going to discuss about how to get eye make up done quickly.So all the girls who are either lazy or running short of time to reach some place this simple and quick and flawless eye make up tips would always help you.you don't need much accessories and tools for it .Just 2 tools and 60 seconds of your time and you are ready to go .
We keep bringing some new ideas in eye makeup . In the last article we brought 25 Dramatic Smokey Eye Makeup Tutorials that you can do easily.And women with the green eyes we exclusively talked about Top 10 Smokey eye makeup tutorials for Green eyes.So with so many varieties you can choose the best look as per your face.
Step by step Quick Eye Makeup Tutorial
1st – clean the strays around the eyebrows using slanted tweezers
2nd– After cleaning up the strays use powder to fill them in with the small angled brush
3rd – Now the most important step that can turn your look dramatically . Use Eyelash curler with one coat of mascara.
That's all you are done.Were you really expecting it to be that short ? Lolx  Must try it out you would be surprised yourself that with just 3 steps and less than 60 seconds you can get ready .If you are a girl who is always in hurry then you should have a look  at these timeless dresses .I am sure that these Timeless outfits and Makeup tips can be a life saver for you.  Good Luck.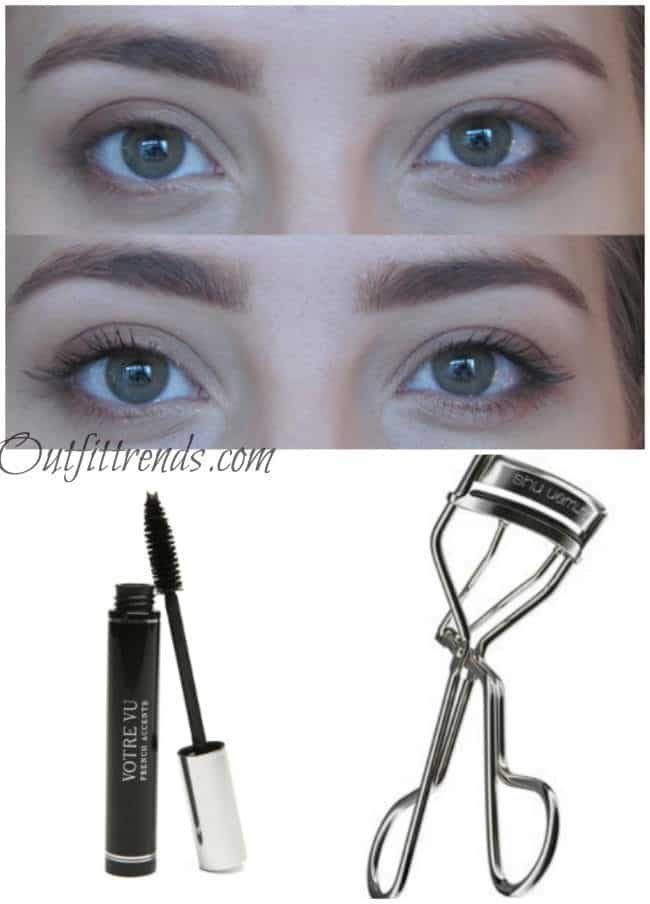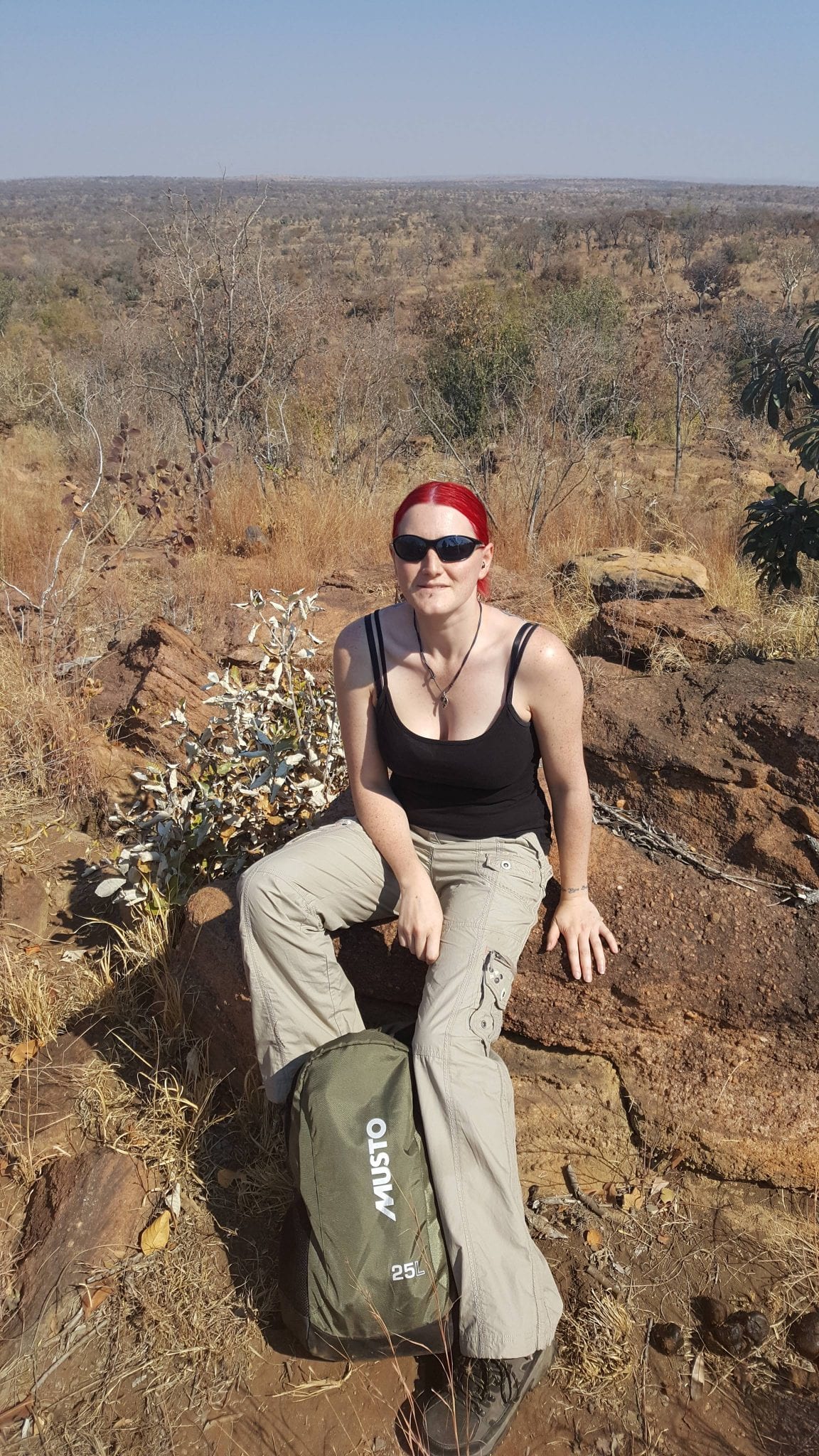 Caz, aka Vixen, has been freelance creative writing for several years. She has a lot of experience in different fields including high street fashion, tattooing art, and even the gothic and historical costumes. Caz has a Diploma in Fashion and Textiles and also a Bachelors Degree in Historical Costume and Corsetry. Her passion lies with gothic design, corsetry and any other styles considered to be taboo or unusual. Style-wise Caz has a love for Vivienne Westwood and her take on the punk era. Although Caz loves the weird and wonderful, she has a deep love for all fashion and allows this to show through her work.