Logan Lerman Pics. The impressionable 24-year old, English actor, in his post-teens, that we have come to recognize from his legendary 'Perks of being a wallflower' and who is currently on the road to massive success and is now an all-grown good looking adolescent that we did not see coming through.
Here are some of his capturing shots taken from his hundreds of photo shoots – depicting his immense love for photography and getting deep captures. Seems to us, that soon he will be departing on another path to pursue modelling since he seems quite a professional poser now. Have a look and enjoy!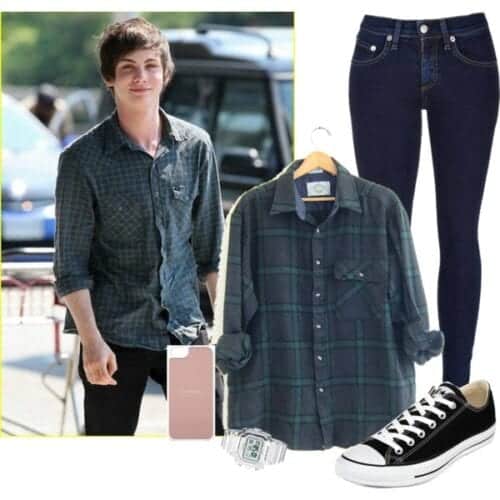 Latest Pictures of Logan Lerman
Let's start with some biographical information about Logan that you might be interested in: Date of Birth: 19th January 1992
Date of Birth: 19th January 1992
Height: 1.75 m (5 feet 9 inches)
Birth star: Capricorn
Nationality: American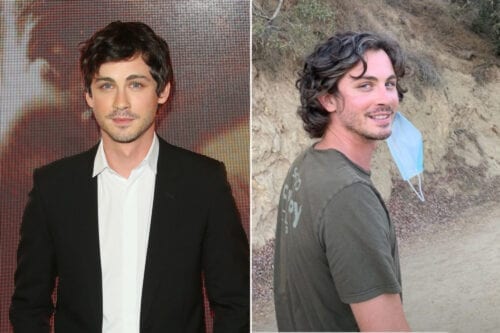 RECOMMENDED: Justin Bieber Pics-30 Hottest Pictures of Justin Bieber so far
↓ 30 – Capture of Black/White Magic
This capture of his, undeniably speaks of what magic the photography is capable of. Especially when you do it creatively.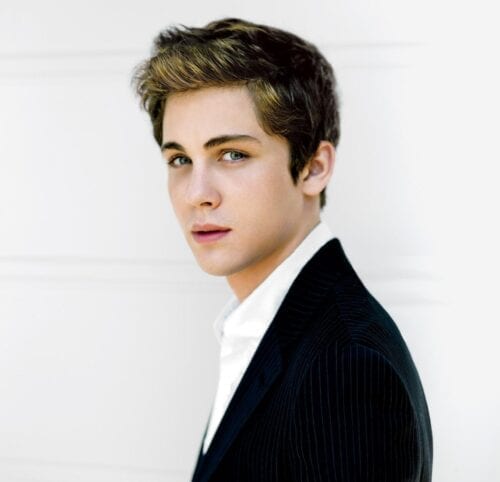 ↓ 29 – Logan Lerman's Patchy Beard
When suits are the ultimate source of your class, or it broadens your class like never before. We love these shots of him with slight stubble patchy beard. You can also check out Patchy Beard Styles- 40 Best Patchy Facial Hairstyling Ideas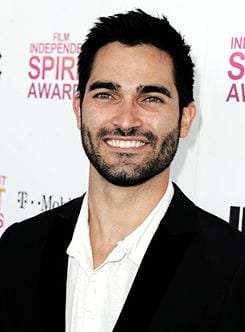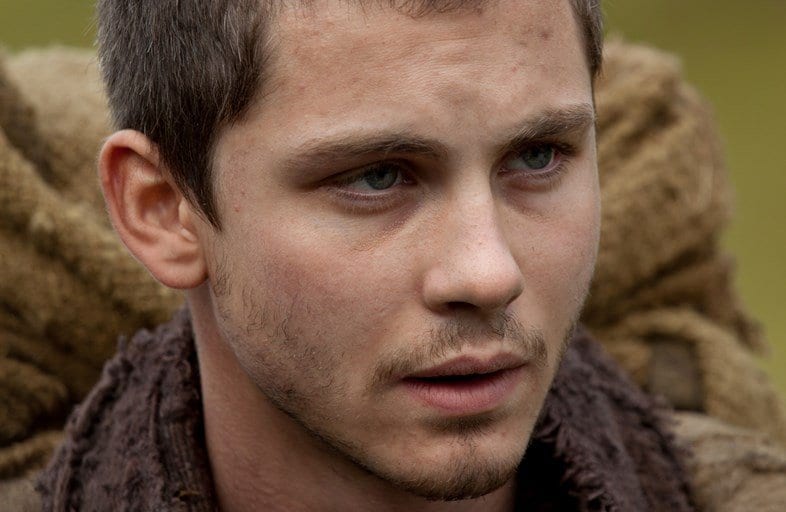 ↓ 28 – An Emo Look Back from the Youth
This has to be the cutest emo look from his early teens – and the first ever look, with which he introduced himself to us.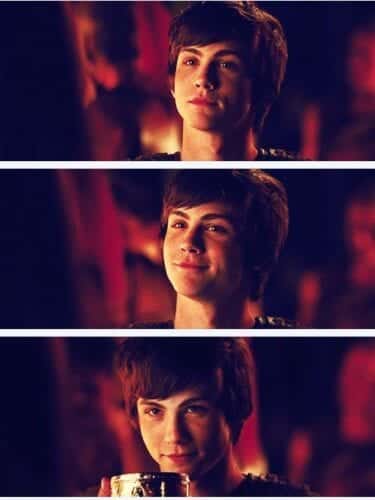 ↓ 27 – Logan Lerman with Family
Here's a picture of Logan with his father, Larry Lerman.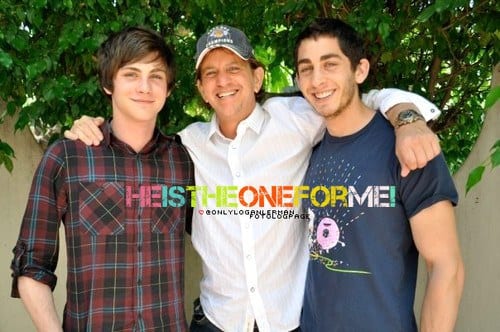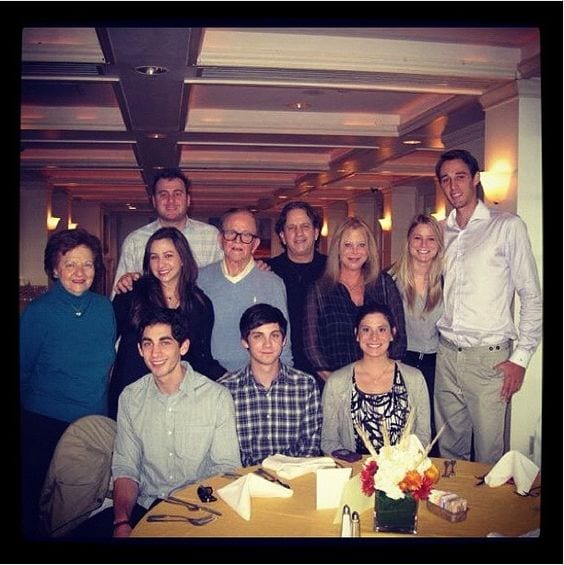 ↓ 26 – Some Young Days in Winter
So now it is known, that he merely has the most appealing look in winters and his most attractive appeal.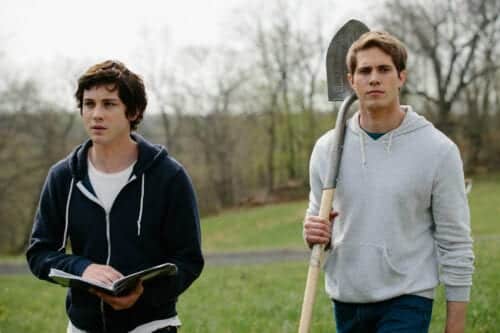 Also check out Zayn Malik Pics-30 Hottest Pictures of Zayn Malik so far
↓ 25 – When Darkness Collides with Beauty
Surely he is one huge fan of some deep meaning photography – since he's always putting on his most dramatically open version in images. Or maybe he's just that great of an actor.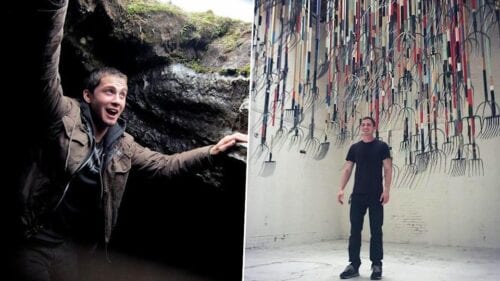 ↓ 24 – With the Flawless Emma Watson
When you won't be able to find friendship in Hollywood as raw as these two have.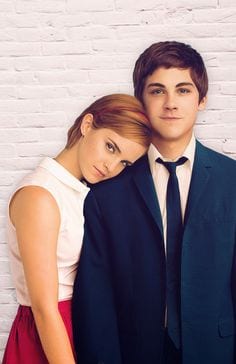 ↓ 23 – Dressed up, Sophisticated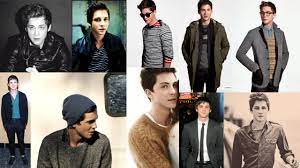 ↓ 22 – Some Real Posing Tricks to Know
You can surely pick some nice photo angles and poses from this gallery of his – and look just as awesome.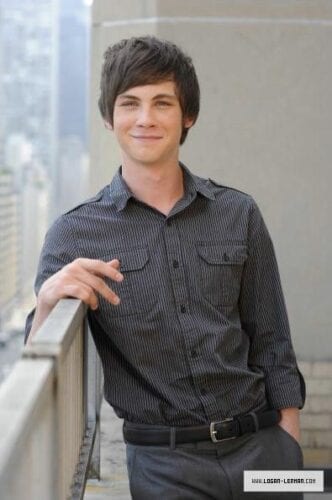 via
↓ 21 – In His Most Boyish Look Ever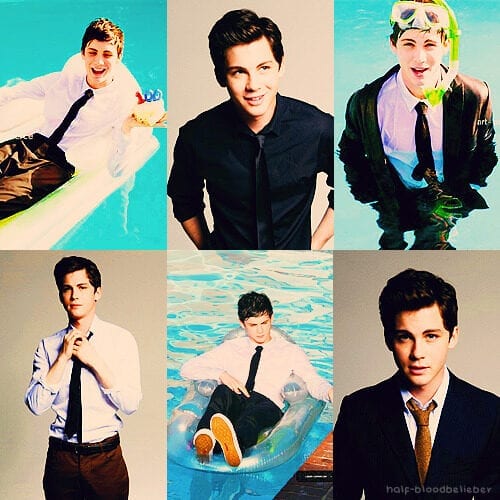 via
↓ 20 – In His Most Distinct Hairdo
So he does not just want to die with a single hair and plans on some new hair experiments.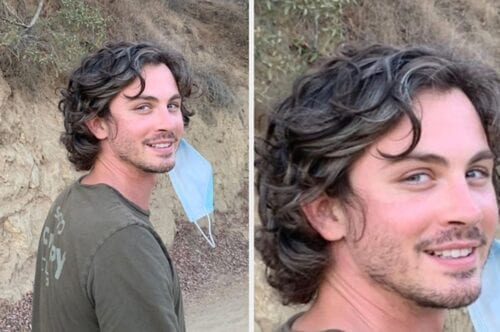 ↓ 19 – His Mid-teen Boyish Swag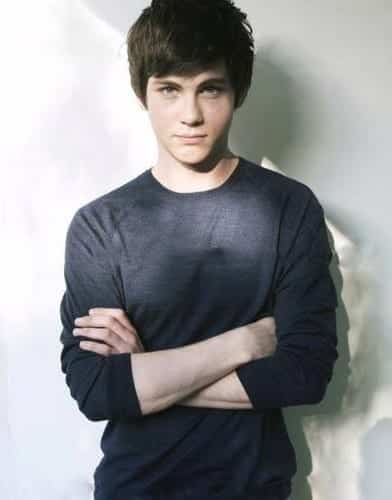 ↓ 18 – From His Armani Photo Shoot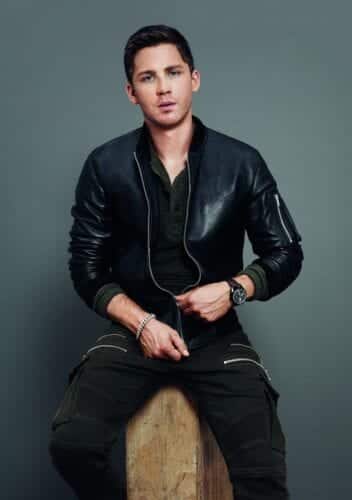 ↓ 17 – Mischevious yet Stunning Shots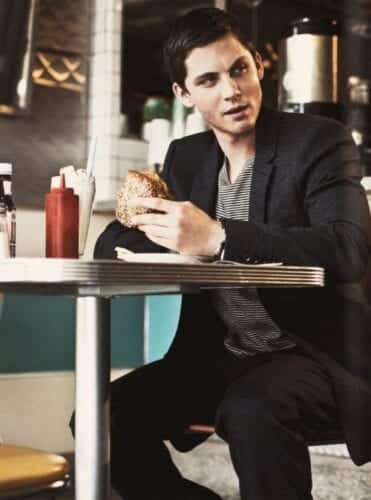 ↓ 16 – His Cover from Scene Magazine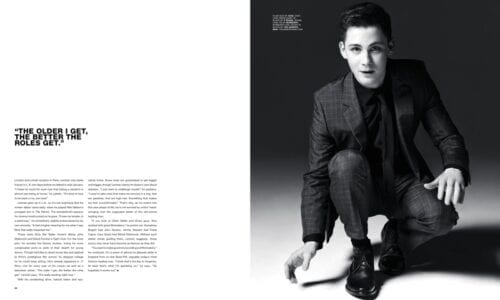 ↓ 15 – His Thoughtful and Mesmerizing Shot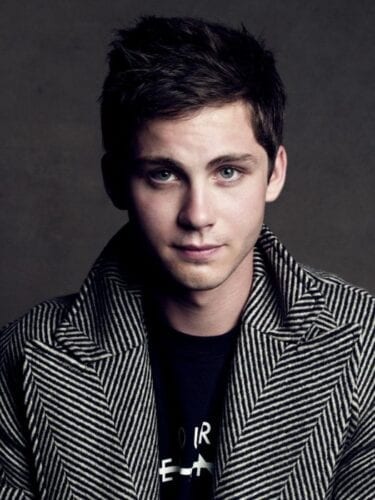 ↓ 14 – Mirror Captures are always Awesome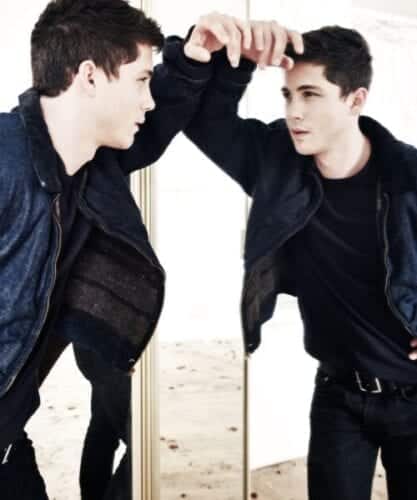 ↓ 13 – His All New Manly Appeal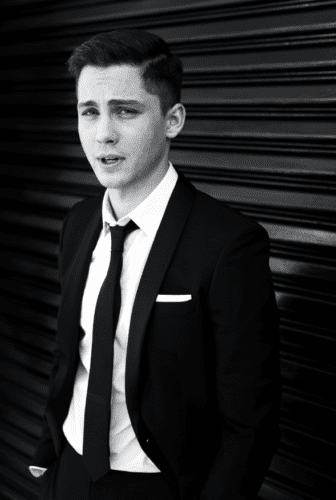 ↓ 12 – His 'Frances Tulk-Hart' Photo Shoot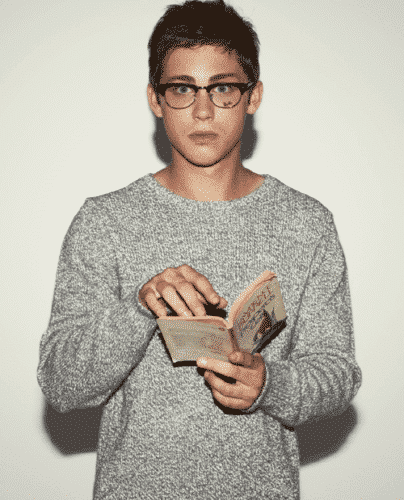 ↓ 11 – His Style for Daman Cover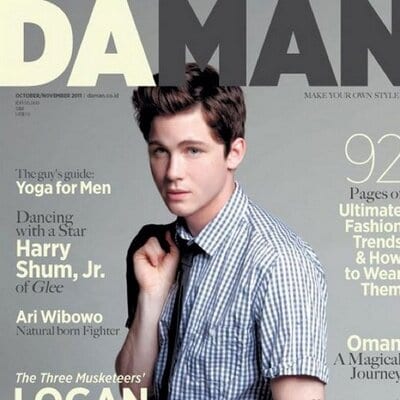 ↓ 10 – Another Capture for NYLON Magazine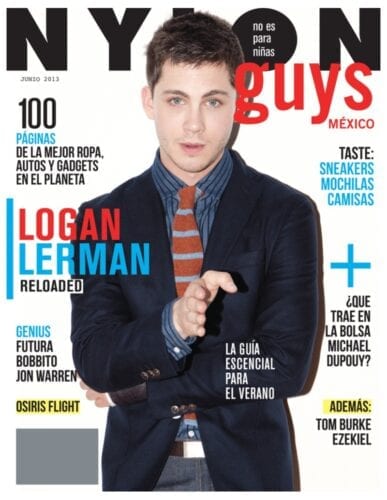 ↓ 9 – And We Know it's The Hottest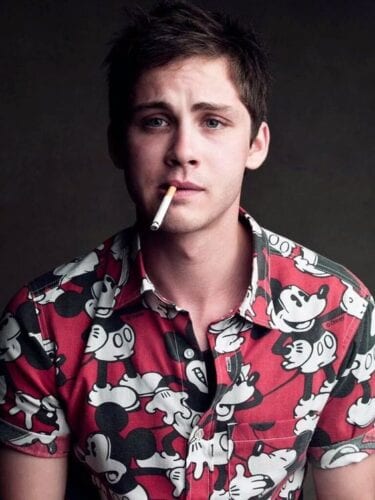 ↓ 8 – With Perks of Being a Wallflower's Cast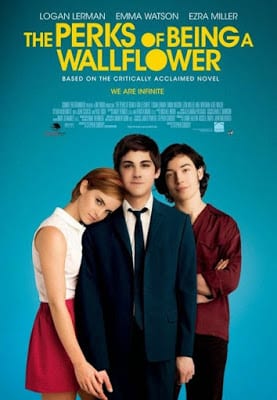 via
↓ 7 – In a Classic Vintage Clothing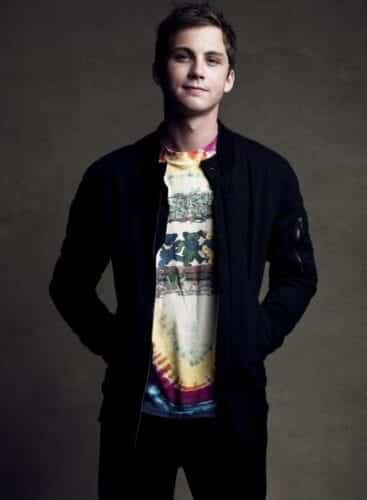 ↓ 6 – When He Has His Sexiest Smile On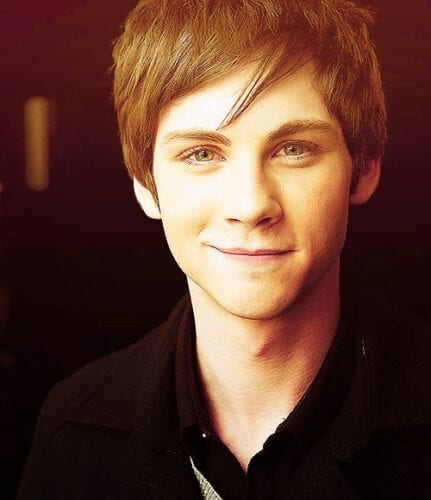 ↓ 5 – Logan Lerman with His Girlfriend
While we aren't too sure about Logan's current relationship status, he was seen lastly in a relationship with Alexandra Daddario.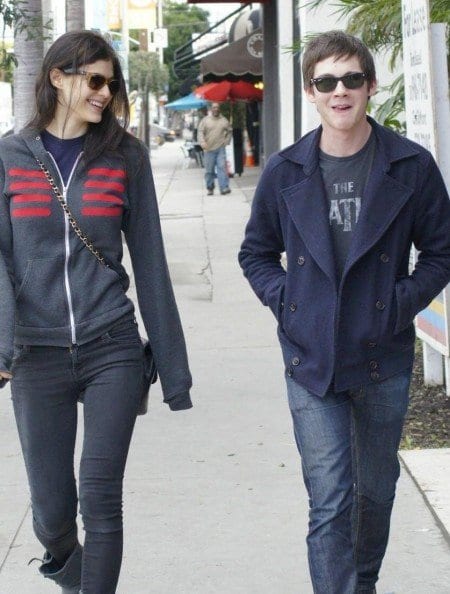 ↓ 4 – When His Green Eyes Spark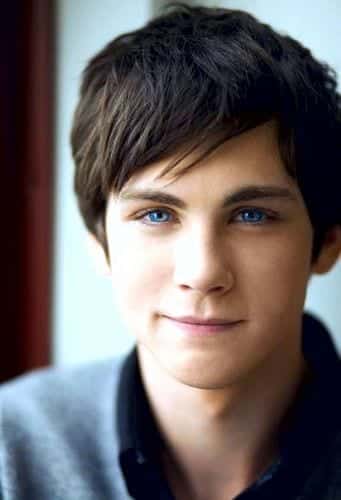 ↓ 3 – Logan Having Fun with Selena Gomez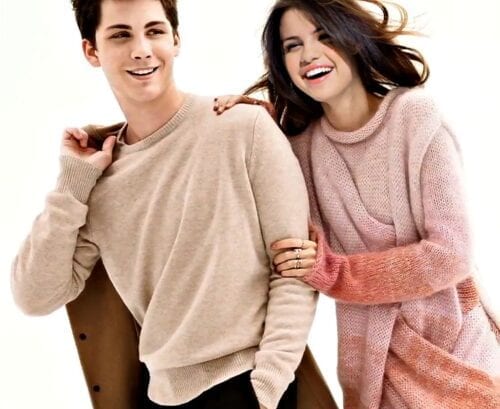 ↓ 2 – Logan Lerman Instagram
If you're a true Logan fan then you must follow him on Instagram since he shares there some of the most amazing pictures of himself and you cal also stay updated about the latest happenings in his life. Here's one from his first NFL game that he shared recently.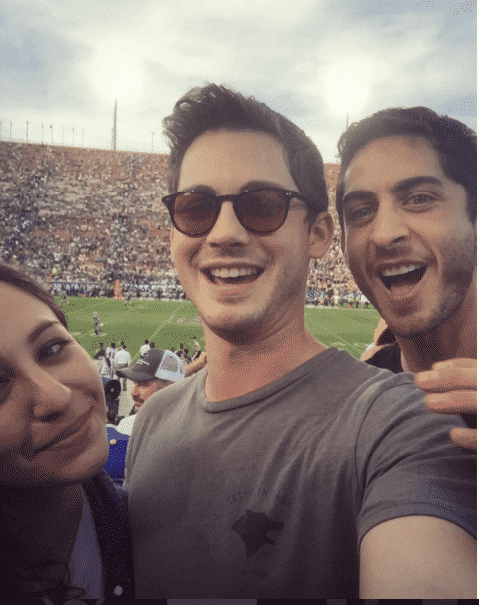 ↓ 1 – Logan Lerman Then and Now
We love how Logan has transformed from his Percy Jackson days. While he was a cute young boy back then today he's one of the hottest guys in the business. See for yourself: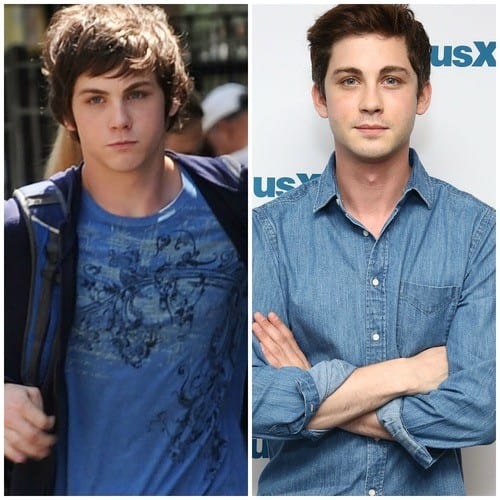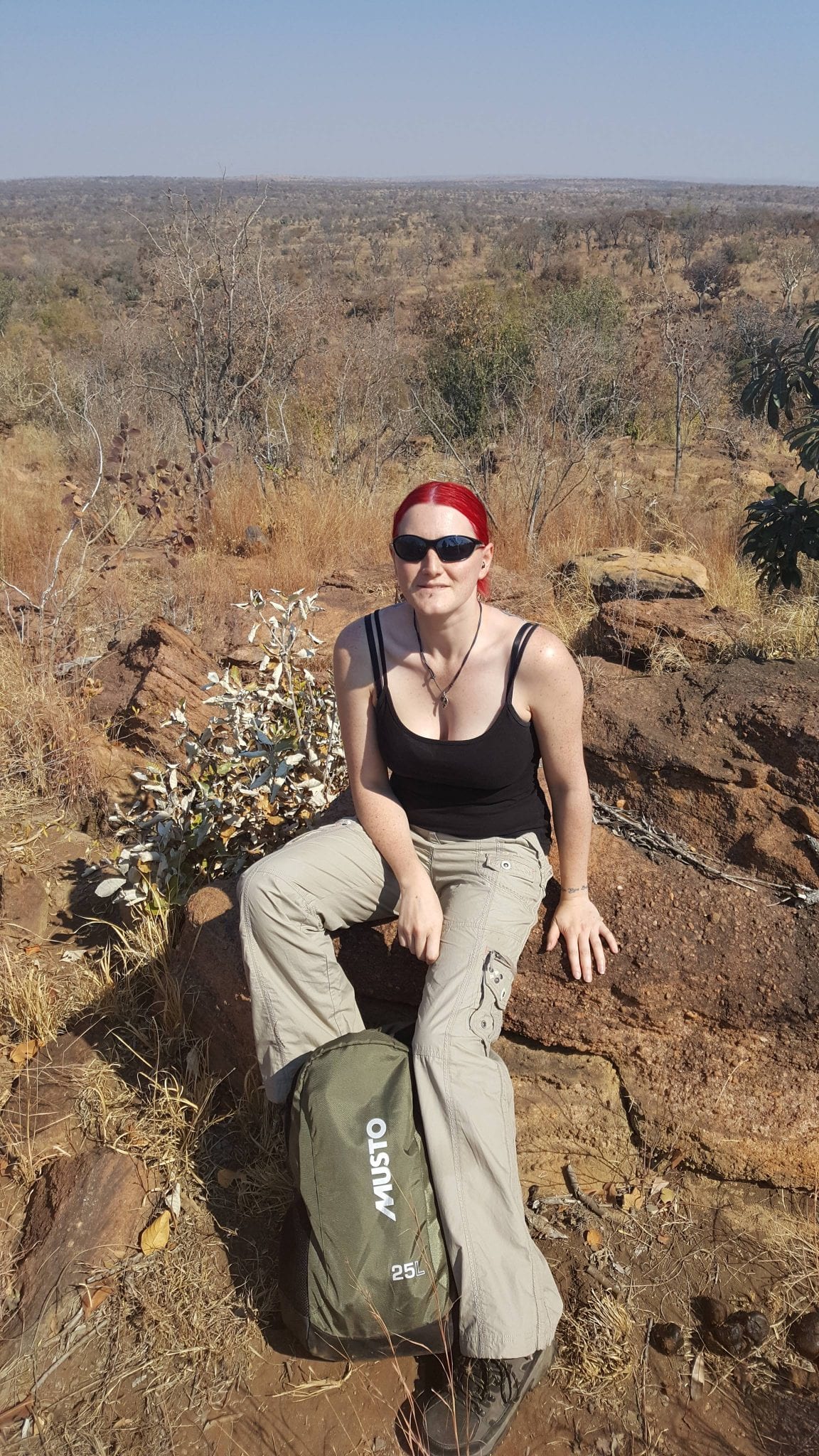 Caz, aka Vixen, has been freelance creative writing for several years. She has a lot of experience in different fields including high street fashion, tattooing art, and even the gothic and historical costumes. Caz has a Diploma in Fashion and Textiles and also a Bachelors Degree in Historical Costume and Corsetry. Her passion lies with gothic design, corsetry and any other styles considered to be taboo or unusual. Style-wise Caz has a love for Vivienne Westwood and her take on the punk era. Although Caz loves the weird and wonderful, she has a deep love for all fashion and allows this to show through her work.