Are your favorite shoes showing signs of wear and tear?
Do you want to make them last forever? Well, don't worry! We've got some easy-to-follow tips to help you preserve the beauty and structure of your beloved footwear.
By taking care of your shoes, you can ensure they look new for a long time.
1 – Shoe Trees: Keep the Shape Intact
Have you ever noticed your shoes starting to look floppy and shapeless over time? That's where shoe trees come to the rescue.
These simple devices maintain the form of your shoes when they're not in use. Gravity can be harsh on shoes left alone, causing them to cave in.
Shoe trees prevent this by holding the shoe's shape, ensuring that they look fresh every time you wear them.
This works particularly well for loafers for men and women.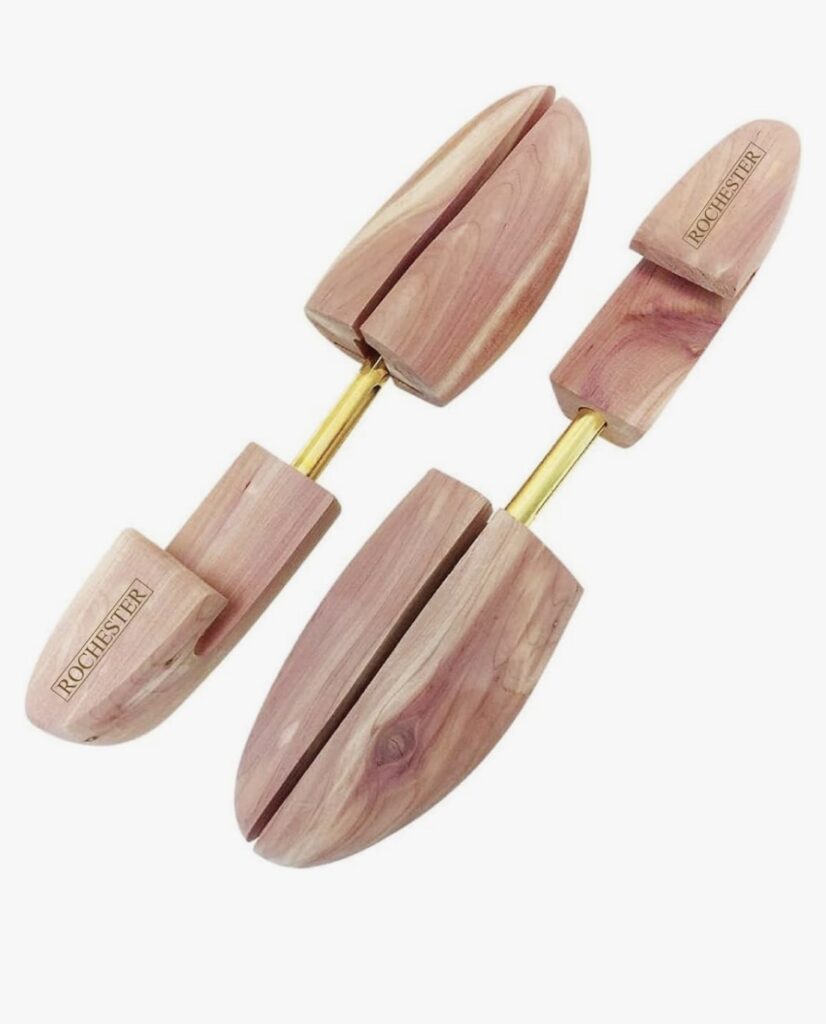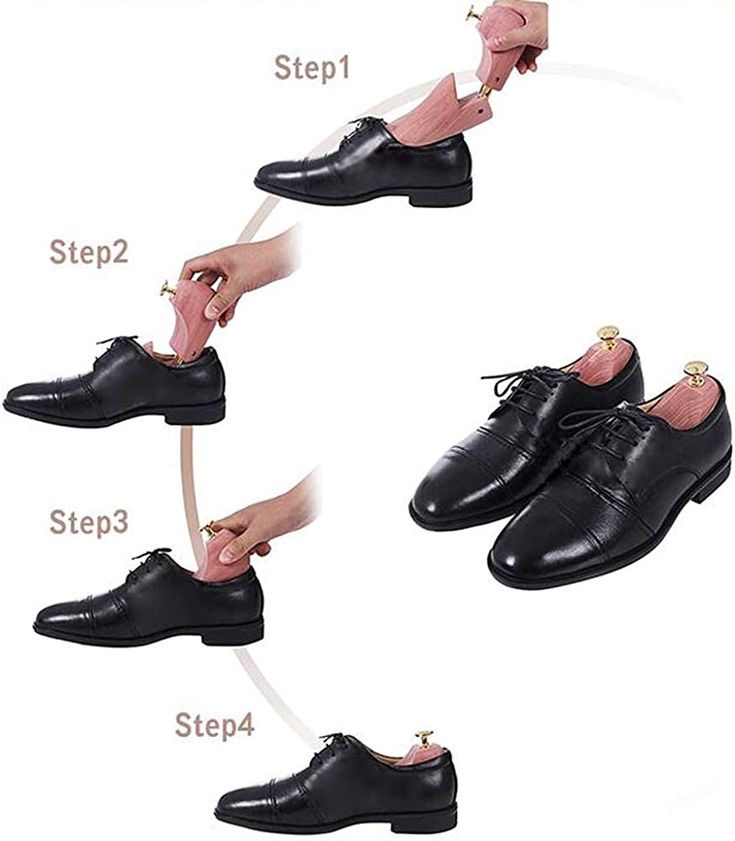 2 – Shoehorns: The Easy On-and-Off Trick
Ever struggled to slide your feet into your shoes, only to risk damaging the heel? A shoehorn is your solution.
Using a shoehorn makes it easier to put your shoes on and protects the heel's structure.
It's a small tool that can make a big difference in preserving your shoe's integrity.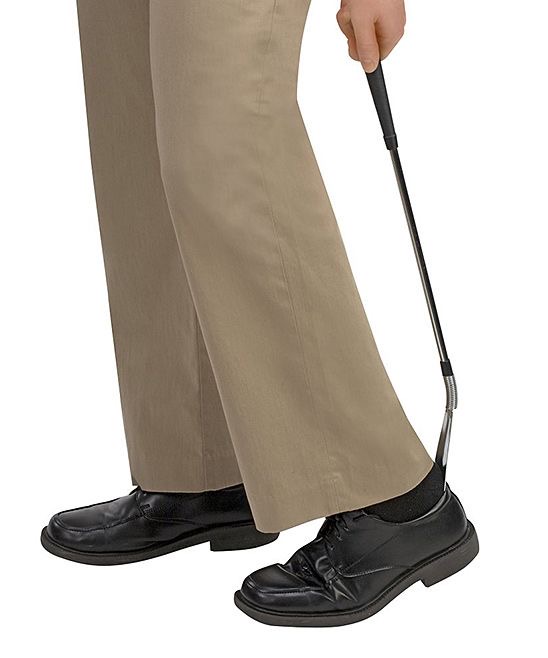 3 – Shoe Cleaner: Fight Stains Promptly
White sneakers for men and women are incredibly popular these days but maintaining them can be a headache.
Waiting for stains to settle on your shoes is a big no-no. Regularly clean your shoes with a good quality shoe cleaner to keep them looking their best.
The longer you wait, the harder it becomes to remove those stubborn marks. So, make it a habit to clean your shoes whenever they need it.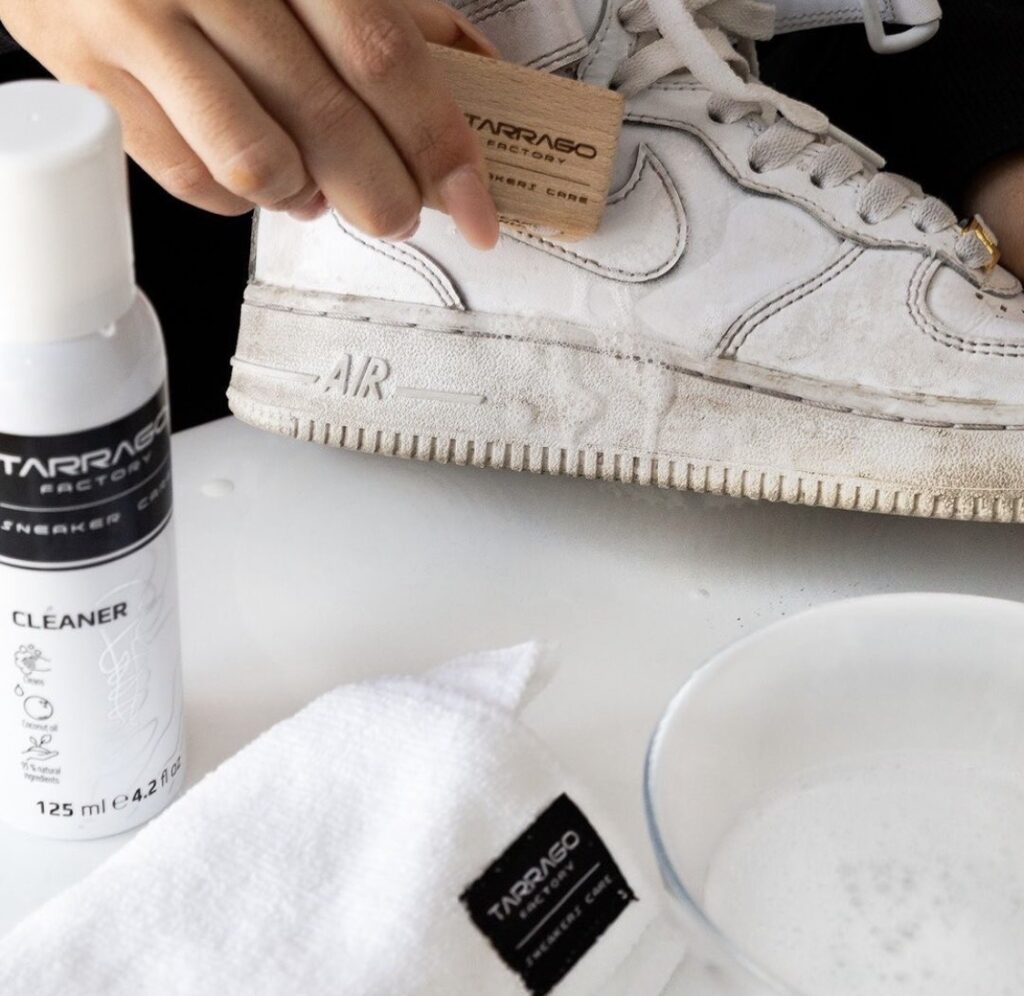 The mission of all these tips is simple: to keep your shoes looking new. By using shoe trees, shoehorns, and regular cleaning, you can ensure your footwear remains in great condition for a long time.
Remember, a little care goes a long way in preserving the style and longevity of your favorite shoes.
So, follow these easy steps, and your shoes will thank you for it!