Sexiest Athletes in 2016 Rio Olympics. The 2016 Rio Olympics has just begun with all its grace. Sports lover around the world is following the ongoing sports event of the year, while we have something more than the sports to tell our readers. Though the Olympians are chosen for their competency but there is something more for the sports fans.
Many Olympians are in news due to their achievements, scandals, defeats etc, but few of them are always in the news because of their exceptionally good looks. The hot, attractive and sexy athletes in Rio are making headlines by winning medals as well. They are from all over the world but it seems U.S. athletes has more charm than other countries sportsmen and sportswomen. These hunkiest male athletes are never a miss for any girl out there, while the beauties from Olympics are also grabbing world's attention. We have compiled 10 most hot and hunkiest male athletes and also 10 most attractive female athletes from the summer 2016 Olympics.
Most Attractive Athletes Rio Olympics 2016
Here, give it a look at the hunkiest guys from the Rio games 2016 who are making the Olympic grounds hottest. Athletes from Olympics are not only those who have some credible record in thier sports career but there are many of those who are models or have exceptional good looks that can charm anyone. Most of them are aged under 30, but their charm is twice than their age.
1st …. Hottest Male Olympian
#1- Ryan Lochte – Hunkiest Olympian
Ryan is representing U.S. in swimming. Indeed he is smoking hot and warming up the Olympic games. He has also won 11 Olympic medals and he's very enthusiastic about Rio Olympics 2016.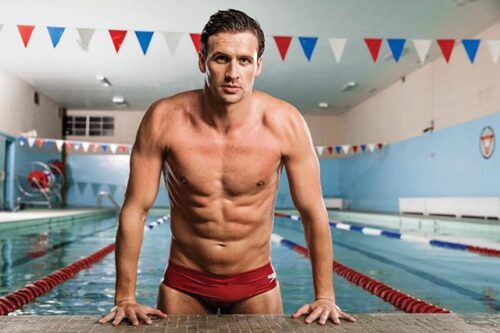 Source
#2- Chad Le Clos
The South African swimmer is just 24 years old. He has won a gold medal for 200m butterfly and 100m butterfly won him a silver medal in 2012 Olympics. He is not only doing well in swimming but his good looks are also talk of the town.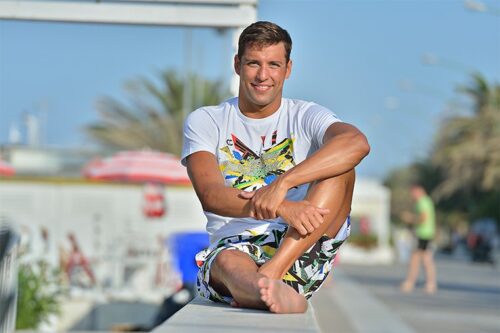 #3- Jake Dalton
One of the hunkiest and sexy athlete is Jake Dalton. The 24 years old U.S. gymnast has a body which many would get jealous of. He also owns a YouTube channel which very famous in young people, who want to stay fit like Jake.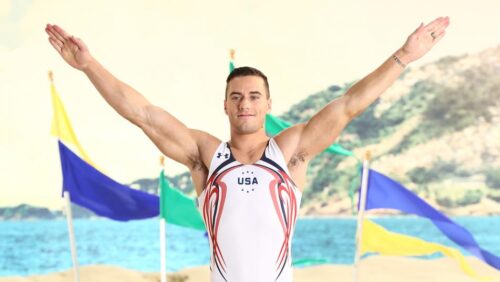 Source
#4- Epke Zonderland
The 30-year-old Dutch gymnast Epke Zonderland. He is a Gold medalist in 2012 Olympics; also won 2013 and 2014 World Championship on the high bar.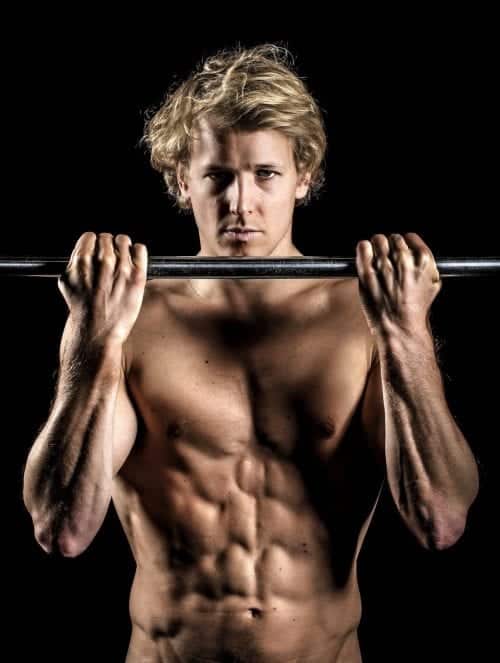 Source
#5- Neymar da Silva Santos Júnior
One of the most famous footballers in the world in none other than Neymar. 24 years old Brazillian footballer not only has good looks but has great scores on his plate.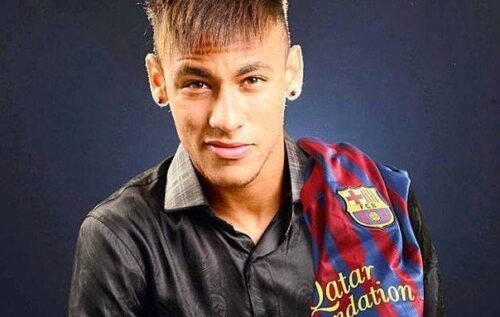 #6- Andrew Durutalo
28 years old Andrew Durutalo is a professional rugby player, representing U.S. in the Olympics 2016. He not only has a strong hunky body but also has a successful career with USA sevens program,  now he is part of first Japanese Sunwolves for 2016 Super Rugby Season.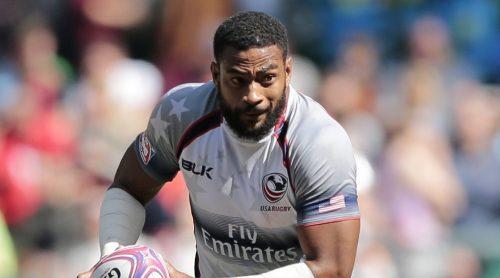 Source
#7- Tom Daley
The hot and sexy 22 years old Tom Daley is representing Brish Diving team. The young and handsome Tom is participating in the Olympics for the third time. He is famous for his abs and many love to see him in the game rather than attending red carpets.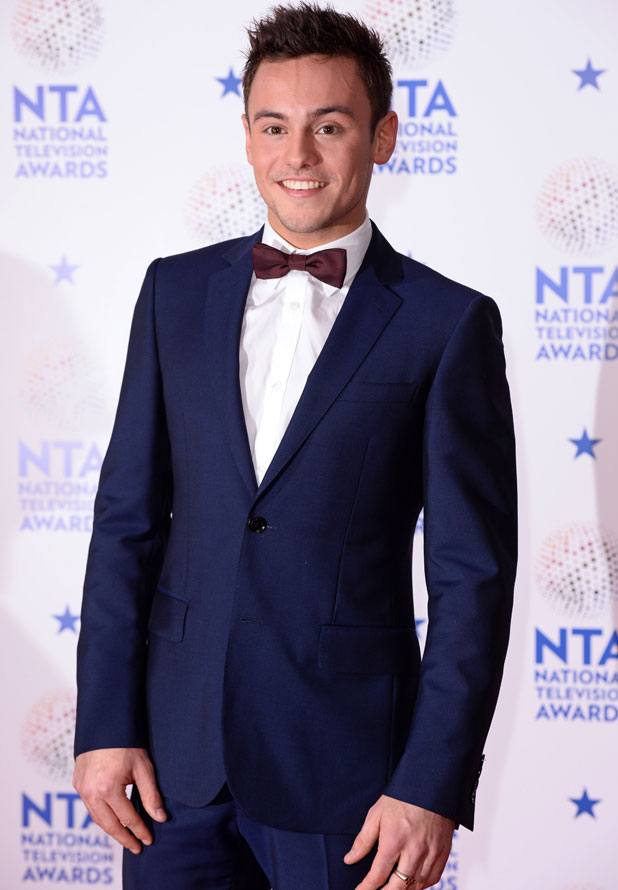 #8- Hansle Parchment
Smart and sexy Hansle Parchment from Jamaican track making many people jealous of his good looks. Not only a master in sports, he is also a Psychology student. Indeed, he is going to master the physical and mental health fields.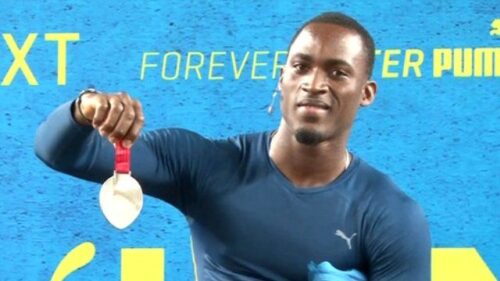 Source
#9- Grigor Dimitrov
25 years old Bulgarian professional tennis player not only gives awesome moves on the court but also defeats many with his cute smile and exceptionally good looks.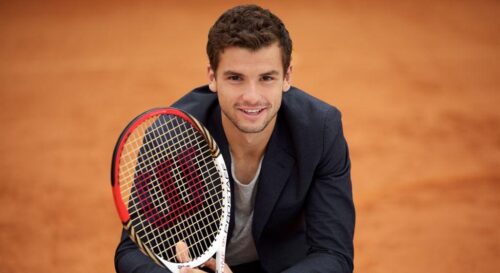 Source
#10- Evan Jager
Evan Jager, 27, is an American distance runner. He has the honor of being the 13th fastest performer in the history of 3000m steeplechase.
Source
 10 Hottest Female Athletes from Rio Olympics 2016
This year's most attractive, sexy and beautiful women athletes are no less than the boys . They are equally charming making the games more interesting with their dazzling personalities. Though they are so many in number but we have picked a few of them, just to give a glimpse how Summer Rio LOlympics 2016 are more interesting for all of us. We have compiled a list of 10 cutest and sexy sports women who are participating in Rio 2016.
#10- Aly Raisman
The U.S. women gymnastics captain is not only talented, pretty but has also got a move for dance. She was a participant in Dancing with the Stars and also doing great in Olympics.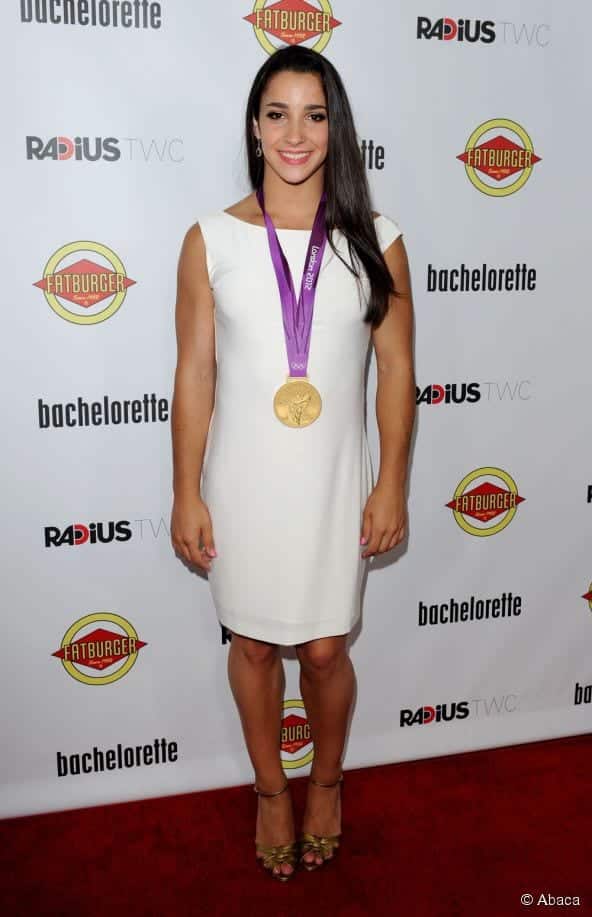 Source
#9- Shelina Zadorsky
23 years old Canadian footballer, playing for the Washington Spirit of the National Women's Soccer League. She is not only extremely beautiful but talented as well.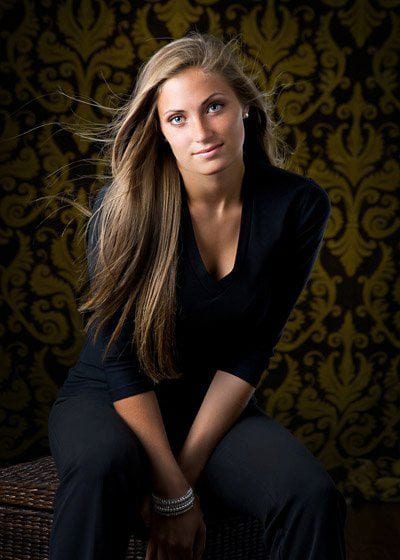 Source
#8- Ellen Hoog
One of the most successful Dutch hockey player who also has a modeling career. She's the captain of Dutch women hockey team. 30-year old has twice won gold in Olympics.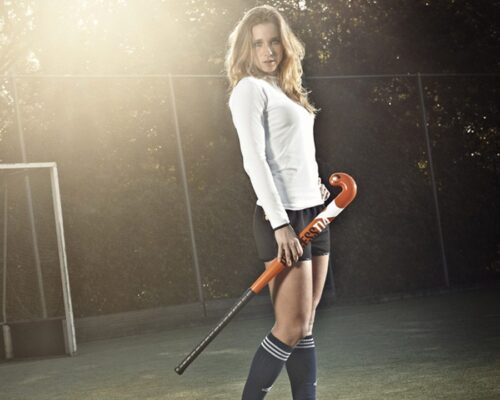 #7- Natasha Hastings
Natasha Hastings is an American sprint athlete belonging to Jamaican. She had participated in 2008 Summer Olympics. She is participating in 400m and Women's 4x400m relay.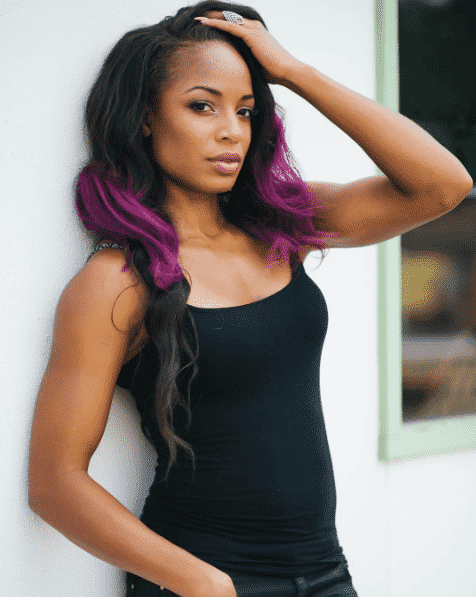 Source
#6- Francesca Piccinini
She is an Italian Volleyball player. and leading the Italian volleyball team in summer Olympics this year.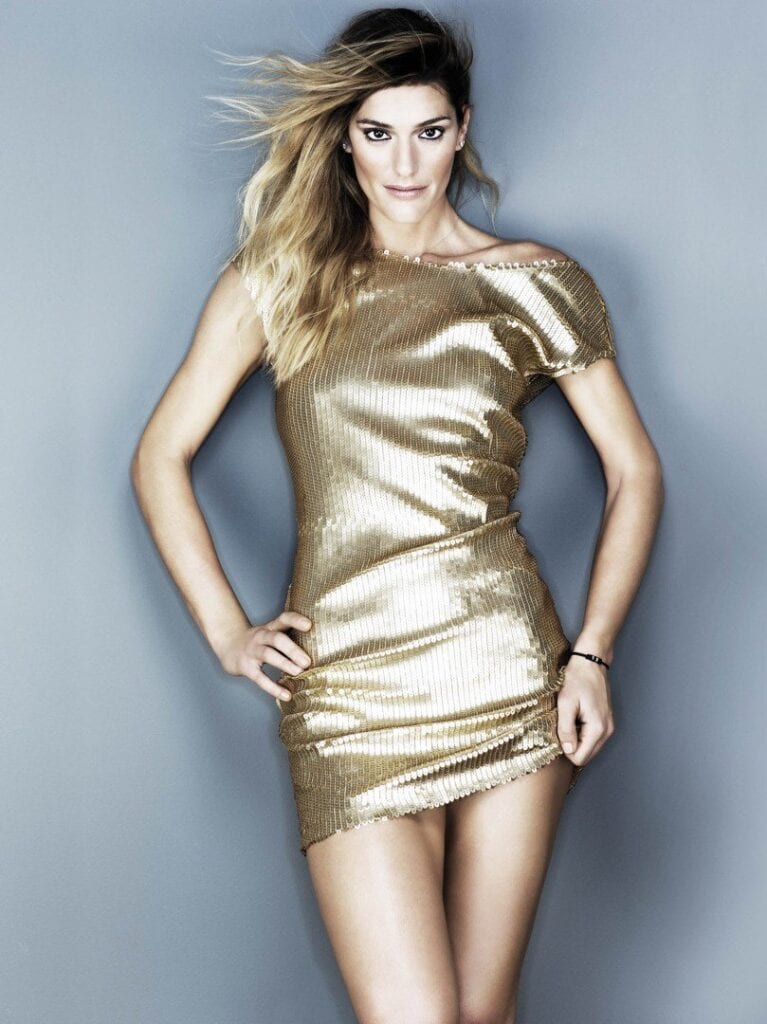 #5- Amber Hill
The 18-year-old Amber Hill is so much talented and has a lot of success at this tender age. She is the winner of 3 gold medals in major tournaments in shooting. This British beauty is all set to earn more in this summer Olympics.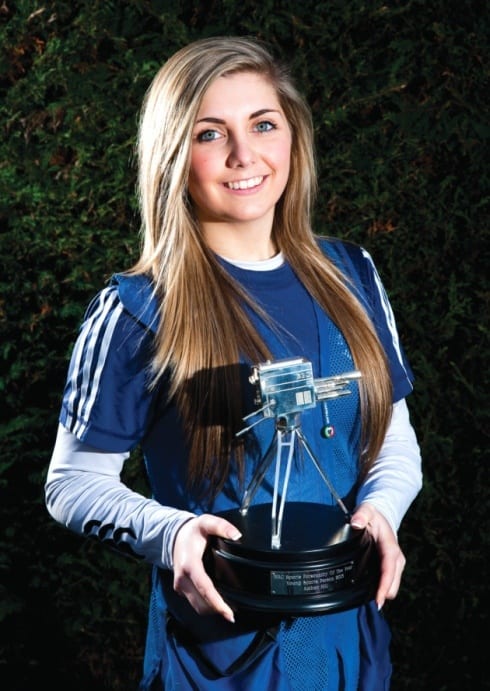 #4- Michelle Jenneke
Not only an outstanding athlete, Michelle Jenneke is also an Australian model. She is a hurdler and won 2010 Summer Youth Olympics silver medal for 100m hurdles.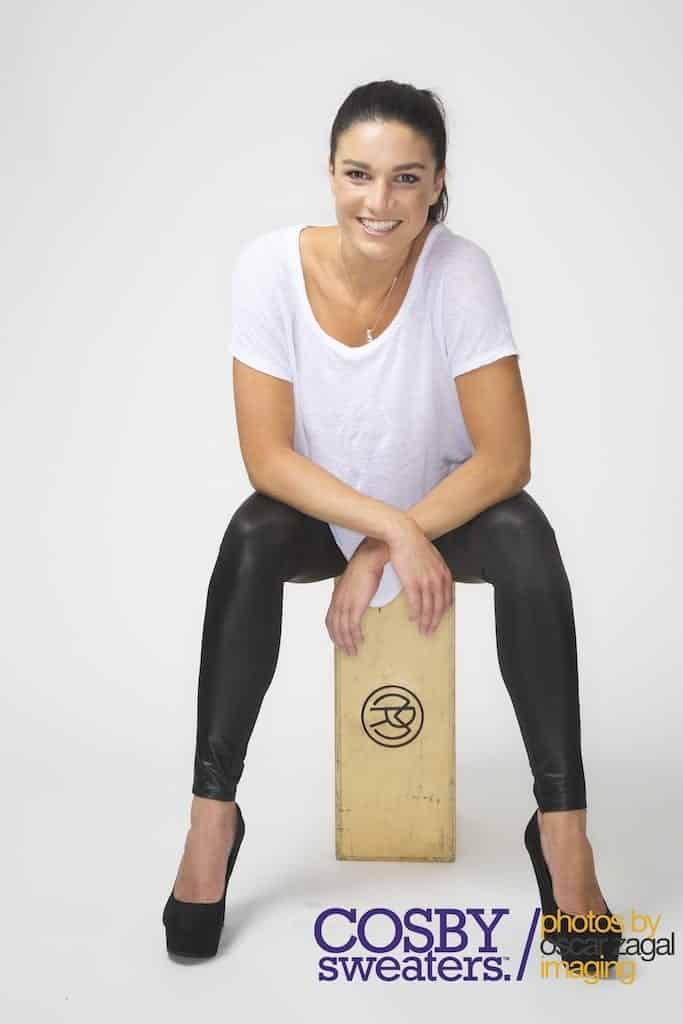 #3- Leryn Franco
This javelin thrower is also a Paraguayan model  and actress as well. Though Leryn remains in the news more for her looks and attractive beauty but her sports also have some good credentials.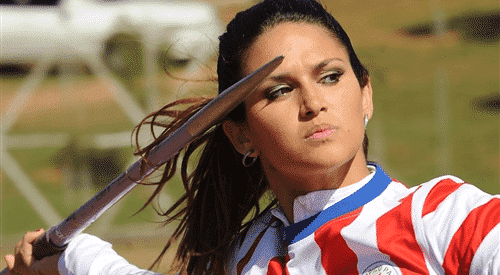 Source
#2- Stephanie Rice
She is an Australian competitive swimmer and won 3 gold medals at 2008 Summer Olympics .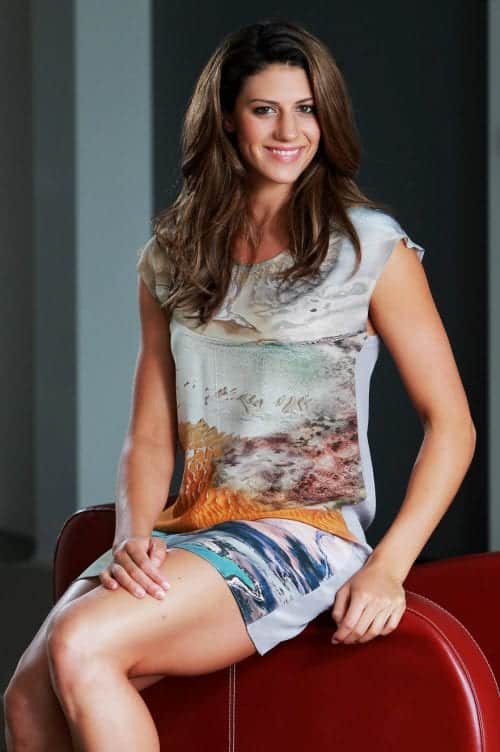 #1- Camille Leblanc-Bazinet
The cross-fit and weight-lifting beauty is so attractive even at the games that one might not take his eyes off her. The Canadian professional has won 2014 CrossFit games and one of the toughest athletes in summer Olympics 2016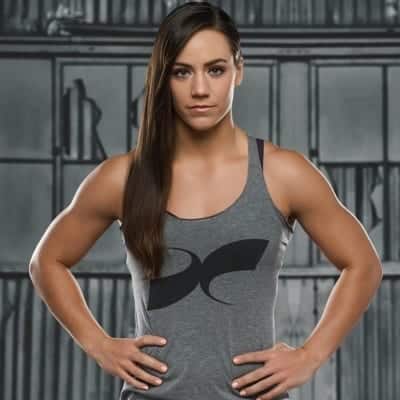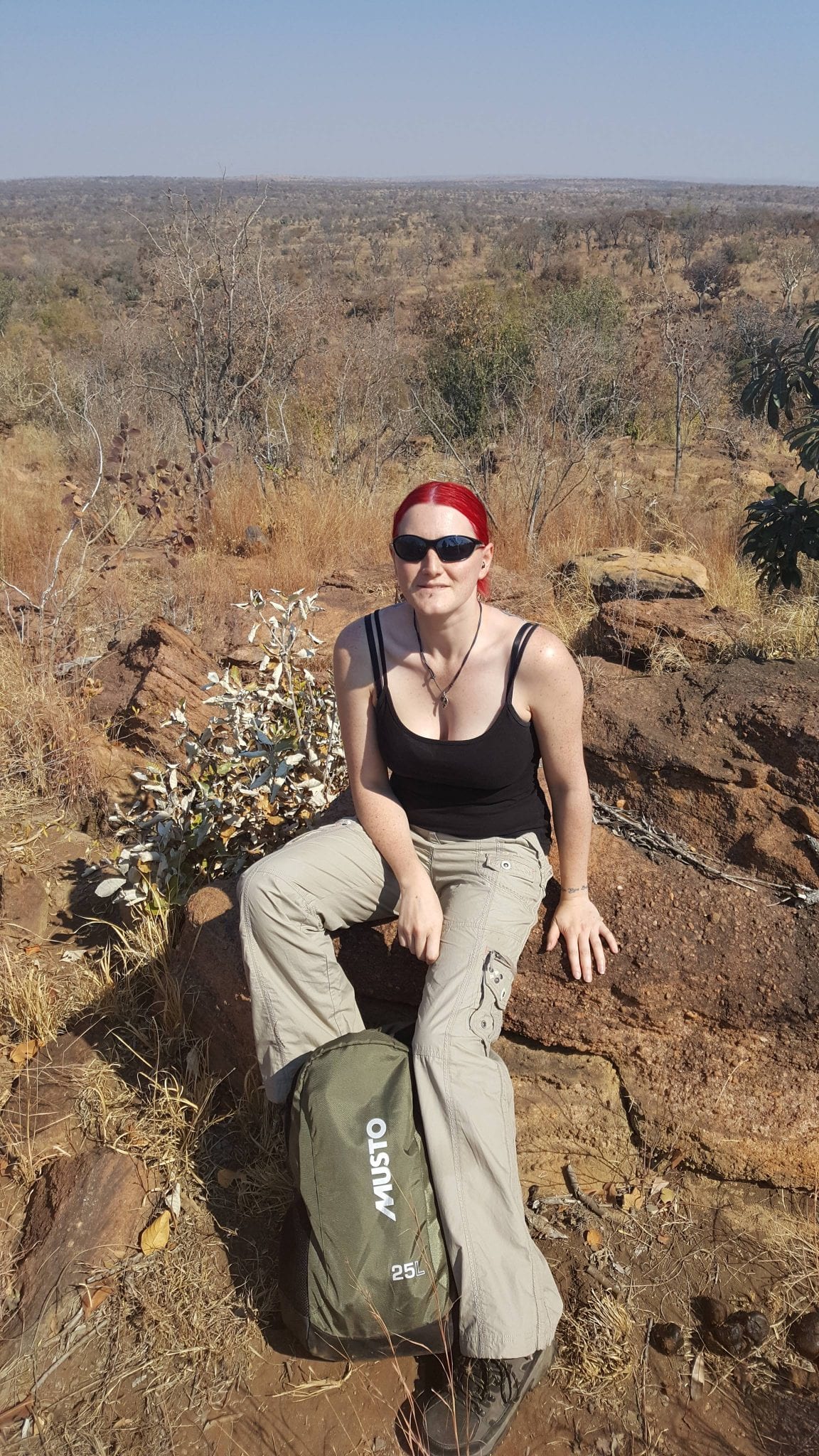 Caz, aka Vixen, has been freelance creative writing for several years. She has a lot of experience in different fields including high street fashion, tattooing art, and even the gothic and historical costumes. Caz has a Diploma in Fashion and Textiles and also a Bachelors Degree in Historical Costume and Corsetry. Her passion lies with gothic design, corsetry and any other styles considered to be taboo or unusual. Style-wise Caz has a love for Vivienne Westwood and her take on the punk era. Although Caz loves the weird and wonderful, she has a deep love for all fashion and allows this to show through her work.