Dressing up your kids can be a challenging task.Some kids simply wear whatever dress you put on them, while few will out rightly reject being against there choice.Some kids are shy and reserve and others love to get funky.So we have brought this collection of 18 super cool fashion trends and ideas for kids.
These cool kids dressings are best picked ones from kids fashion shows around the world and latest trends in kids fashion.Now dressing  for kids could not be more easy with these stylish clothes.And we are sure your kids will love to wear them too.You can also  get lot of kids outfit ideas from  our special kids category.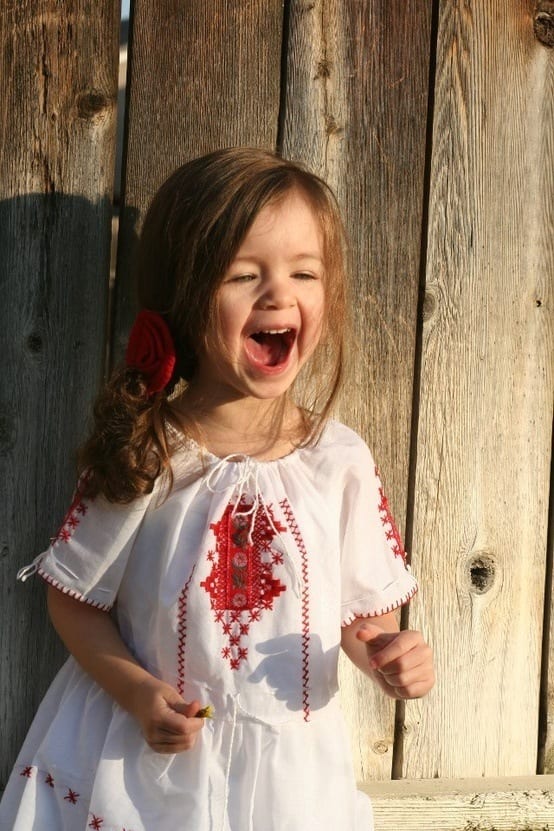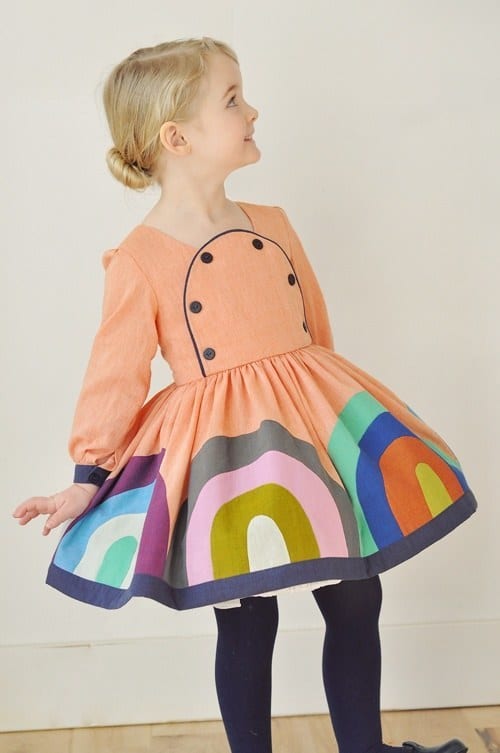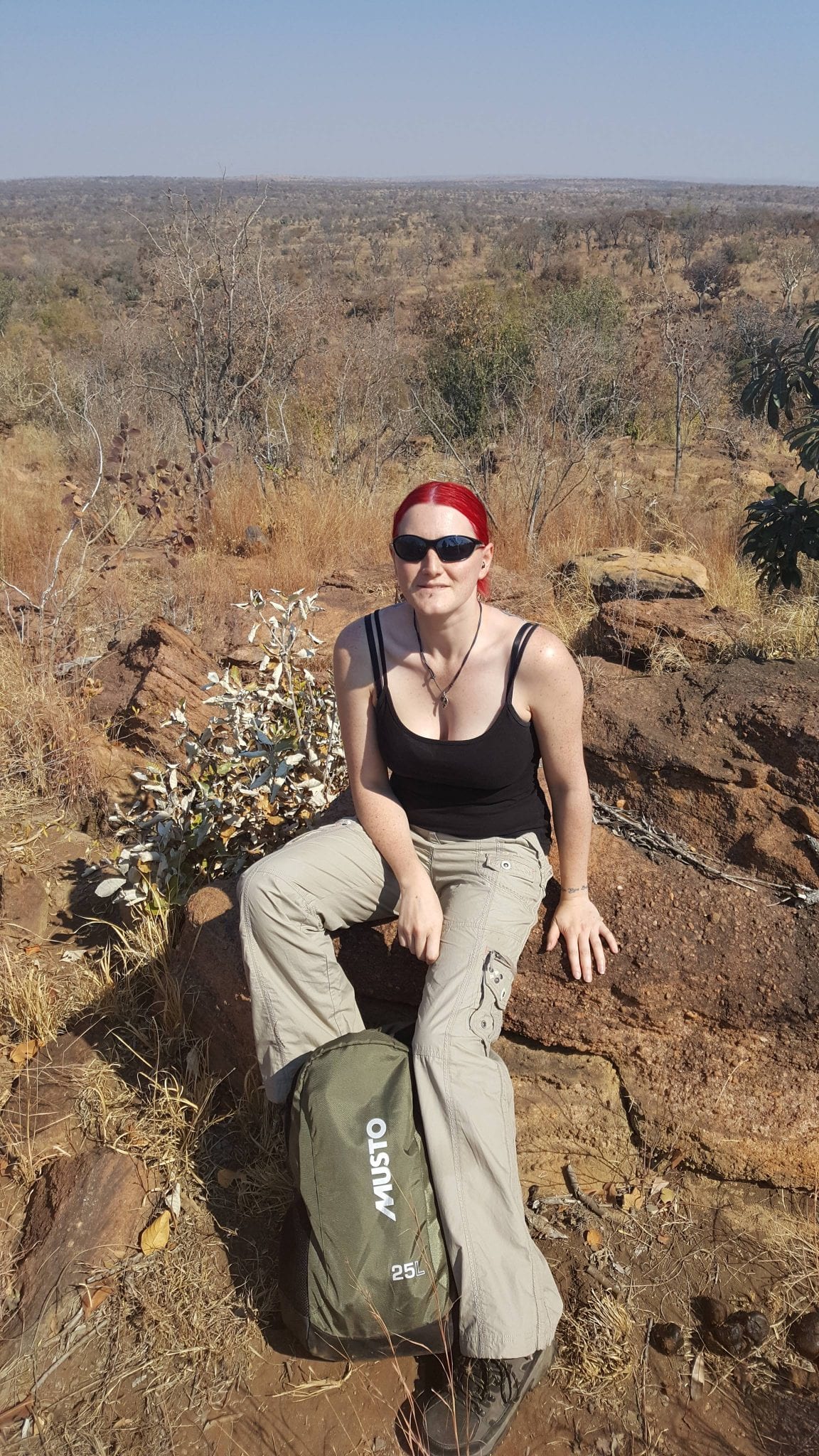 Caz, aka Vixen, has been freelance creative writing for several years. She has a lot of experience in different fields including high street fashion, tattooing art, and even the gothic and historical costumes. Caz has a Diploma in Fashion and Textiles and also a Bachelors Degree in Historical Costume and Corsetry. Her passion lies with gothic design, corsetry and any other styles considered to be taboo or unusual. Style-wise Caz has a love for Vivienne Westwood and her take on the punk era. Although Caz loves the weird and wonderful, she has a deep love for all fashion and allows this to show through her work.