Best Game of Thrones Outfits and Costumes. The GOT fever is definitely not going anywhere especially with season 5 just around the corner. As always, fans are expecting to see some great outfits on their favourite GOT characters.
But for now, we have compiled together some of the most awesome GOT costumes ever. We have girls and guys of all ages wearing the GOT costumes to absolute perfection and if they can copy these costumes so well, why cant you? So get ready for some great and inspiring Game of Thrones Outfits from all the seven kingdoms. And don't forget to check out the polyvore sets to get the ideas for complete looks of the most popular characters ever.
Top Game of Thrones Costumes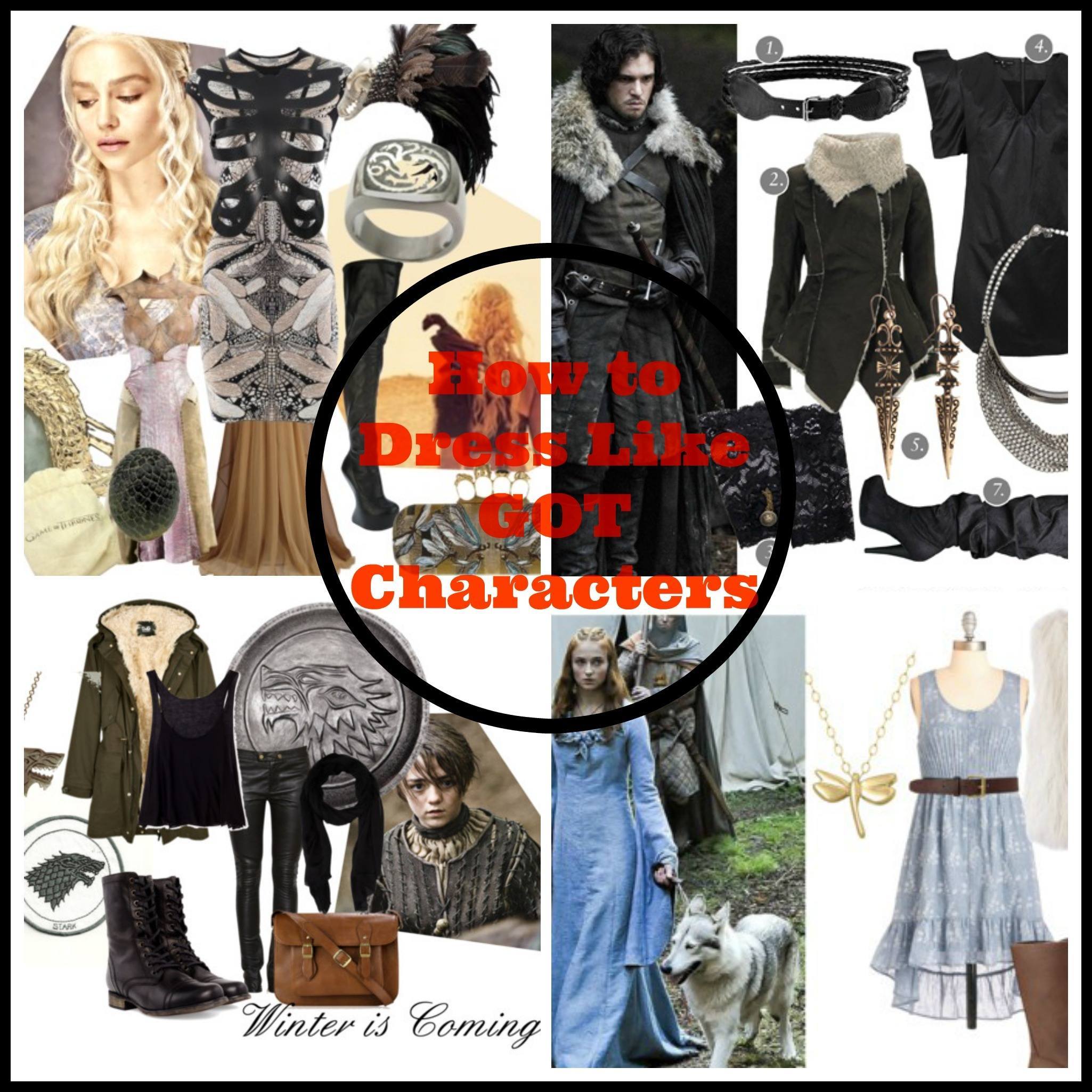 #30- Beautiful Dress with Blue Bird Embroidery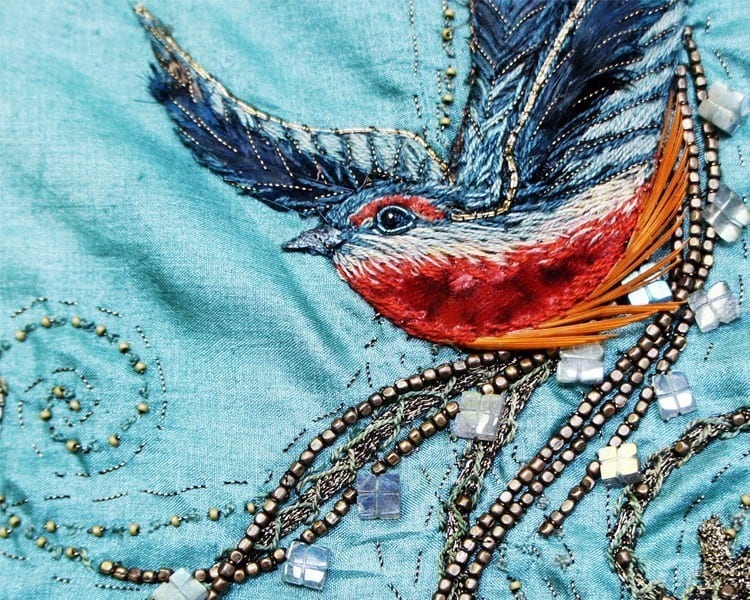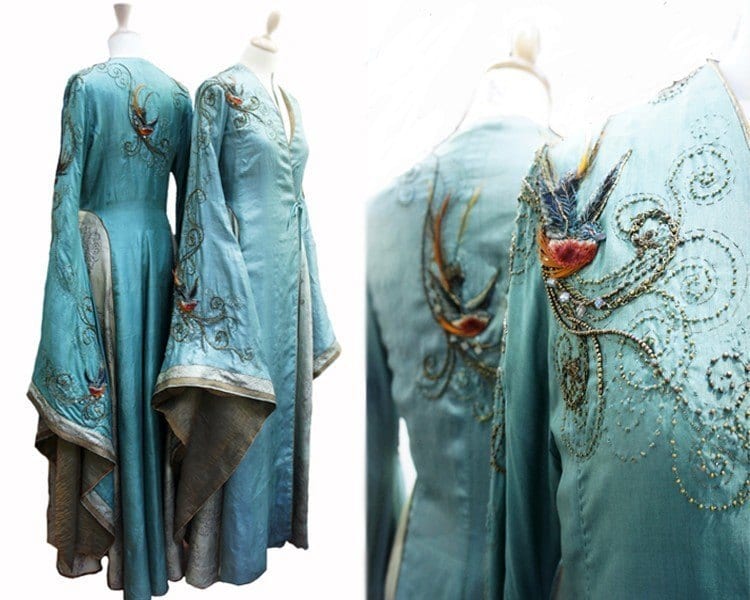 So have you guessed whose dress this is? You are a true GOT fan if you have for sure! This dress is from season 2 and was worn to perfection by Cersei. The detailed work done on it is lovable.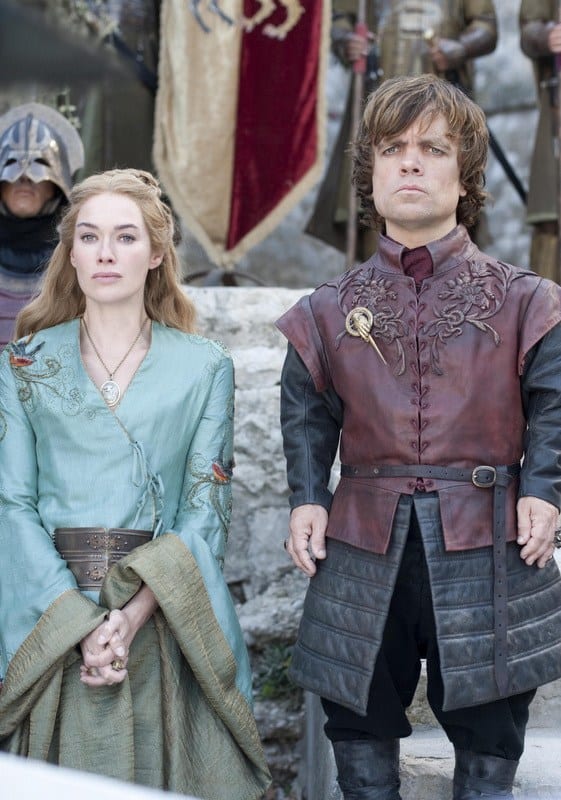 via
#29- Margaery Tyrell's Blue and Gold Gown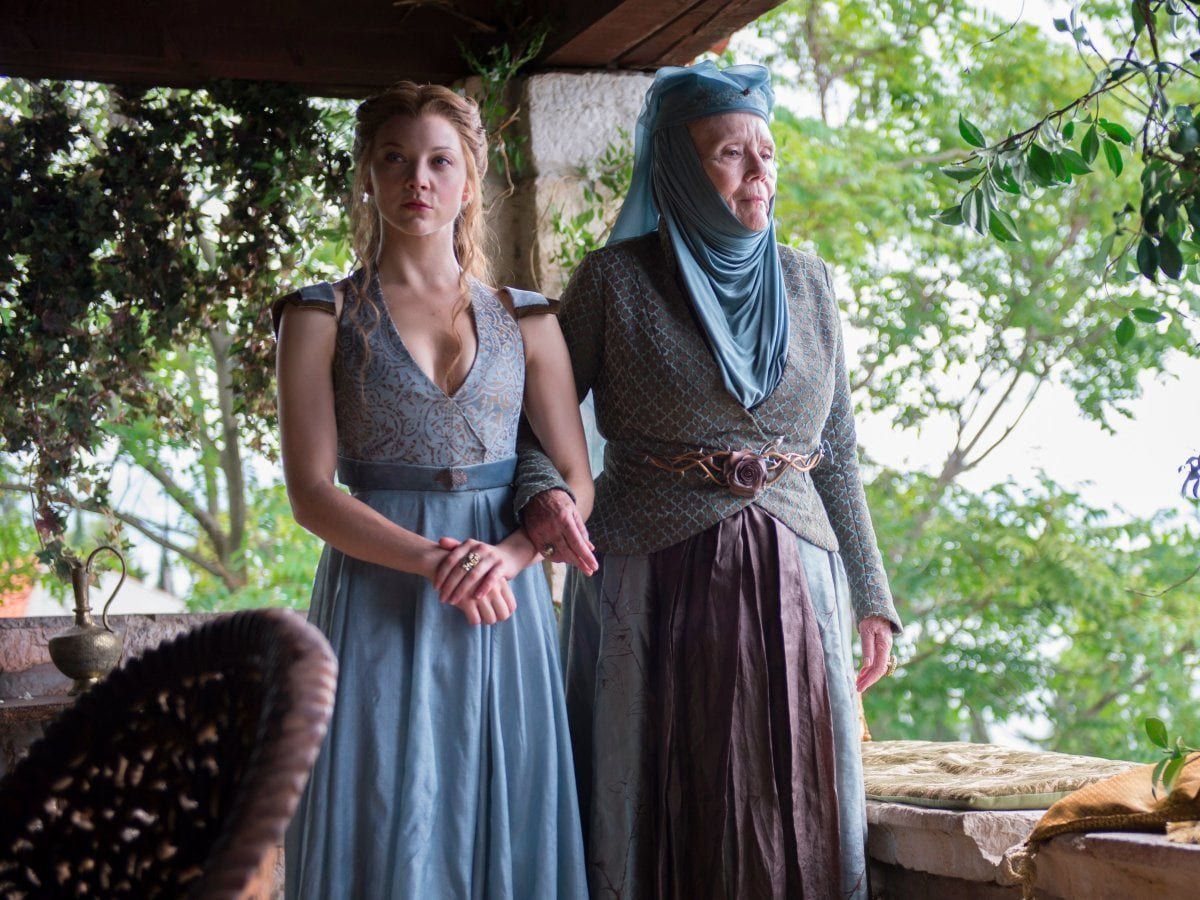 Check out the cosplayer below wearing this dress with a style and sophistication that make's her look like a real life Margaery.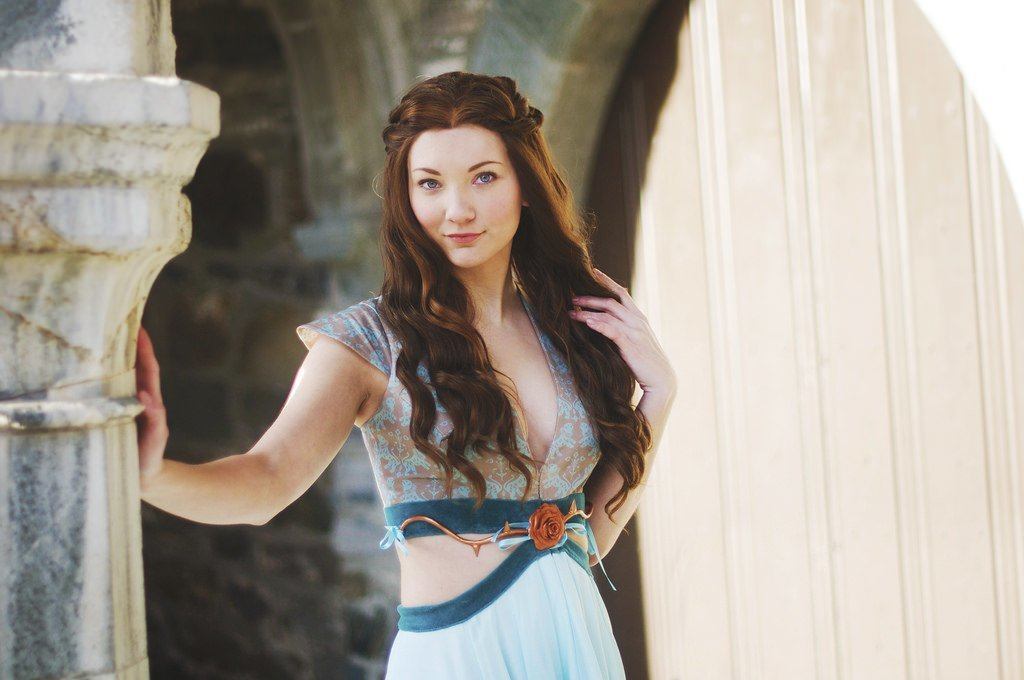 #28- Sansa Stark

#27- GOT Halloween Costumes for Couples
How about dressing up with your partner as Jon Snow and Ygritte? All you need is a little fur and simple wardrobe essentials to transform into these outfits.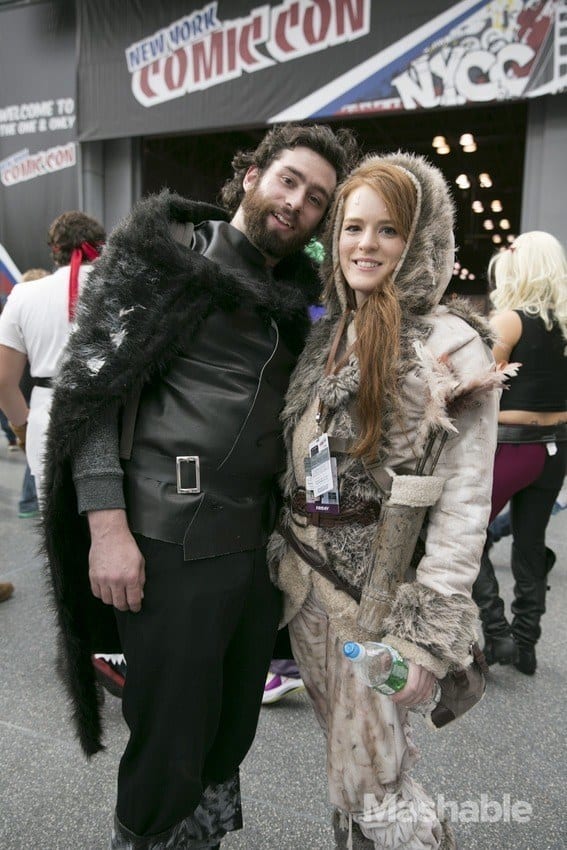 #26- Kahl Drogo
#25- Daenerys Targaryen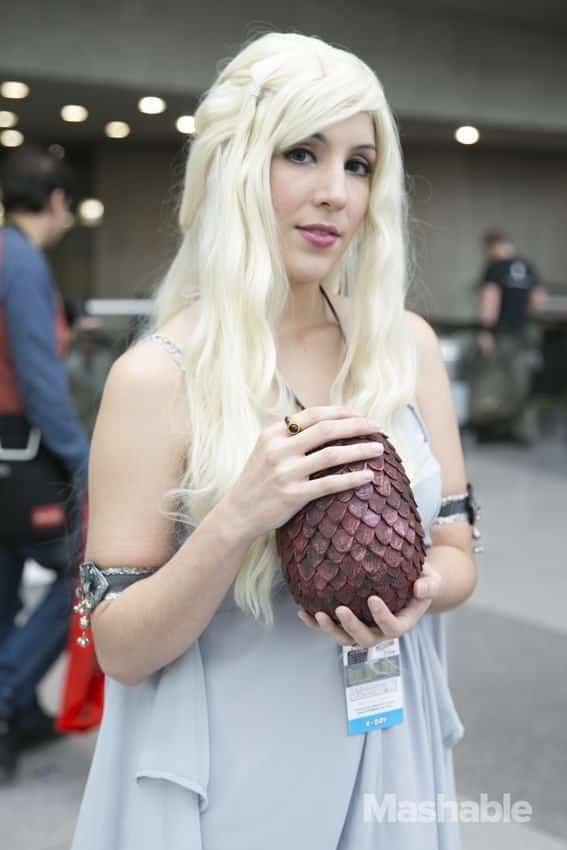 Recommended: [highlight]Halloween outfits-30 Best 2015 Halloween Costumes Ideas[/highlight]
#24- Jon Snow Costume for Kids
via
#23- A Really Cute Robb Stark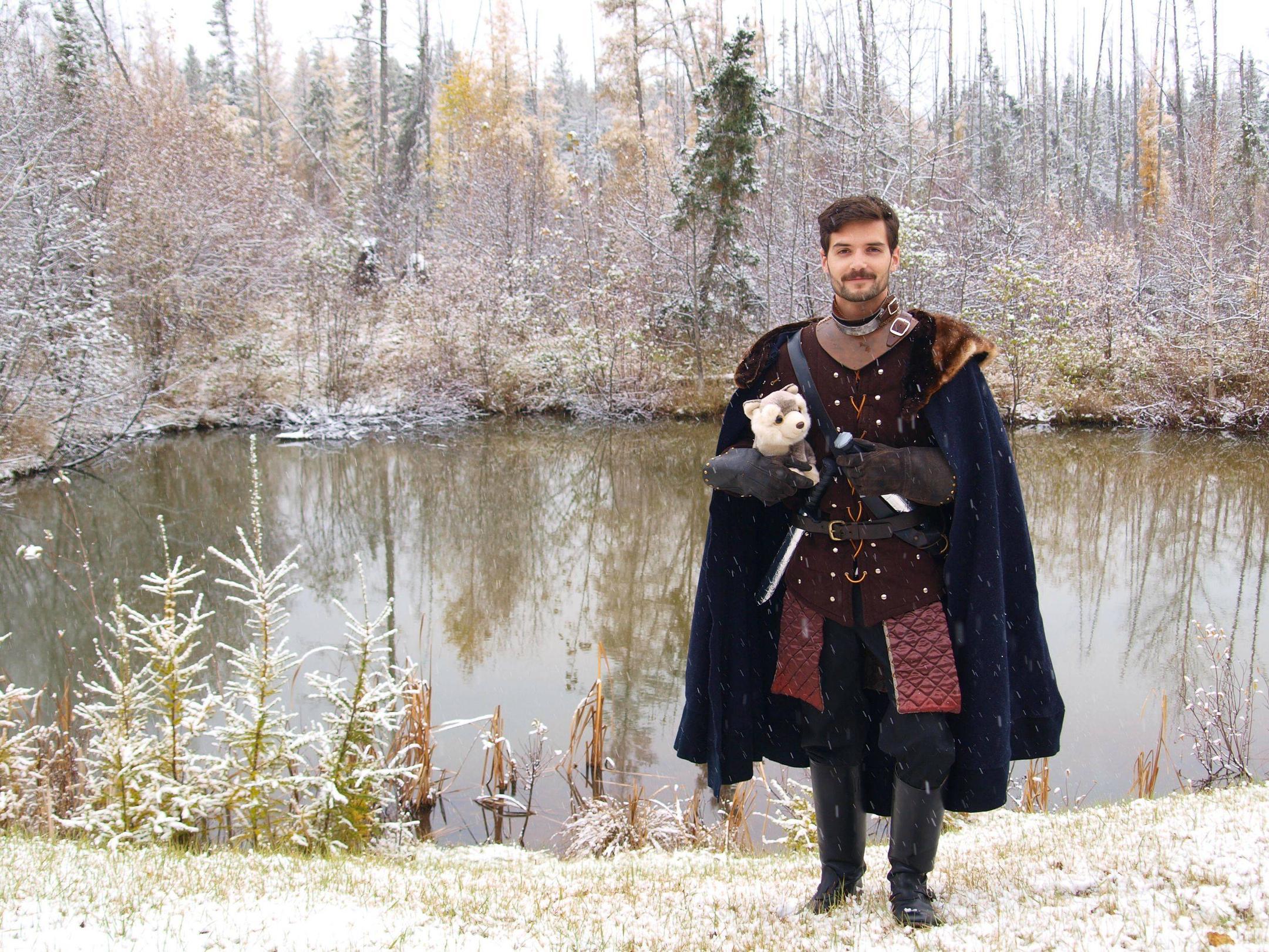 #22- Dress Up Your Pets in GOT style
Check out these adorable Pug Khaleesi and Pug Jon Snow.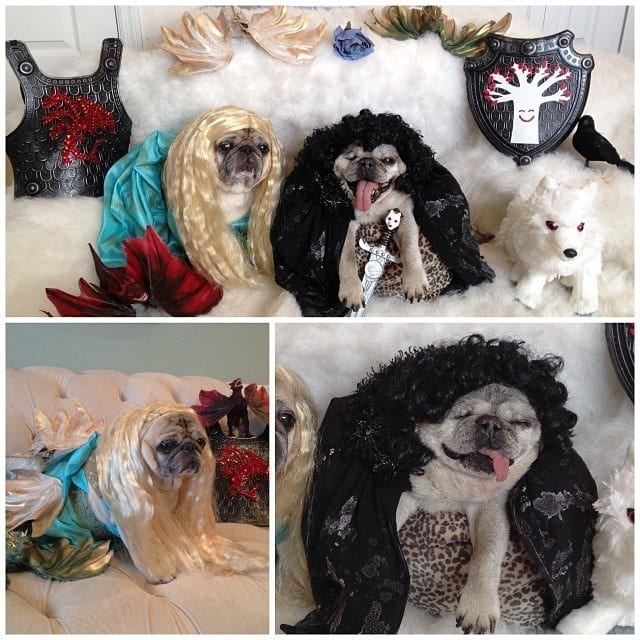 And here's Viserion the Dragon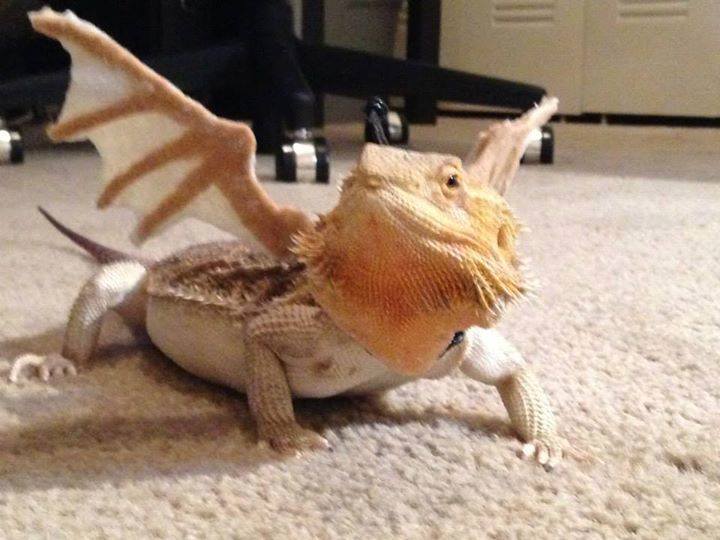 For some more awesome ideas like these, check out [highlight]Kittens Christmas Outfits – 20 Christmas Costumes For Cats[/highlight]
#21- Renly Baratheon
#20- Jaime Lannister
#19- Halloween Costume for the Whole Family or Friends
The Night's Watch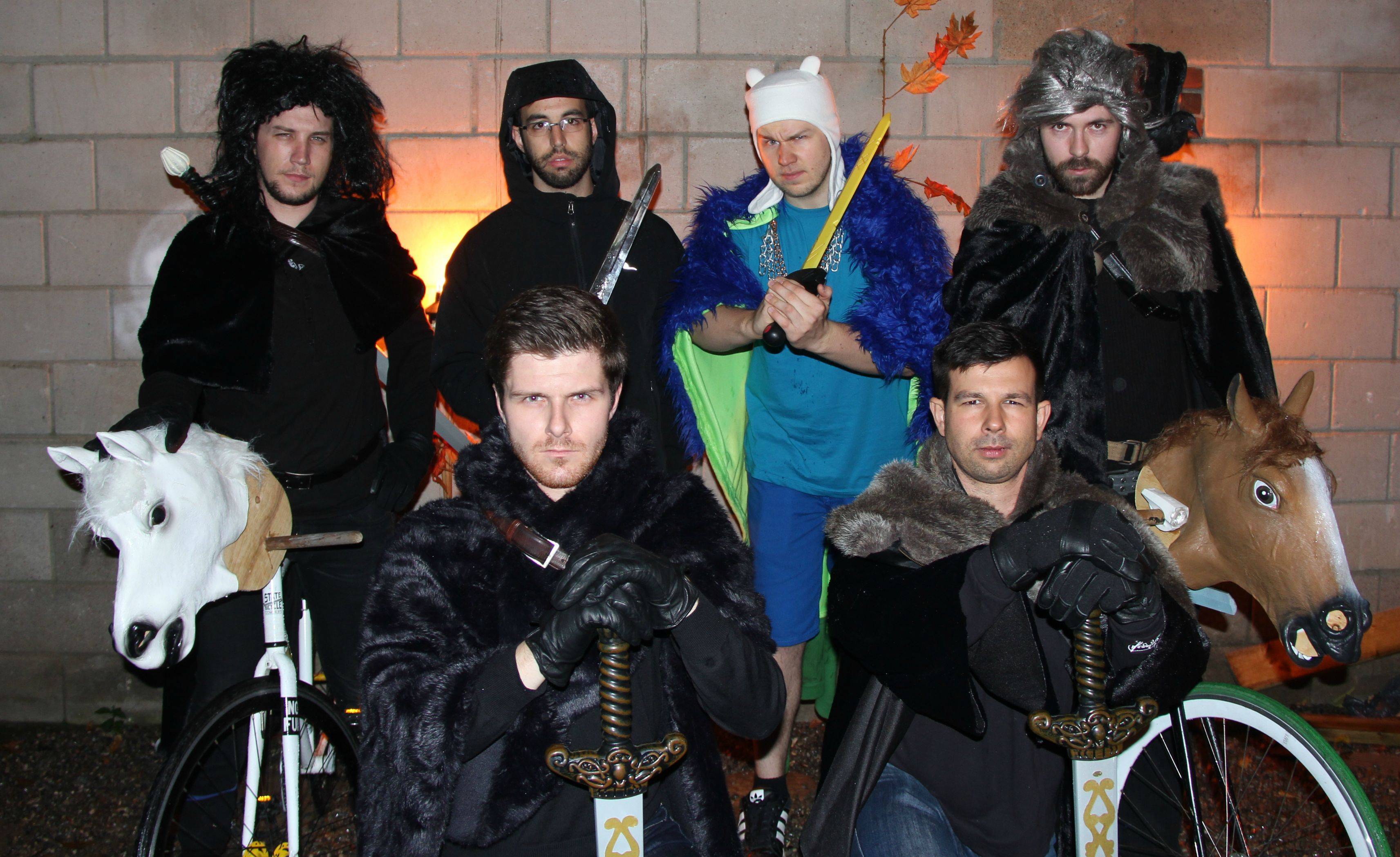 #18- Grand Maester Pycelle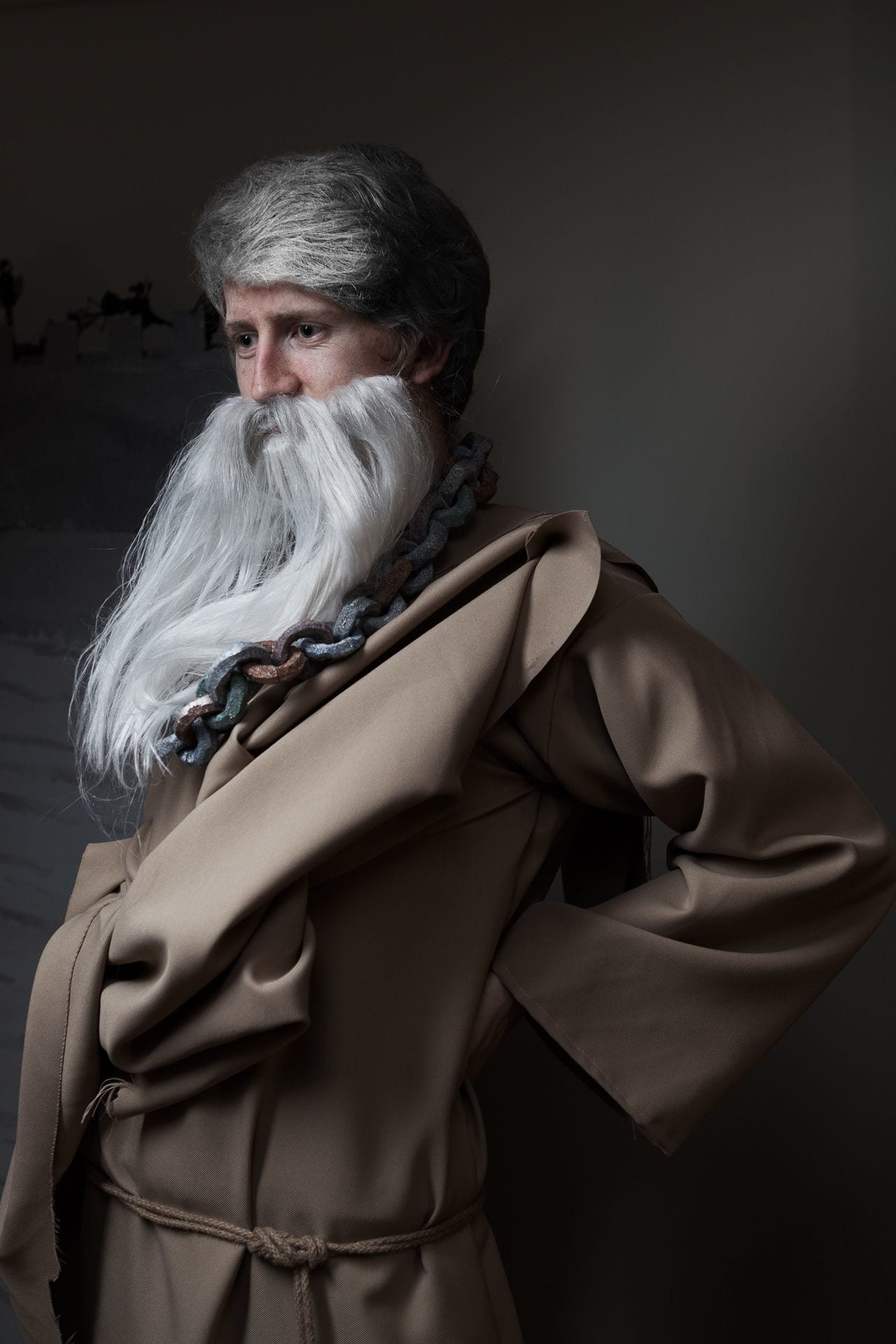 #17- Jaime Lannister
#16- The Sexiest Jon Snow Cosplayer Ever
This cosplayer has kept each and every detail of Jon Snow in mind. He dressed up like him from head to toe and focused on even the tiniest details including the hairstyle.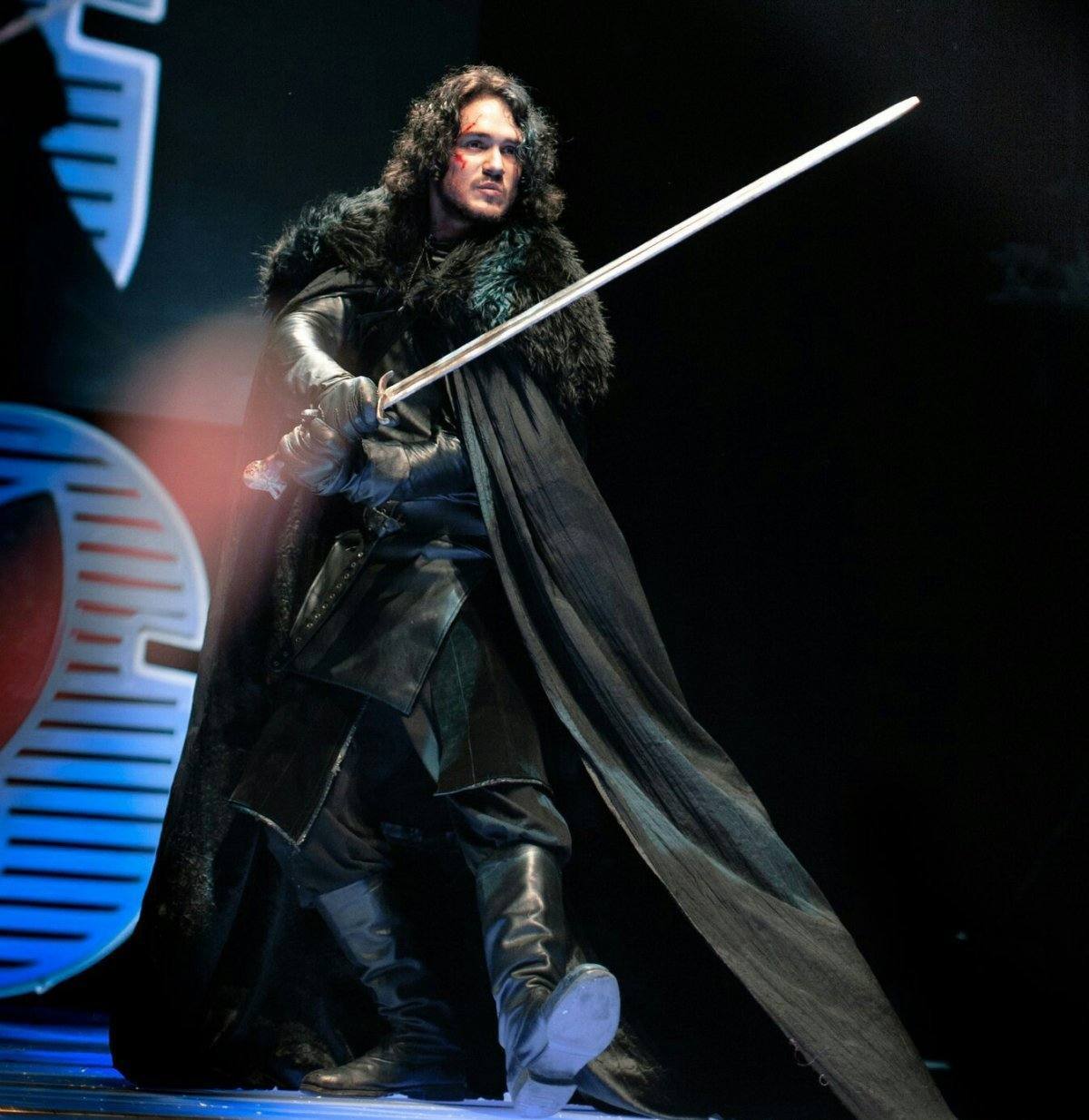 #15- A GOT Inspired Prom Outfit
This outfit of Danery's is perfect for a GOT themed wedding or prom outfit.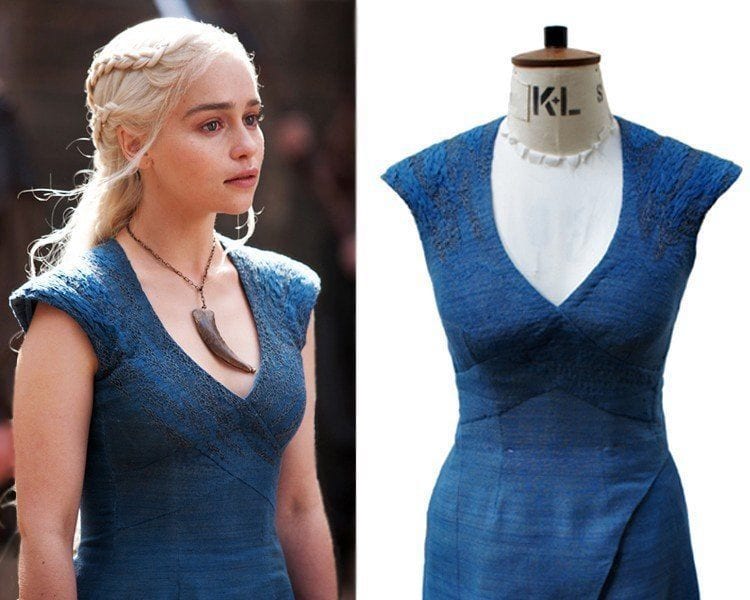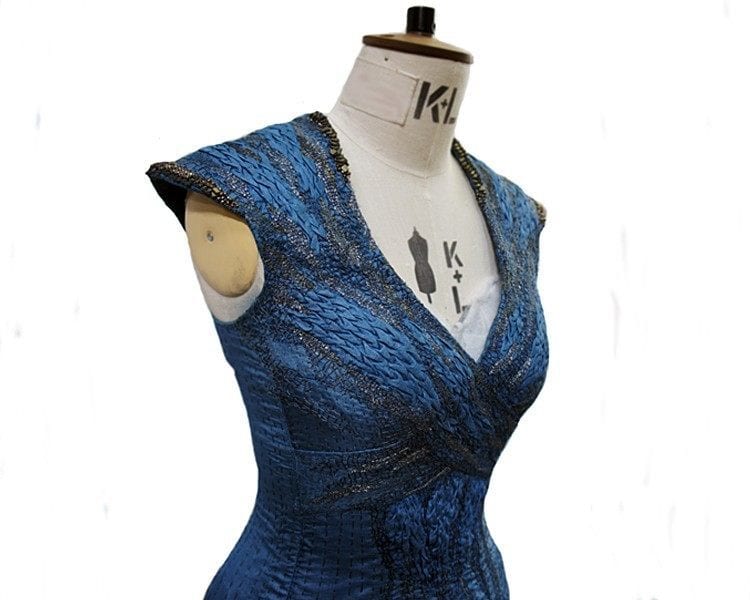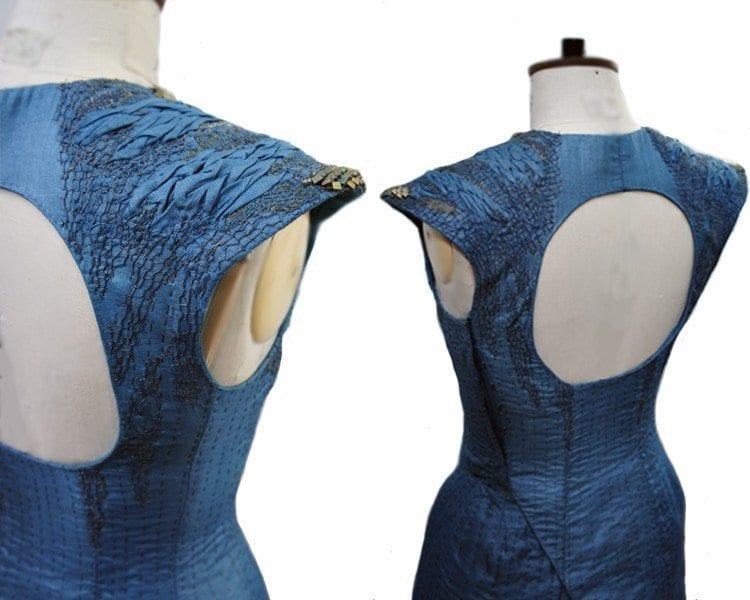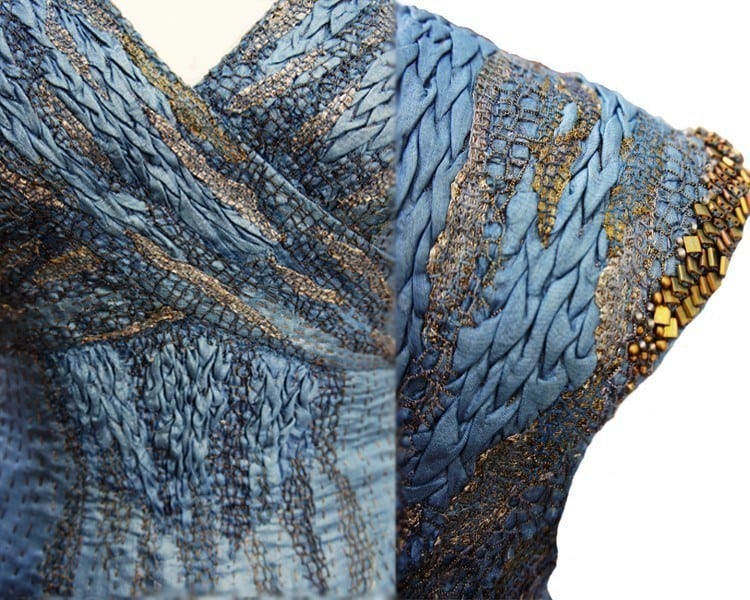 #14- A Tomboy Outfit for Girls
This outfit is inspired by the time when Arya Stark took a guy's look to hide herself in the fourth season of the show. It's perfect for all the tomboyish girls out there.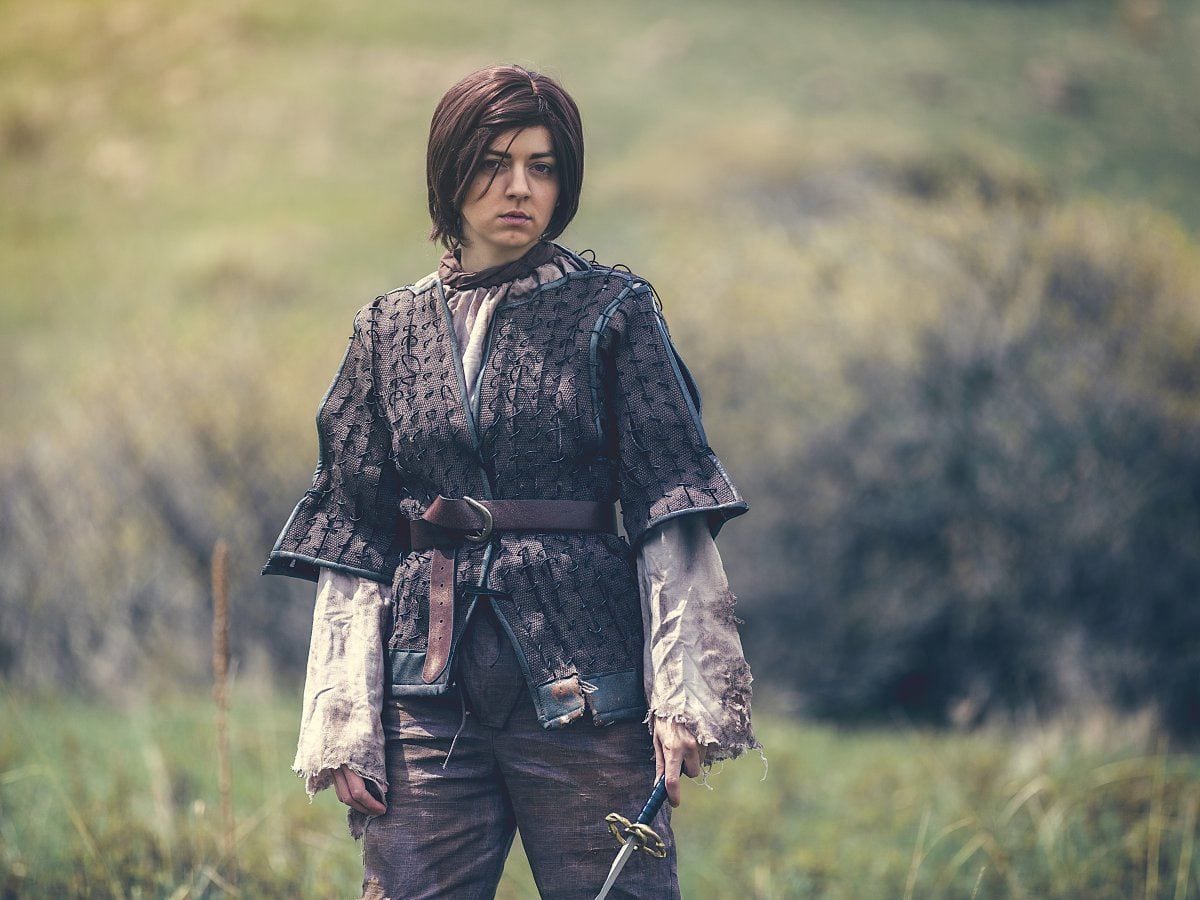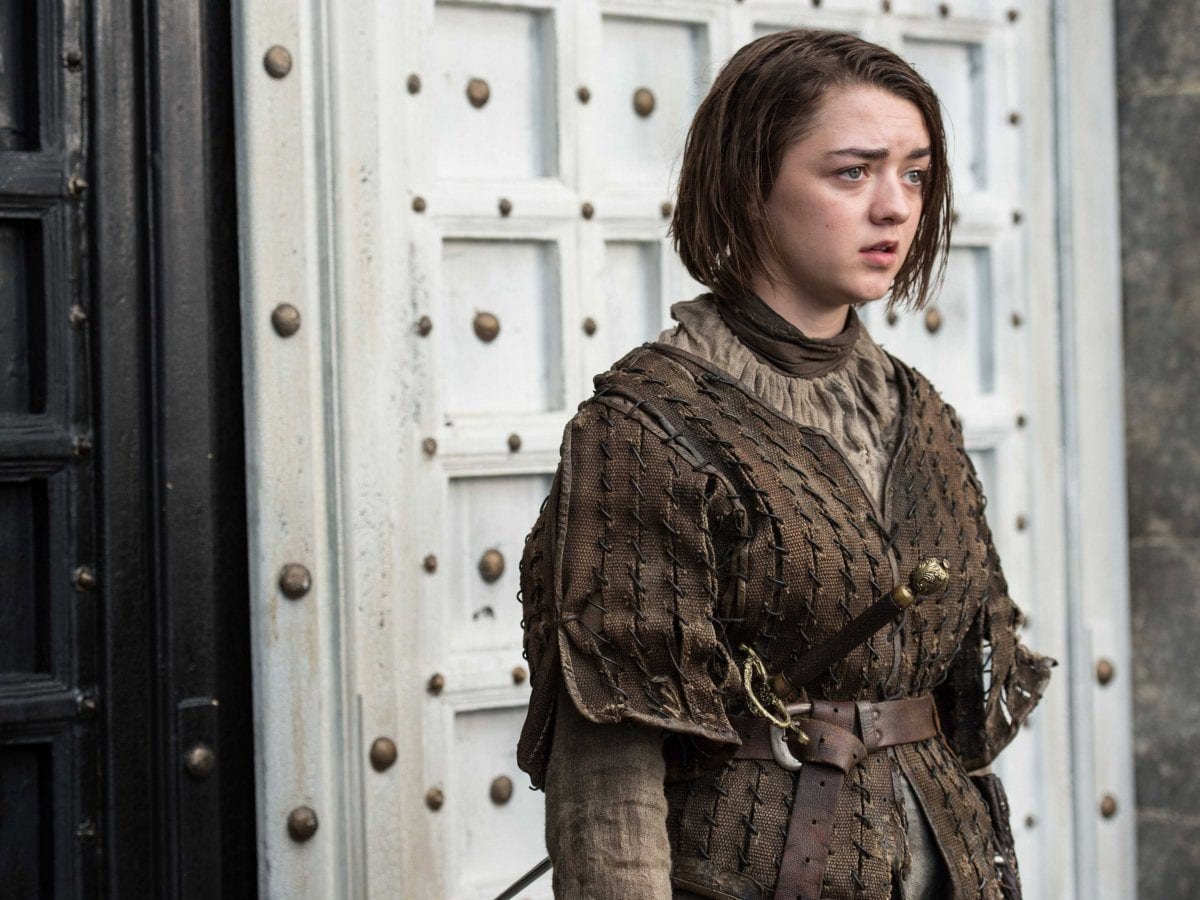 #13- Oberyn Martell
This cosplayer's outfit took months to be ready but we can see that it was all worth it as he carried this look to perfection.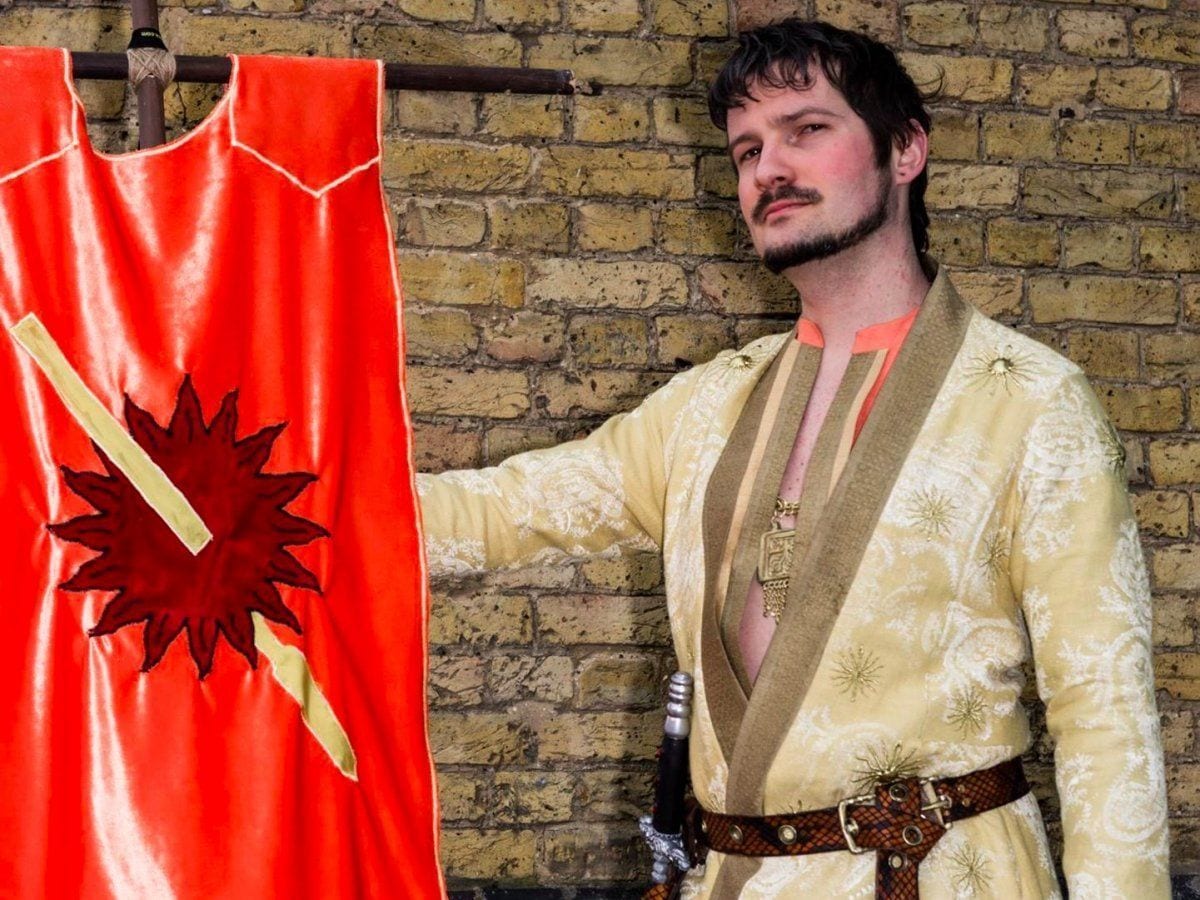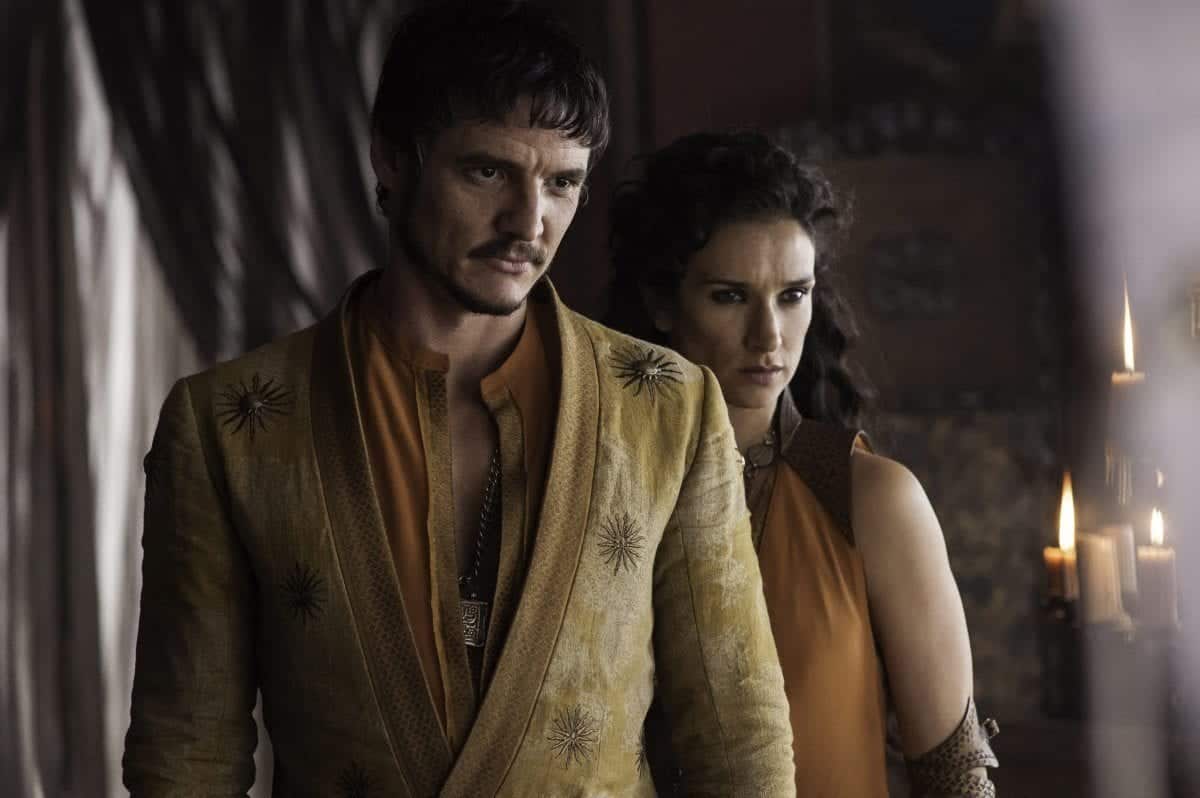 #12- Something Funny- A little humour never hurts does it? I loved this cosplayer's sense of humour for how he chose to carry Bran on his back as he took on Hodor's look.
For all girl's who love wearing celebrity inspired outfits. Don't miss out [highlight]25 Celebrities All Black outfits Styles for Fall to Copy[/highlight]
#11- DIY Daenerys Targaryen Look
Robes and cape dresses were surely signature style Targaryen outfits in many of the episodes. They can be pretty easy to find. Top things off by making hairstyles like hers or you could even go for a wig.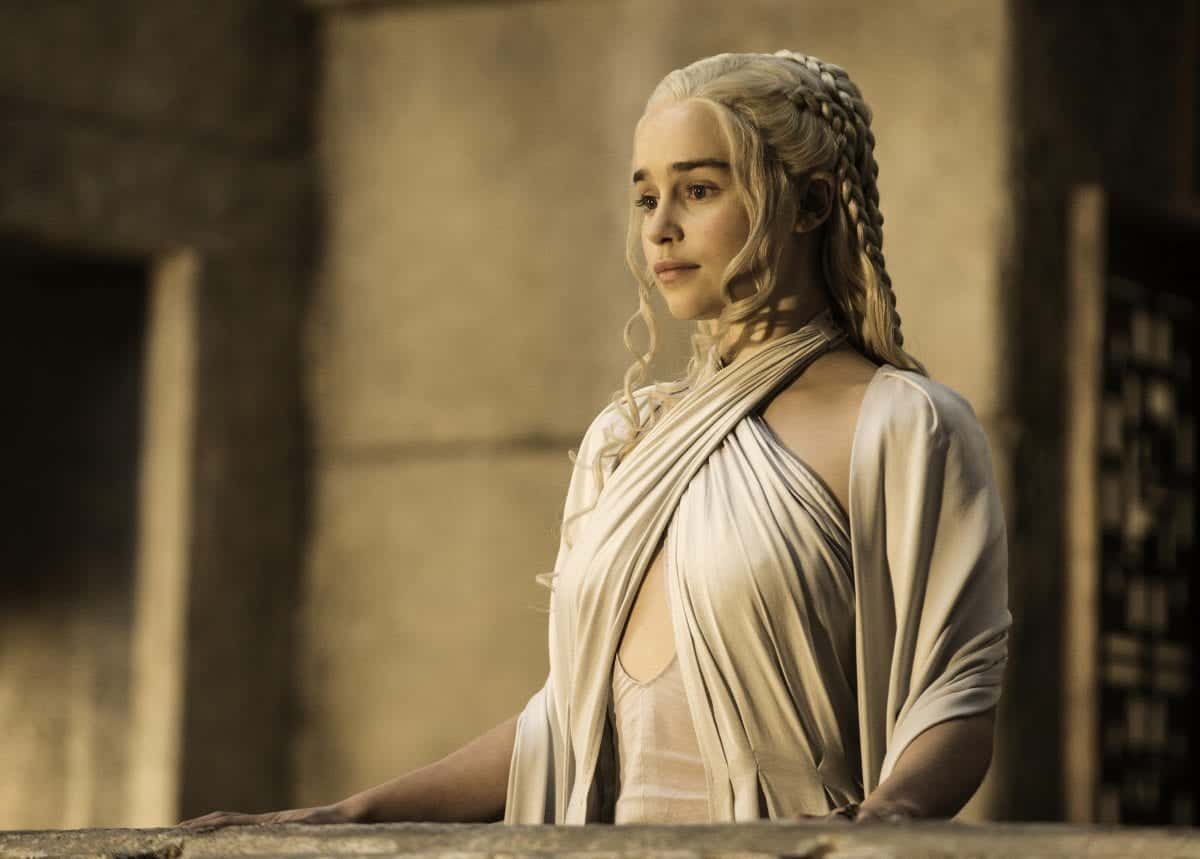 You can also easily get this effect by using a wrap dress and wearing it as shown: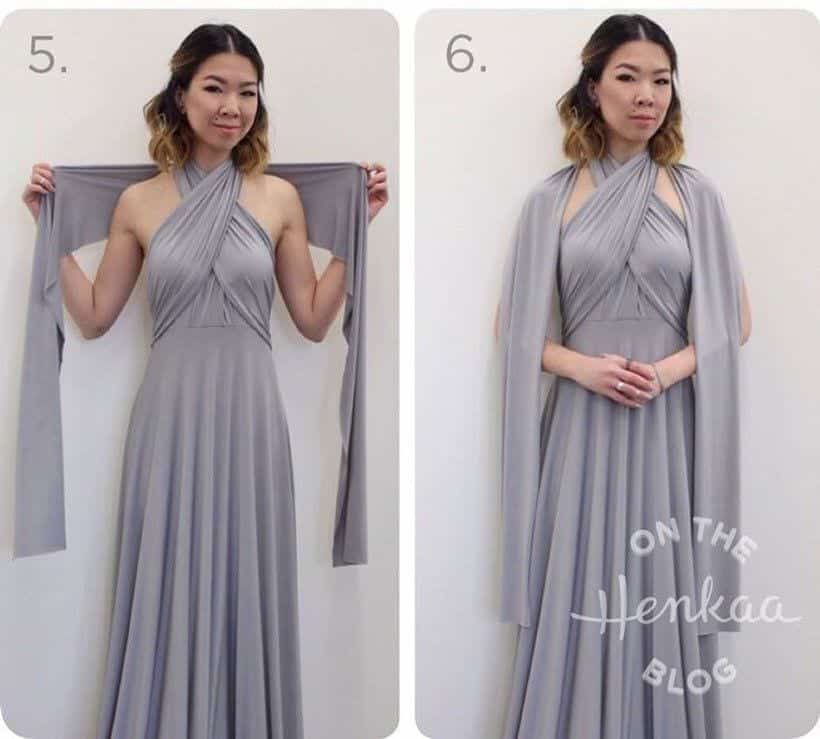 #10- Dressing Up as Ghost the Werewolf
Ghost's fans are nothing less than Jon Snow's and all you need for this is some fur and face paint.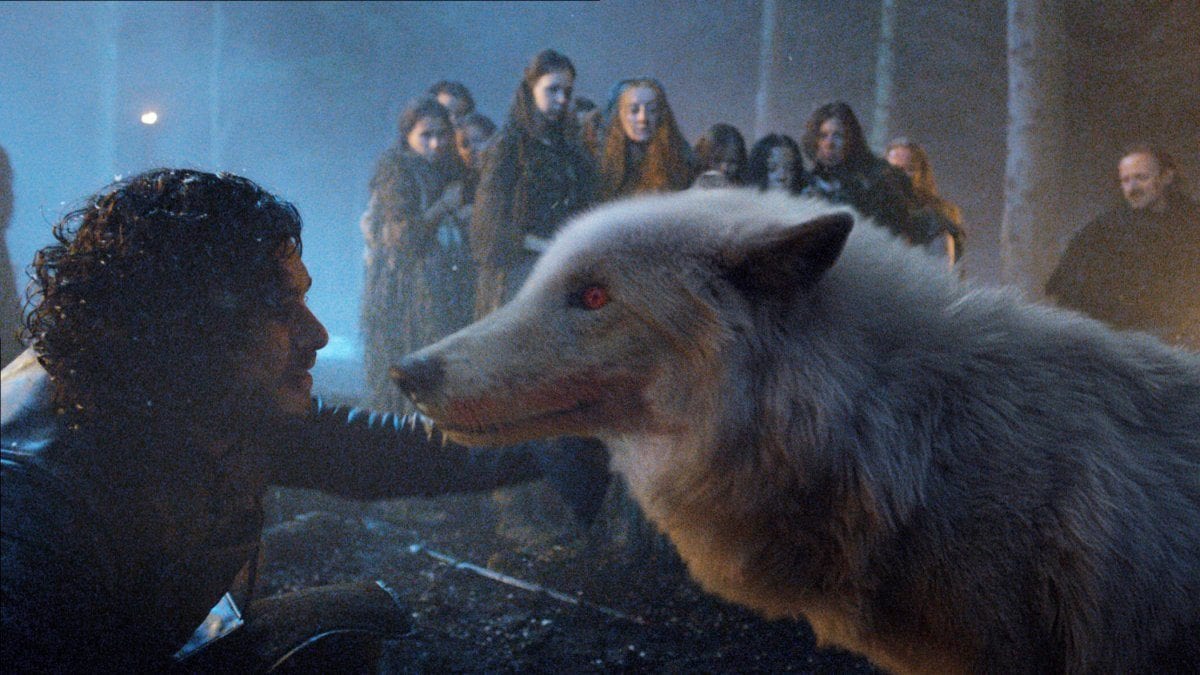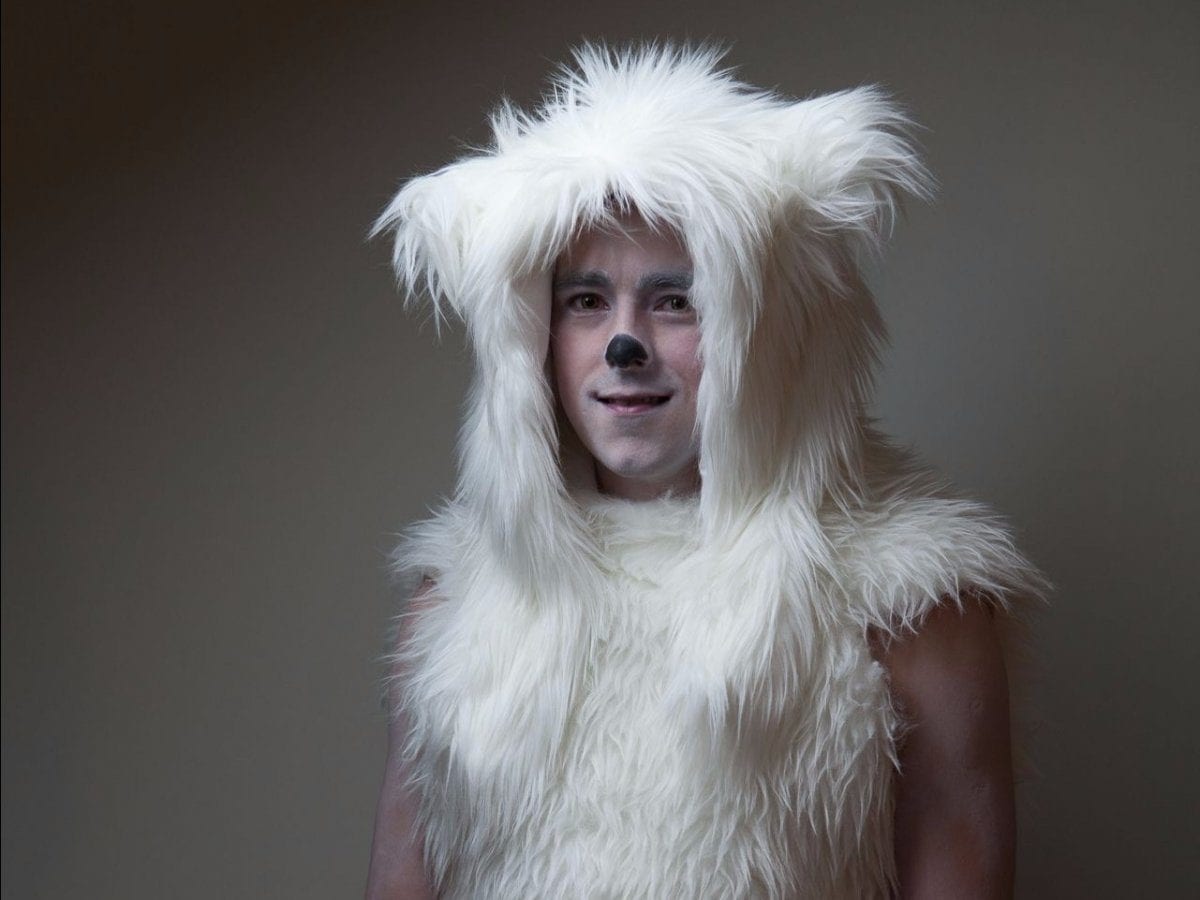 #9- DIY Warrior Look
Khal Drago made a strong impact on the show despite being on it for a relatively short time. All you need to dress up like him is a beard, some blue paint and black eye shadow. I love how cosplayers pay so much attention to their costumes that its hard to tell which one is the real character and which one is the cosplayer, can you tell?
#8- What if You Can't Decide What to Wear?
If you can't decide which character is your favourite then how about going as just the author? The man behind all the magic. It's also a great idea for the older fans who are still young at heart.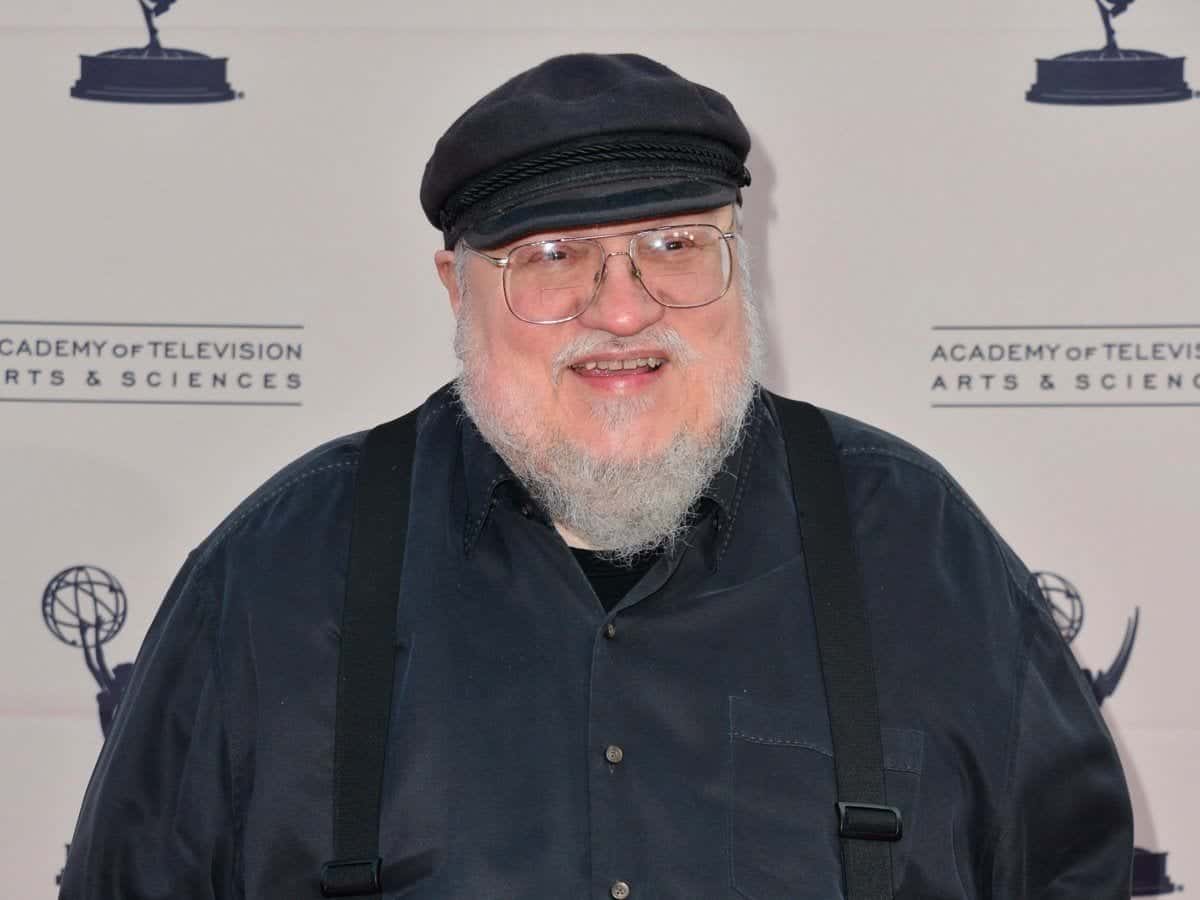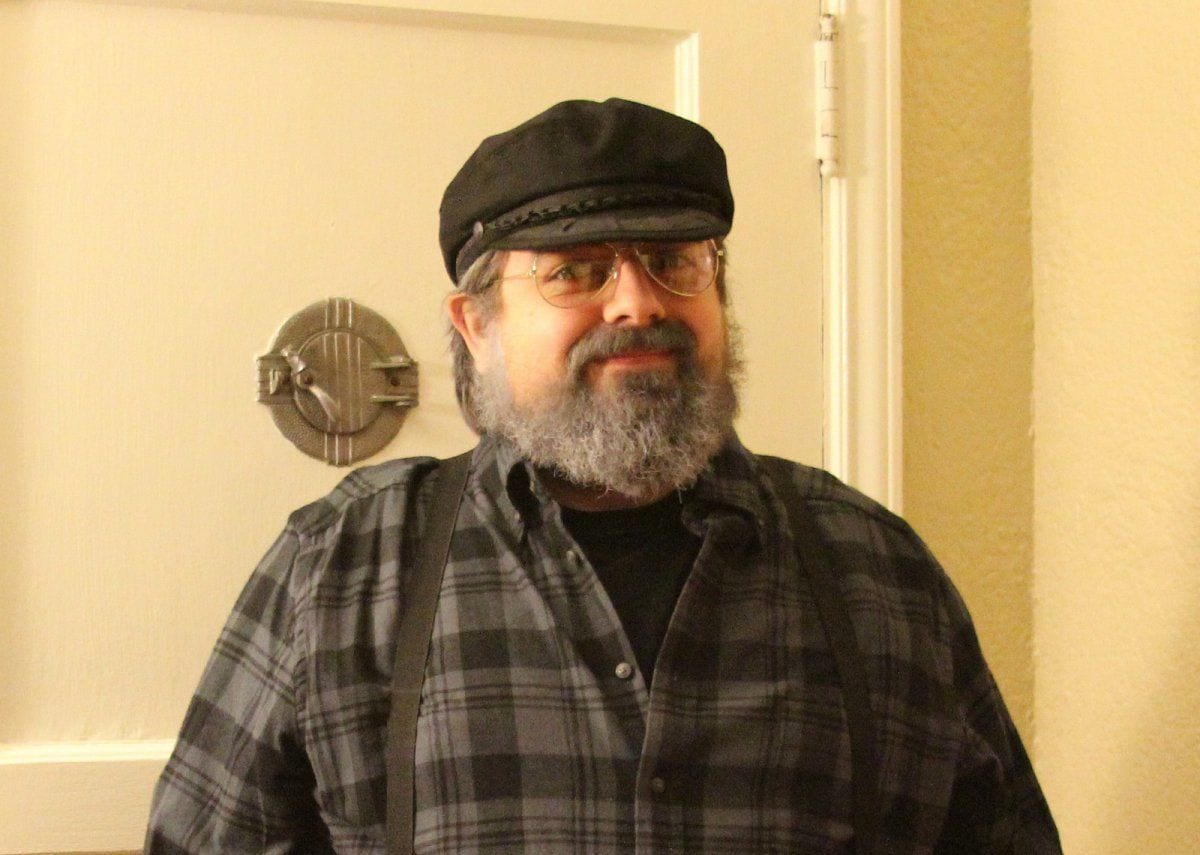 #7- For Red Hair Girls
If you have long beautiful red hair, then you definitely need to dress up as Melisandre. All you need is a nice red dress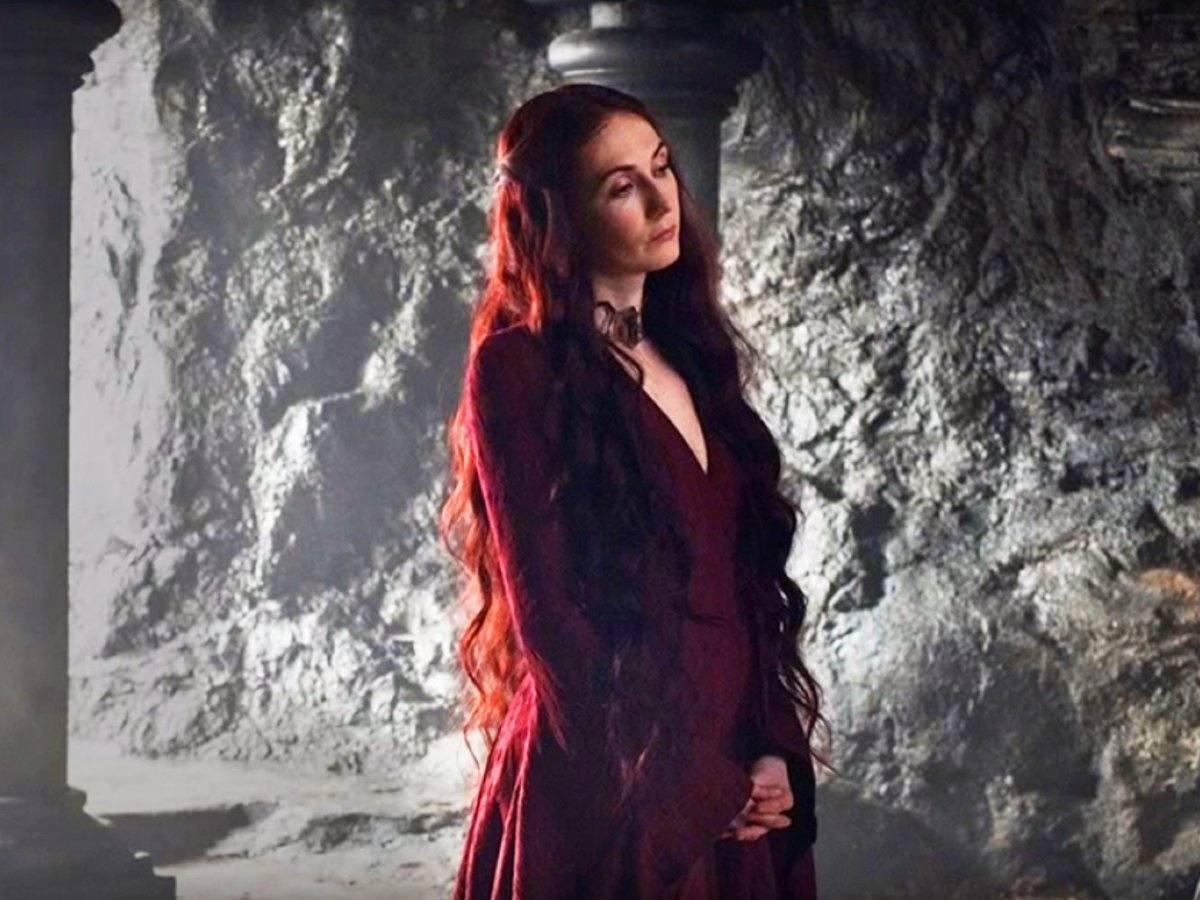 via

#6- White Walker – For the perfect creepy Halloween costume, you need a pair of white skeleton pajamas. And be willing enough to paint your face white. Also try to get hold of a sword which you might easily find at any toy store.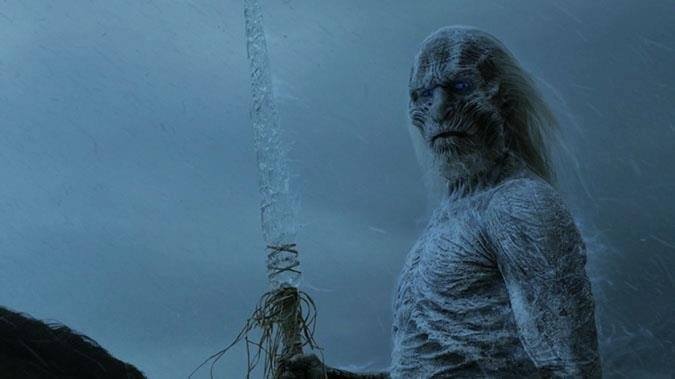 #5- Lady Olenna
#4- Shae

#3- Ellaria Sand
#2- Ramsay Bolton
This intense look especially the outfit is really easy to manage as many guys already have these items in their closets. Just remember to keep the Bolton attitude.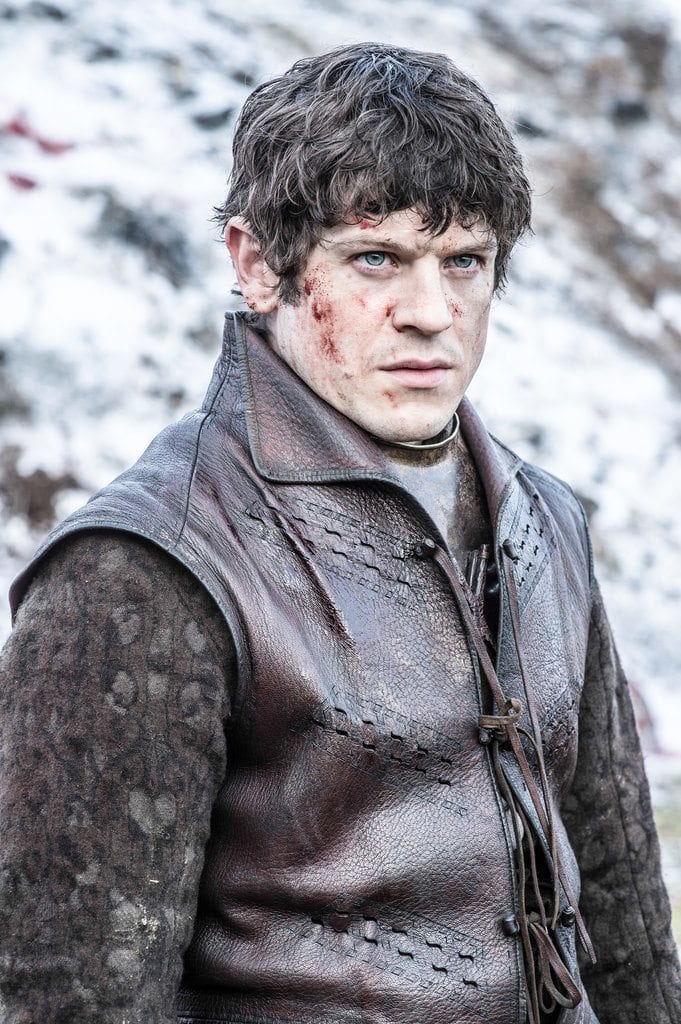 #1- Lord Varys
And last but not the least, here are some polyvore sets to help you get the complete look of your favourite GOT characters.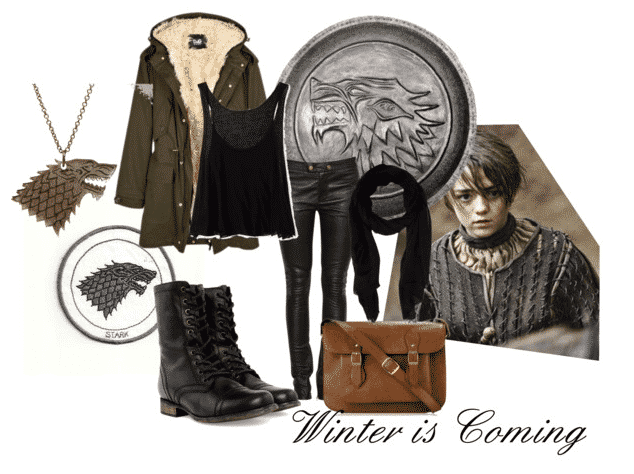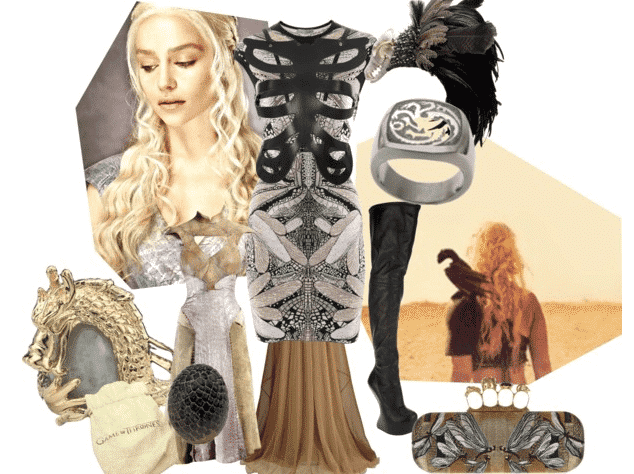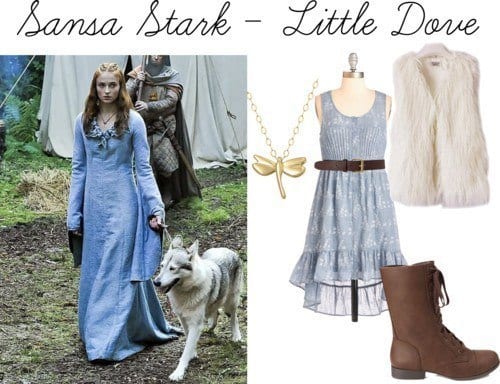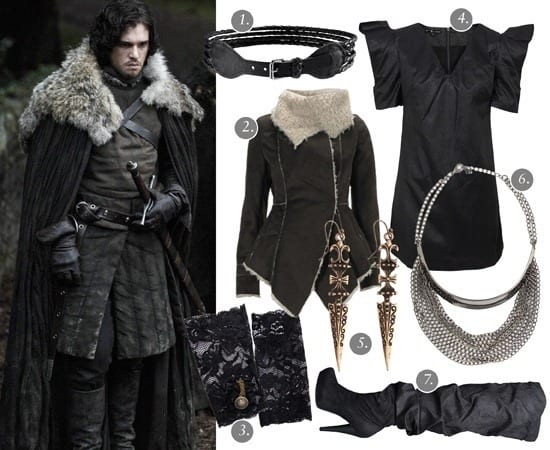 via