Cute Watches for Teens. As a teen, you always have to get the most and the best out of fashion. There is always this peculiar need to get your hand on what's coolest about the present trend and what will make you look the best. If you are a watches fan, then we can assure you that this is the place to find out what really will suit your cool teen state.
Look over this list of wrist watches, designed mainly to aim at teenage buyers, with vibrant colors, funkiness, and chained designs, etc. Surely you will find what best suits your interests. So, have a look and enjoy.
Cool Watches for young Girls
#30 – Pretty Watch with Studs
This nice and pretty watch will surely go perfectly with your feminine wrist.

#29 – A Uniquely Textured Design
The design you are absolutely going to adore due to the bordered chains and the fabric texture.

Also check out : Trendy Pink Watches For Teen Girls and Kids
#28 – The One with Flowery Dial
The dreamy blue body and the cutest flower dial will make it perfect for a good sunny day to school.

#27 – A Multiple Belt Style
The multiple belted style watches are now much in trend than ever known before. And you will simply fancy it due to its cool overlapping belts and the cute money bag hanging locket.

#26 – For The Love of Studs
If you are not much into vibrant teen fashion, then something decent like this would surely work. A nicely bordered dial and its cute interior.

#25 – Some Prettiness with a Matte Chain
Matte chained watches are purely at the top of accessory fashion now, and you should definitely get this on your list.

#24 – Cartoonish Designs
If you are one of those overwhelmed teens who are into every single trend there is, then this would surely fancy you to the utmost.

#23 – Pinkish Rosy Love
If you have a taste that relates to rosiness and nature, then this would be something you might want to try.

#22 – For The Love of Polka Dots
So there is absolutely no place where polka dots do not rule; let it be clothing, accessories or even food!

#21 – Some Flower Inspiration

#20 – A Classic and Decent Design

#19 – Because Glitter is Timeless
Remember the time when you loved those glittered bottles and now that very same glitter lives in your dial. Because you still love it and it's evergreen and immortal.

#18 – Ice-cream Colors and Design
This will be bound to get your appetite up because of its cool and dreamily light colors, and the artistic contrasted zig zag dial design.

#17 – Because Whites are Classiest

#16 – Funky Watch

#15 – A Silvery Shimmering Watch Design

#14 – For the Craze of Gems

#13 – A Nice & Stylish Art

#12 – Some Fashion Inspiration

#11 – Fossil's Design

#10 – The Trending Printed Watch Fashion

#9 – For the Love of Cartoons & Colors

#8 – A Gorgeous Set of Wrist Watch & Bracelet

#7 – Another Piece of Swag

#6 – For the Love of Art & Traveling

#5 – Another bit of Fashion Inspiration

#4 – A Gorgeous Formal Style

#3 – Cool Vehicle Art on Dial

#2 – For those with Peaceful Taste

#1 – Nice Feather Art on Dial
All images via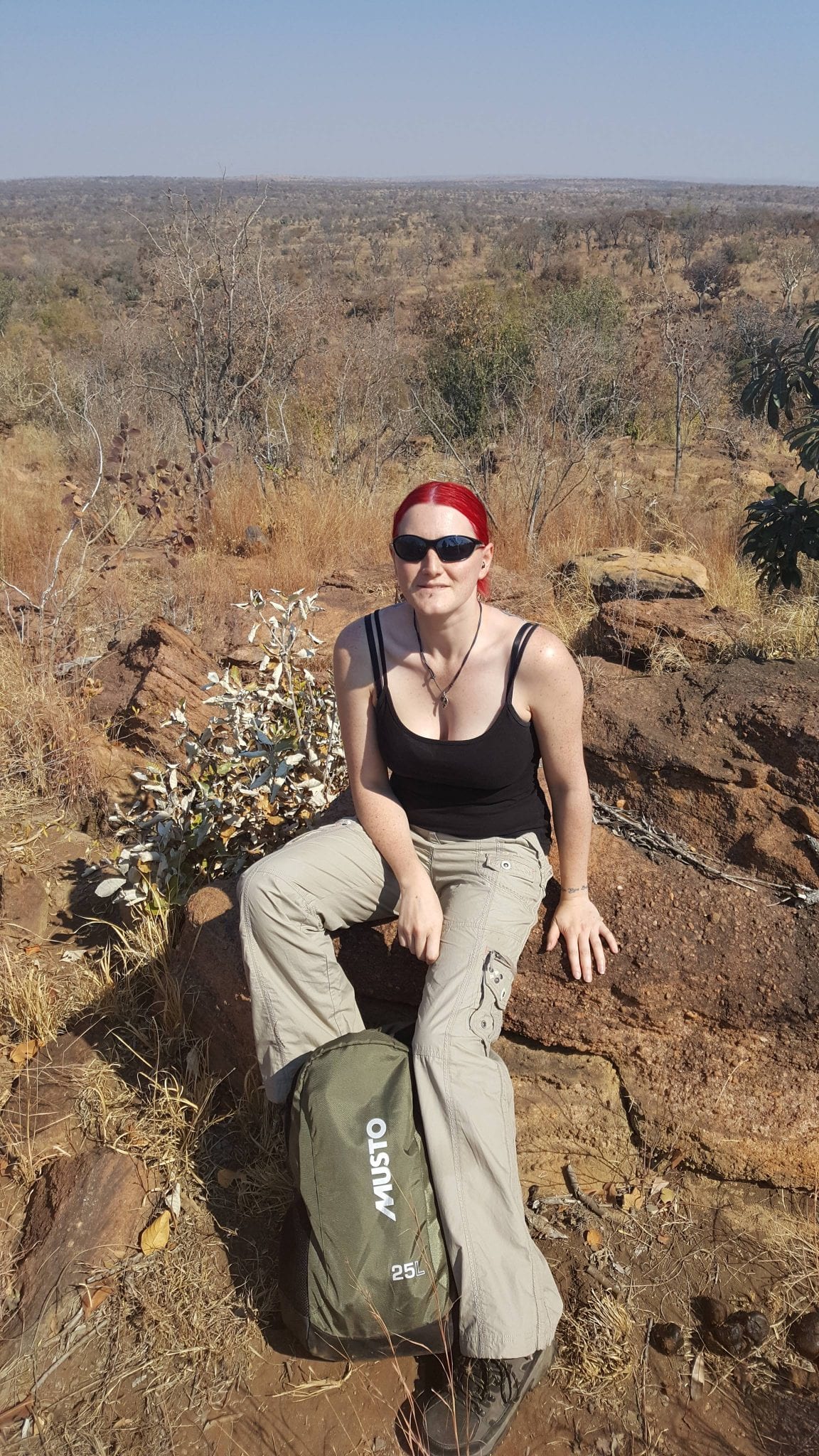 Caz, aka Vixen, has been freelance creative writing for several years. She has a lot of experience in different fields including high street fashion, tattooing art, and even the gothic and historical costumes. Caz has a Diploma in Fashion and Textiles and also a Bachelors Degree in Historical Costume and Corsetry. Her passion lies with gothic design, corsetry and any other styles considered to be taboo or unusual. Style-wise Caz has a love for Vivienne Westwood and her take on the punk era. Although Caz loves the weird and wonderful, she has a deep love for all fashion and allows this to show through her work.