Cutest Pictures of Princess Charlotte . Apparently the 1-year old does not know that the future of her country is resting on her shoulders and it will become what she will allow. She is the youngest child of Prince William – Duke of Cambridge and Kate Middleton – Duchess of Cambridge and has a single sibling – the young Prince George.
She is related to Prince William and James William Middleton and other important members of the Royal families. So here are about 50 latest and happy pictures of Princess Charlotte that you might have missed on this year around. So have a look and enjoy!
Latest Pics of Princess Charlotte
This post is all about the most loved princess ever, who came into the world on 2nd May 2015. Here's all the basic information about her that you might not have known:
Full name: Charlotte Elizabeth Diana
Parents: Prince William and Catherine, Duchess of Cambridge
Position in line for the throne: Fourth
Date of birth: 2nd May 2015
Time of birth: 8:34 a.m
Weight at birth: 8 pounds and 3 ounces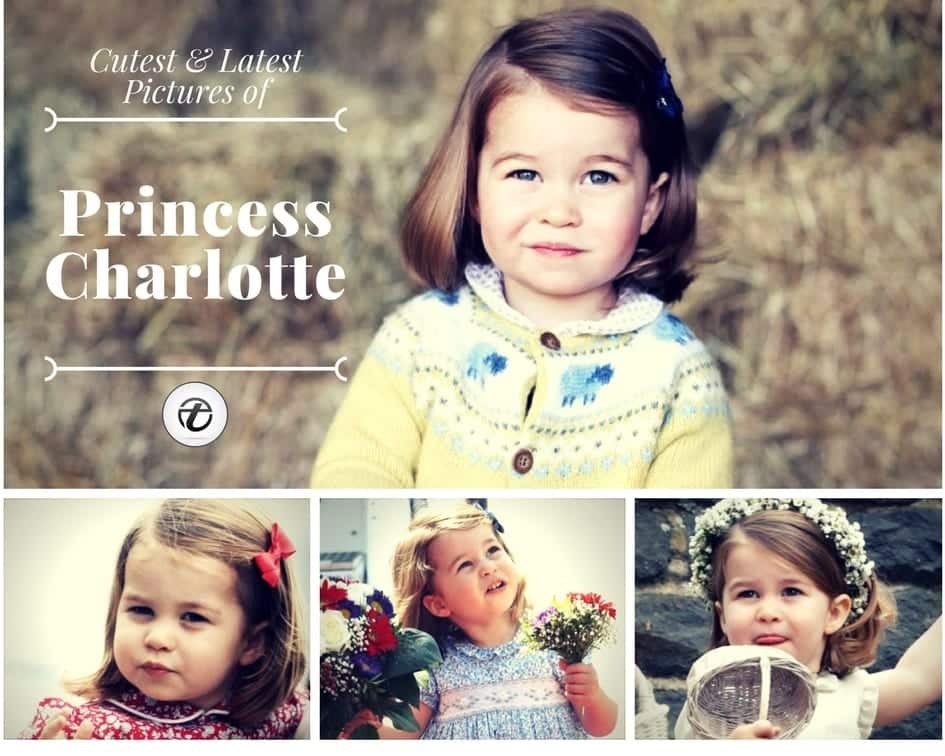 ↓ 30 – A Copy of the Queen
Ever since her birth, people have been amazed by the resemblance that princess Charlotte has with queen Elizabeth. She literally has the same eyes, the same eyebrows and features and lately  even the same hairstyles. You should also see these Omar Borkan's 100 Latest, Hottest and Most Stylish Pictures.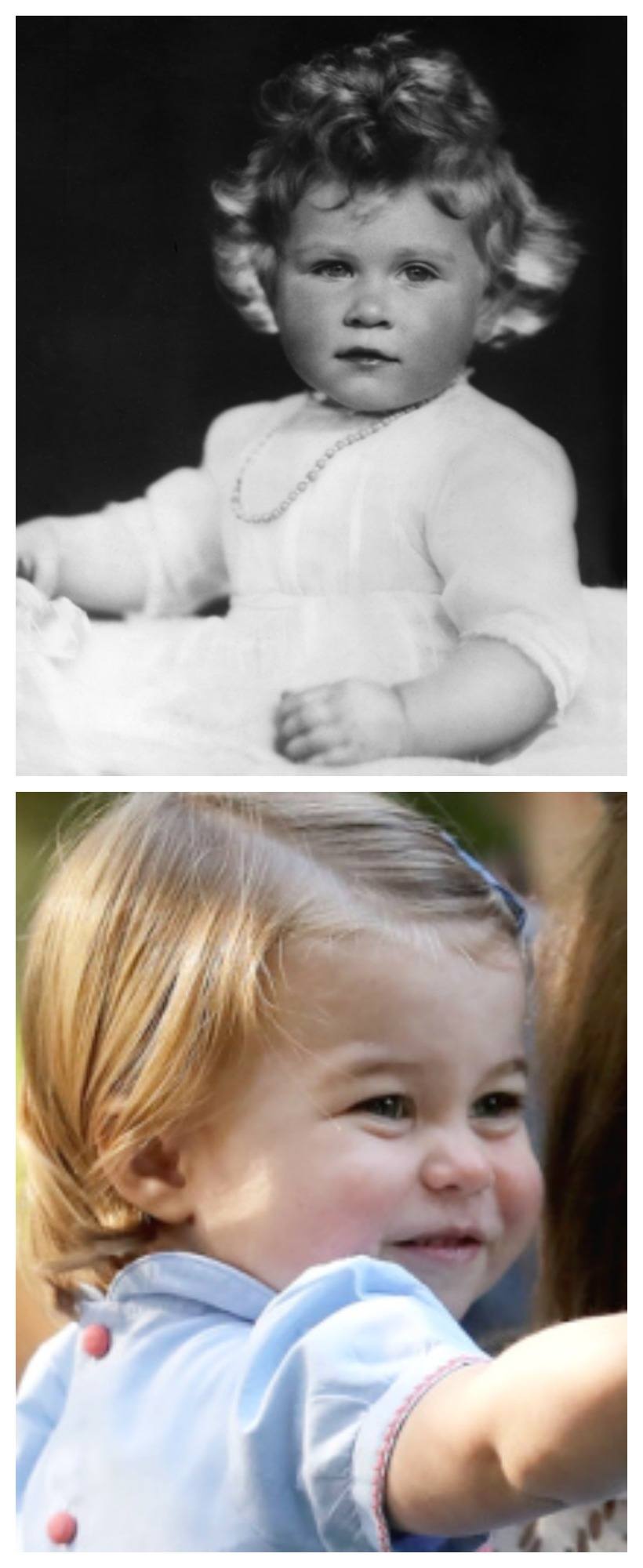 Via
↓ 29 – The Little Style Diva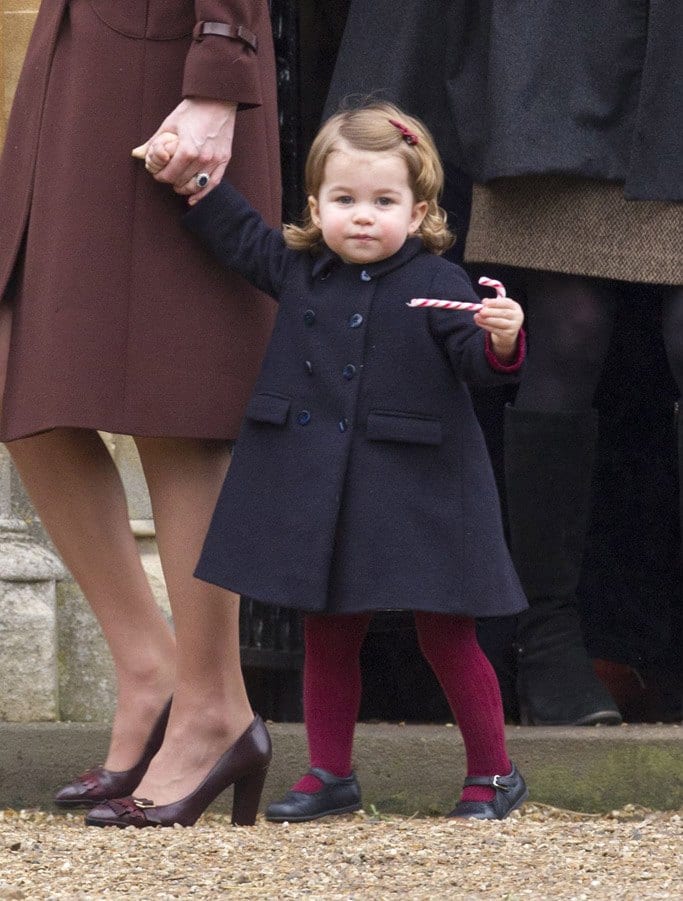 Via
↓ 28 – Her Adorable Smile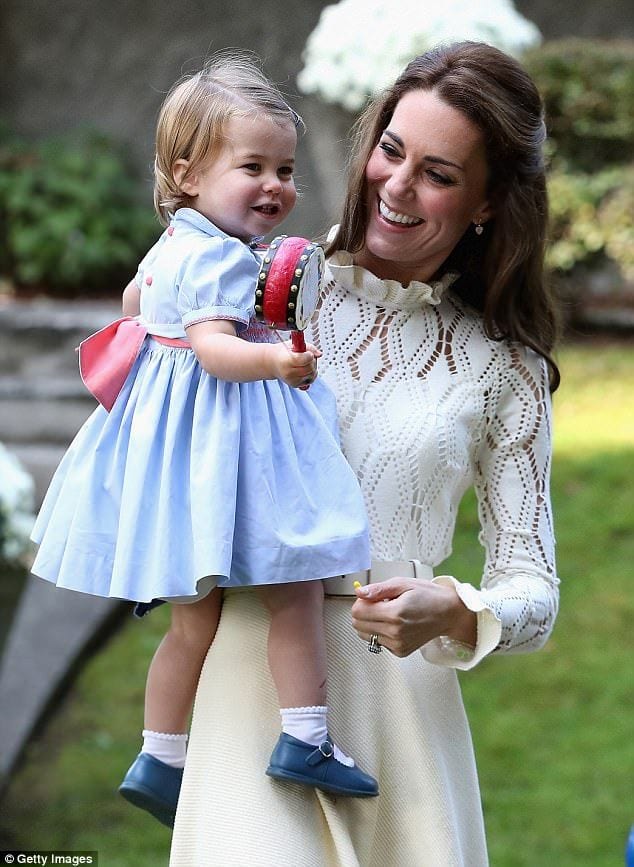 ↓ 27 – Enjoying a Children's Party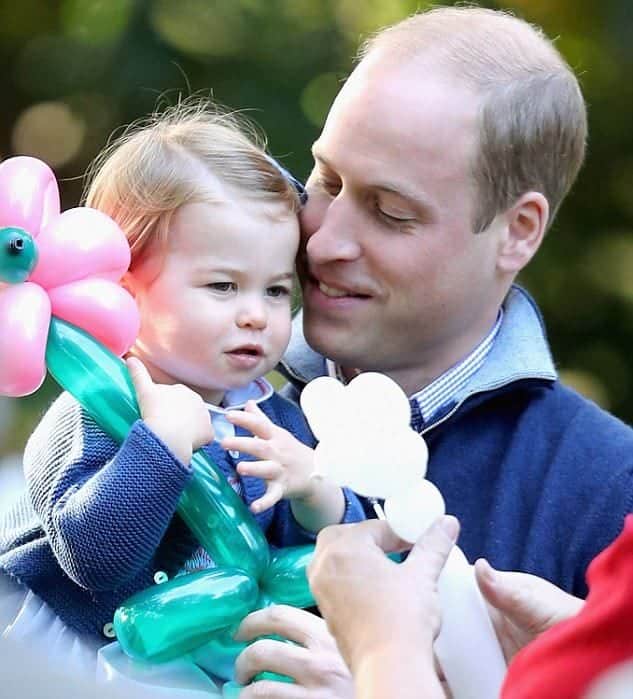 ↓ 26 – Her Second Birthday Pictures
Here's a famous portrait from Princess Charlotte's second birthday that went viral. There were a number of mean and hate-filled comments on the pictures related to her outfit or hair but her fans were not taking any such hatred and immediately shut down all the trolls.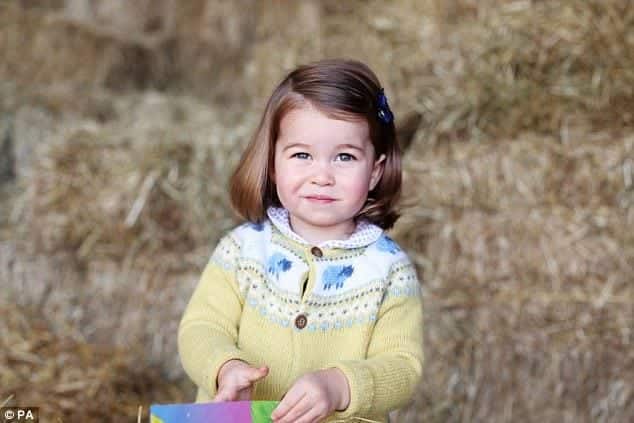 ↓ 25 – The Most Brilliant Cover Girl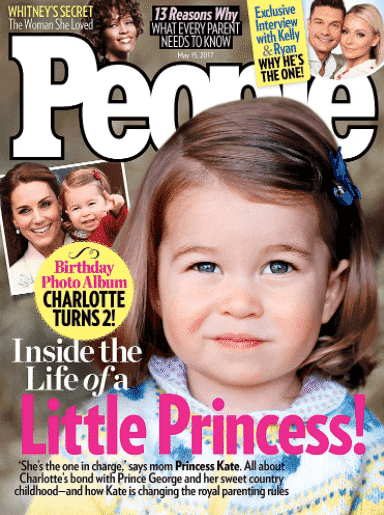 Via
↓ 24 – Creating a Little Scene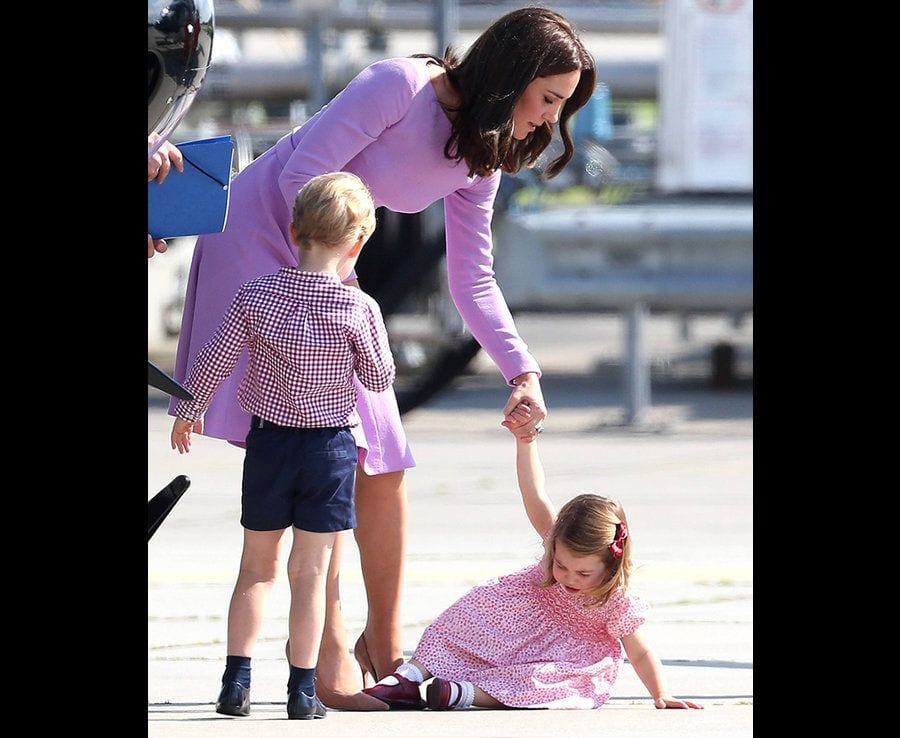 ↓ 23 – Stealing the Spotlight with her Cutest Curtesy
This video will surely melt your heart. The princess's latest visit to Poland was filled with a number of cute and fun moments but the one everyone fell in love with was of the time she gave a cute little curtesy to the officials who were present to see her off. While no one really noticed her tiny and gently curtesy at the time, the media obviously couldn't miss it out and within some time the whole world was smiling over her diplomatic etiquettes.
Princess Charlotte's Cutest Moments
↓ 22 – On the Royal True
She looked perfectly adorable on the recent royal tour of Germany and Poland, here's a sneak peek from her short stay in Berlin.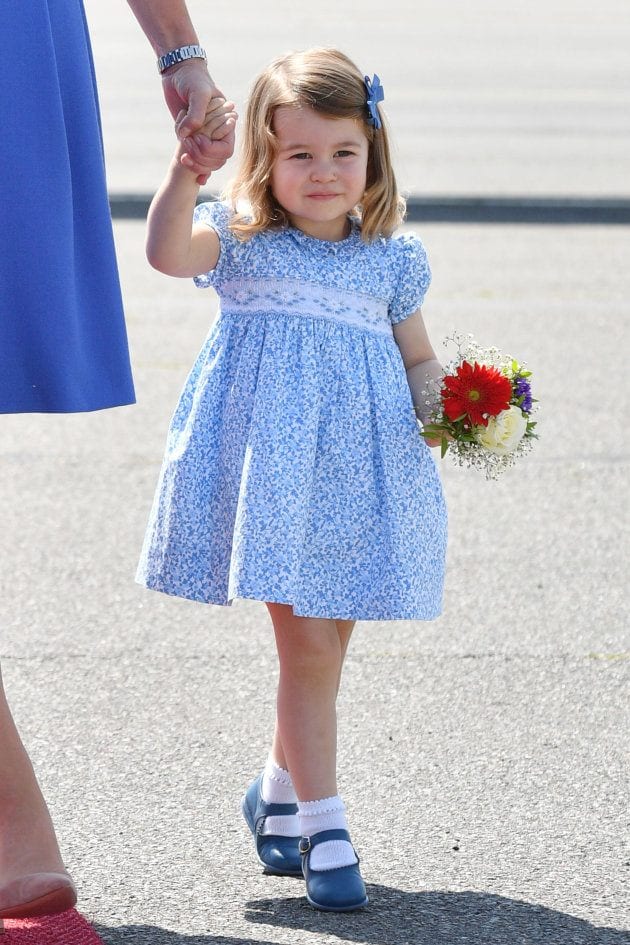 ↓ 21 – Her Favourite Color
Both the mother and daughter have pink as their favorite color and rightly so because it looks great on them.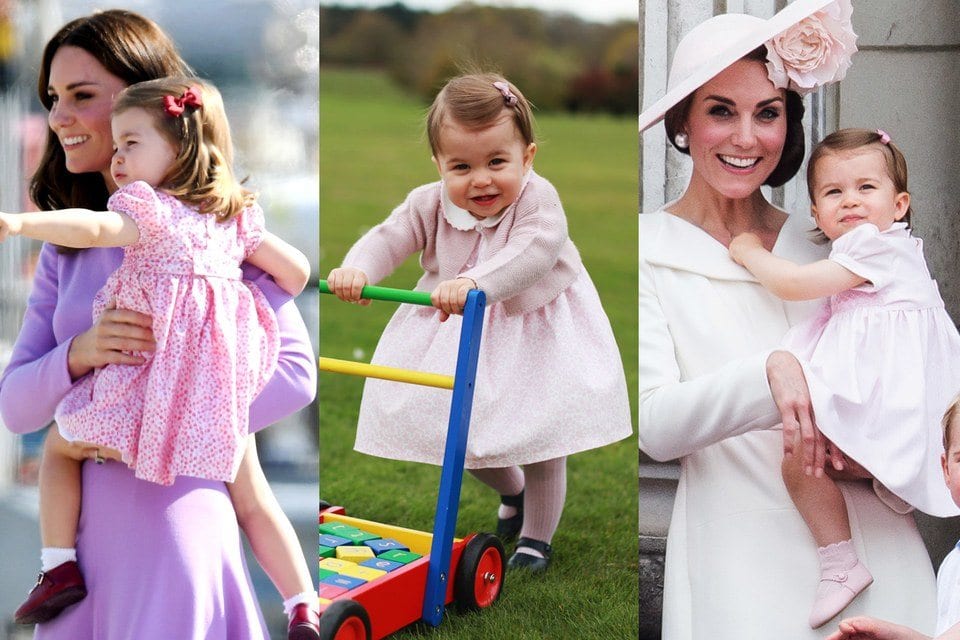 ↓ 20 – At Their Aunt's Wedding
Here are some pictures of the princess from her aunt, Pippa Middleton wedding back in May 2017. Have a look at 100 Best Pictures and Videos of Harper Beckham.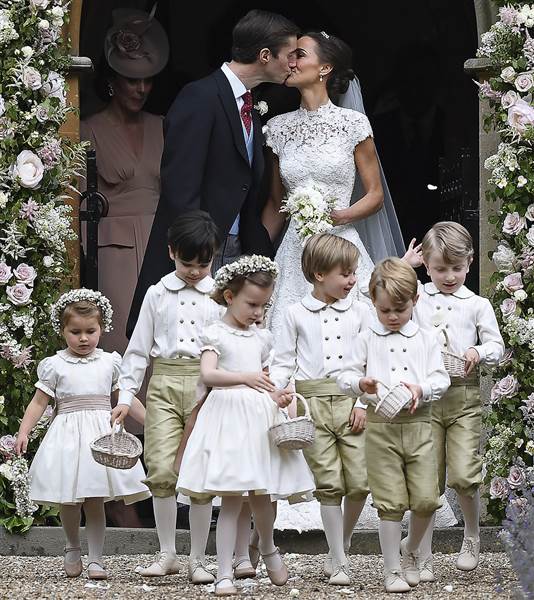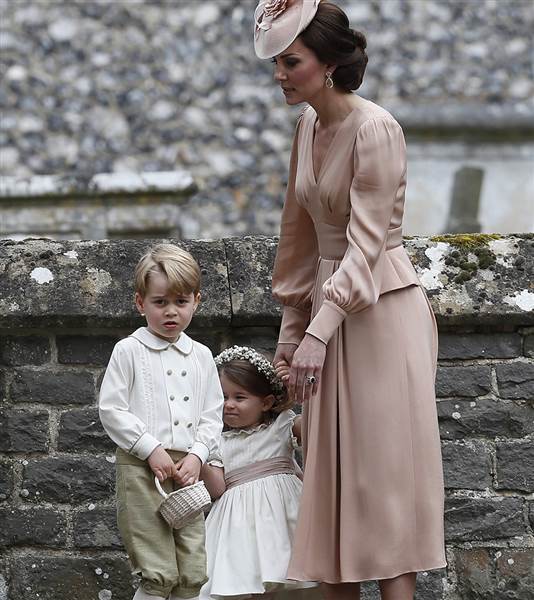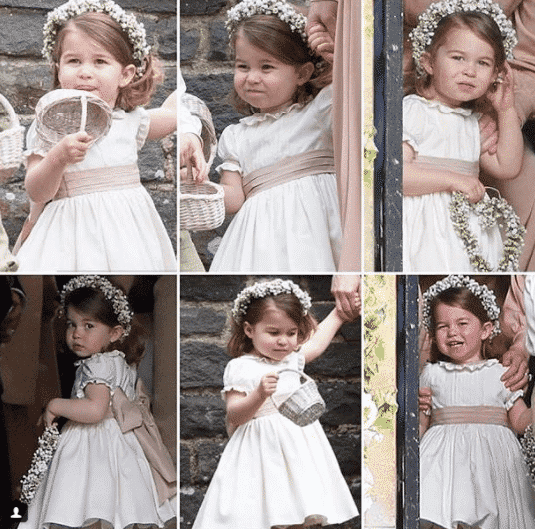 ↓ 19 – Happy Together
↓ 18 – Simply Adorable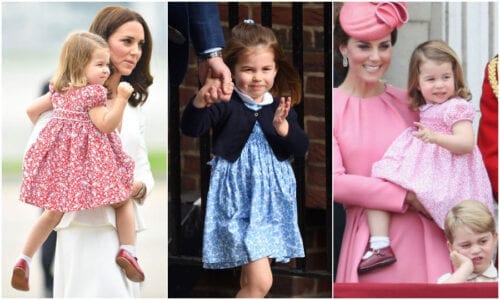 ↓ 17 – Sleeping Peacefully
Via
↓ 16 – Happily Playing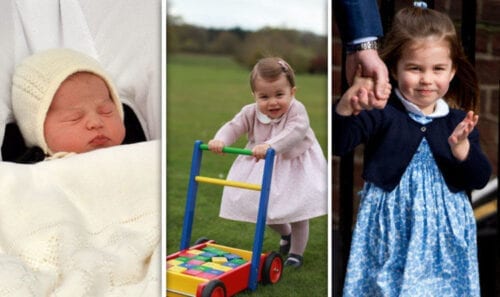 ↓ 15 – Winter Feels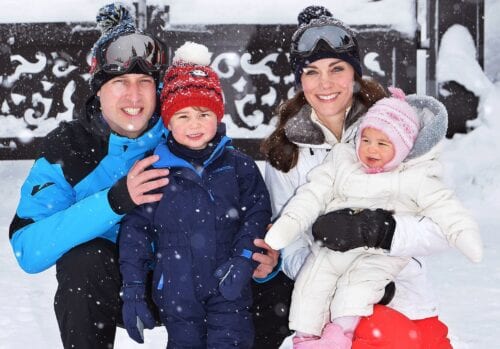 Via
↓ 14 – Like Mother Like Daughter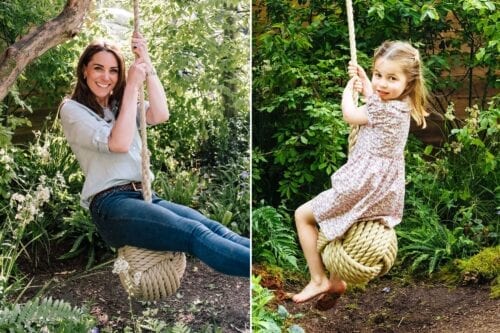 ↓ 13 – Baby and Granny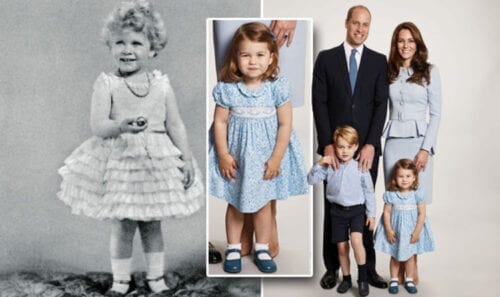 ↓ 12 – The Day She Was Born
Via
↓ 11 – The Adorable Siblings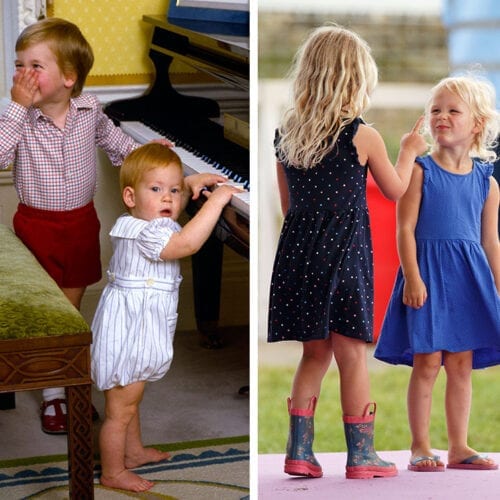 ↓ 10 – The Perfect Family Picture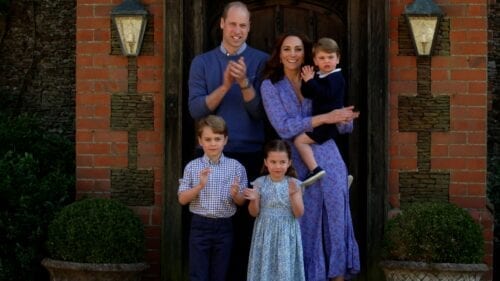 ↓ 9 – Always the Prettiest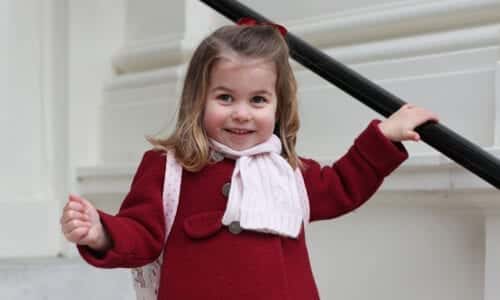 ↓ 8 – Charlotte through the Years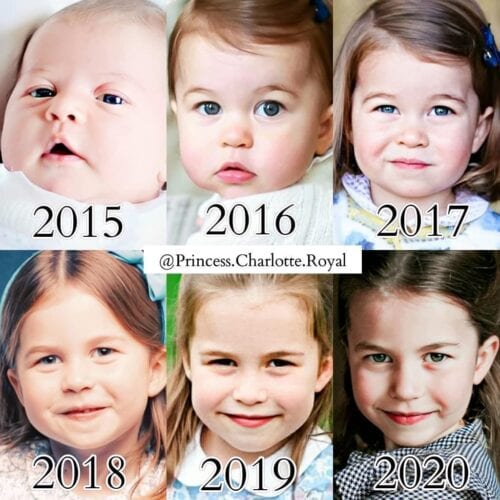 ↓ 7 – New Born Princess with her Brother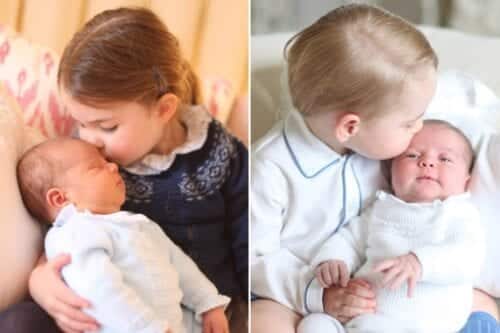 ↓ 6 – Playing in the Garden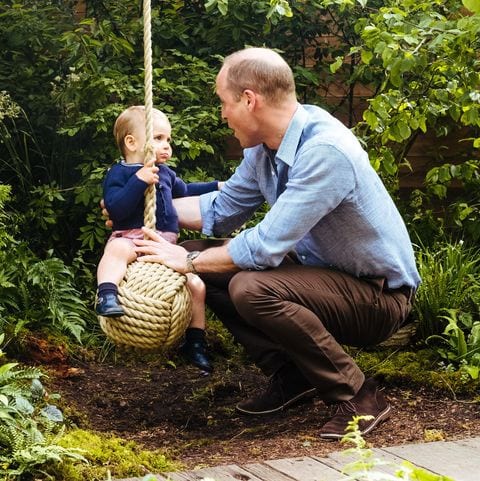 ↓ 5 – The Cutest Little Angel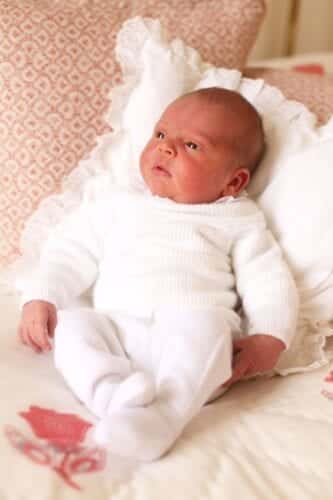 ↓ 4 – All Dolled Up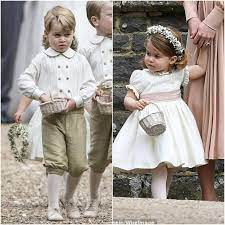 ↓ 3 – The Royal Baby's Christening Ceremony
Here we see the princess being honored as the 7th royal baby to have worn the Honiton lace robe for her christening. The picture is from back in 2008 when she was just around teo months old. Don't miss out these 30 Hottest Pictures of Zayn Malik so far.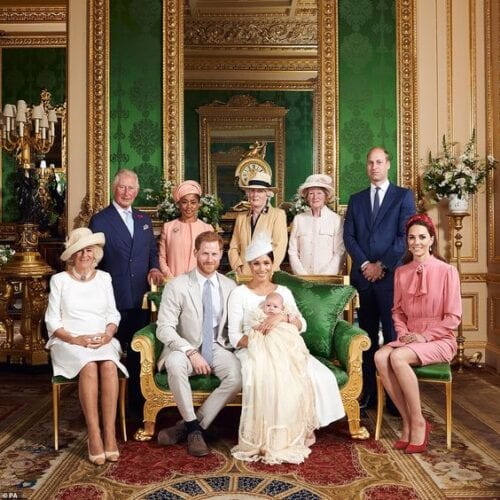 ↓ 2 – Pretty in Pink
The pink color has always looked beautiful on her.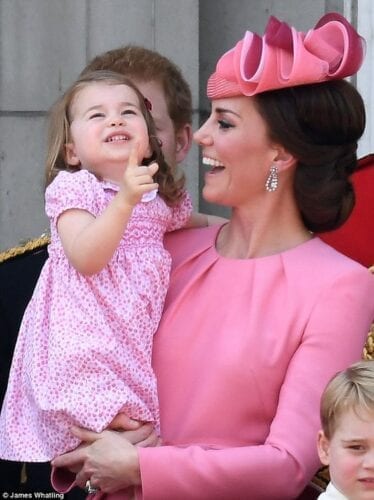 ↓ 1 – Snow Day
Looks like both the baby and the father share their love for snow.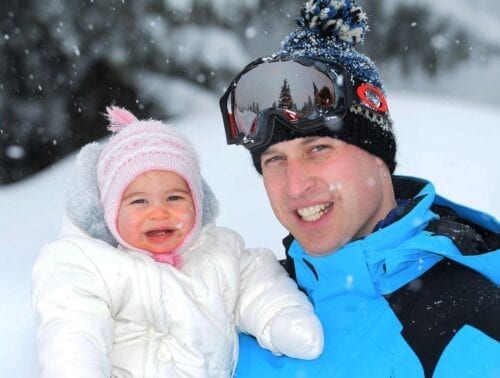 All images have been taken from Pinterest.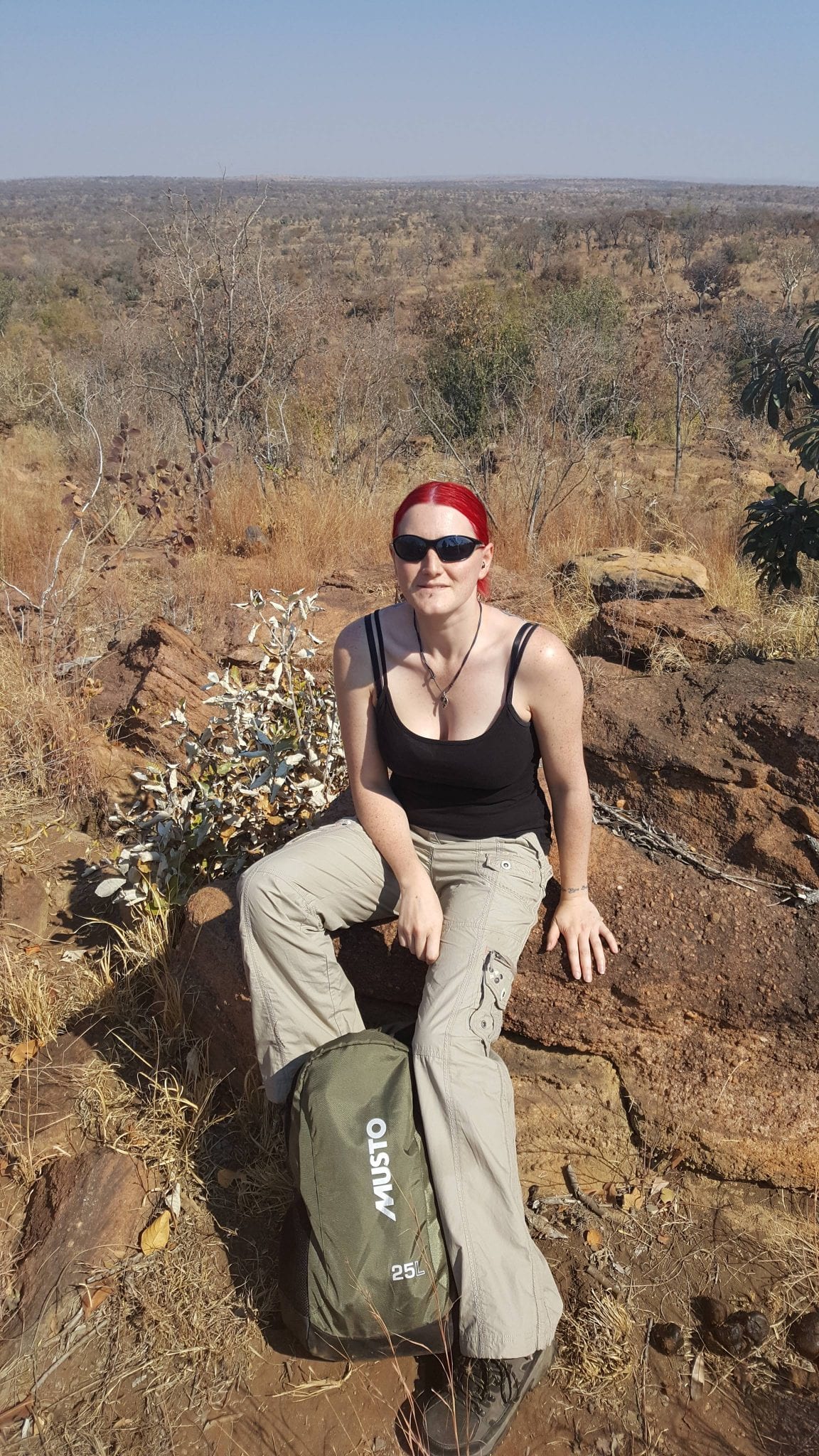 Caz, aka Vixen, has been freelance creative writing for several years. She has a lot of experience in different fields including high street fashion, tattooing art, and even the gothic and historical costumes. Caz has a Diploma in Fashion and Textiles and also a Bachelors Degree in Historical Costume and Corsetry. Her passion lies with gothic design, corsetry and any other styles considered to be taboo or unusual. Style-wise Caz has a love for Vivienne Westwood and her take on the punk era. Although Caz loves the weird and wonderful, she has a deep love for all fashion and allows this to show through her work.