It's almost time for school to finish and you girls can enjoy flaunting your favorite outfits whether you are partying at the beach or hanging out with your friends at Starbucks. But wait! Is the scorching summer heat puzzling you about what you should wear?
How to beat the heat and what casual outfits to wear that are comfortable and yet give you chic look? Don't worry you beauties; we have gathered a list of top 12 summers casual outfit for teenage girls. From the following pictures, you can get a lot of fresh ideas for summer dressing combinations that you can have for different occasions.
1. Floral Kimonos
Kimonos are the most trending clothing item these days, and they're the best beach cover-ups around. Check out Kimono Outfit Ideas- 20 Ways To Dress Up With Kimono Outfits
Source
Floral kimonos are the next big thing for Summer Season. They are casual, yet very trendy and stylish. You can pair the floral kimonos with a plain tank top, high waisted shorts or even leggings and your favorite statement necklace. Kimonos are nowadays available in a variety of different textures and color combos. Before the summer's approach, go out and stock up of a few of these.
2. Boho shirts
The best thing about Bohemian prints is that they can be paired up with almost anything and any color combo. If you are going for black and white tribal print loose shirt, then you can tuck it in your black shirt or black mini skirt. If you want to add more jazz to your outfit, then you can also wear shorts in totally contrasting colors. Also, make sure to add different vintage accessories, for example, a long chunky necklace and big and prominent rings. Check out 12 Chic Style Bohemian Outfits Combinations for this Season
Source
If you are going on a date and want to keep it casual, then tribal printed shirts are a good option. Pair your shirt with denim shorts and a long gold necklace. Wearing midi rings and flat shoes is also a great way to complete the look.
3. Boyfriend Jeans – A perfect Summer style for College girls
Don't have a boyfriend? No worries boyfriend jeans will love you forever. The best thing about a boyfriend jeans is that it can be worn for both casual and formal occasion. So take out your jeans from the cupboard and pair it up with your favorite crop tops. Read our top 30 picks of stylish shoes to wear with your boyfriend jeans
These ripped up boyfriend jeans are perfect for college or work. You can wear them with a white t-shirt with cool and funky print on it, or wear something pretty is written on them. If you want to take one step ahead in this outfit look then wear a denim jacket around your waist with a spice of ray ban glasses.
Source
4. Lace tops
Lace tops are another way to dress up casually in the summers. Pairing them up with gladiator sandals or ballet pumps will enhance the lace texture. These lace tops are perfect for every occasion. You can wear them with almost everything. They have a perfect blend of elegance and casualness to them. The best thing about them is that they can be worn with anything. For example, you can wear them with denim ripped shorts. And for shoes, you can go with opposite-colored sneakers. Take the lace top to another level by wearing them with lace shorts, here are some really Cute Outfits with Lace Shorts-17 Ways to Wear Lace Shorts
Source
5. Floral dress
Spring and summers are never complete without floral dresses, right? So take out all your favorite old floral dresses and pair them up with wayfarer sunglasses and messenger bags. You can also see the 22 gorgeous floral outfit combinations for a perfect Spring Summer Look
Floral dresses are perfect if you want to wear them to your work, college or to a formal meeting and get together. They will let you look sexy but not vulgar at all. Do get your hands on a bunch of different colored floral dresses. For accessories, go for messenger bags in contrasting colors and wear cool looking high heels with the outfit.
Source
6. Style your Outfits with Denim Jacket
A denim jacket is an extremely versatile piece of cloth for the summer. You can pair it up with a high waisted shorts, skinny jeans or a printed skirt. You can also wear it with a dress and style it up with matching wedges. Here is another exclusive collection of how to style denim jacket with different outfits.
Source
7.Casual Style with Floral Pants
 Floral pants are one of the best ways to intensify a plan top. Pair up your floral pants with a tube or crop top and your favorite denim jacket for a perfect brunch with your BFFs.
Source
8. How to Wear Rompers in Summer Idea.
Source
Whether they are plain or printed, rompers are a great way to beat the heat. Who says, rompers are only for babies? They look very sexy even on young girls, and they make a perfect dress option for summers. But don't forget to apply sunscreen before heading out in the sun while wearing these rompers. To show off your rompers fully, make a messy bun, and pair it up with a statement lip color. Also, don't forget to wear your sunglasses. Check out 20 Cute Outfits with Top Bun Hairstyle to Compliment Style
9. Maxi Dresses 
These are a total summer must-have for teenage girls. These are extremely effortless to wear and to spice things up, wear a matching statement with your maxi dress, as shown in the picture. For the color scheme, you can go with the light but bright and attracting colors to look fresh and soothing this summer. The most common color for this type of maxi dresses is blue and light orange. These colors are used because they look extremely fresh when worn in Summers. Don't forget to take a contrasting clutch with it.
10. Polka dot shirts
Whatever the weather is, polka dots never go out of fashion. Wearing a boyfriend or skinny jeans is a nice way to enhance the polkas on your shirt and how can we forget to wear a beaded statement necklace. Check out the 17 Best Polka Dot Outfits/ Dresses of the Season
11. Cropped shorts
Cropped tops are an extremely cute choice for girls. They can be worn to every occasion but only if you know how to wear them. For example, you can wear pastel-colored cropped tops with denim shorts. There are some cropped tops available that are in v shape and have lace in the end. They look super cute with denim shorts. For lipstick go for bright colored ones to make your lips pop on top of pastel-colored cropped tops. Check out these amazing High Waisted Shorts Outfits- How To Wear High Waisted Shorts
12. Skater skirts
Skater skirts are the best way to spice up a plain, boring top. These best go with gladiator sandals and a contrasting belt.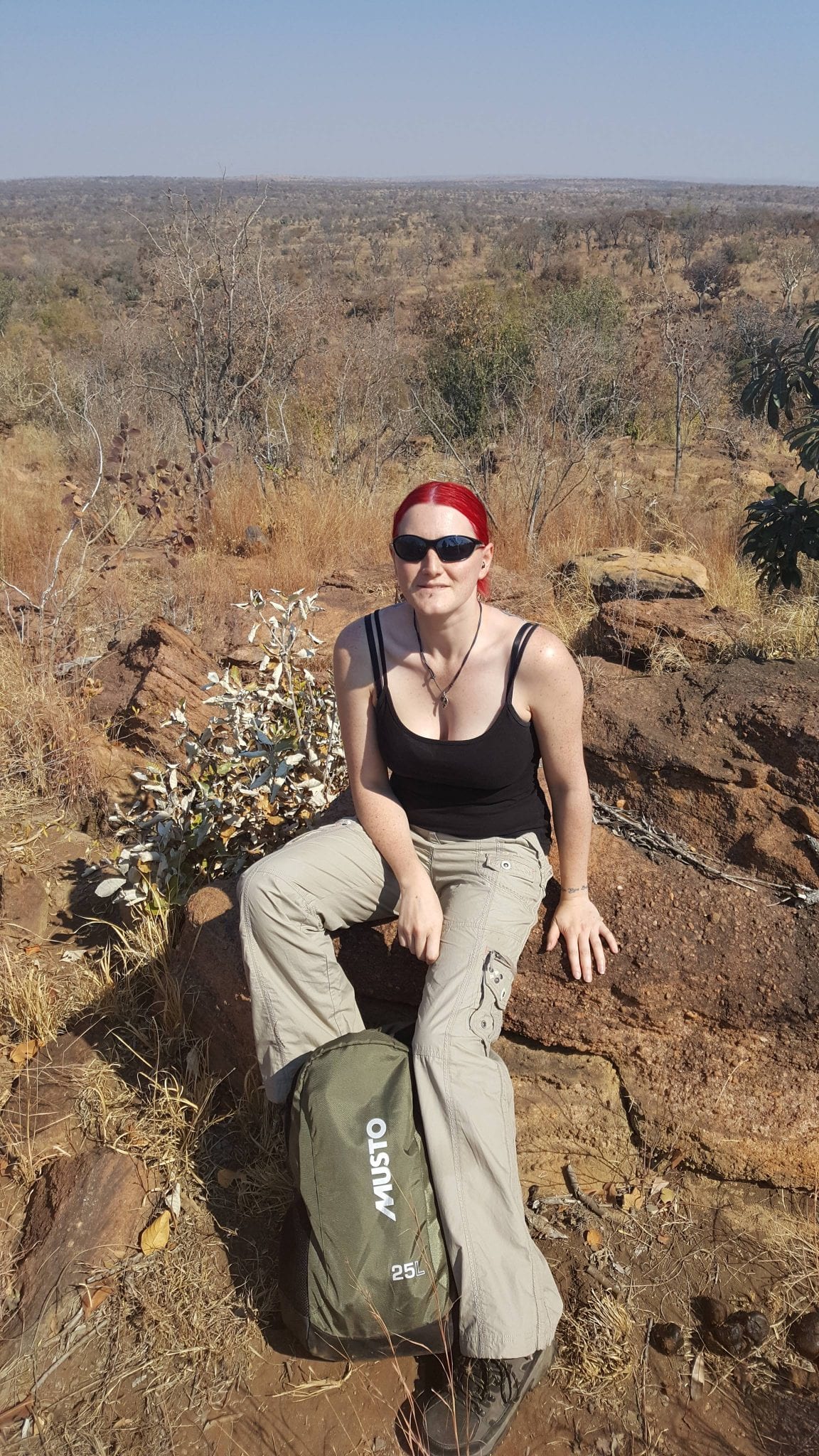 Caz, aka Vixen, has been freelance creative writing for several years. She has a lot of experience in different fields including high street fashion, tattooing art, and even the gothic and historical costumes. Caz has a Diploma in Fashion and Textiles and also a Bachelors Degree in Historical Costume and Corsetry. Her passion lies with gothic design, corsetry and any other styles considered to be taboo or unusual. Style-wise Caz has a love for Vivienne Westwood and her take on the punk era. Although Caz loves the weird and wonderful, she has a deep love for all fashion and allows this to show through her work.