Check these cool pink laptop accessories for girls.Pink laptop gadgets today are as much a part of fashion as they are for any function, and various laptop accessories maker are keeping this point in consideration. From laptop Pink Laptop Accessories Nothing can brighten your day like the this cool color pink . Fortunately manufacturers have caught on to the pink craze and have made pink laptop accessories.
Girls love to have feminine color outfits in their wardrobe and nothing compliments the girls fashion more than pink color.This stylish and cool pink laptop accessories offers a perfect idea for laptop gadgets for girls.
If you have a pink laptop, I am sure you would love to have all the laptop accessories to be pink, or at least some colors that match with your pink laptop. Here are some laptop accessories that will match perfectly with any pink laptop computers. Besides being perfect match, these laptop accessories are can be a great gift for birthday for the girls.
Via
Buy From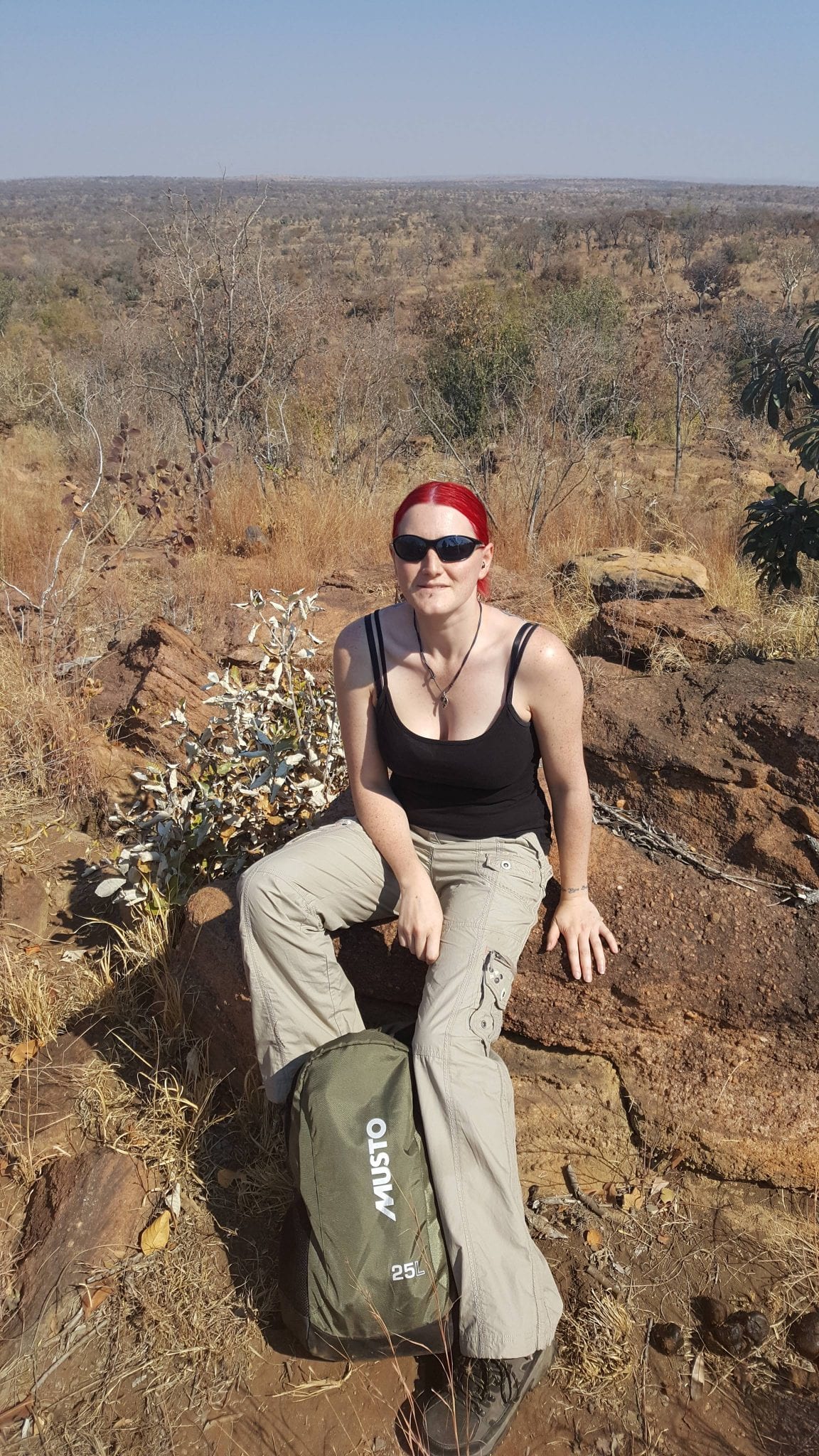 Caz, aka Vixen, has been freelance creative writing for several years. She has a lot of experience in different fields including high street fashion, tattooing art, and even the gothic and historical costumes. Caz has a Diploma in Fashion and Textiles and also a Bachelors Degree in Historical Costume and Corsetry. Her passion lies with gothic design, corsetry and any other styles considered to be taboo or unusual. Style-wise Caz has a love for Vivienne Westwood and her take on the punk era. Although Caz loves the weird and wonderful, she has a deep love for all fashion and allows this to show through her work.