Color makeup has become a big winner since the mask ban was lifted. It makes a comeback and is even bolder than ever.
According to NPD research, the sales of prestige makeup products reached $1.7 billion during the second quarter of 2021, a year-on-year rise of 71%. Because of more outdoor social activities, demands for color make-up products dramatically increase. For example, the average monthly search for lipsticks in 2021 was 7 times more than that in 2020. Besides, some other makeup sticks like eyeshadow, contour, and blush sticks as well as eyeliner stickers and powder foundations are also searched much more frequently.
Consumers' turning to these makeup presents enormous opportunities for innovation in the beauty supply chain – from product formula to packaging to brand concepts. Here, BeautySourcing shows 2 key latest innovations in the sector.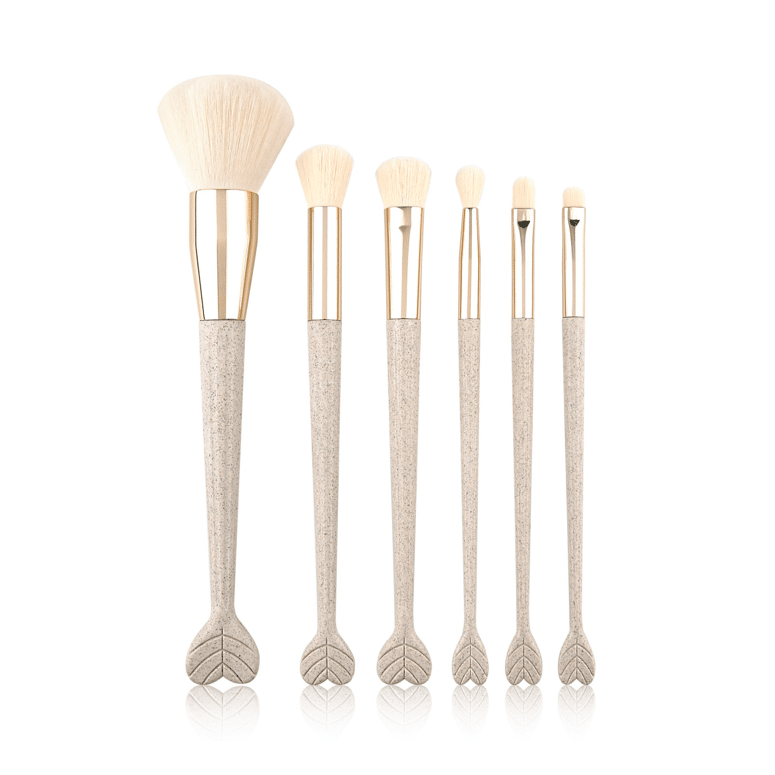 Refillable
For cosmetic packaging, the "single-use" design is gradually given up by more and more brands and consumers. The "Refillable" has gradually dominated the sector, including the color category. Consumers want their bottles, tubes, or sticks can be refilled when they are empty and reused for several rounds so as to reduce waste and carbon emissions. For this, brands and suppliers in the beauty supply chain are enthusiastic about designing makeup packaging with refillable systems.
Fenty Beauty's Fenty Icon Refillable Semi-Matte Lipstick brings a refillable opportunity. When empty, just switch the old and switch in the new. Hourglass's Confessions™ lipstick line is also a good example of refillable lipstick.
Besides, Kjaer Weiss is not only vegan but also cruelty-free. More importantly, It is also dedicated to use refillable designs. They include:
Powder shadow refills
Liquid matte lipstick refills
These cases show that the strong growth of color makeup has created exciting opportunities for innovations of players within beauty supply chain, such as packaging suppliers and beauty brands.
Water Resistance
Water resistance is another innovation in the color makeup category. Water resistance provides an option for long-lasting makeup. Water resistance can, to some extent, resist the penetration of water. So, if a person just sits by a pool, she does not need to worry about her makeup being ruined by a splash or two as the water-resistance makeup is enough to prevent the makeup from moving.
Cosmetic Group USA makes water resistance in color makeup possible through color boost technology. The whole-particle polymeric surface treatment creates a long-lasting facial makeup by preventing any change in formula structure and chemical properties. Based on this innovation, the color makeup looks natural and lasts long.
Eastman's water-resistance mascara can also explain the innovation in color makeup water resistance field. Its mascara has the following characteristics:
Eastman AQ™ 55S polymer
Sustane™ SAIB MCT
The film's former AQ™ 55S polymer is featured by low tack but high gloss, which can ensure a long-lasting makeup. Sustane™ SAIB MCT is a substance of sucrose-based adhesion, which has strong water-resistance properties.
BeautySourcing
If you want more color makeup innovations and innovative products, please follow BeautySourcing. As a vertical beauty supply chain platform, BeautySourcing has long kept a keen eye on industry trends and innovations. At the sight of color makeup showing strong momentum, BeautySourcing is going to share some latest innovations in the color makeup supply chain. Just login in to follow the special event for color makeup supply chain innovation.