When it comes to hello kitty girls simply love to carry its fancy makeup accessories.The  white cat from Japan with the red bow  known by all as Hello Kitty has been a popular character.There are 1000 of styles that attracts everyone from a kid on her first day of school to an old women.
Hello kitty makeup bags are  very popular among teenage girls.Because of hello kitty's unique design from other brands, girls love to carry its accessories.
Here is the collection of hello kitty's most popular and cool makeup bags.Buy them from the link given at the end.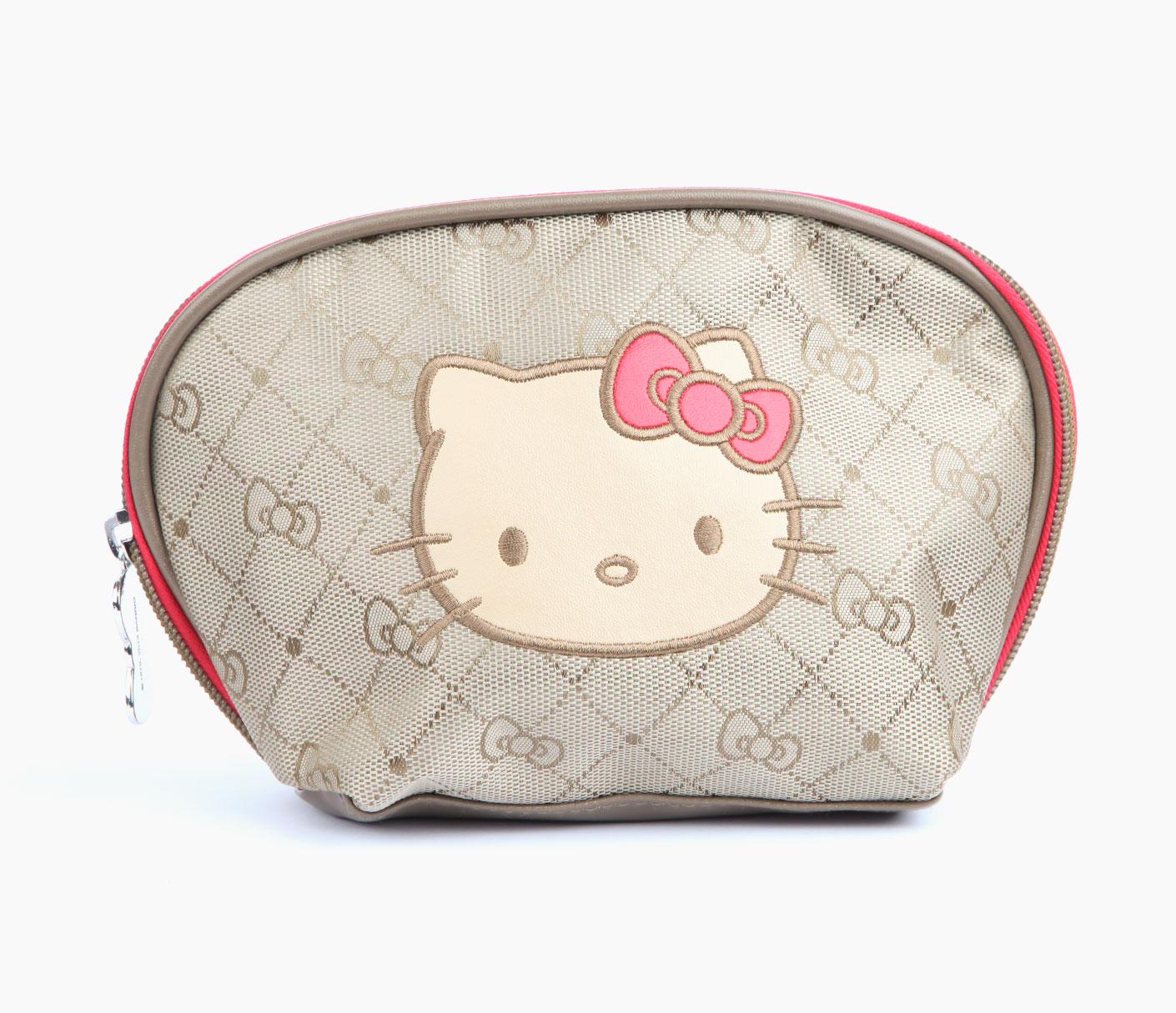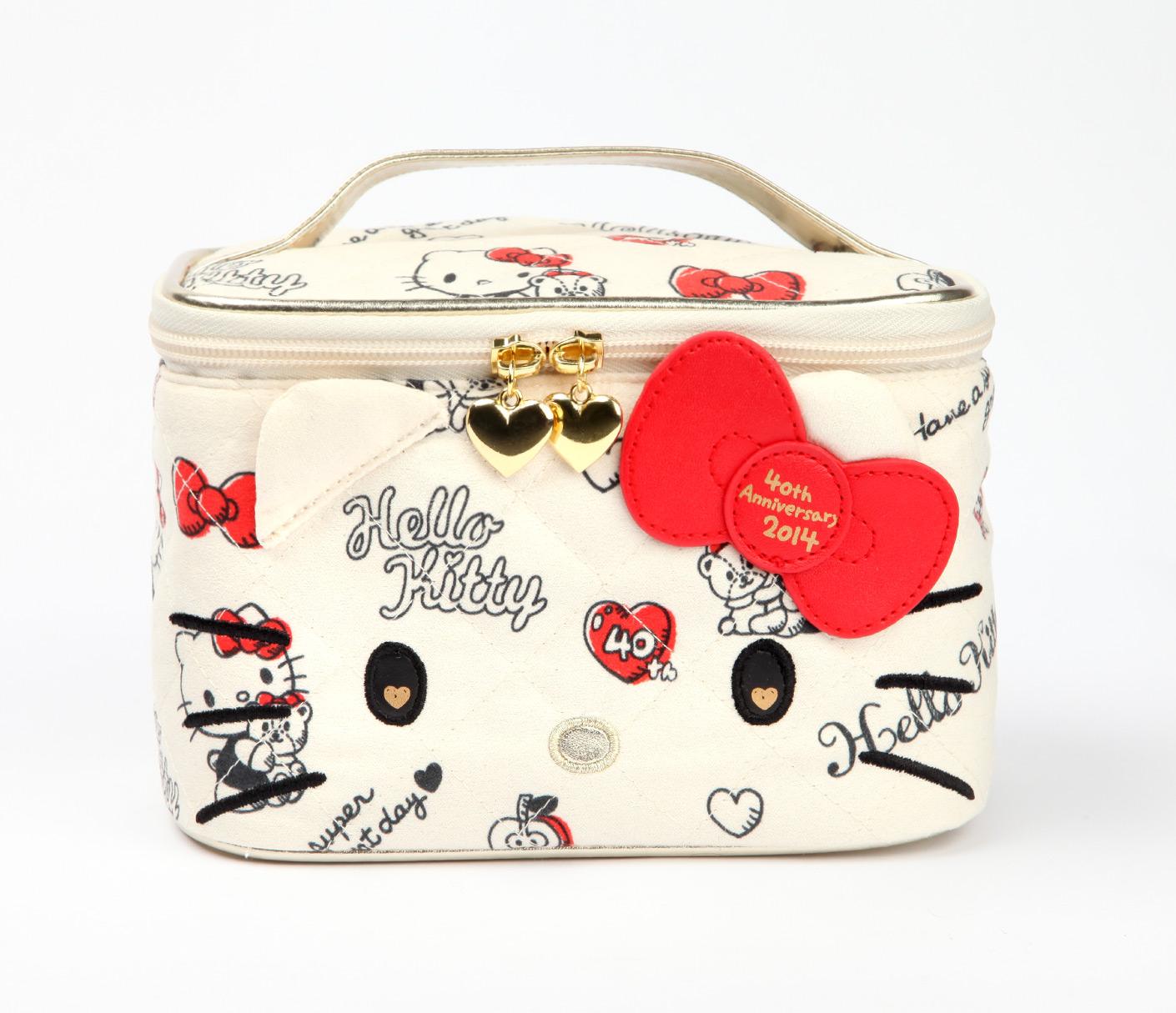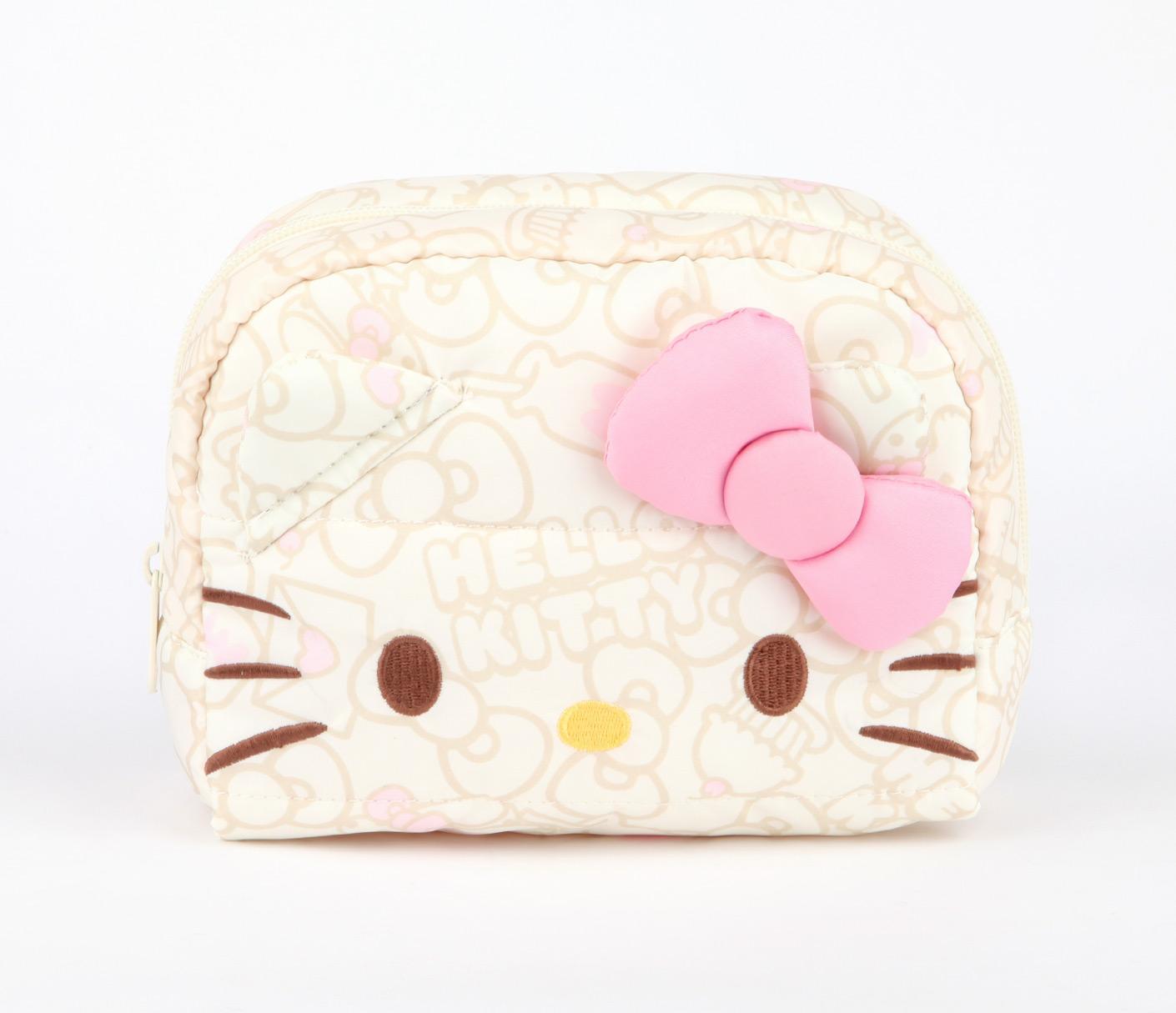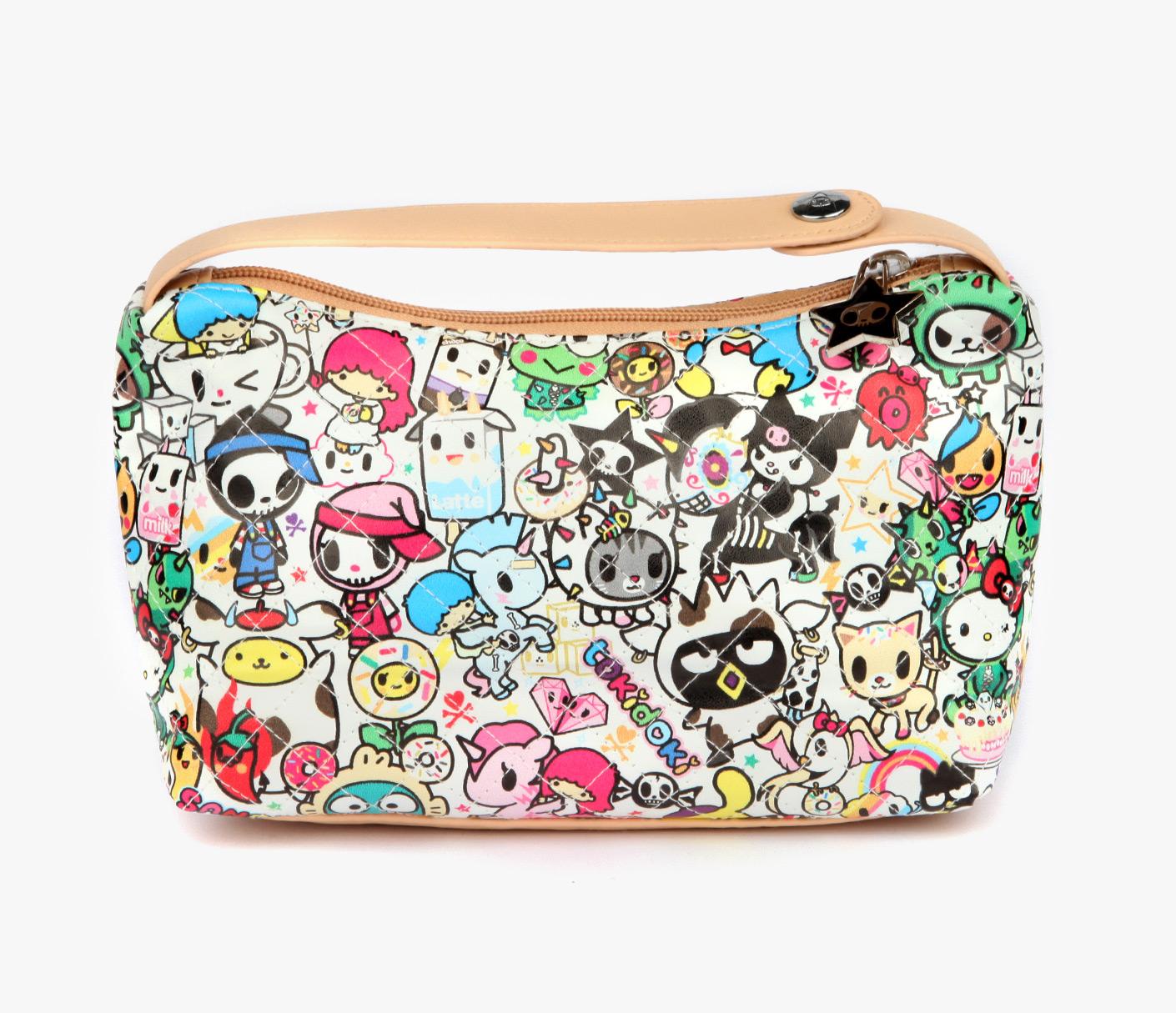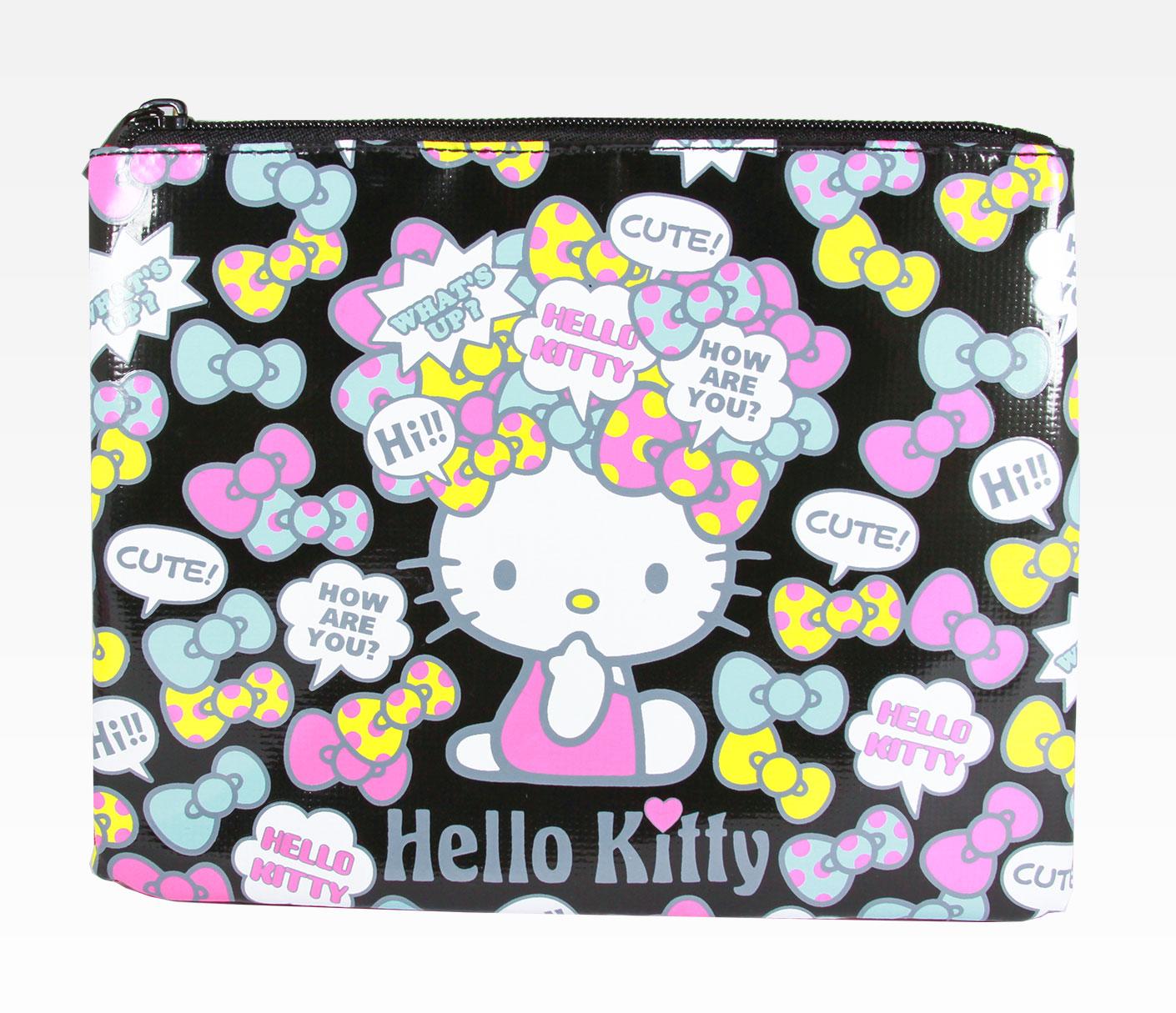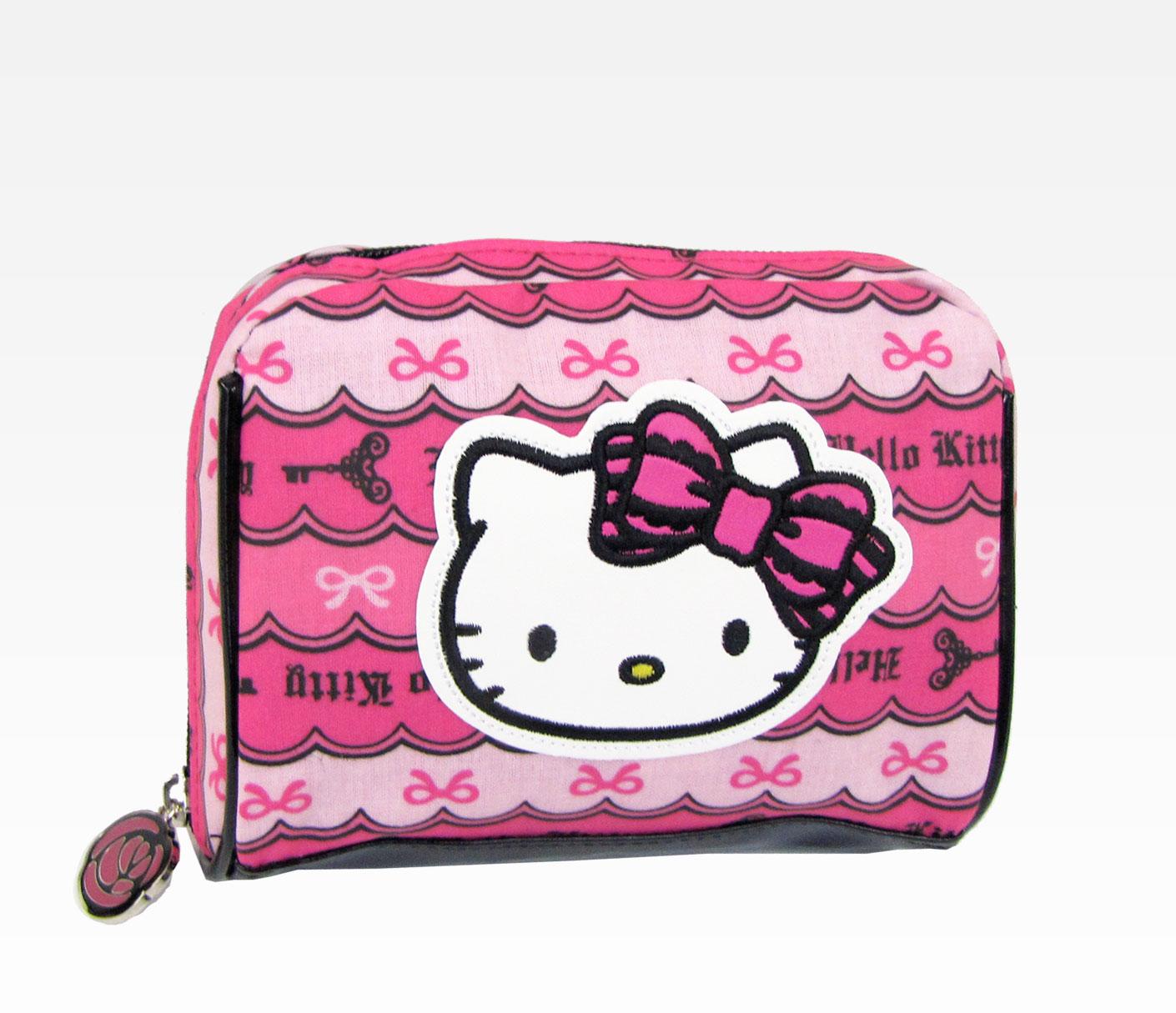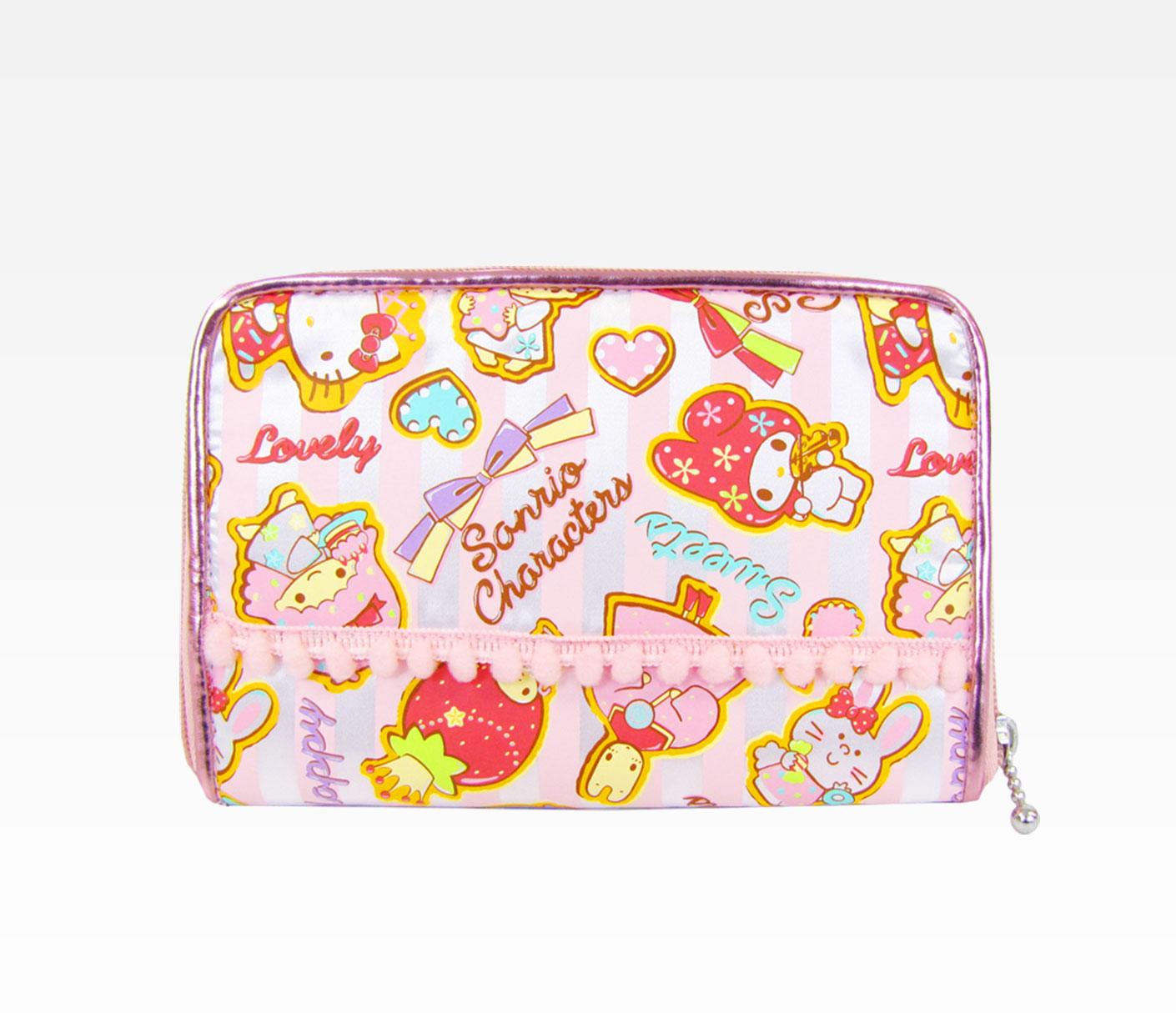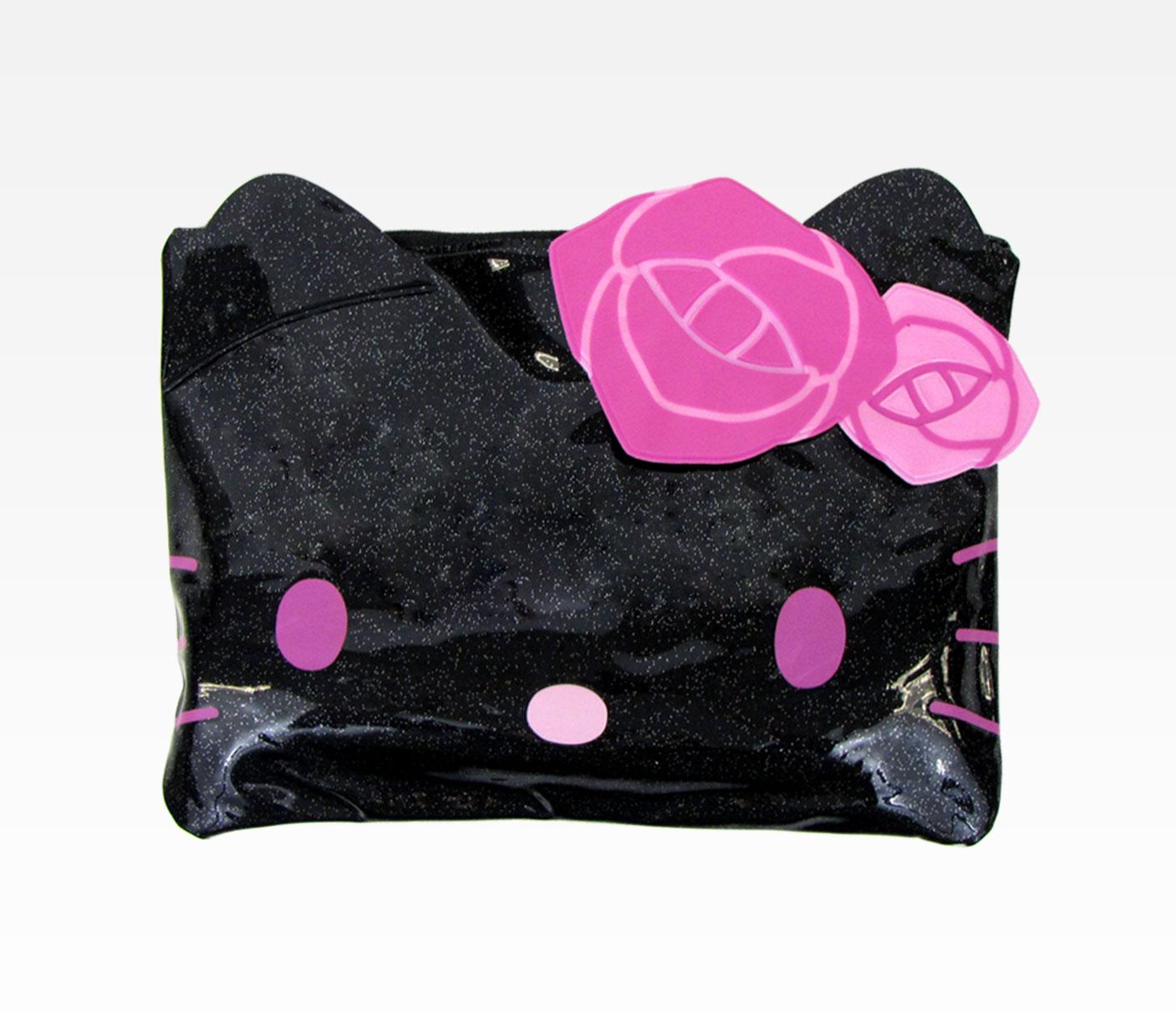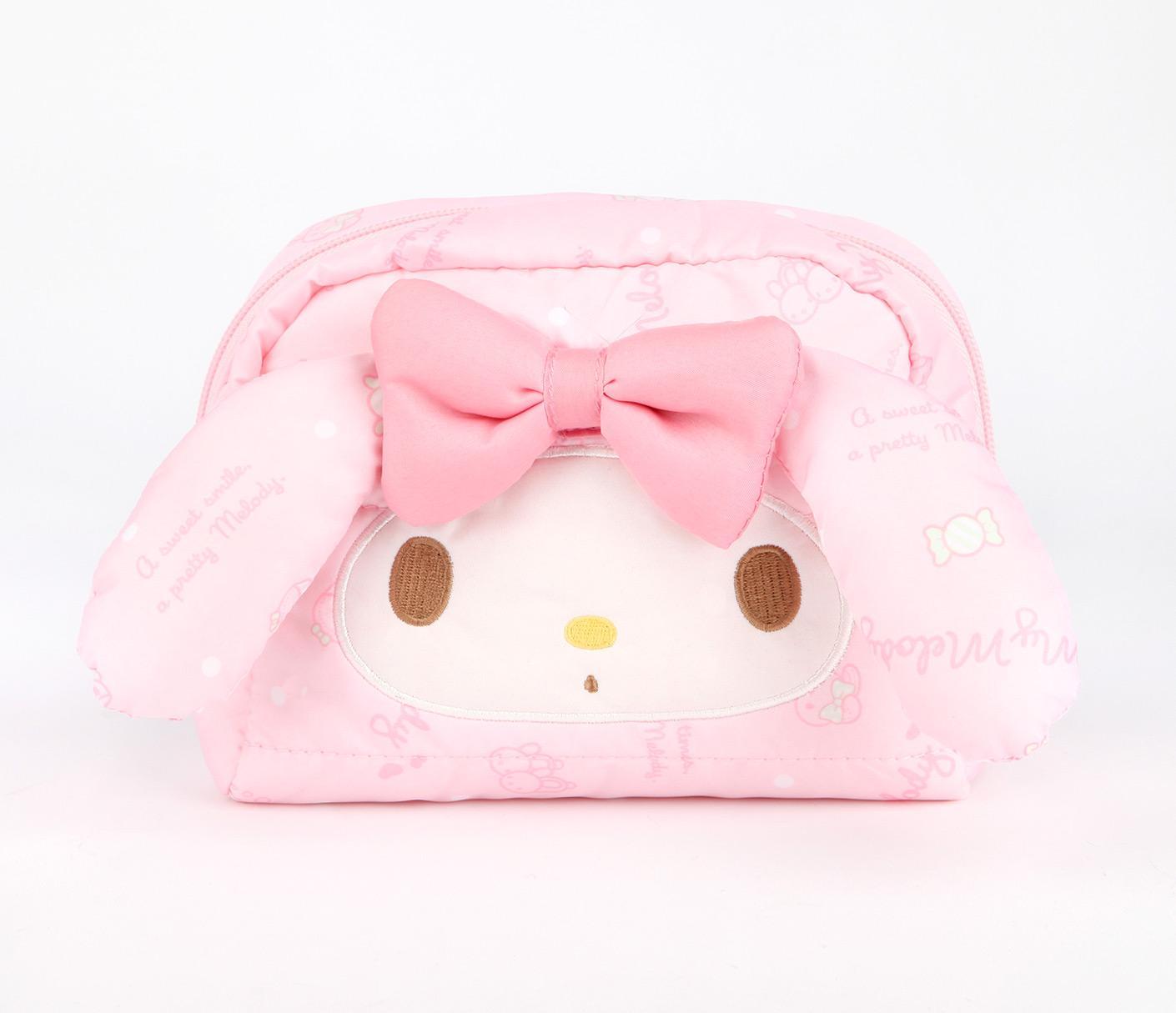 BUY THESE STYLISH HELLO KITTY MAKEUP BAGS FROM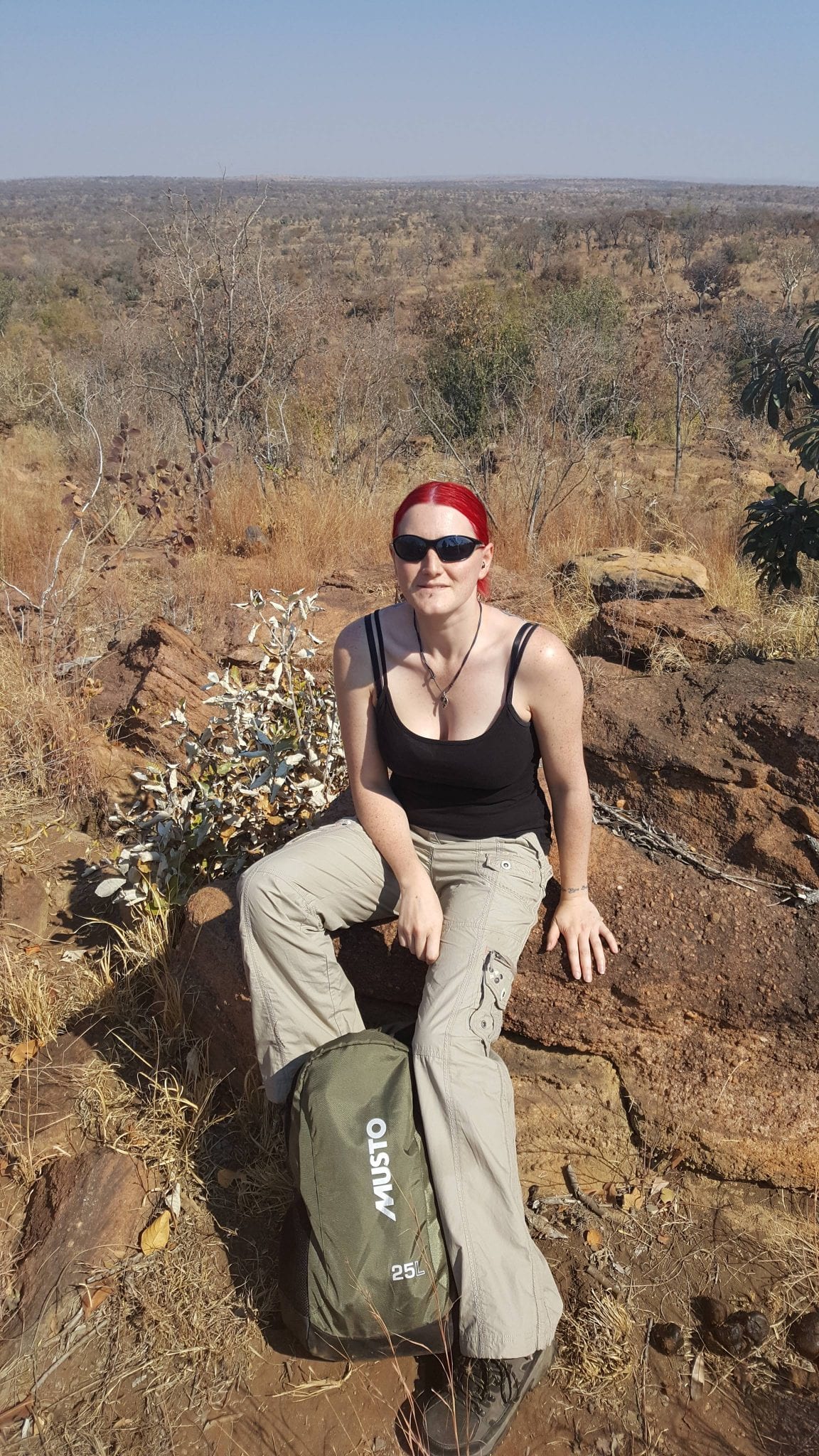 Caz, aka Vixen, has been freelance creative writing for several years. She has a lot of experience in different fields including high street fashion, tattooing art, and even the gothic and historical costumes. Caz has a Diploma in Fashion and Textiles and also a Bachelors Degree in Historical Costume and Corsetry. Her passion lies with gothic design, corsetry and any other styles considered to be taboo or unusual. Style-wise Caz has a love for Vivienne Westwood and her take on the punk era. Although Caz loves the weird and wonderful, she has a deep love for all fashion and allows this to show through her work.