Further to our collection of cute short hairstyle and easy updos hairstyle we bring you now celebrities Short hairstyle fashion and trends. For a Sexy summer look you dont have to escape from glam repertoire of short hairstyle inspirations.You can look as sexy as the gorgeous celebrities by adopting these cute and simple short hairstyles.
Because Hollywood is the best place to keep an eye on if you are looking for trendy mini-cut hairstyles. This collection of celebrities short hairstyle can keep you up-to-the-minute with the voguish evolution of modern hair dressing.
Short hair gave a great comeback during the year 2016 and it seems like it's not going out of fashion this year, at least. We saw some great pixie cuts, bob cuts and some short wavy styles that some great celebrities rocked. Looking back in time, Courtney Cox in the very popular TV show 'Friends' rocked a great short hairstyle that won several hearts. The classic bob can never go wrong and this was proved by the very charming and chic Lily Collins. Short hair are pretty easy to handle and can change one's appearance greatly. However, it definitely isn't your piece of cake if you've got frizzy curly hair.
The classic bob still leads the list as one of the trendiest hairstyles of all times. There are a number of bob cut hairstyles, these include Asian Bob, A-line bob, shingle bob and buzz cut bob along with a few others. The shingle bob, also known as the 'boyish bob' is one of the oldest hairstyles. It is symmetrical from all angles which makes it look quite neat and clean. The bob cut is quite a bold hairstyle but is one of our favourites because it is easy to maintain and is quite appealing. The beachy bob has always been one of the celebrity favourites and we saw Emma Stone wearing one. The American TV personality Ali Fedotowsky was also seen with short locks styled as a fun beachy bob.
Another very popular and trendy short hairstyle is the Pixie cut which remained popular throughout the year 2015. This style has been worn by a number of celebrities including the 'Hunger Games' actress Jennifer Lawrence, Pamela Anderson, Miley Cyrus, Jennifer Hudson and the very talented, Grammy award winner Beyoncé. The Bollywood actress, Anushka Sharma, was also seen rocking a Pixie hairstyle courtesy a wig for the movie PK. The pixie haircut involves shorter length around the back and sides, and slightly longer towards the top. The pixie cut can be easily maintained and can look great on all kinds of outfits with nice side-swept bangs. The edgy Pixie cut looks fabulous on Jennifer Hudson and we would love to rock the hairstyle like her. You can get this look by using gel or frizz that brings out the toughness or the edginess of the hair.
Celebrities Short Hairstyle Fashion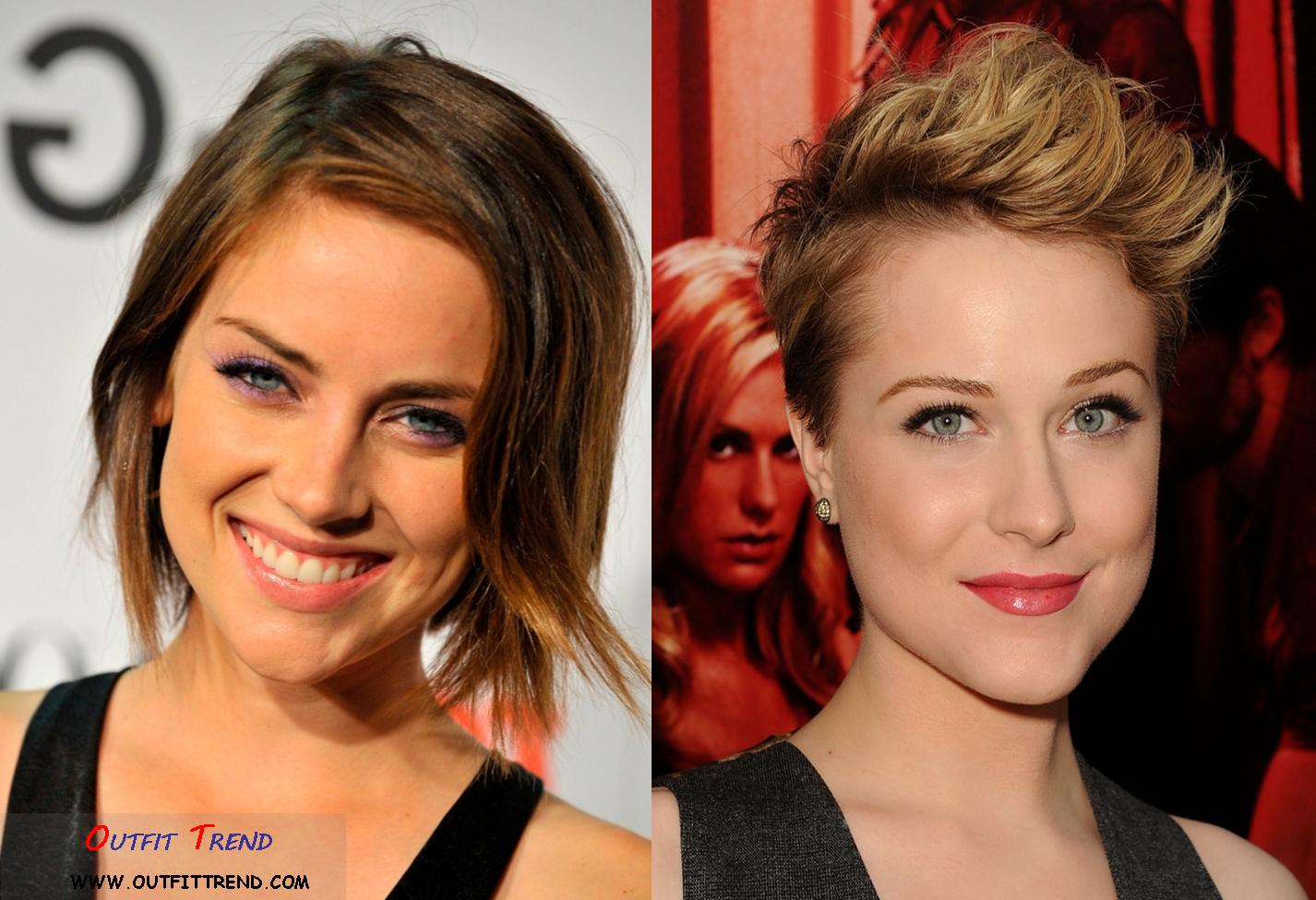 Jessica Stroup Evan Rachel Wood
Michelle Williams Ruby Rose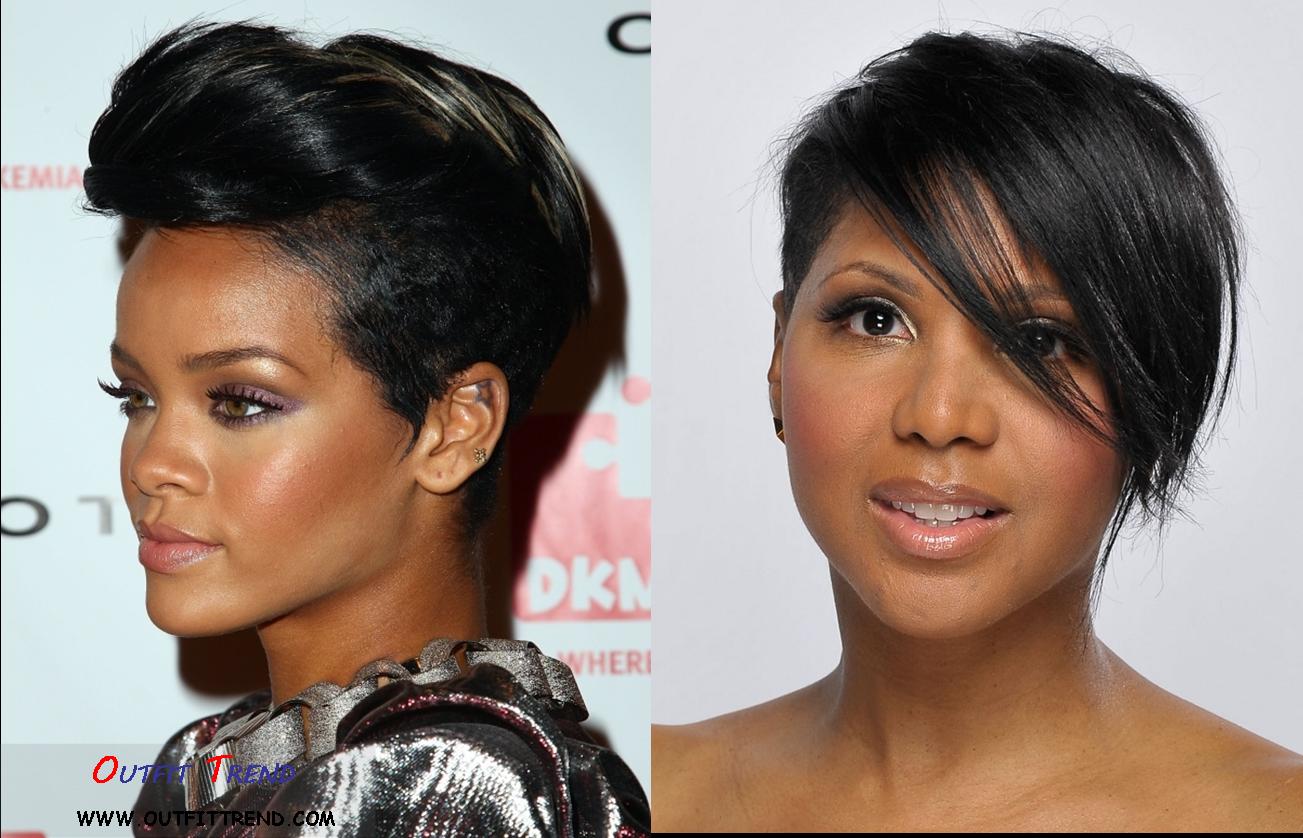 Rihana Toni Braxton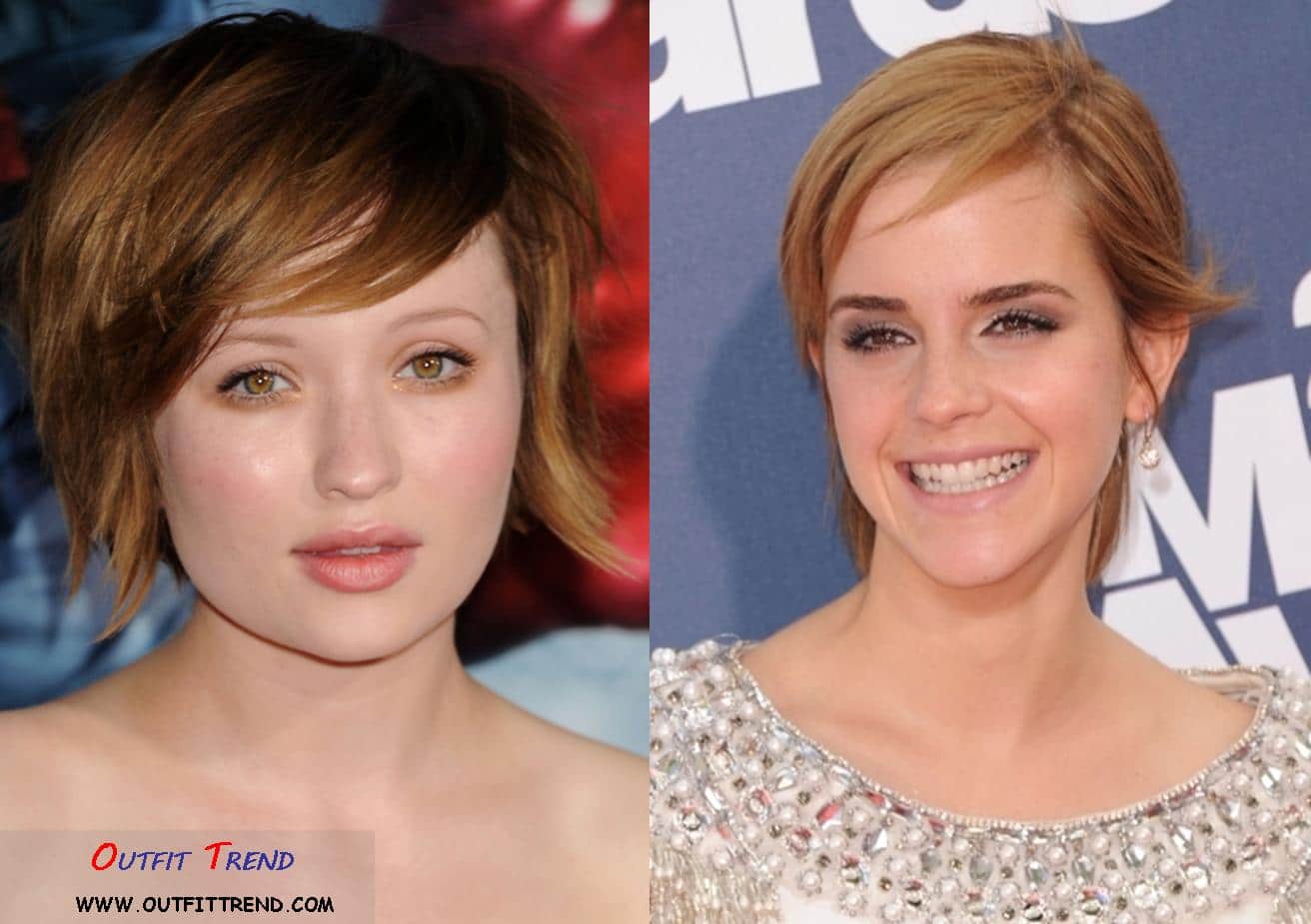 Emily Browning Emmawatson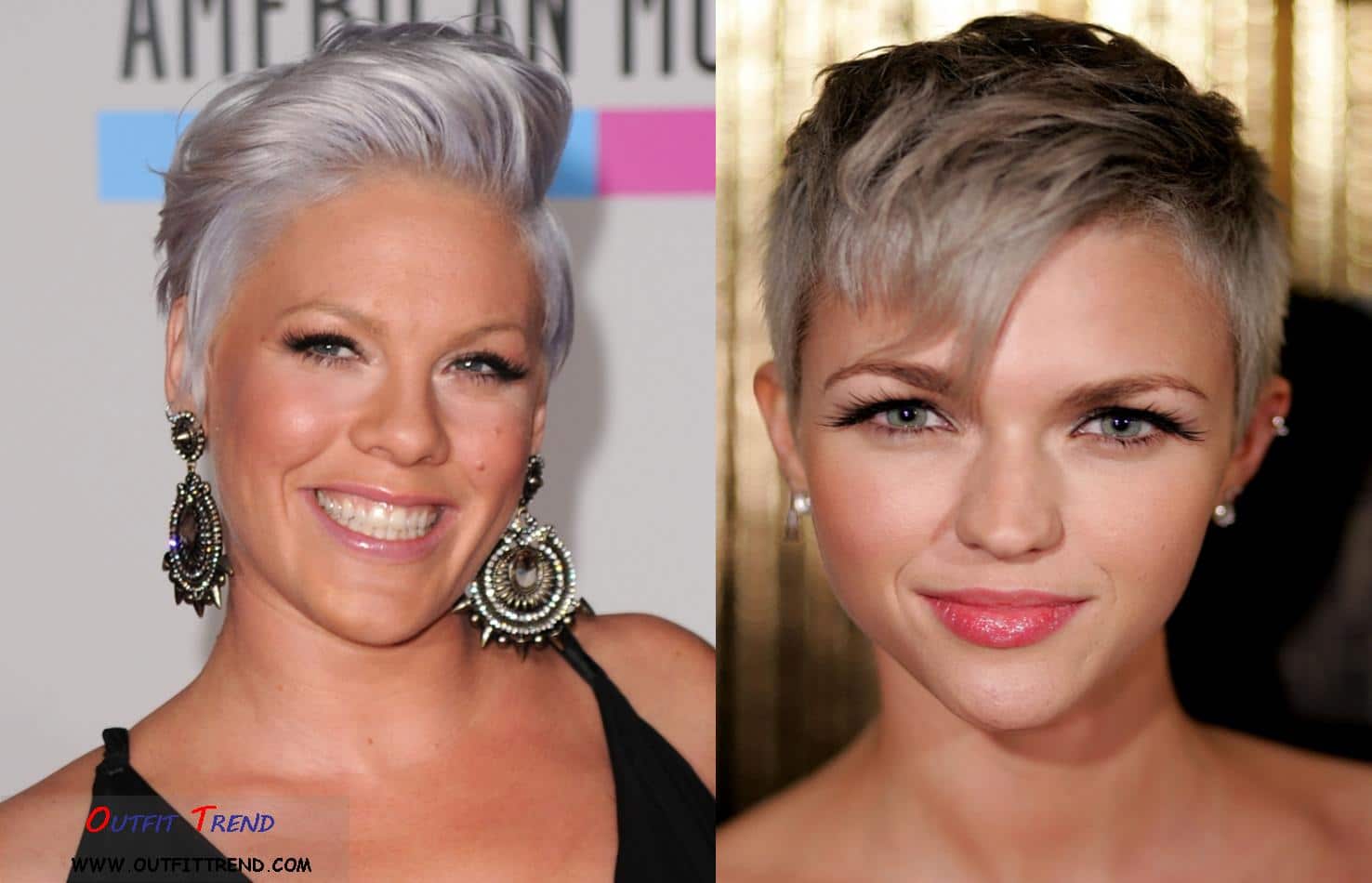 Pink Ruby Rose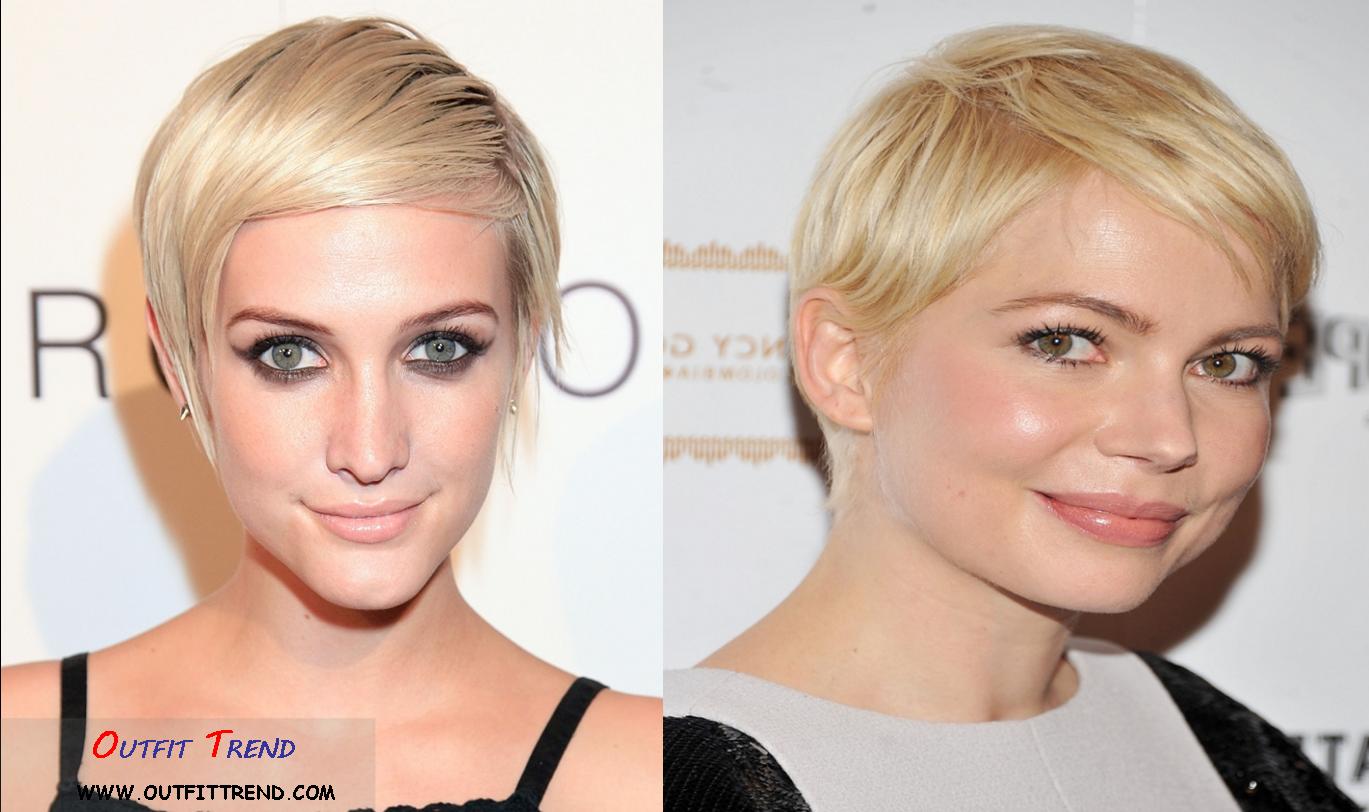 Ashlee Simpson Michelle Williams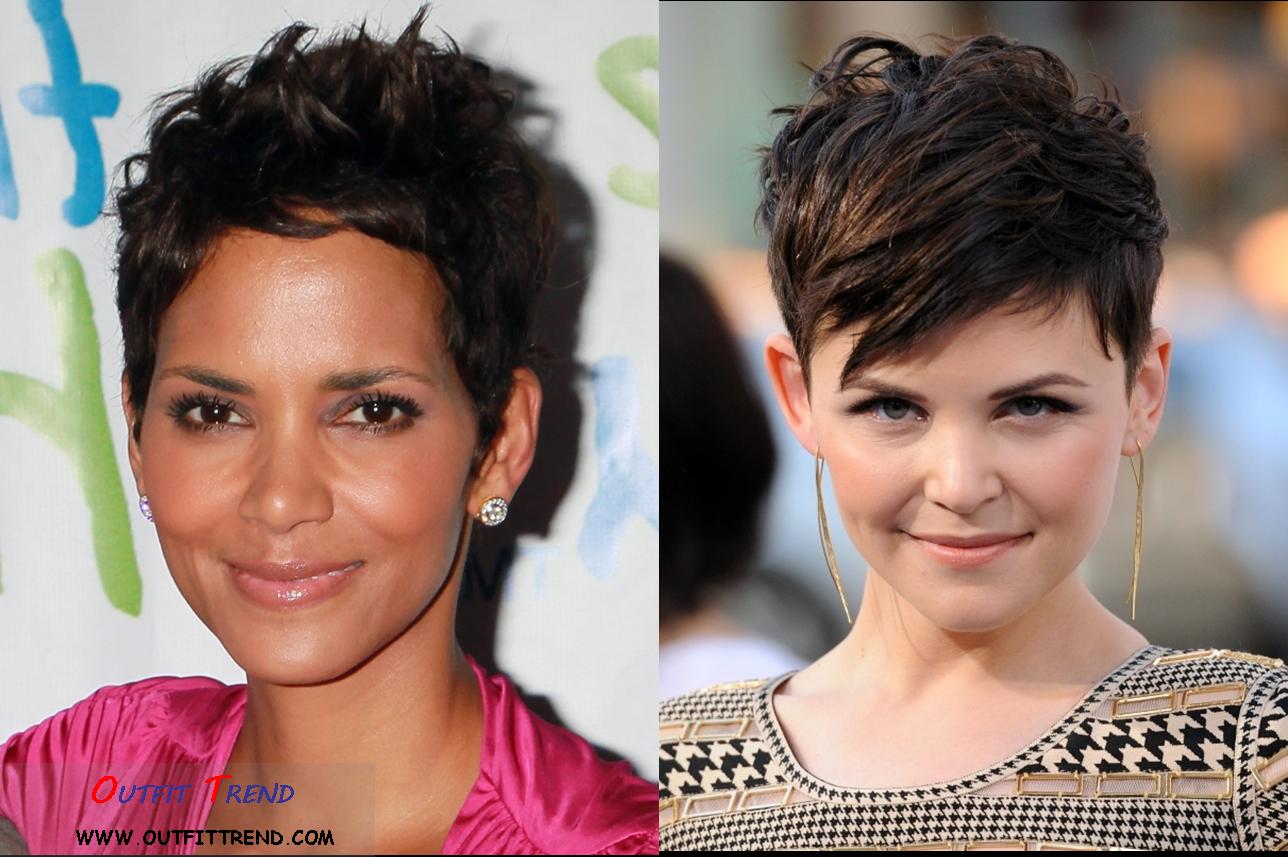 Halle Berry Ginnifergoodwin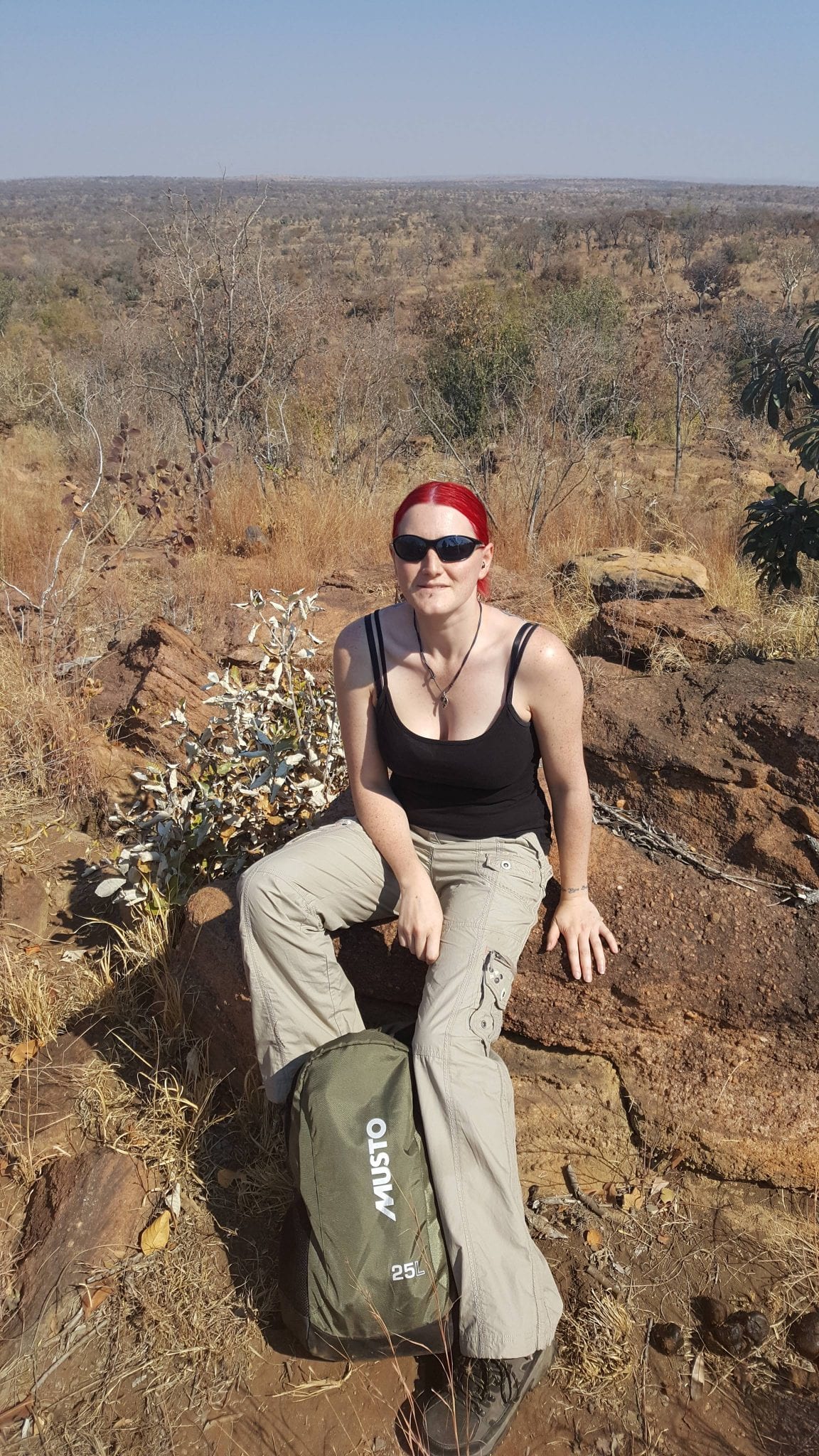 Caz, aka Vixen, has been freelance creative writing for several years. She has a lot of experience in different fields including high street fashion, tattooing art, and even the gothic and historical costumes. Caz has a Diploma in Fashion and Textiles and also a Bachelors Degree in Historical Costume and Corsetry. Her passion lies with gothic design, corsetry and any other styles considered to be taboo or unusual. Style-wise Caz has a love for Vivienne Westwood and her take on the punk era. Although Caz loves the weird and wonderful, she has a deep love for all fashion and allows this to show through her work.