Simple Organic Diet Plans. Are you worried for your weight, and searching for some diet plans and recipes to lose your weight fast. We have mentioned some best organic diet plans to lose weight faster. They are basically one week challenge. Atleast you can give try to one of the plan for pounds shredding. Scroll through the plans and enjoy the shape. Good Luck!
How to Lose Weight Naturally
#1- Diet Plan-7 Day Clean Eating Dinner Challenge
This is a seven day clean eating challenge plan for a healthy shape.
Day 1. Clean Eating Meals

Breakfast. Oats in soy Milk with chopped walnuts

Lunch. Spinach+red quinoa+canned beans

Dinner. Chicken Breast/ Organic Tofu

Day 2. Lentils+quinoa+Fresh Mint Juice

Day 3. Tuna Lettuce with Basil Pesto

Day 4. Mexican Salad with Corn, Avocados, Beans and Lime

Day 5. Shrimp in Coconut oil

Day 6. Spaghetti with Mushrooms and Tomatoes

Day 7. Pineapple Chicken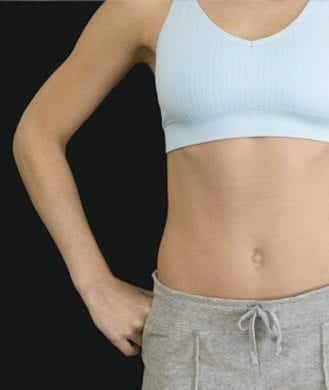 via
#2- Diet Plan – Go Organic
Have a look on organic breakfast, lunch and organic dinner for weight loss.
Organic Breakfast. Organic cereals in milk, organic eggs, organic berries, organic eggs, yogurt and fruits
Organic Lunch. Organic fed farm fish with organic vegetables, chicken grilled breast with whole bread, organic egg salad sandwich with organic quinoa
Organic Dinner. Beef tacos, Grilled Salmon, Roasted Chicken with organic kidney beans.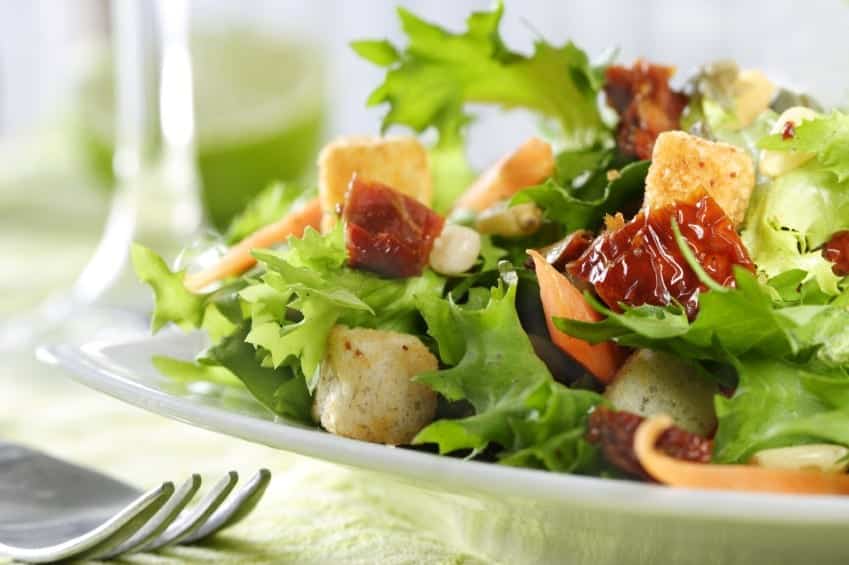 #3- Diet Plan- 7 Day Flat Belly Diet
Follow the plan and note the difference on your own.

Day 1. Omelette, spinach, chicken breast, green salad, green beans and steamed broccoli

Day 2. Stir fried kale, Turkey Breast, Green Salad and Salmon Steak

Day 3. Smoked Salmon with Spinach and Avocado, One grilled lamb Steak with green salad

Day 4. Scrambled eggs, green beans, green vegetables

Day 5. Hard boiled eggs, grilled prawns, Almonds

Day 6. Grilled Haddock Fillet, Steamed vegetables, Pecan Nuts

Day 7. Egg white omelette, asparagus, broccoli, green salad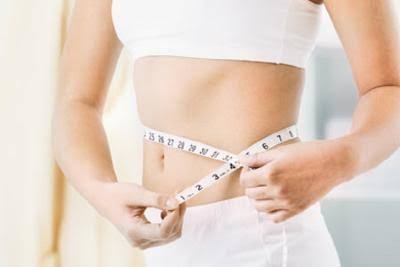 via
#4- Diet Plan- 7 Day Soup Diet Plan
The main element of this diet plan is the organic veggies soup. Follow the plan and loose 17lbs without cheating.
Day 1. Only vegetable soup+Fruits except Bananas
Day 2. All vegetables+Soup+baked potatoes
No Fruit today
Day 3. Fruits+Vegetables+Soup
No Potatoes
Day 4. 3 Bananas+Skim Milk+Soup
Day 5. 20 ounces of Beef+Soup
Day 6. Beef Steaks+Green leafy veggies+Soup
Day 7. Brown Rice+Fruit Juice+Soup
If you haven't cheated all the week, now check your weight.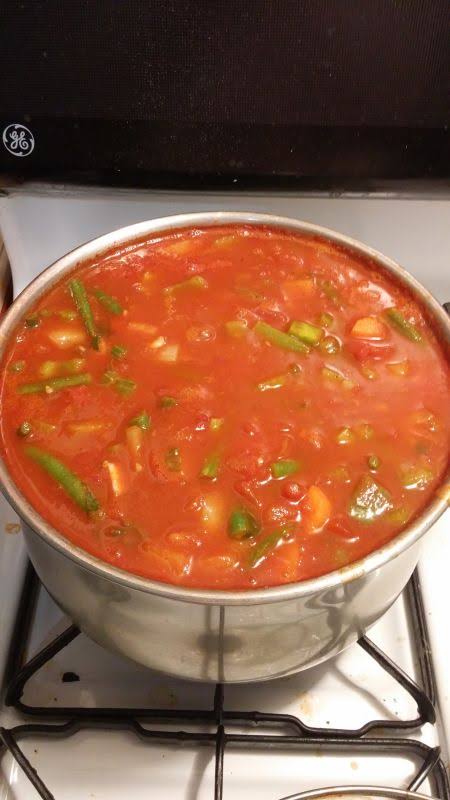 via
#5- Diet Plan- General Motors Diet Plan
GM diet plan is the best answer to all of your weight problems. Lose 8 kg within a week by following the plan.
Day 1. Only Fruits+8-12 Glasses of Water
Nothing else
Day 2. Only Boiled Vegetables+8-12 Glass of Water
Strict veggie diet
Day 3. Fruits+Vegetables+8-12 Glass of Water
No banana from fruits and no potatoes from veggies
Day 4. 8-10 Bananas+3 Glass of Milk throughout the day
Day 5. A cup of Rice+6-7 Tomatoes+15 Glass of Water
Day 6. Cup of Rice+Veggie Diet+8-12 Glass of Water
Day 7. Vegetables+Fruit Juices of your Choice
Now note the face glow, improved metabolism and enjoy the shape. Good Luck!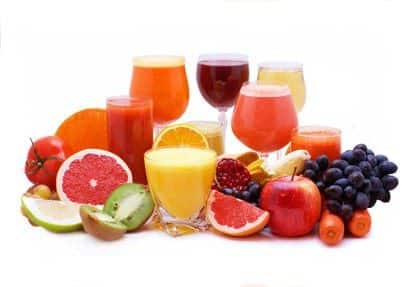 via
#6- Diet Plan- Detox Diet Week

Detox Smoothies
Day 1. Berry Delicious Detox Smoothie
Day 2. Strawberry Pineapple Detox Smoothie
Day 3. Green Protein Detox Smoothie
Day 4. Glowing Green Detox
Day 5. Strawberry Shake Weight loss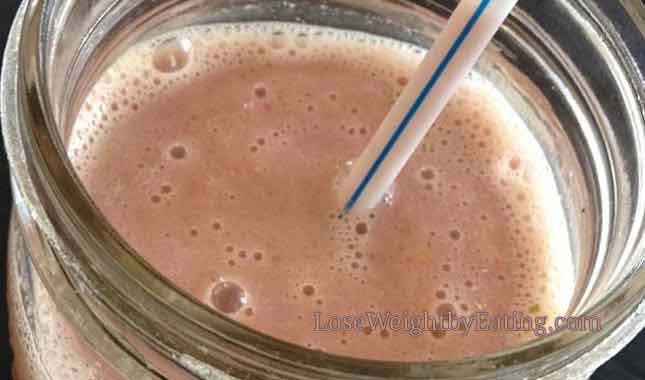 #7- Diet Plan-Vegan Diet Plan
This diet plan exclude all the animal products and mainly comprised of vegetables. These plant based foods are green leafy vegetables, fruits, nuts and seeds, cereals, grains and soya products. You can prepare your own diet chart. However the simple vegan diet plan is mentioned below.
Breakfast. Honey and lime juice+brown bread, wheat bran+coffee
Lunch. Vegetable curry+Salad+Chapatti
Dinner. Beans soup, daal, curd, salad, brown rice or chapatti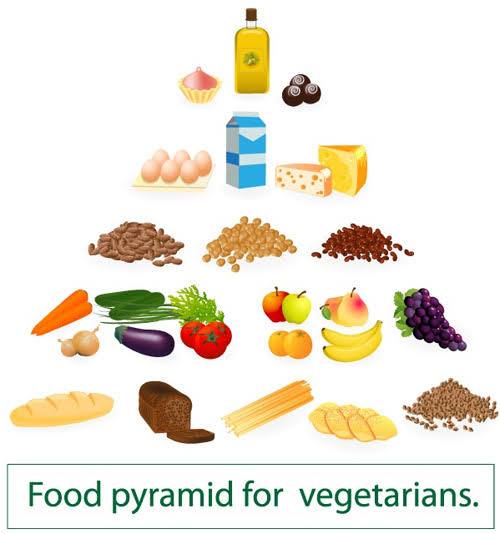 via
#8- Diet Plan- Shred Meal Plan
Meal 1. Oatmeal, Banana, Berries, Egg Whites, Spinach, Whole Grain Bread
Meal 2. Veggies, Chicken Breast, Steamed Broccoli, Green Salad
Meal 3. Tuna, Grilled Tofu, Kidney Beans, Walnuts
Meal 4. Almond Milk, Carrots, Celery, Apple, Nut Butter
Meal 5. Veggies, Beef Burger, Chickpeas Salad
Meal 6. Cottage Cheese, Plain Yogurt, Protein Powder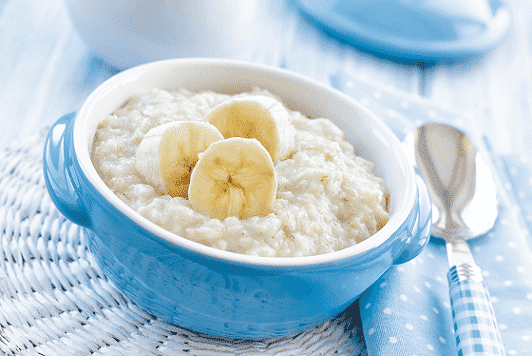 via
#9- Diet Plan- Calories Plan
Breakfast. Peanut Butter, Bananas, Strawberries
Calories 430
Snack. Apple, yogurt, cinnamon
Calories 148
Lunch. Chicken Breast, Avocados, Veggies
Calories 431
Snack. Cucumber, Carrot, Egg
Calories 182
Dinner. Shrimp, Broccoli, Lemon Juice
chapatti
Calories 312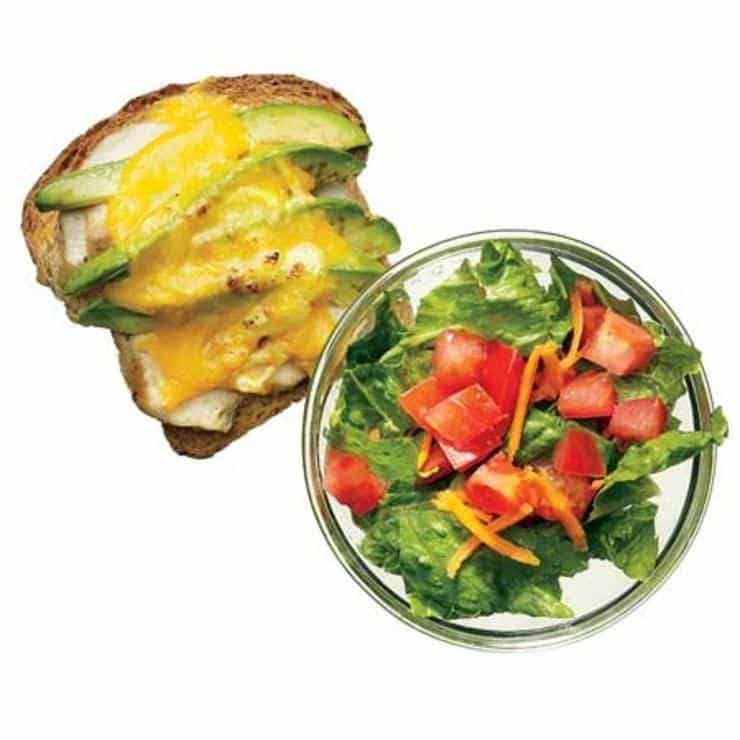 via
#10- Diet Plan- Celebrities Diet Plan
Jessica Simpson. Smoothie Diet
Vegan Fox. Vinegar Diet
Adrian Lima. Protein Diet
Ballet. Strict 1200 Calories
Beyoncè. Liquid Cleanse Diet