Beard Styles 2023. These are the most phenomenal beard styles that you need to look up to, to make your year more stylish and updates than anyone else. These catchy beard looks have made their way to the upcoming year because of the excessive amount of preference of men they have received in the previous years.
So have a nice look at these 15 most appreciated and loved beard looks compiled from men's most top preferences and we've also included the much-loved looks of some of the best celebs, who owned the beard style that they adopted. So, go ahead.
Facial Hair Types for Different Face Types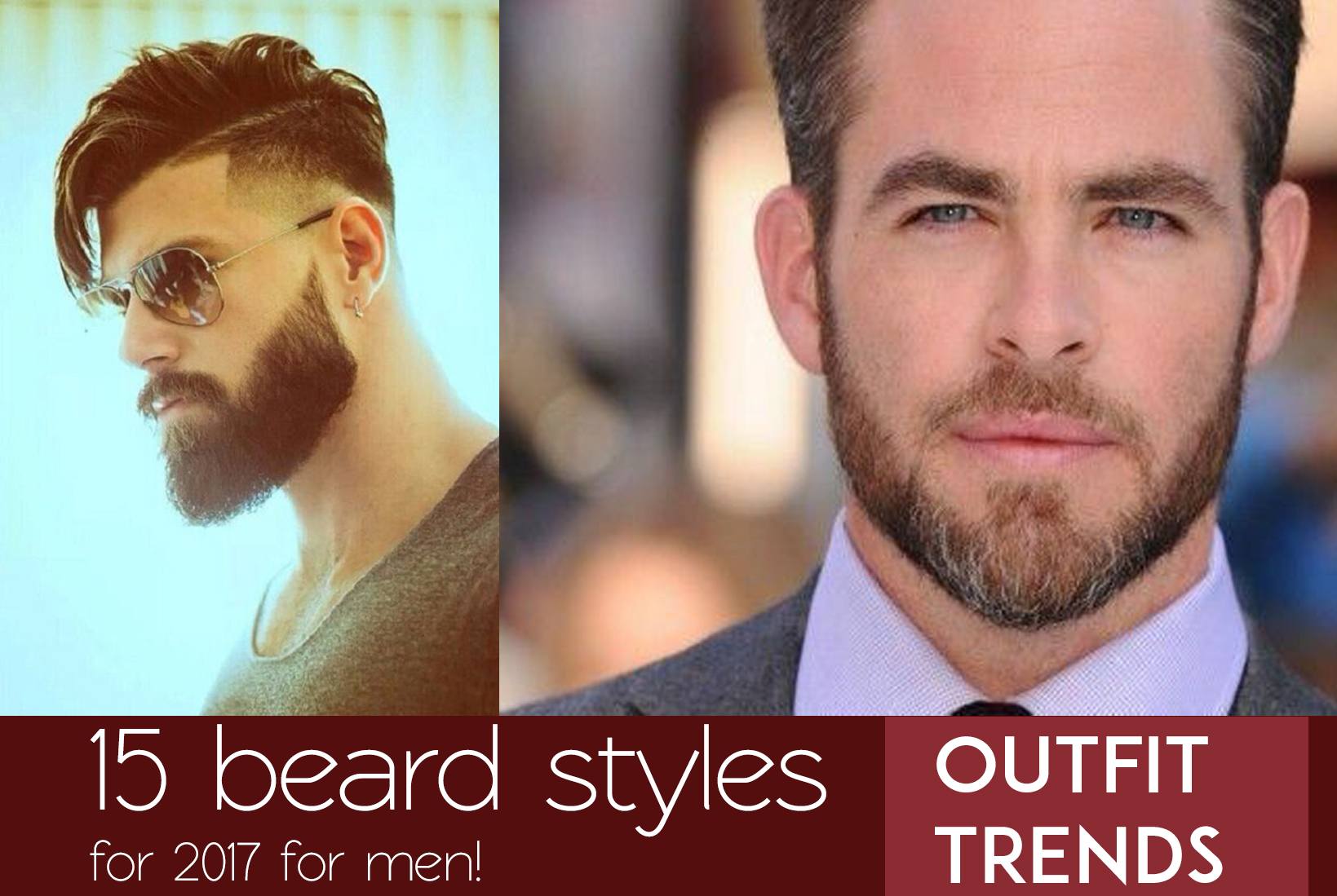 RECOMMENDED: Short Beard Styles-23 Best Tips on Styling Short Beard Looks
↓ 15 – The Balbo Beard Style
Take best beard highlights from the iconic Robert Downey who stole the real-life show with his groundbreaking Balbo beard look and we cannot possibly be more grateful for Hollywood fashion. It's a great swag look for men in their 40s and beyond. Now coming towards the main question, what exactly is a Balbo beard?
The Balbo beard is suspected to have its origin in Italy and it includes a mustache, combined with a soul patch and some beard hair on both sides of the soul patch. It's a beard style that gives you the gangster look without looking like you made a lot of effort into your look.
So who should grow a Balbo beard? Men with a prominent chin who wish to make the chin look broader rather than narrow or pointy should definitely go for this style.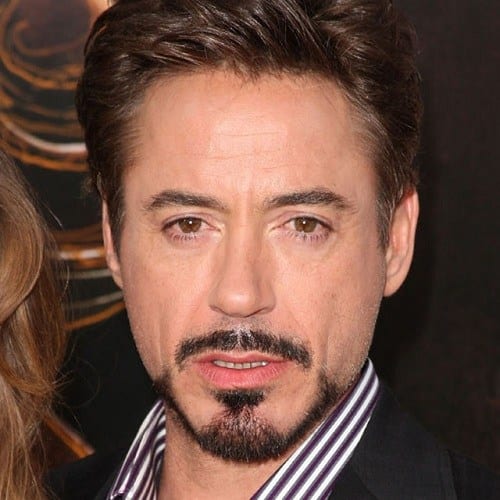 ↓ 14 – The Bandholz Beard Look
Want the smuggest yet most artistic style? Have your best of luck with Bandholz beard look for men that has excellently made its way into this year and we will be getting more of it.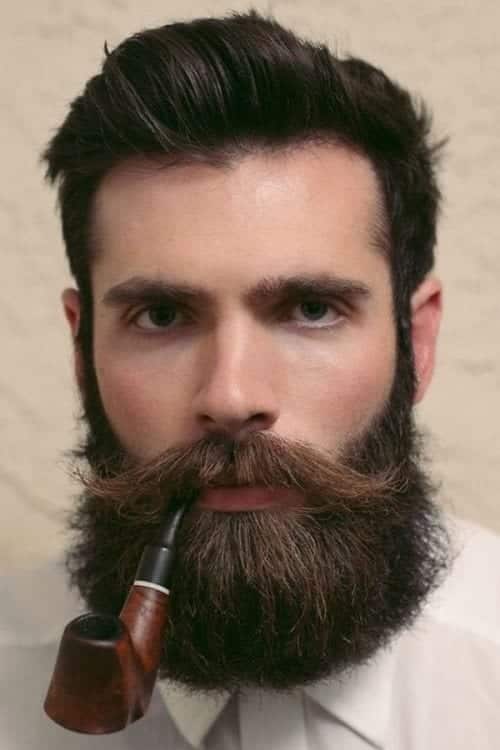 ↓ 13 – The Stubble Goatee
The immensely grim yet appealing stubble goatee beard look has got men wanting to keep it for longer and we can see why. The less detailed circle beard for men keeps it light and cool and mildly formal. Check otu Celebrities Goatee Styles; These 20 Actors Who Love Goatees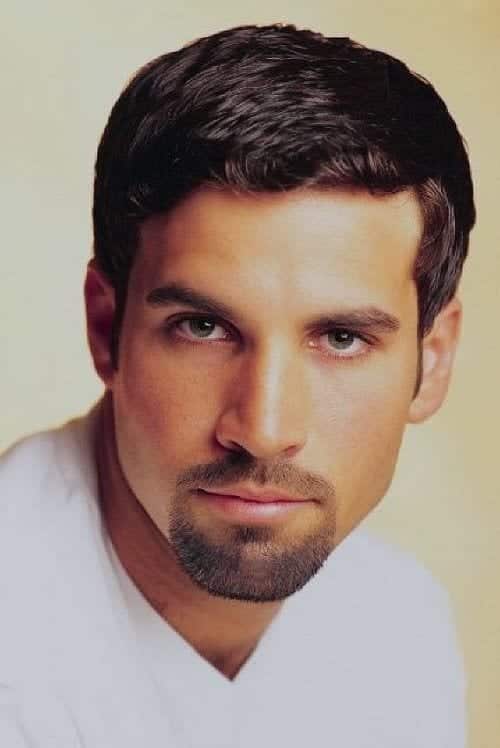 ↓ 12 – The Absolute Clean Shaven Style
The absolute clean-shaven style is still on the page because it simply cannot be eliminated from men's choice of not keeping a beard at all. Way to go.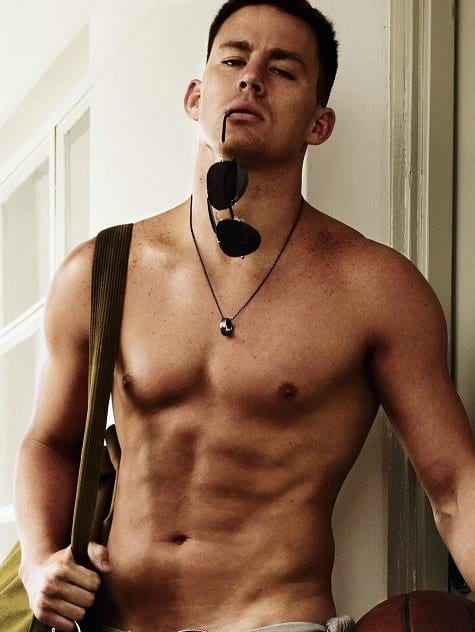 ↓ 11 – Extended Goatee Style
The extended goatee is simply a broader form of the traditional goatee. For instance, while this is what you'll call a goatee: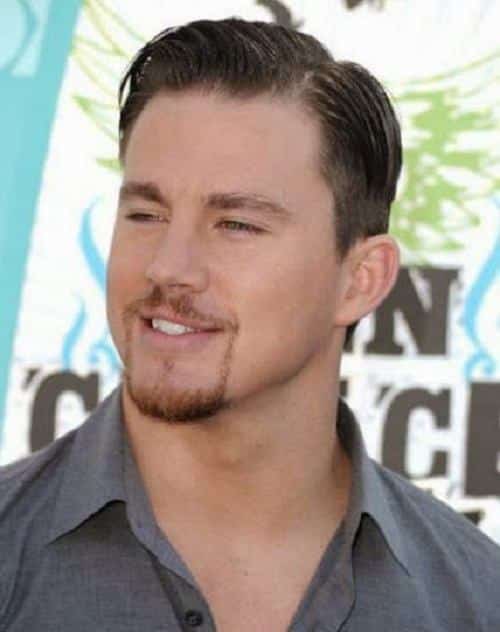 via
An extended goatee will look more like this: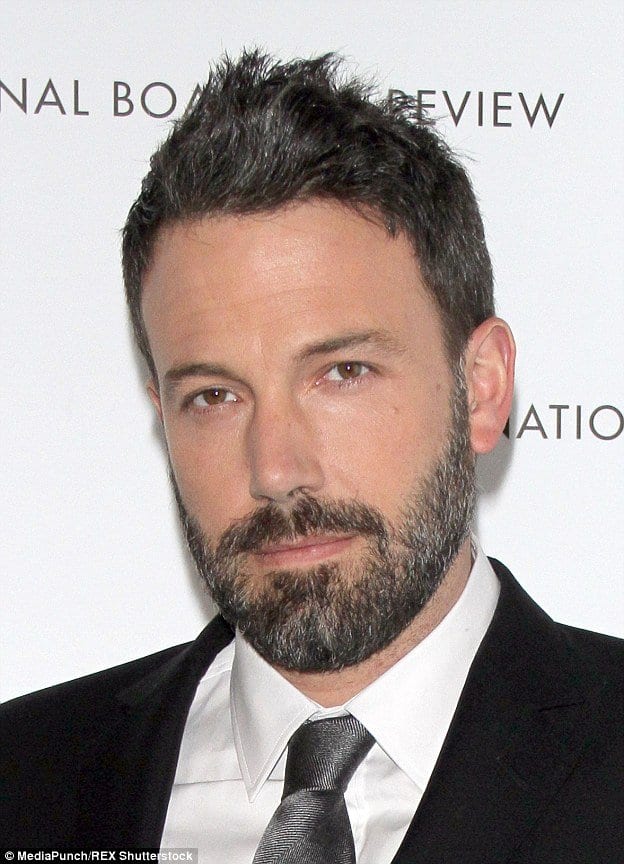 The picture above shows actor Ben Affleck in an extended goatee which of course includes a mustache.
↓ 10 – Friendly Mutton Chops Look
The friendly mutton chops look of Bradley Cooper will admire you to bits because the attractive star has impressed fans with this look in some of his best work. Check out Mutton Chops Beard Styles-15 Best Looks with Mutton Chop Beards
The mutton chop beard style involves broad sideburns that are connected with the mustache. It gives a man a very bold but also a friendly look. Once again, there are many different beards of this style which trend from time to time. The T mutton chops, for instance, have been more popular amongst older man while the boomerang mutton chops are a favorite for youngsters.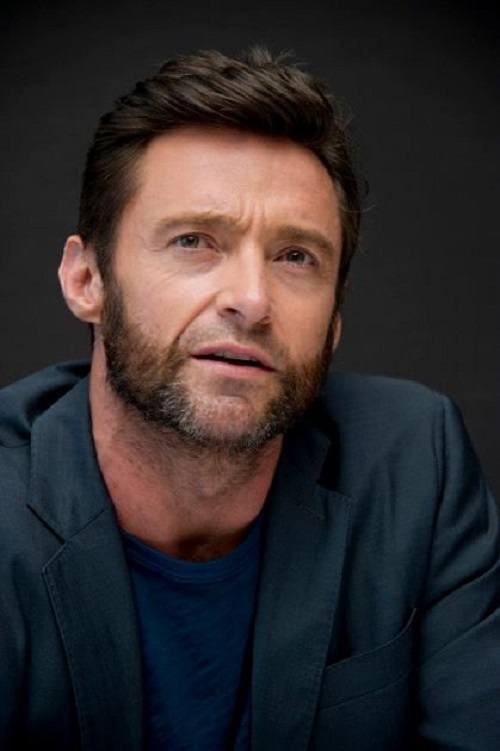 Step by Step Video Tutorial – How to Shave Mutton Chops Beard Style
If this beard style won over your heart then check this simple tutorial to learn how to grow the mutton chops and rock them in swag.
↓ 9 – Swaggy Full Beard
Who says an absolute full beard style cannot be swaggy or equally cooler? So retain your cool and bring out your swag with a completely full beard for men because style comes in all ways.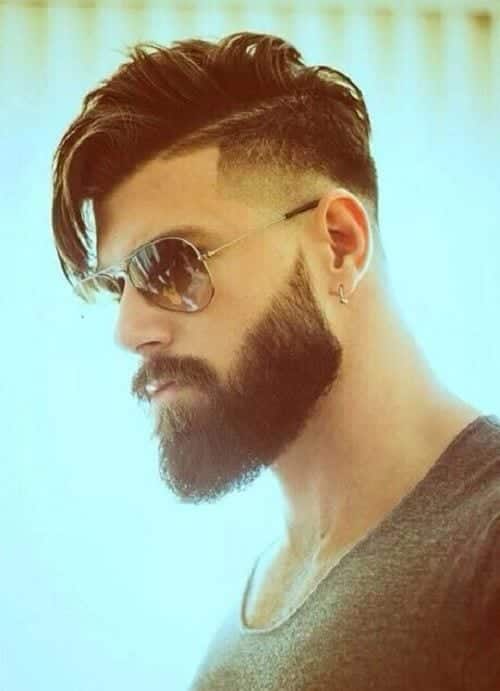 ↓ 8 – The Garibaldi Style
The festive Garibaldi beard style will be handy if you tend to keep your beard messier than most people would. have your try depending on whether you can manage long beards!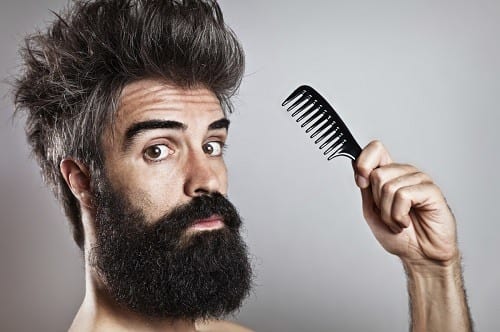 ↓ 7 – The Imperial Beard Style
The glorious imperial beard style from the past has finally made its way and is included in the list of all awesome beards to be followed by men in the year to come. RECOMMENDED: Full Beard Styles and Tips on Growing and Styling Full Beard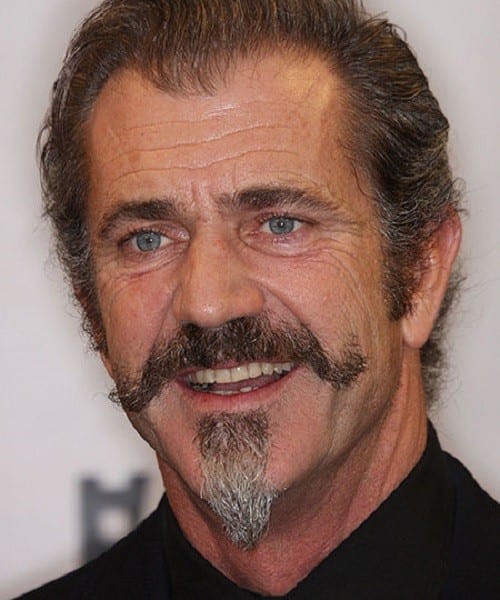 ↓ 6 – The Short Stubble
The signature style of none other than the most memes-inspired singer in the image below has given us some great tips about the short stubble beard look.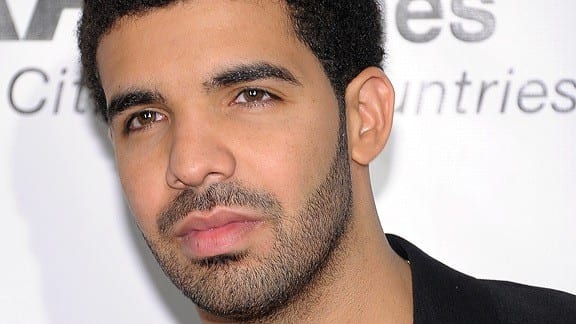 ↓ 5 – The Medium Stubble Look
The perfect spot in between the full beard and clean-shave is the medium stubble beard. If you're looking for a beard style that represents your laid back and casual personality then this is what you're looking for. It can easily be maintained with an electric trimmer.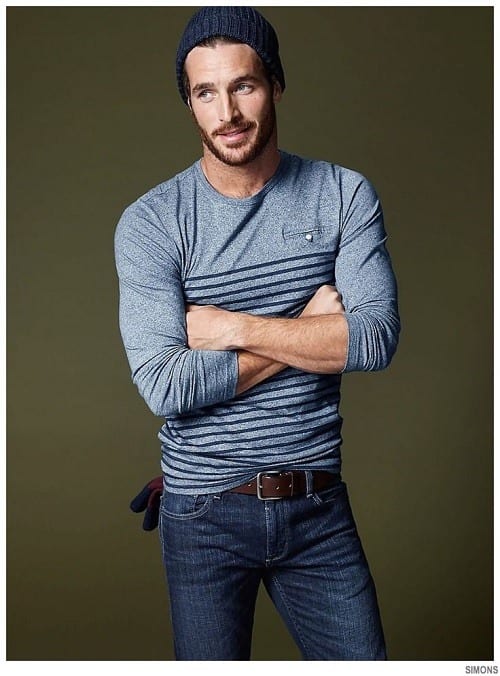 ↓ 4 – The Long Stubble Style
The long stubble beard style for all those who want a bit of everything in their beard styles.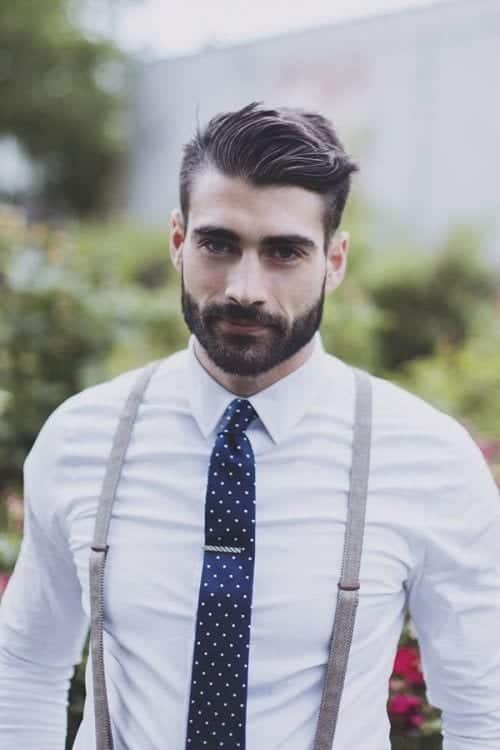 ↓ 3 – The Van Dyke Appearance
One of the oldest beard styles that never goes out of style. The Van Dyke came around in the 17th century and it is a combination of mustache and goatee with clean shaved cheeks. Over the years, many variations of this style have developed so every guy can find a van dyke beard to suit his personality and face shape. Many actors have made this look popular by growing it to impeccable perfection, our favorites include Johny Depp and Christian Bale.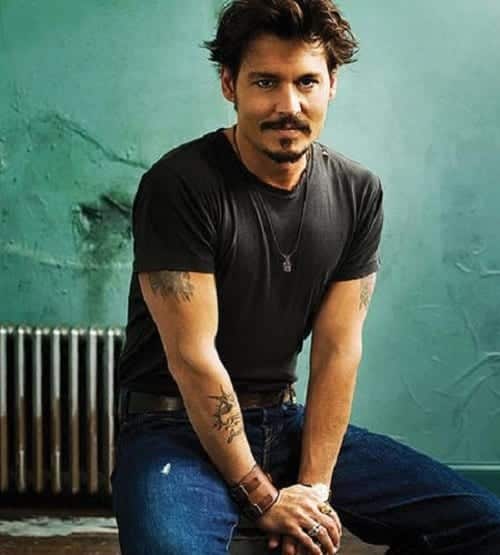 ↓ 2 – Groomed Stubble
The groomed stubble beard style for men who want to come off as friendly and outspoken. Let's have a try.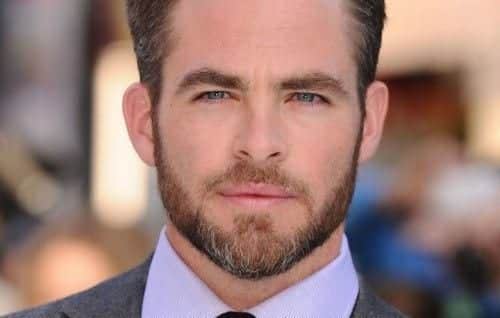 ↓ 1 – The Jawline Beard Style for Youngsters
This beard style is also known as the chin strap beard and you can grow it with or without the mustache, and it looks great on young guys. These beards got popular in the 18th century but now once again they are back in style this year. This beard style involves growing a thin strip of hair from one end of the face to the other including the jawline and chin.