2016 Pantone Color Inspired Outfit Ideas For Women. Keeping up with latest trends and colors is very difficult, being ready with the right thing is a hassle. The fashion world is always changing and keeping up with the pace is a stressful thing. However, certain things like the Pantone colors are something that you should know of, we bring for you outfit ideas that are inspired by the Pantone Colors of the year.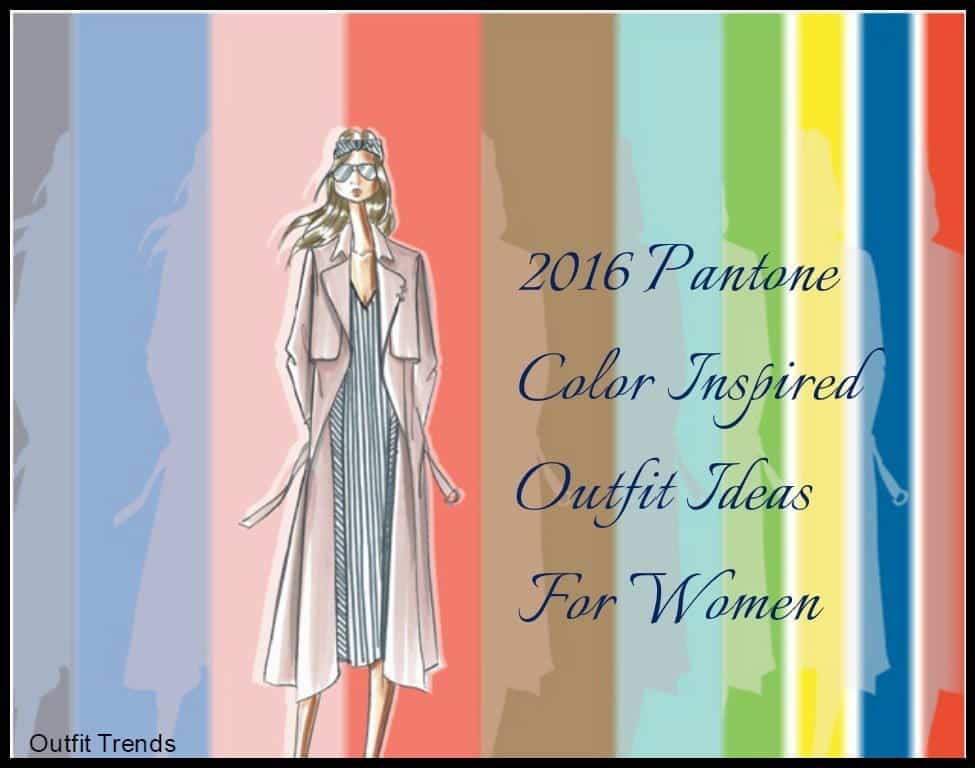 How to Wear Pantone Colour Outfits
Rose Quartz, Peach Echo, Serenity, Snorkel Blue, Buttercup, Limpet Shell, Fiesta, Iced Coffee and Green flash are the top Pantone colors of 2016. Even though, you know the Pantone colors, wearing outfits that are inspired by these shades can be challenging. Following outfits will definitely help you add some oomph to your wardrobe.
#18-Rose Quartz Hot and Casual
This amazing skirt paired with a serenity shaded jacket is all that you need to add class into your boring wardrobe. Wear these stylish snorkel blue heel and hold your head high in the crowd.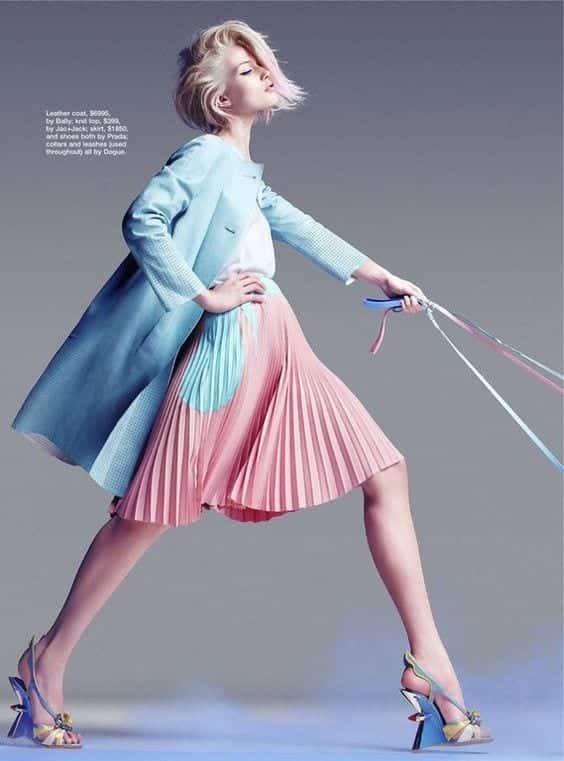 Source
Love wearing skirts? Do have a look at these fabulous [highlight]Outfits with tennis skirt-24 ways to style Tennis skirts[/highlight]
#17- Elegant and Classy School Outfit
This simple yet a perfect mixture of grey and serenity is all that you need for an elegant look. Make this dress pop out with a matching bag and silver stilettos.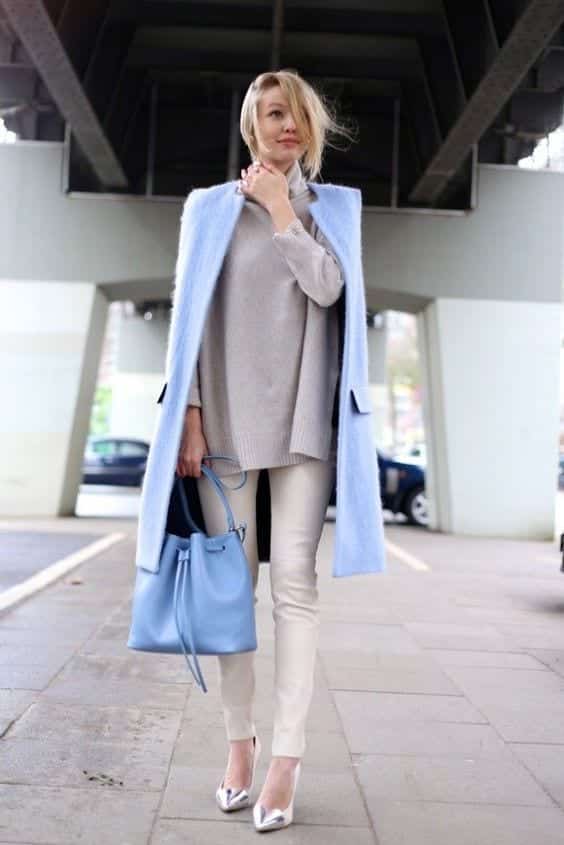 Source
#16- The Lighter Hues for Fall
This season make it all about mixing and matching the light shades of rose quartz and serenity. Pair it up with white sweater and sneakers and you are all Pantone ready.

Source
Don't miss out these [highlight]Fall polyvore outfits-28 top polyvore combinations for Fall[/highlight]
#15- Go Bright and Wild
This mixture of Buttercup and snorkel blue boots is a must have this season, all you need is just the right shade that will help your style pop out in a crowd.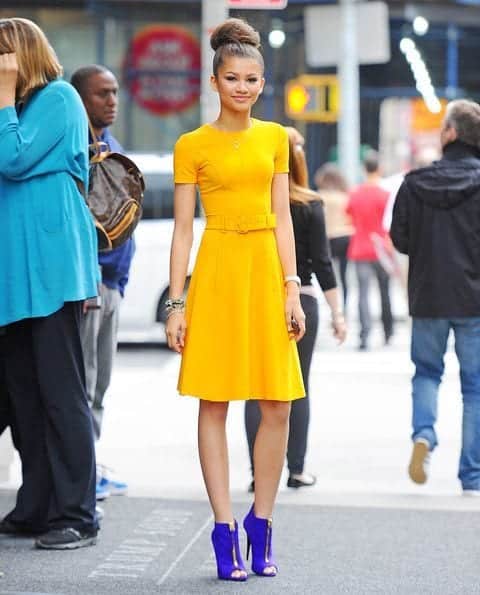 Source
#14- Party and Prom Gowns
Fashion is all about standing out in the crowd and make a statement that is unique yet elegant. This shade of green is a must-have in every girl's wardrobe.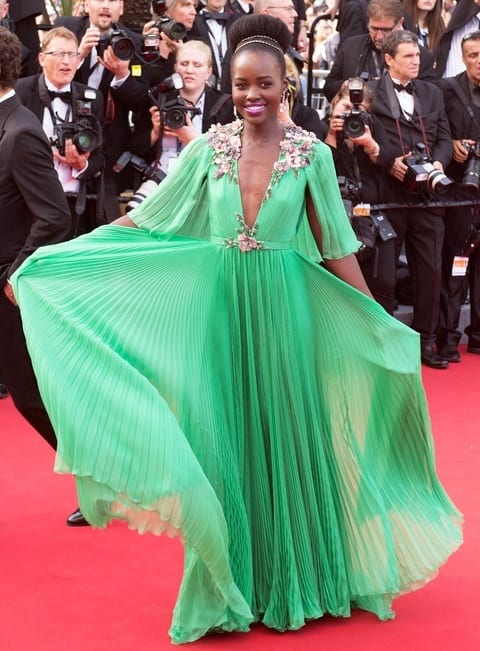 #13- Rose Quartz Style Ideas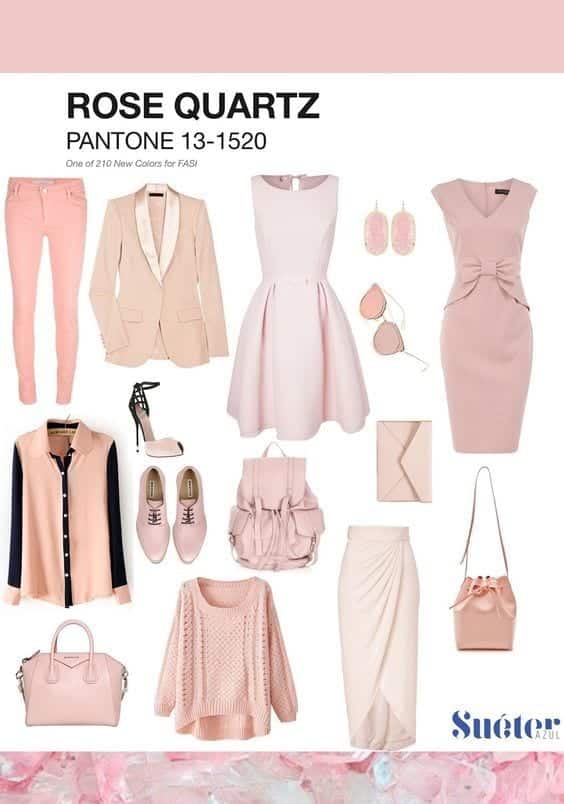 Source
#12- Green Flash Wardrobe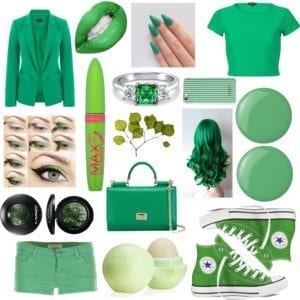 Source
#11- Bright and Yellow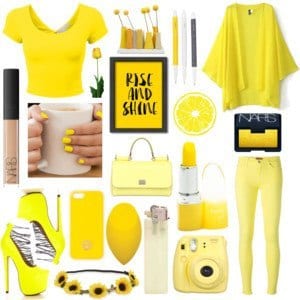 Source
#10- All in One
This mixture of Peach Echo, Snorkel Blue and Black is just the right thing to do this season. Make it all about the colors and be ready to flaunt your style.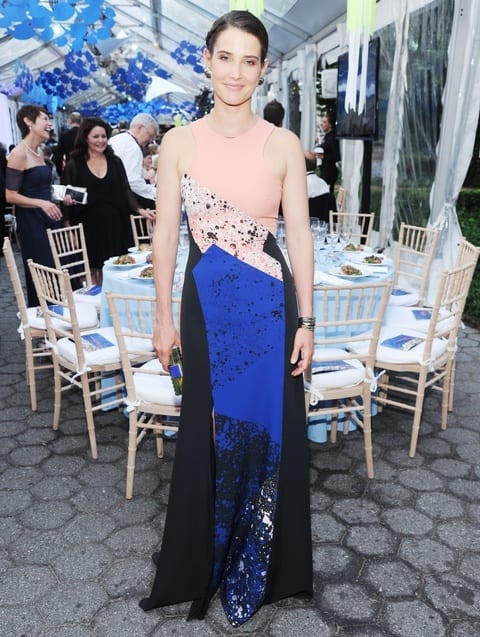 #9- Cute College Girl
This simple yet elegant combination is just the right thing to elevate your style statement. A must-have for your wardrobe this season.

Source
 #8- Perfect For Summers
This mixture of cool shades are all that you need to beat the heat and give out a cool aura.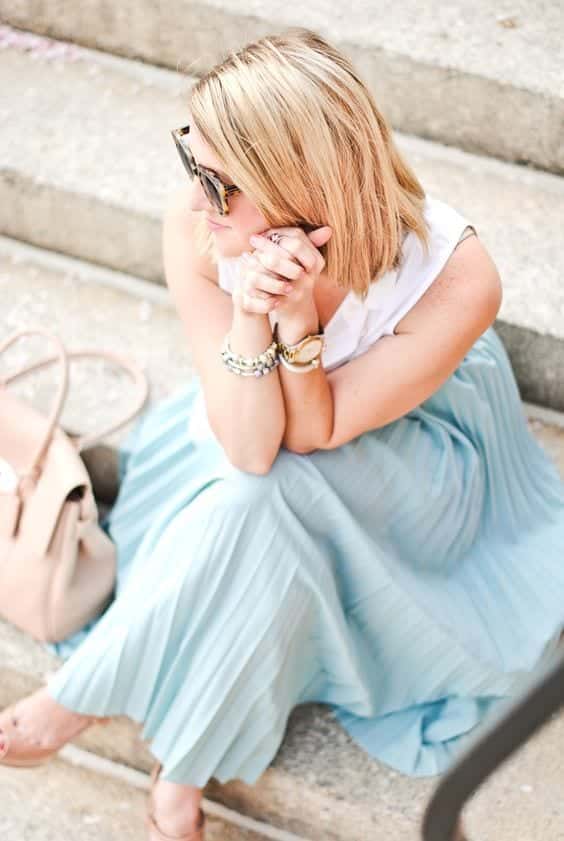 Source
Dont forget to check out these amazing [highlight]Summer peplum outfits- 17 ways to wear peplum tops in summers[/highlight]
#7- Celebrity Style
This attire is all that you need to get an off the runway look, simple to put together, this dress is a must-have for all the style divas out there.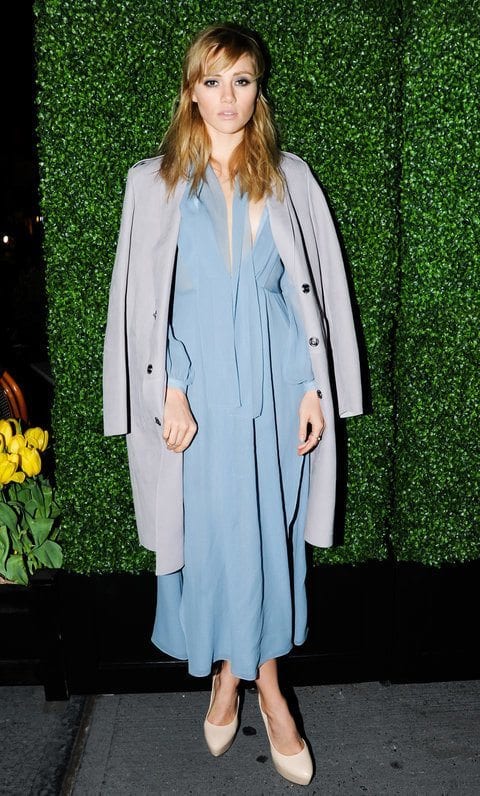 #6- The Pantone Style Diva for Work
This carefully put together wardrobe packed with some attitude and messy curls are all that you need to turn some heads around.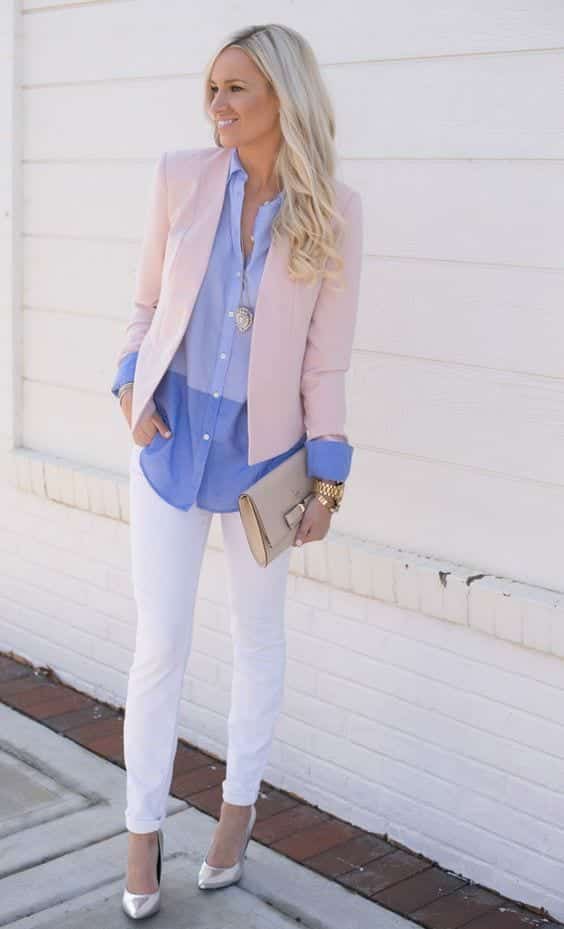 #5- Wedding Guest Outfit
This mixture of rose quartz and serenity in a flashy skirt is all that you need to add some zest and bling to your routine style.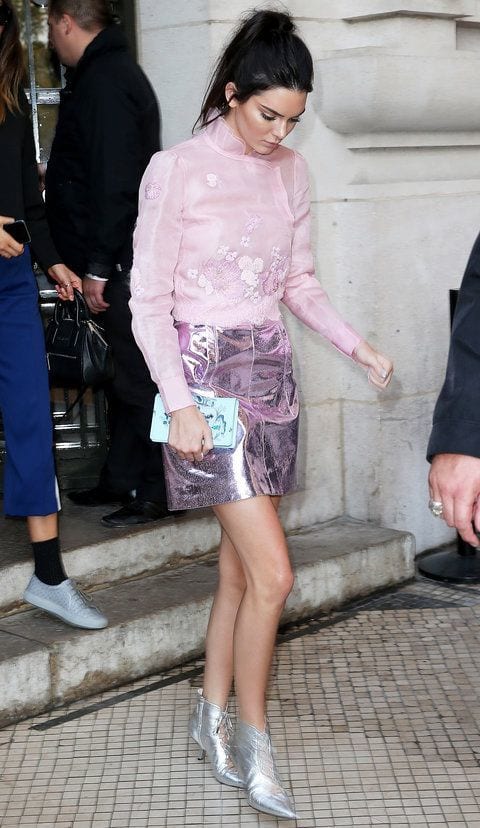 #4- Pop Out the Pantone Colors in Winters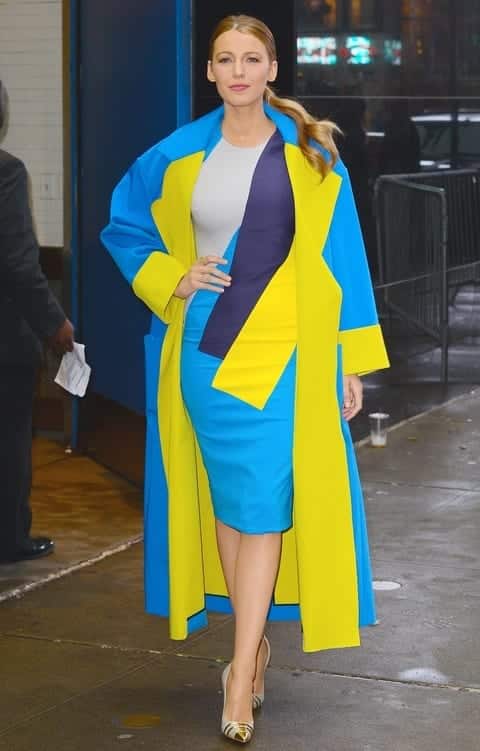 #3- It's All About The Florals in Spring
This season add some floral prints to your wardrobe.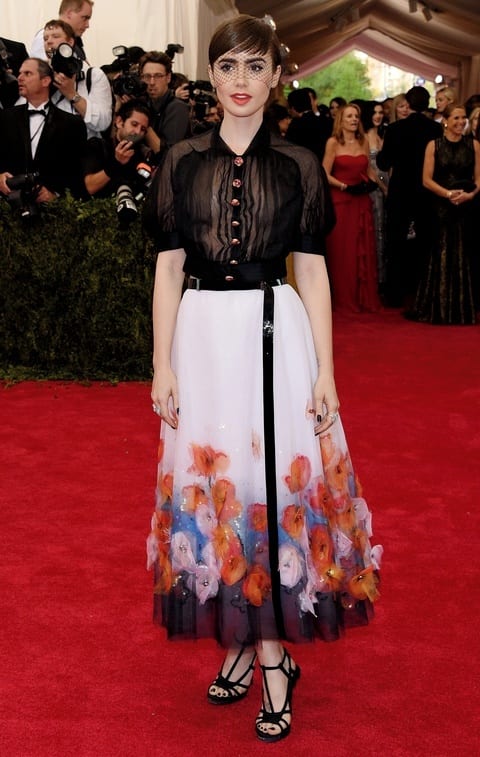 #2- Cute and Bubbly Birthday Girl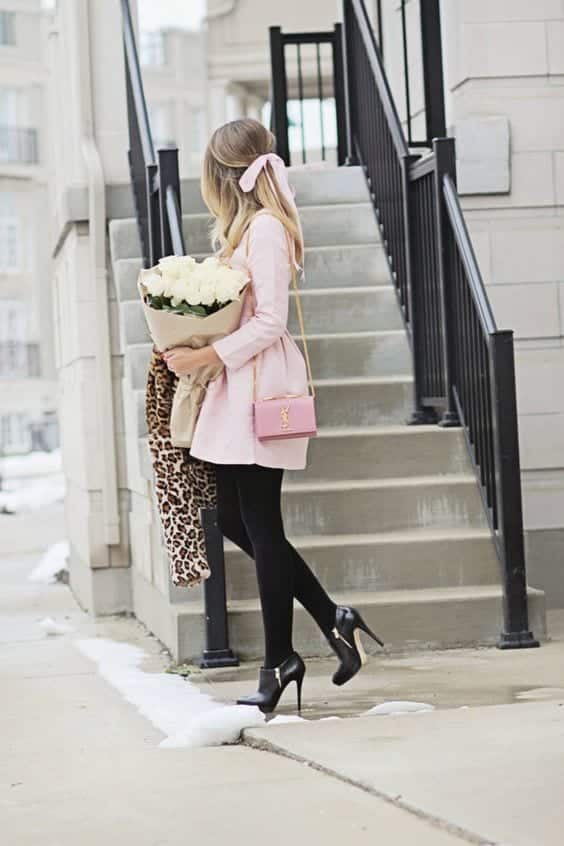 #1- Peachy Party Outfits