Check out your top favorite celebrities engagement rings.Collection featuring top celebrities engagement rings, like maria sharapova engagement ring, jlo engagement ring, Beyonce engagement ring,Katy perry engagement ring, america ferrera engagement ring,PARIS HILTON ENGAGEMENT RING,SALMA HAYEK ENGAGEMENT RING,LARA STONE ENGAGEMENT RING,Kate Middleton engagement ring and many more.
Most Expensive Celebrities Engagement Rings with Cost
PARIS HILTON ENGAGEMENT RING

Via
SALMA HAYEK ENGAGEMENT RING


Via
LARA STONE ENGAGEMENT RING
Gorgeous model Lara Stone has recently got engaged to British comedian David Walliums. sources say the engagement ring was designed by Neil Lane , a platinum that holds a 4-carat round diamond, with lots of smaller diamonds.

Via


Via
KATE MIDDLETON AND PRINCE WILLIAM ENGAGEMENT RING
Kate Middleton's and prince William engagement is considered to be the most biggest engagement event now a days. their engagement ring cost £28,000 once bought by Prince Charles for Diana in 1981. Kate Middleton's engagement ring cost £28,000 when it was bought by Prince Charles for the then Diana Spencer in February 1981.today its prices the oval 18-carat blue sapphire covered by 14 diamonds would cost £85,000.
Prince Charles personally choosed it from posh London jeweller Garrard after consulting the Queen and it became one of the most prominent pieces of jewellery . Unlike for a royal engagement ring it was not a one-off, meaning that anyone could buy the same kind of engagement ring with cash after the death of Diana in 1997, the engagement ring was given to William .Here's the engagement photo of the Prince and future Princess.

VIA
MARIA SHARAPOVA ENGAGEMENT RING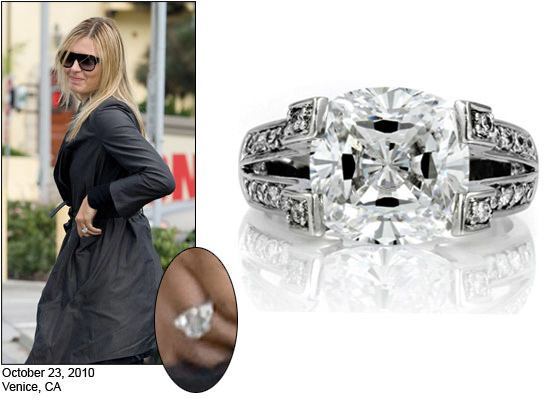 KATY PERRY ENGAGEMENT RING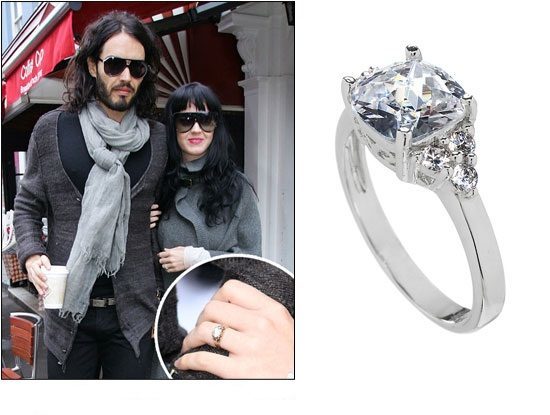 JLO ENGAGEMENT RING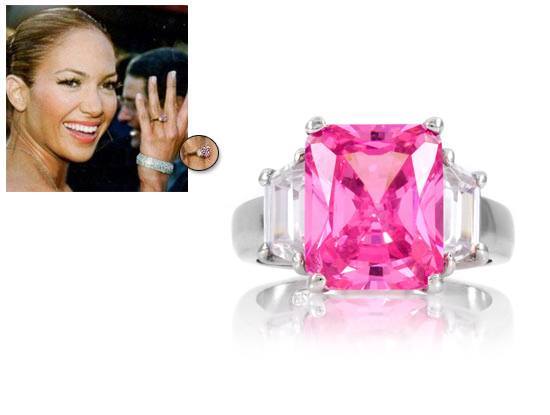 CHARLENE WITTLOCK ENGAGEMENT RING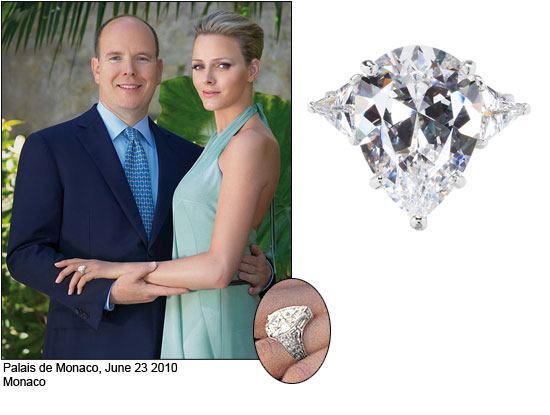 BEYONCE ENGAGEMENT RING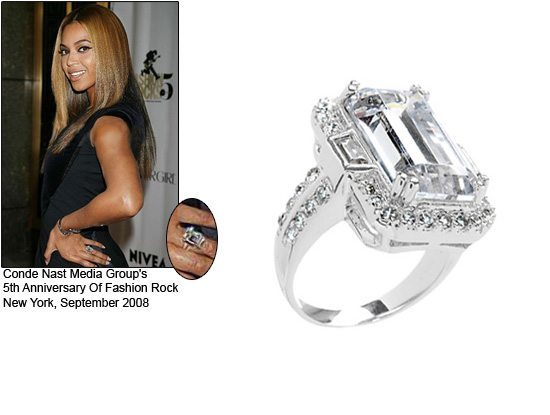 BELLA TWILIGHT RING
AMERICA FERRERA ENGAGEMENT RING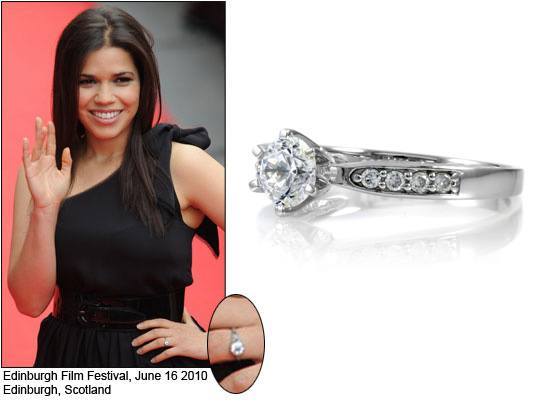 Via
KRISTEN BELL ENGAGEMENT RING
Beautiful actress Kristen Bell has recently got engaged . In 2010 Grammy Awards she showed her engagement ring. The 29 year old star got engaged to her boyfriend Dax Shepard , received a 3-carat, emerald cut fancy colored diamond designed by Neil Lane. Main stone is surrounded by small white diamond accents. Dax and Kristen, both star in new romantic comedy WHEN IN ROME.

VIA