Here is season's most stylish maxi skirts for girls. These Cool Maxi Skirts are really trendy these days . This awesome women maxi collection offers variety of cool designs and excellent range of colors. These Trendy skirts looks really fabulous on girls and it really compliment the girls fashion. Now get your casual outfit ideas from this beautiful skirts collection. We keep on bringing designers outfits for girls and casual dresses but indeed without these cool and trendy maxi skirts in girls outfits the fashion is incomplete.
When it comes to how to wear maxi skirts with the right top, you should know that the colour combination should be good. Also the maxi skirt should be well structured and tailored. Take a look at the pictures below to know some excellent ideas and tips on how to wear maxi skirts.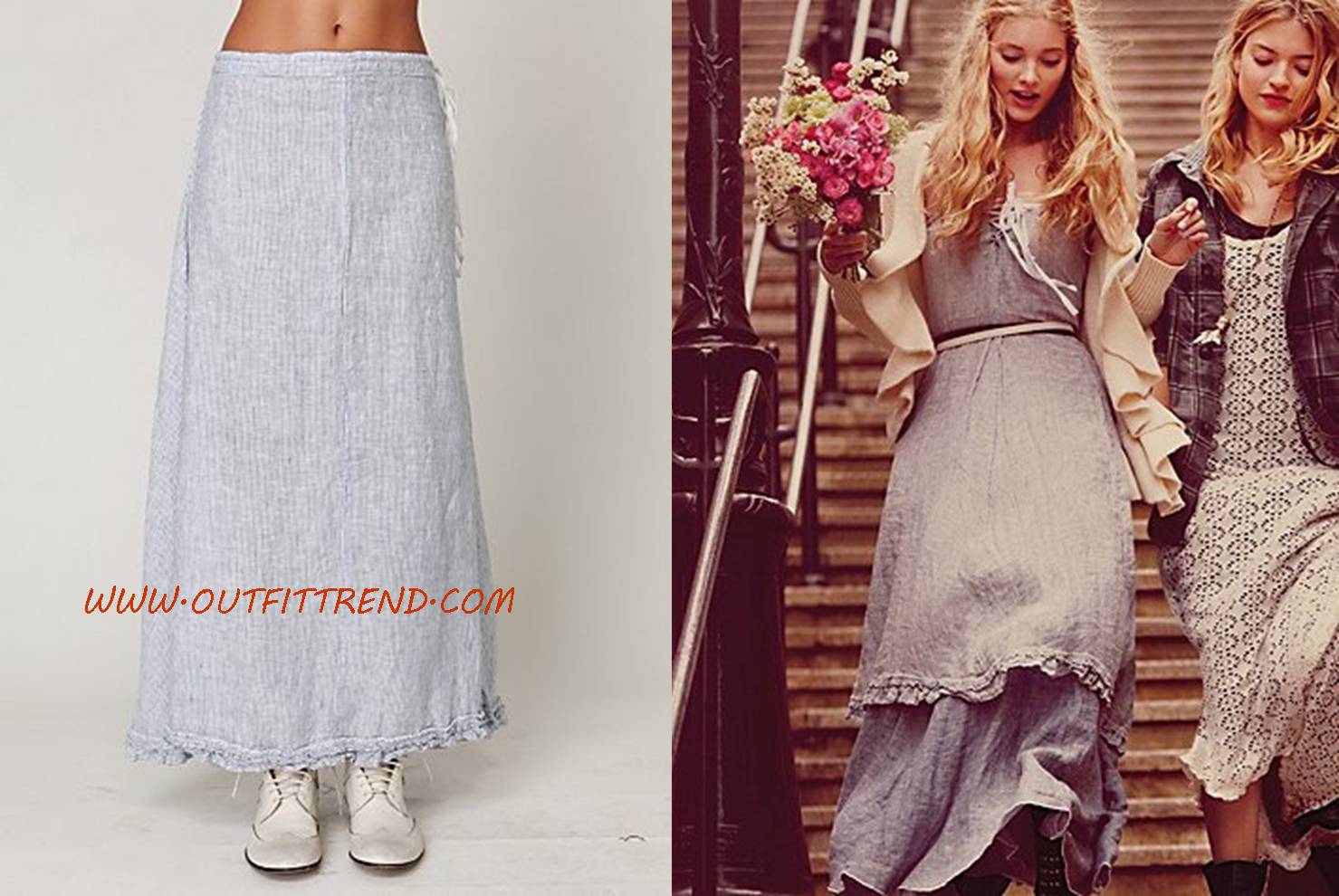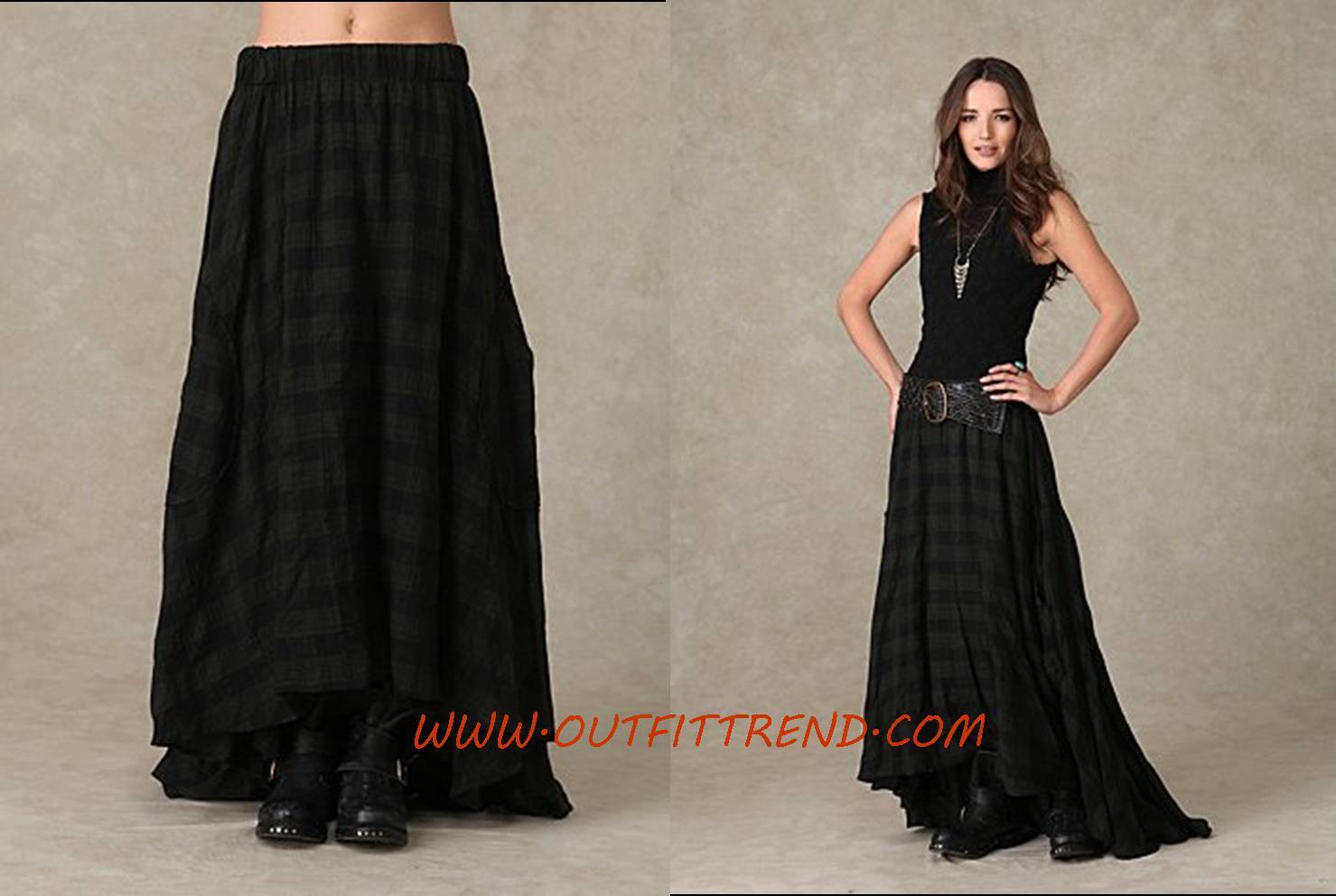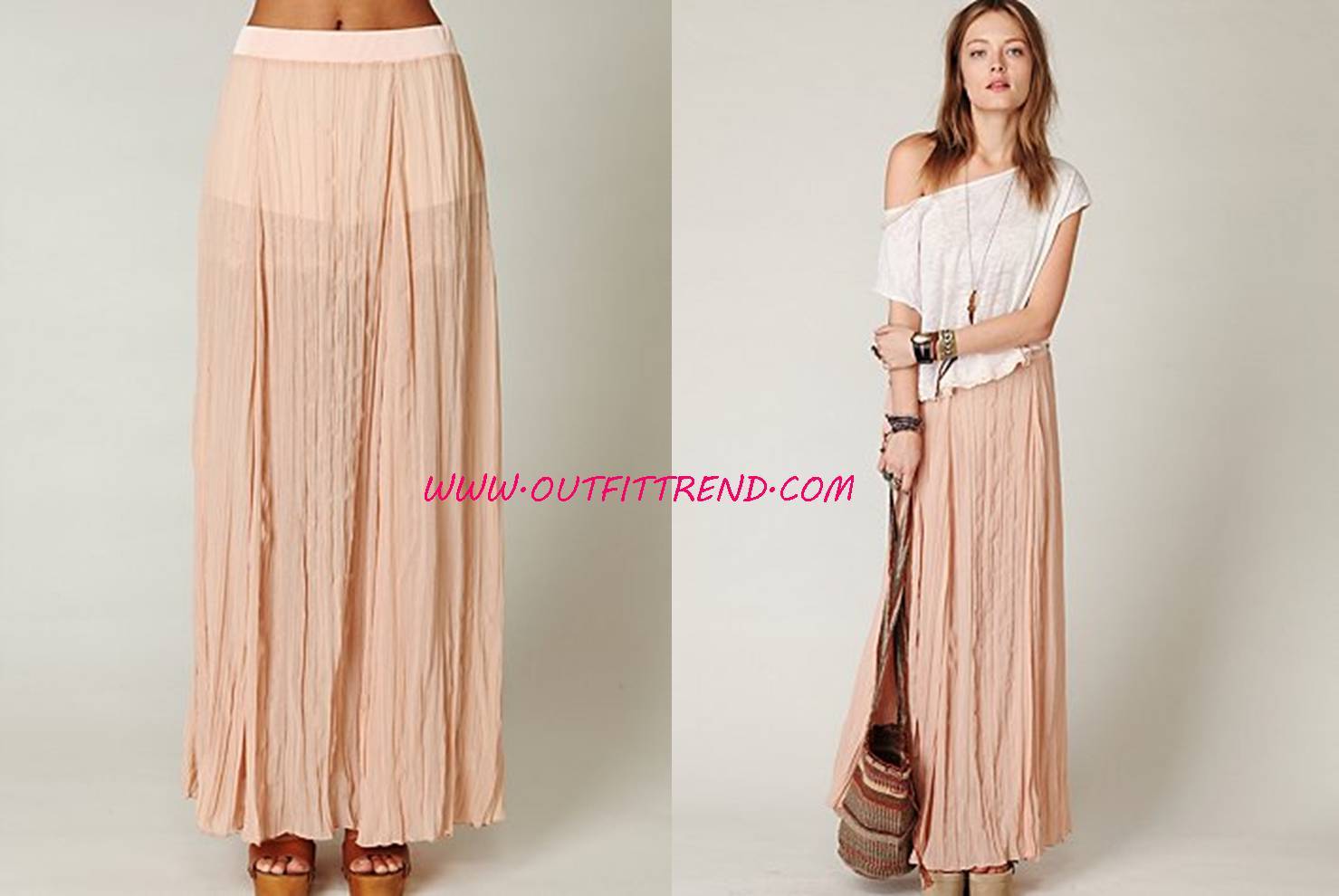 If you are confused and wondering how to wear maxi skirts? Then this post is for you. There are plenty styles to wear maxi skirts. You can wear them according to your preference. Today we will guide you and show you some stylish and trendy maxi skirts that you can wear with different kinds of tops. There are plenty gorgeous ideas that you can use as an inspiration for your favourite top that you plan to wear with the maxi skirt.
In winters you can also wear sweaters with the maxi skirts. It is a great way to keep yourself warm and stylish in the winter season. We will tell you about some different sweater and skirt combinations that are suitable to wear in this season. Along with that you can wear different kinds of accessories and long boots to look perfect diva. Accessories are must, a statement necklace on top of the sweater is perfect to style the outfit.
You can select different tops such as a crop top, peplum top, a plain top, or a loose short. Turtleneck tops are quite famous to style with the maxi skirts. Other than that you can style it with floral tops to give it a versatile look. You can never go wrong if you pick the perfect maxi skirt for yourself. Maxi skirts are the best outfit that can add more glamour and versatality to your closet.
In spring season maxi skirts are the best outfit to wear. They are the most flattering outfit to wear. Keep changing the maxi colours and experiment so that you can stand out in the crowd. One tip for the outfit is that the length of the shirt should be a little longer if you plan to wear it to a party.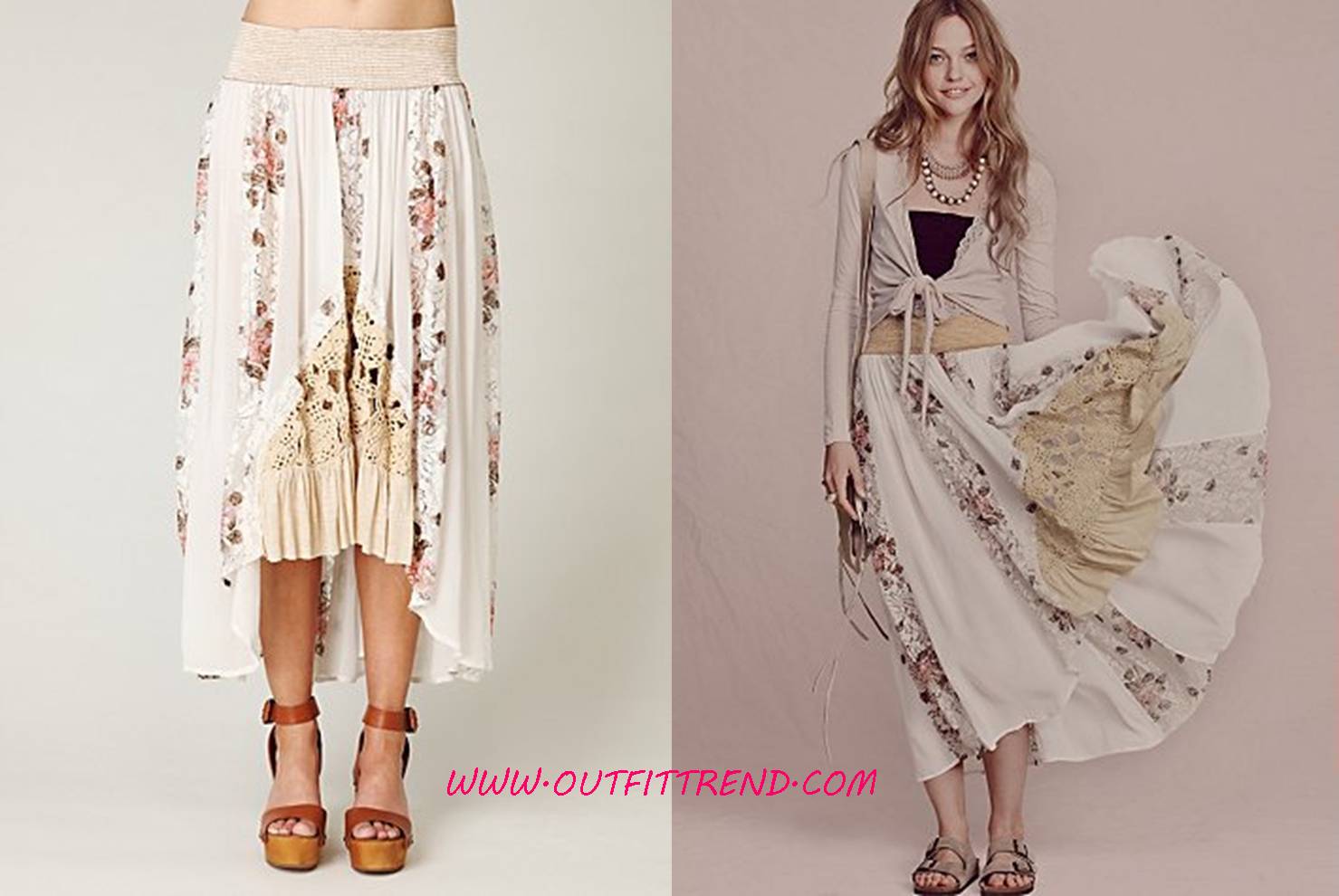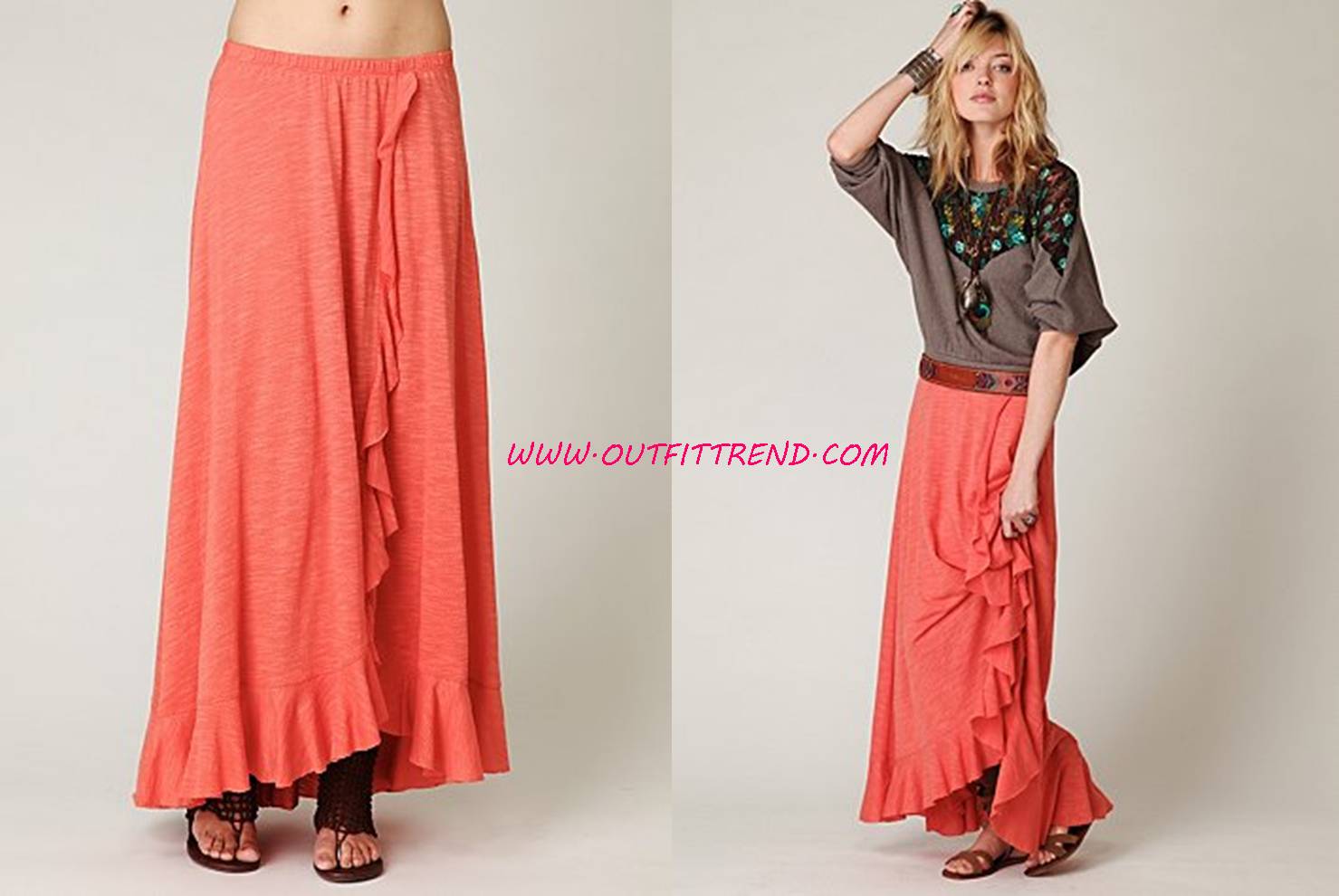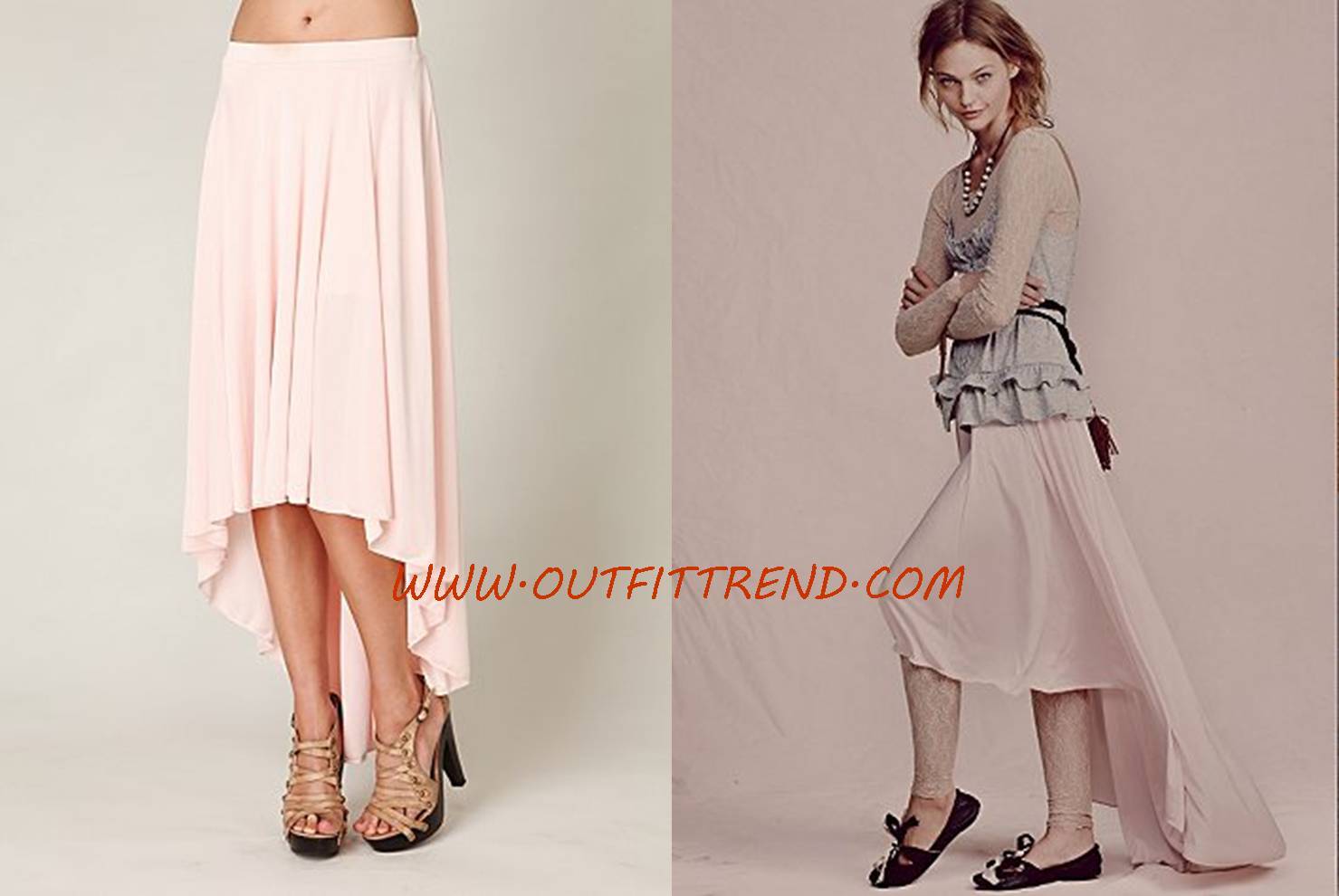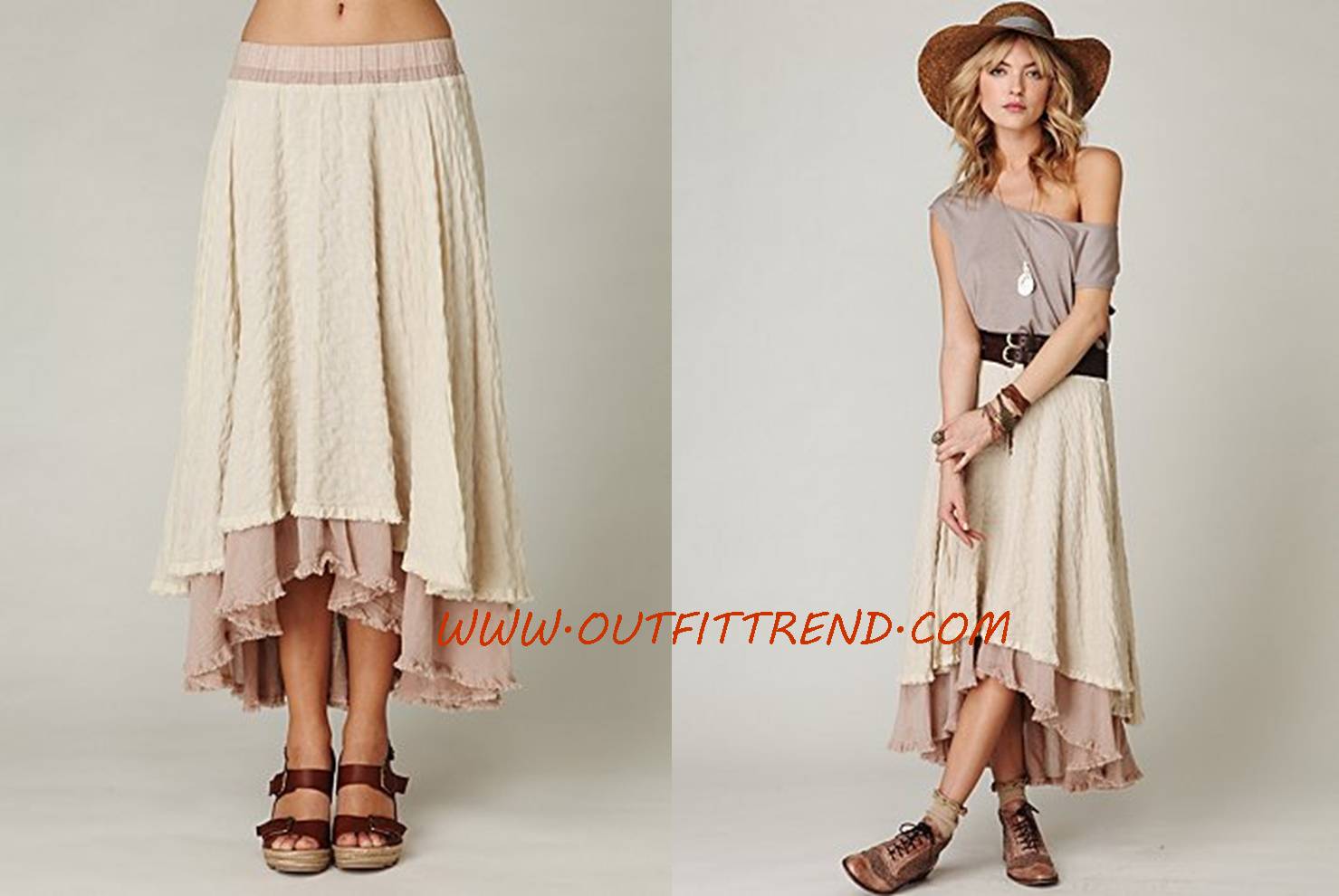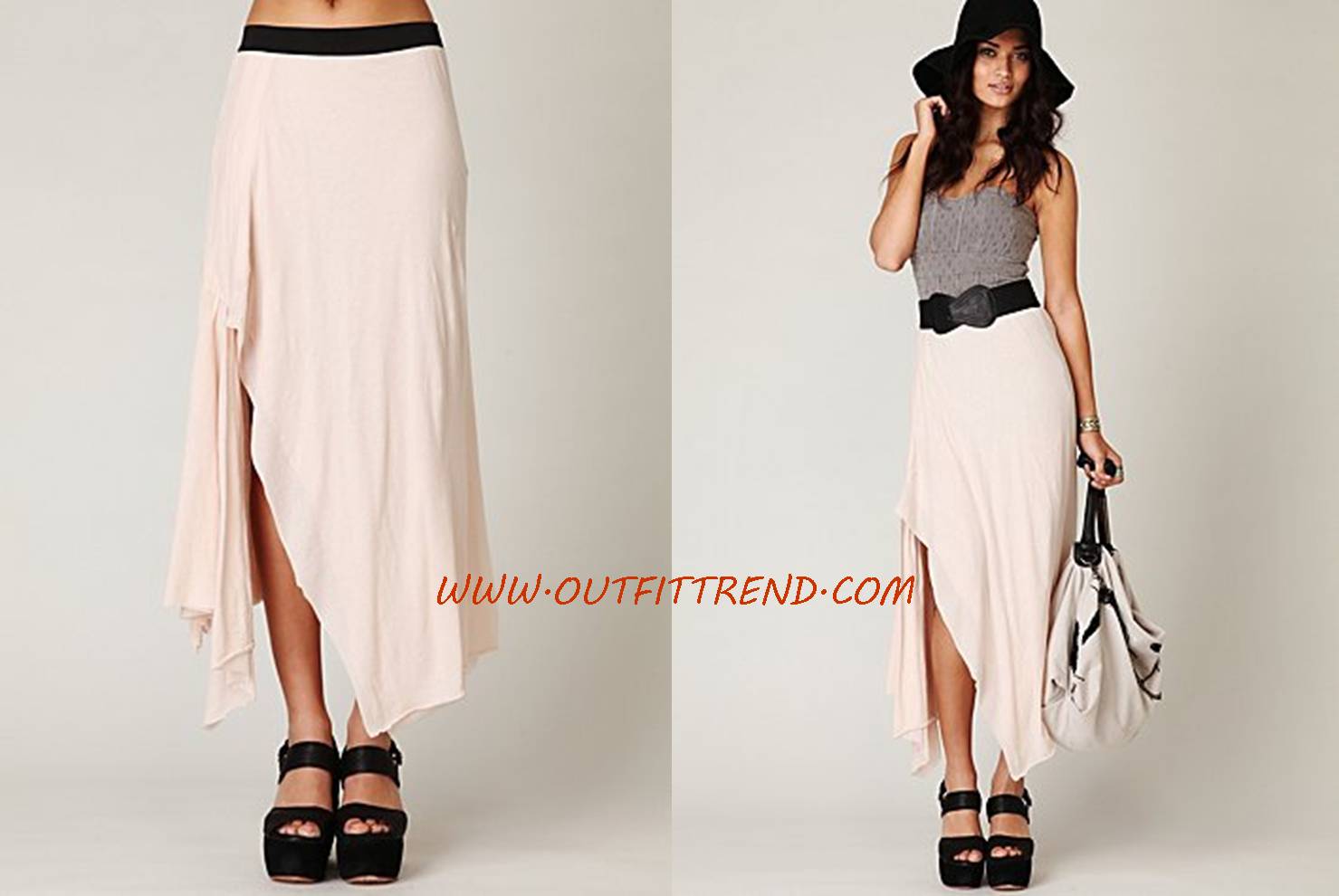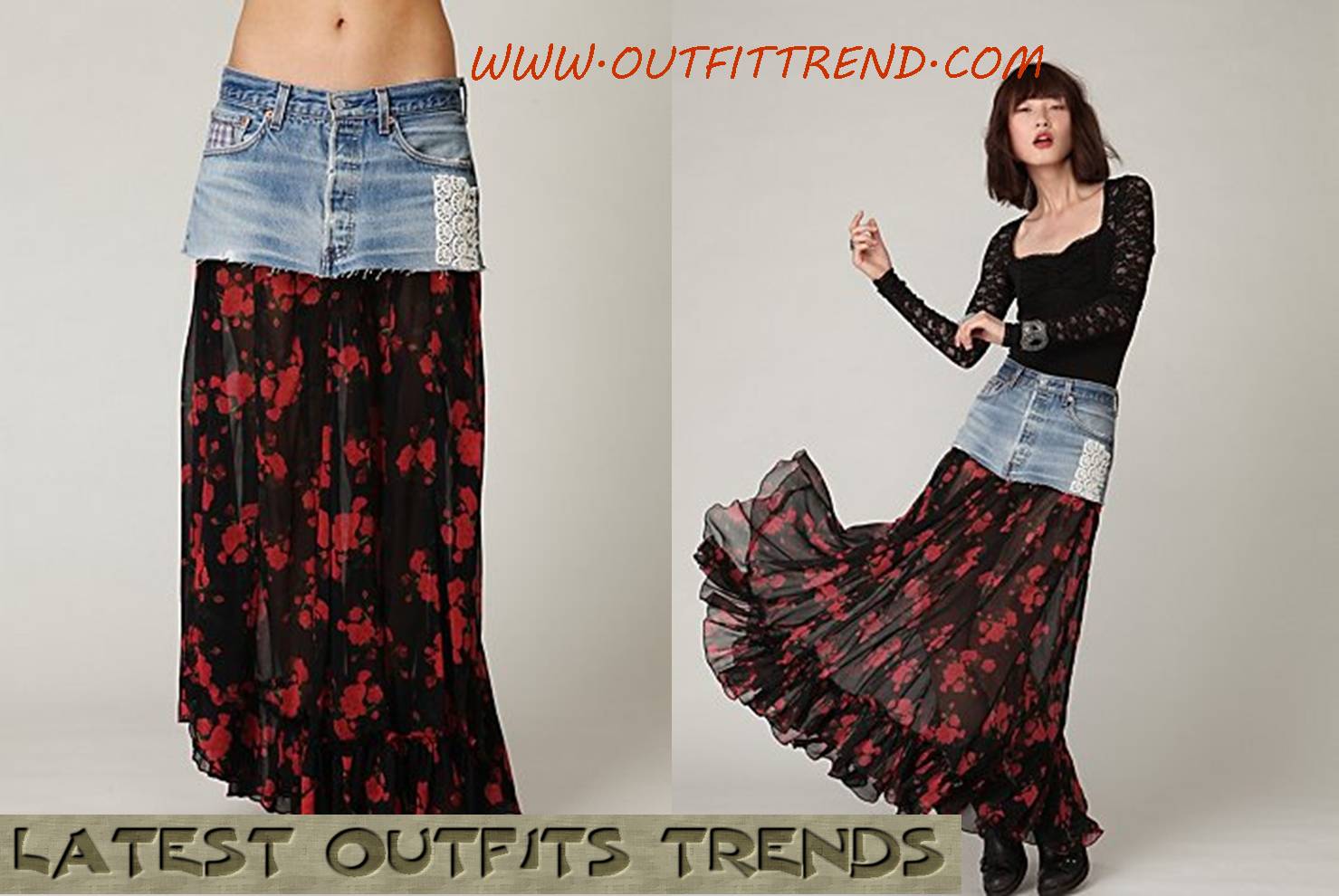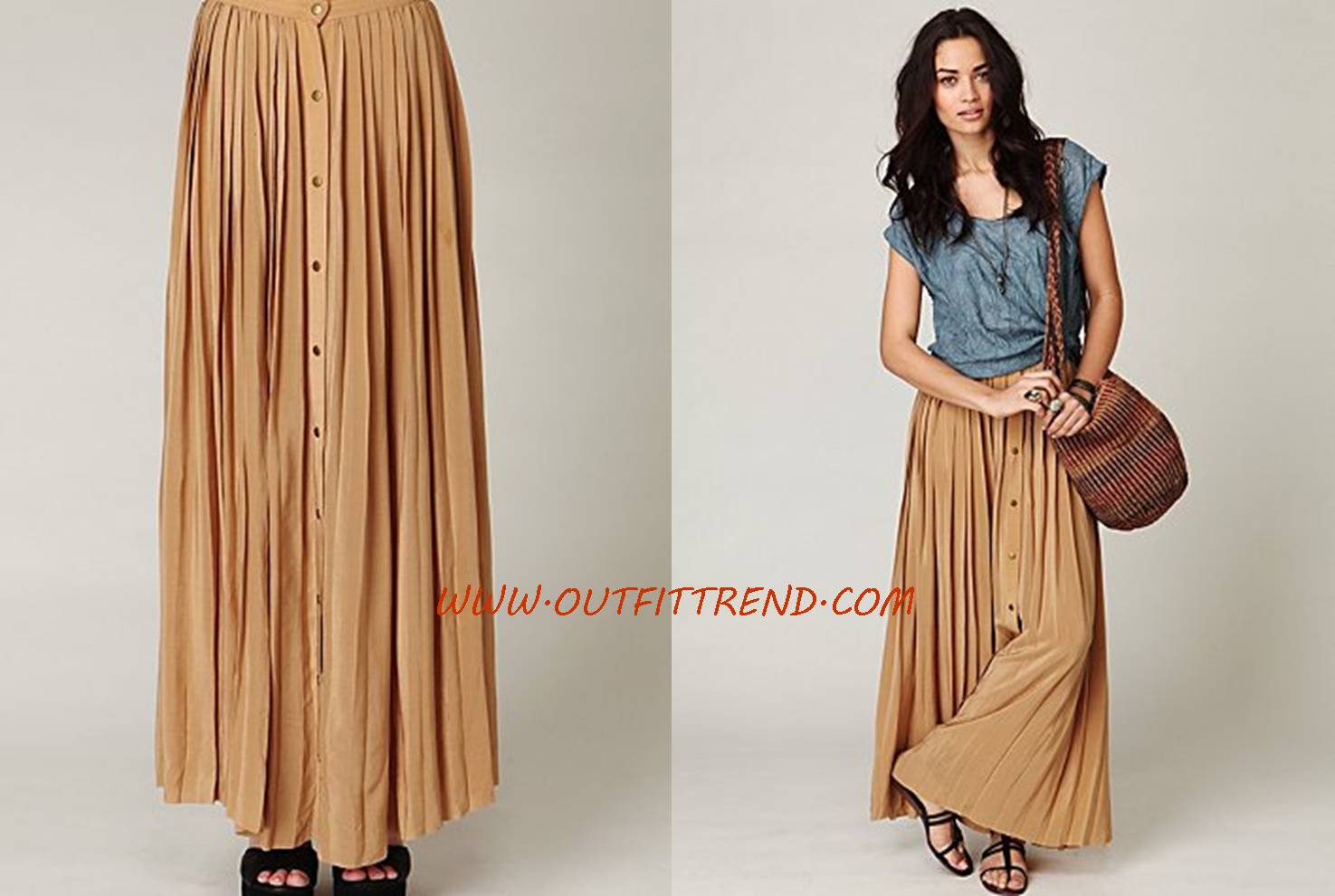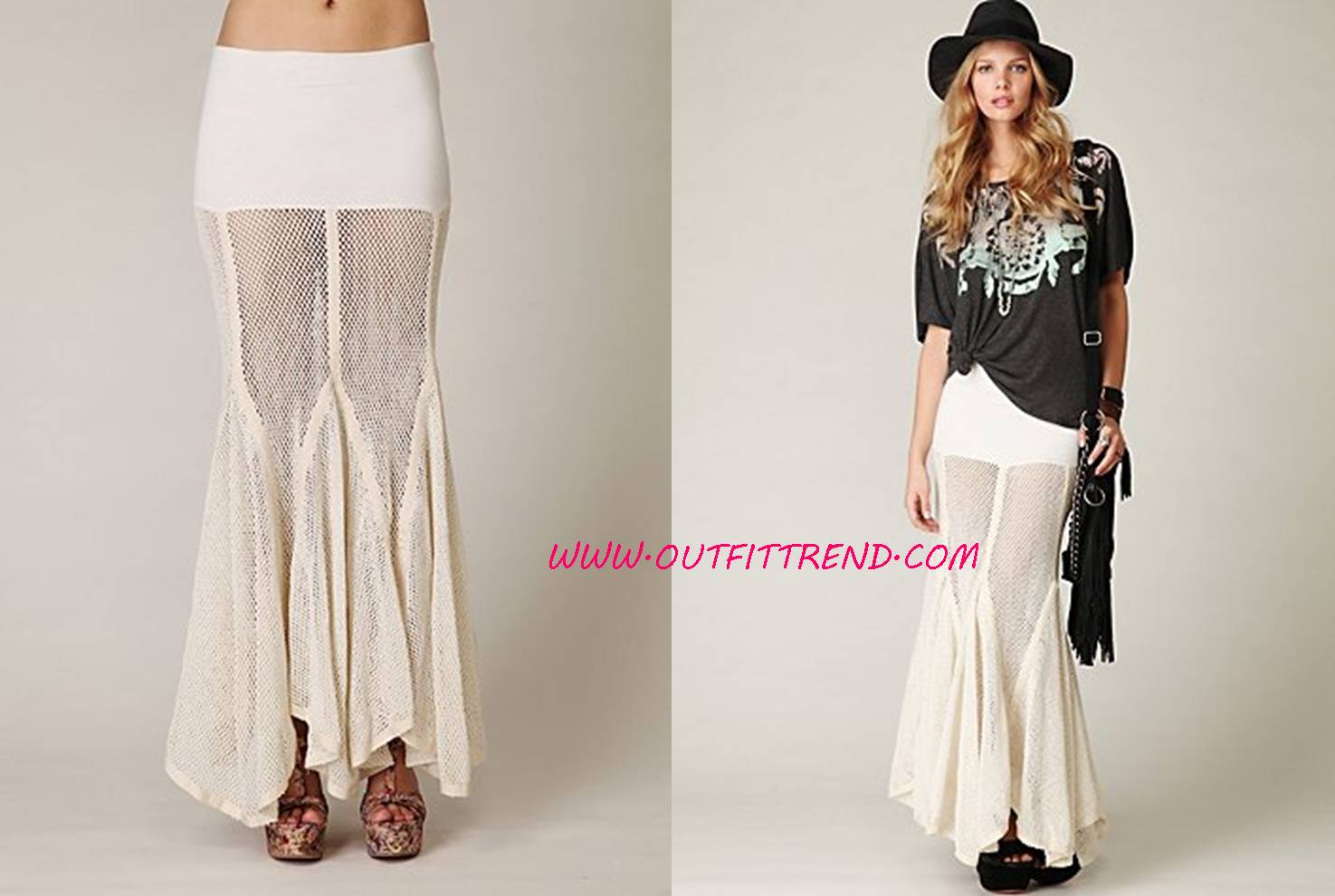 Buy Above Skirts From
You ladies can express your style by wearing the most perfect maxi skirts. I am sure you all must have enjoyed reading today's topic. Do try out your shirts with the maxi skirts. You will look absolutely classy if you pick the best one for yourself and do wear a perfect pair of heels with the skirt.