Pakistani Wedding Hairstyles. Every girl wants to look like a QUEEN on her BIG day. PLUS being a Pakistani bride is no joke. From the heavily worked lehenga to being laden with all kinds of heavy jewelry to getting layers of make-up, a Pakistani bride has to go through A LOT. So as important as it is to wear the best dress and the prettiest jewelry and getting a super gorgeous makeover done another thing is VERY important that enhances your whole look and REALLY makes you look like a queen, and that is the hairstyle. Here are some Pakistani Bridal hairstyles for that perfect look.
Amazing Bridal Hairstyles for Pakistani Brides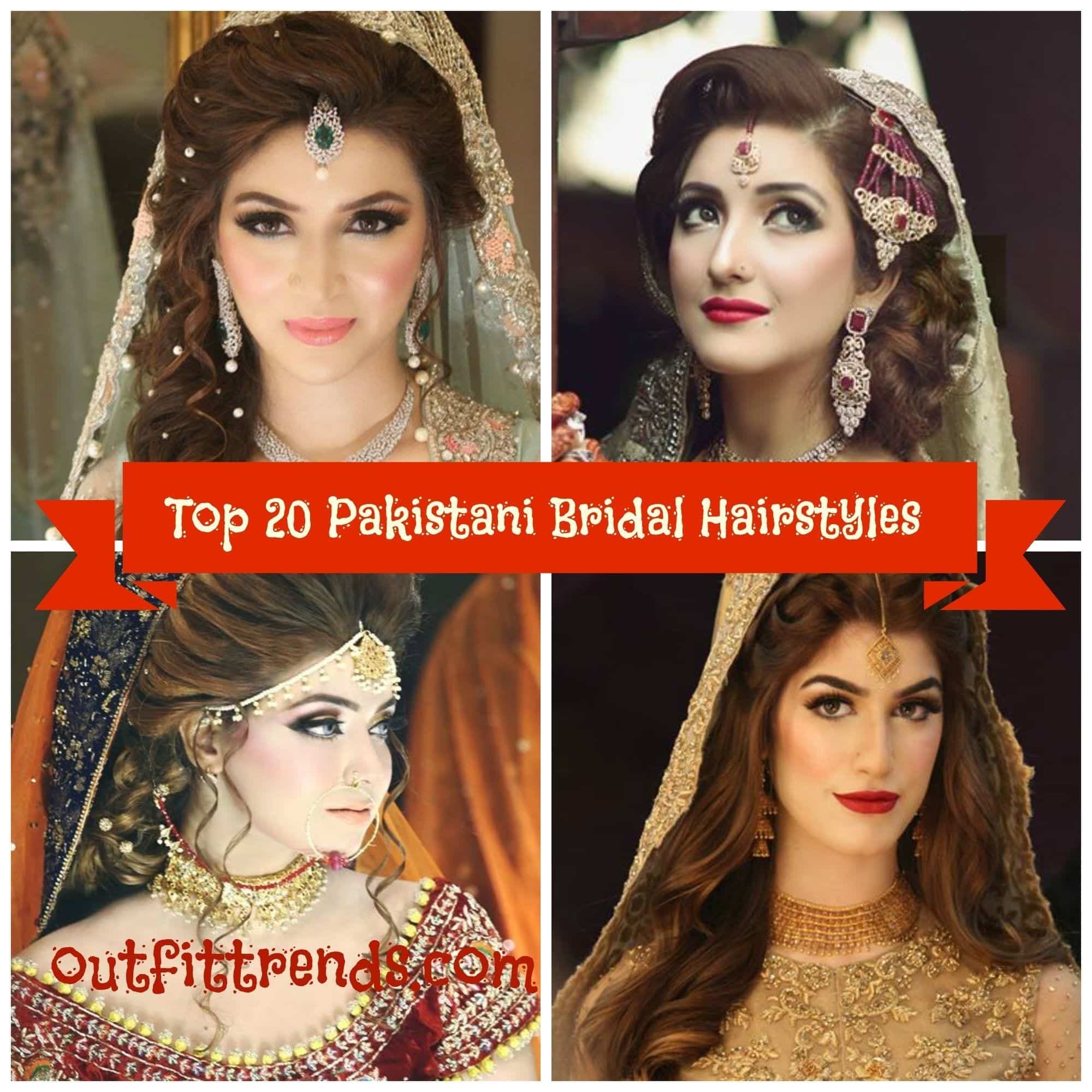 RECOMMENDED: Most Beautiful Clear and Transparent Handbags-See Through Accessories
#20- The Traditional Bride
The most common yet the most elegant hairstyle of them all. This traditional and simple puffed front updo is perfect for your big day.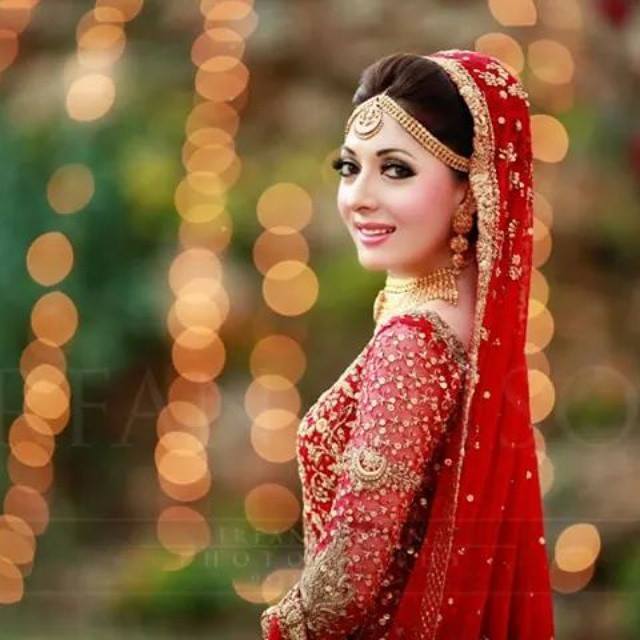 Via
#19- Embellishing is Important for Bridal Hairstyles 2016
A bride must focus on the details. Trust me those are the things that actually count. Why only wear a heavily worked dress or big jewelry? Add some embellishments to your hair as well. Make a side bun and embellish it up with pearls and diamantes. How gorgeous, no? Make a side do and embellish it up with pearls and diamantes. How gorgeous, no? Such embellishments including pearls, head-bands and small fresh flowers have been trending a lot in 2016.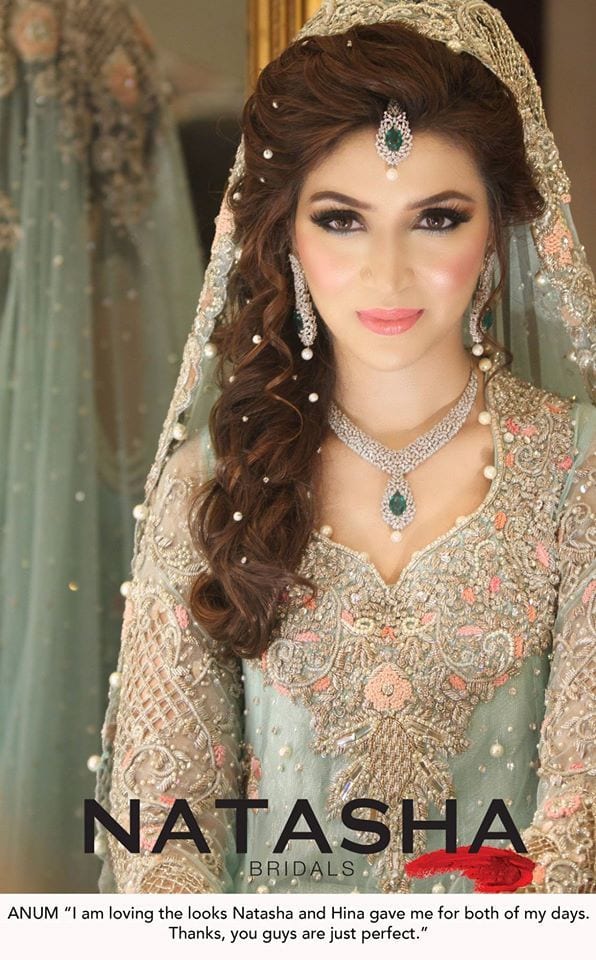 Via
#18- Walima Day Side Bun
If you're bored with the traditional and simple updos and buns, say yes to a side bun. Look differently perfect on your big day.