Outfit Ideas to wear for new year party. If you have already planned what you are doing on New Year's Eve, but still have that perfect outfit to decide, read on because this post is for you! Whether you are kicking off 2016 with a huge party or just hanging out with your friends, there is always a pressure to wear the perfect dress and look your best for the final night of the year. And for that, we have lined up some easy and useful tips and styles for you.
What to Wear on New Year Eve?
From sparkles to denim, party wear to casual styles, we have covered it all to guarantee your most stylish outfit till date! Have a look at these 20 ideas:
#20 – Sparkly Blazer For Parties
Sparkles make the most perfect outfits for parties and never go out of fashion. Wear one of these blazers for a chic and sexy look.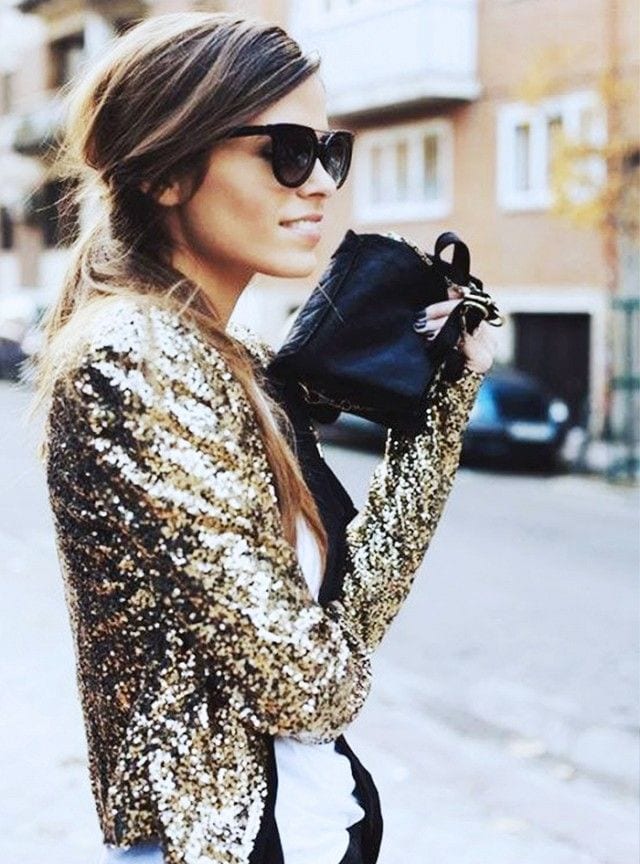 Also have a look at [highlight]16 cute outfits to wear with sleeveless blazers – ideas on how to wear sleeveless blazers[/highlight].
#19 – Simple Black Dress For Sophisticated Look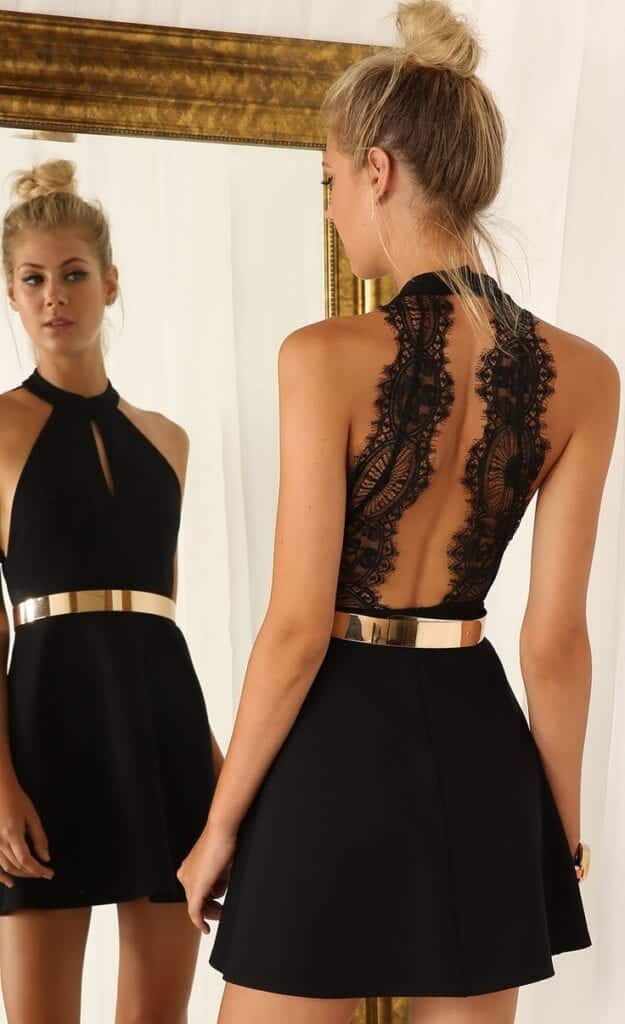 #18 – Long Maxi Dress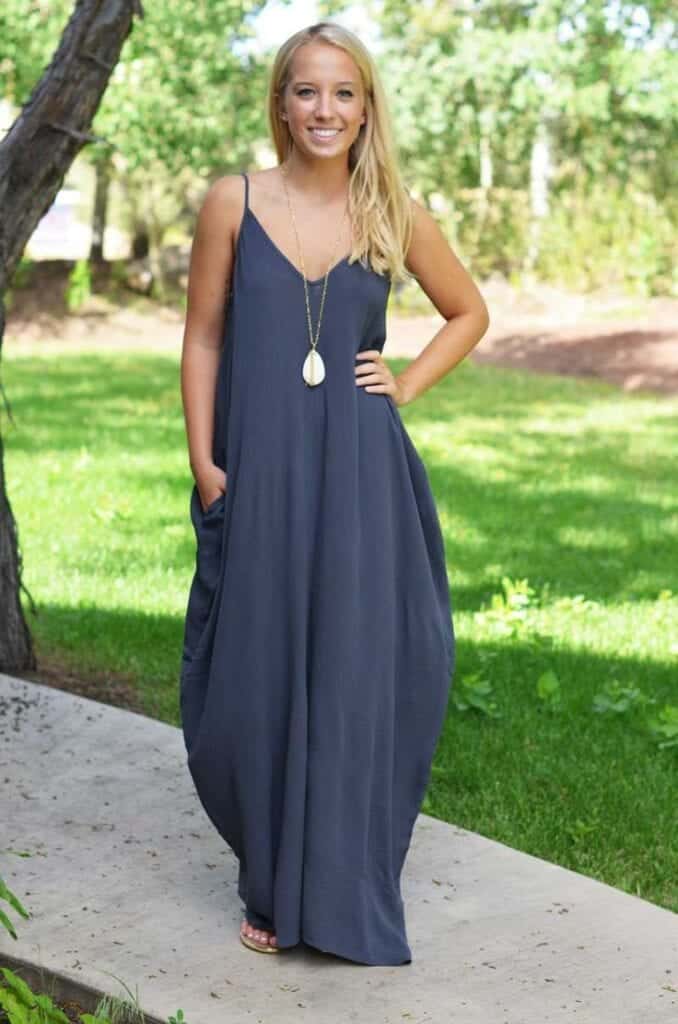 Source
#17 – Sequined Pants For Chic Look
#16 – Beaded Gown For Formal Parties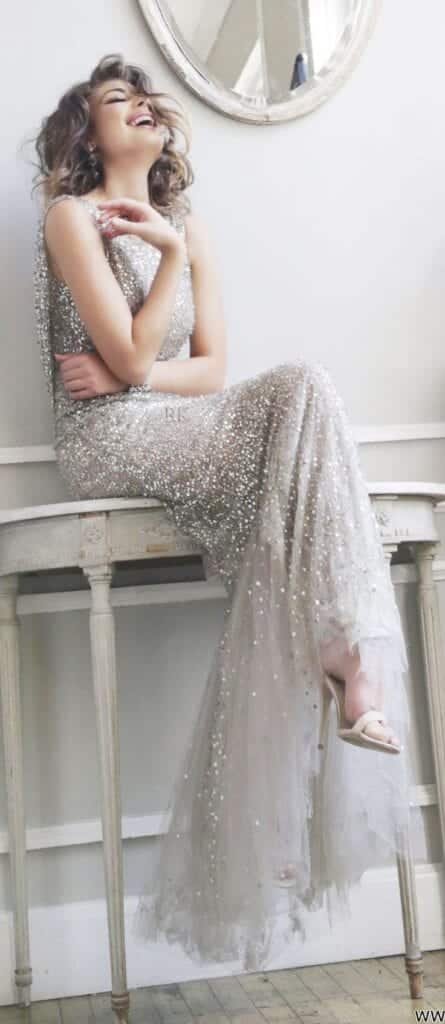 #15 – Embellished Metallic Dress

#14 – Glittery Dress For Cocktail Parties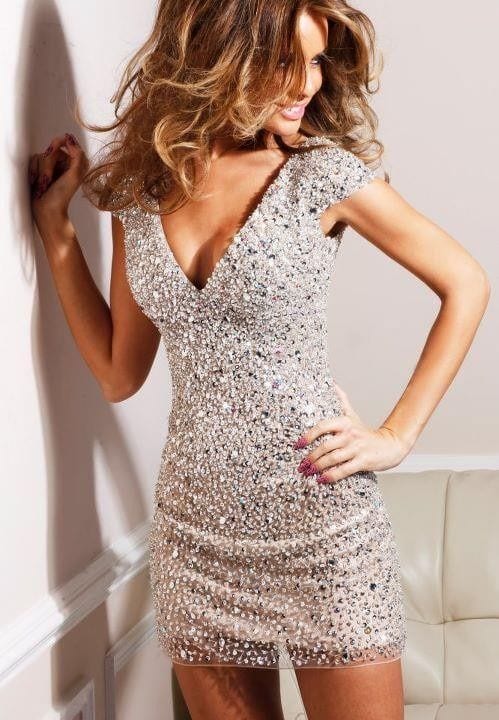 Don't forget to check out [highlight]What to wear on new year date? 20 new year eve date outfits[/highlight].
#13 – Stylish Jumpsuit For Evening Wear