Check out Nike New Manny Pacquiao  Summer shoes collection.These latest Nike Manny Pacquiao  Summer has been especially designed for manny,s speed and agility.These Nike shoes are unique and funky too the look really cool with the funky jeans, skinny jeans or normally as a casual wear.
we keep on bringing designers shoes and unique shoes for you like earlier we shared most creative shoes, most crazy shoes.
Nike Manny Pacquiao  Collection is a Classic combination of style and athleticism. The collection honors the world class boxing champion, who hails from the Philippines. These cool Nike Manny Pacquiao Shoes is built for Manny's speed, agility, and power while representing the touch of Nike's training innovation with designs and materials fit for the intense training regimen of multi sport athletes.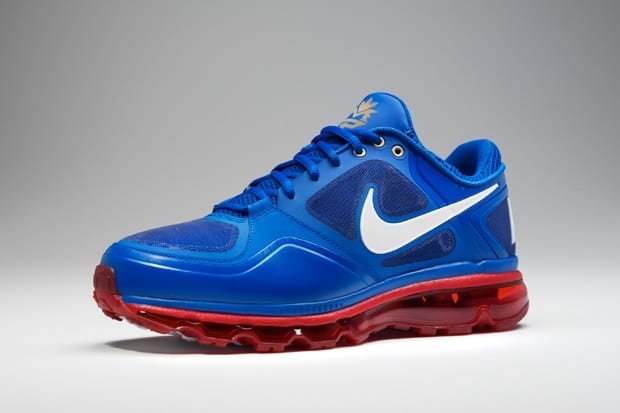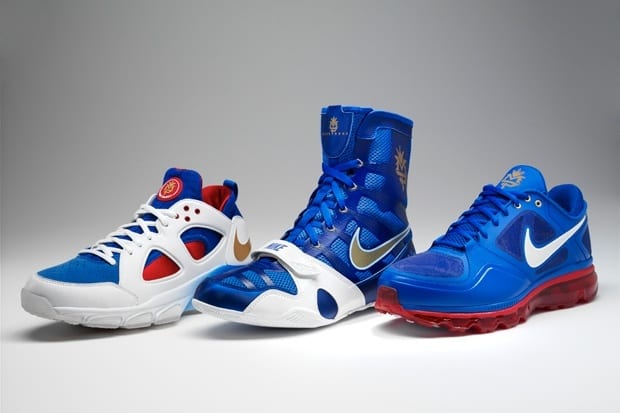 Nike Manny Pacquiao  Summer shoes offers three unique footwear varieties. Each shoe is an aesthetically modified version of an existing Cool Nike shoe, adorned in the colors that Pac-Man wears in the ring.
Introducing styles entails Nike Zoom Huarache Trainer Low and Nike Trainer 1.3 Max, along with a special Ring Boot for the fighter to wear in the ring,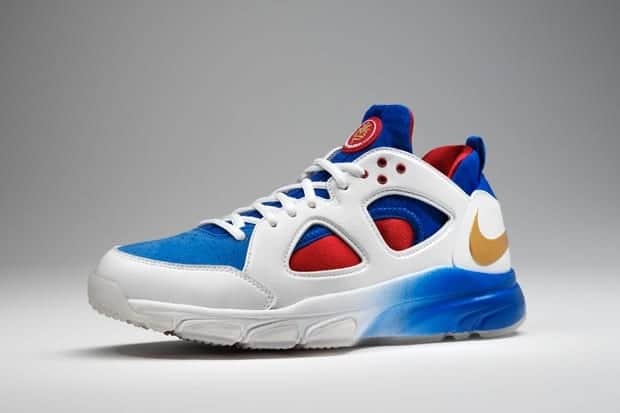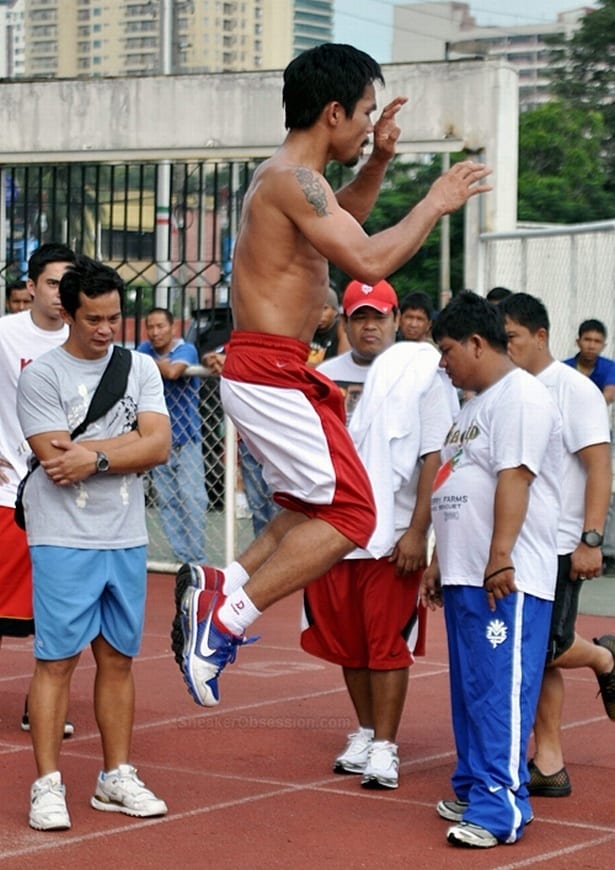 Via
There is a shoe for training, one for running and one for wearing in the ring.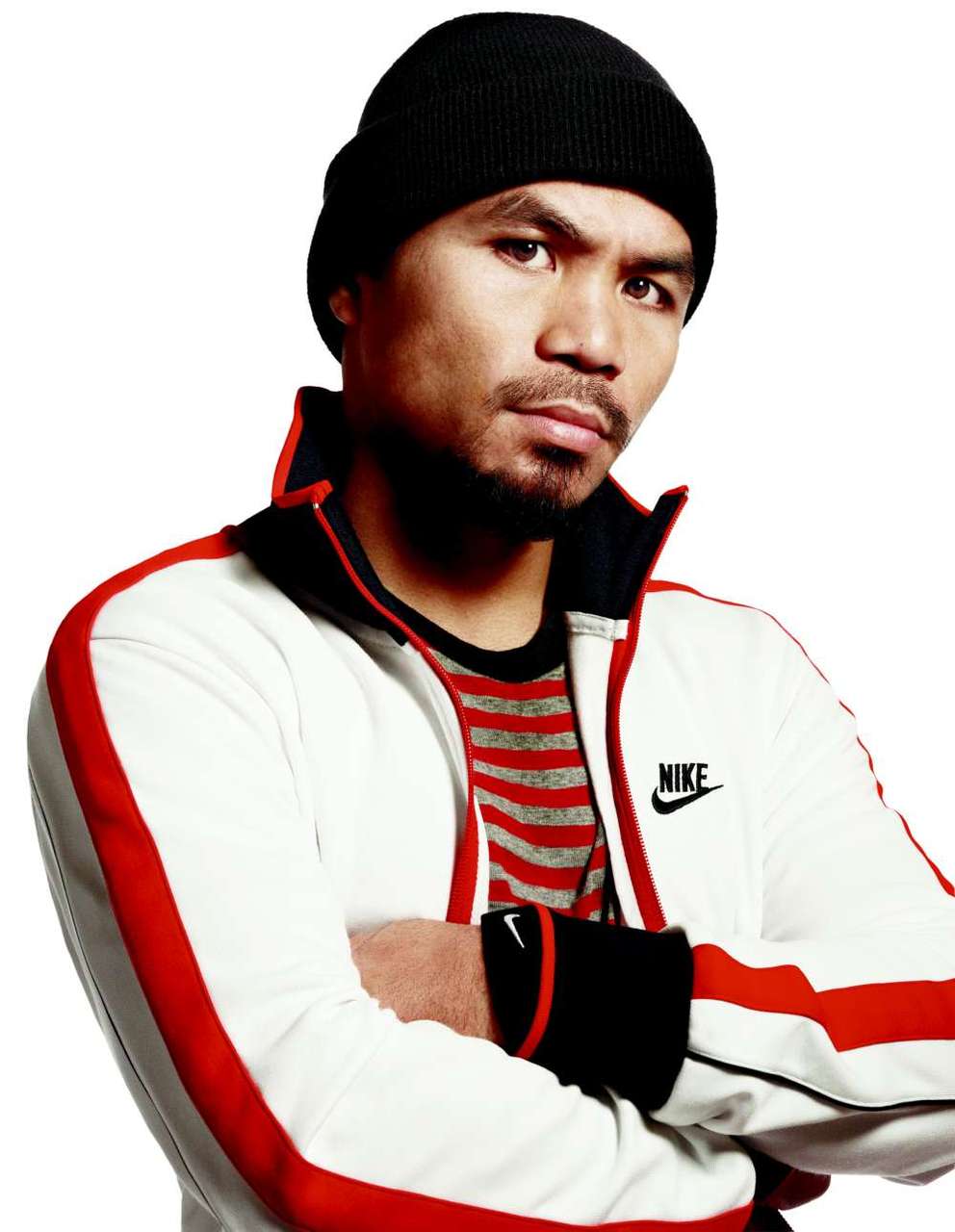 Via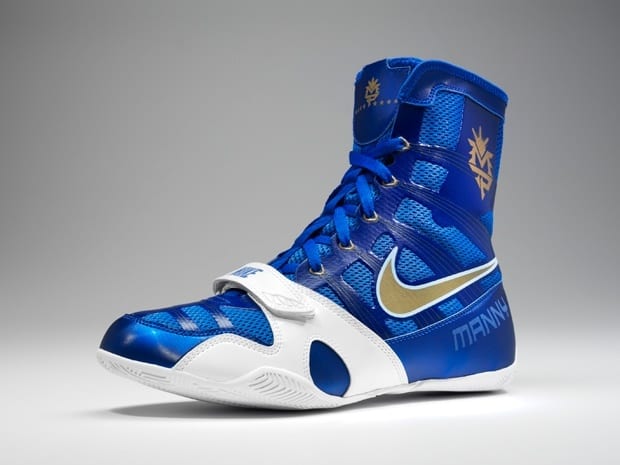 Source
Check Out most creative shoes and most crazy shoes collection