How to Wear Eyeliner. So if you happen to be one of those who are practically in love with the idea of eyeliners and admire and worship those who have amazing eyeliner skills and often find yourself surfing through stunning eyeliner snaps on the internet that took over fashion – then this post is meant for you.
But what the actual situation for you is that you happen to be not so terrific at eyeliner application no matter how terrific looking you are yourself and that's why we here right now.Furthermore, no matter how hard you tell yourself otherwise, you simply cannot manage to step out of the house with touching up with a little gorgeous eyeliner last minute application. And we can completely understand why. But need not be worrisome at all, we are now going to show you some cool and epic ways to nail a perfect eyeliner look that will take away all the remorse.
Simple Ways to Apply Eyeliner for Beginners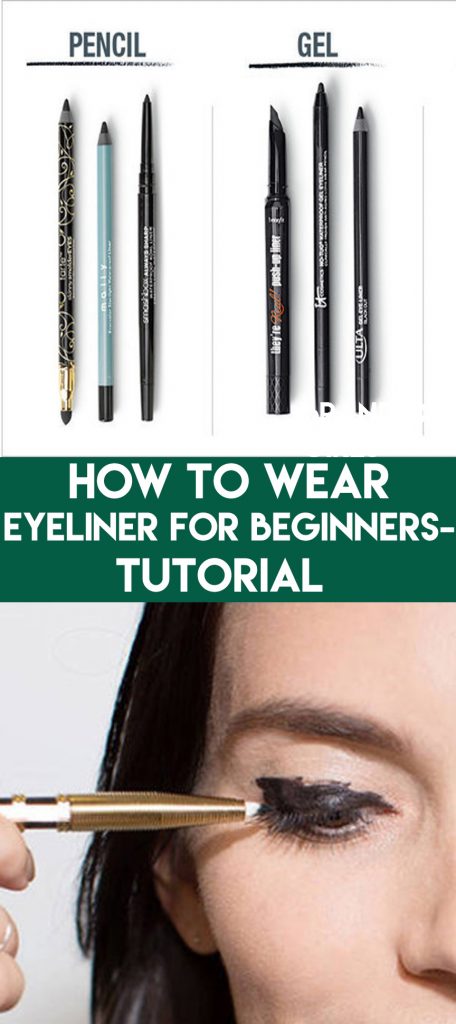 RECOMMENDED: 8 Basic Makeup Products Every Girl Must Carry all the Time
Above all, you must first know that there are three different types of eyeliners all over:
Pencil, Gel, and Liquid.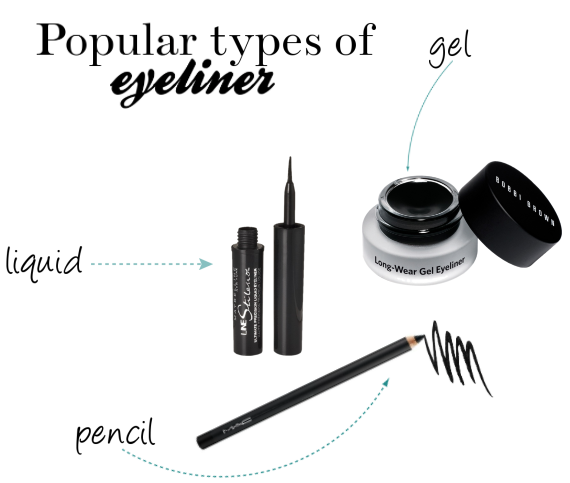 Pencil eyeliner happens to be very easily applicable than the others. While it also happens to be not so smoothly or thickly textured as liquid or gel happen to be.