Cute Outfit Ideas for Fall. Fall is a great season to get all dressed up as the weather is so good that you can try any type of dress and looks. So today e have for you a collection of prettiest fall outfits that you can easily copy and at the end we have a bonus section for you which includes what the favorite and well-dressed celebrities are wearing this fall. So by the end of this article you will have no confusions about what outfits to wear in Fall or how to look stylish this Season.
Latest Fall Fashion Trends
Here are the answers to all your questions about fall fashion. Learn how to look spectacular in your favorite clothing items by styling them the right way.
#20- Ripped Jeans and Long Boots
Long boots look great in Fall especially when paired with skinny and ripped jeans.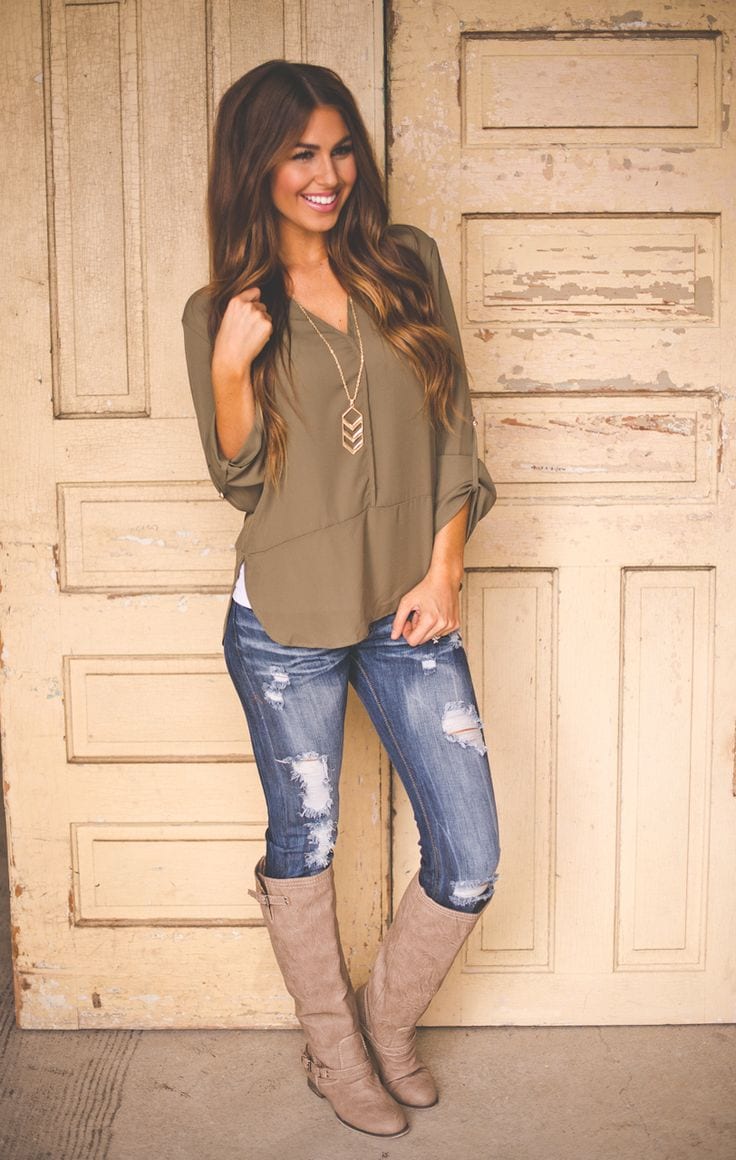 #19- Hipster Outfits for Fall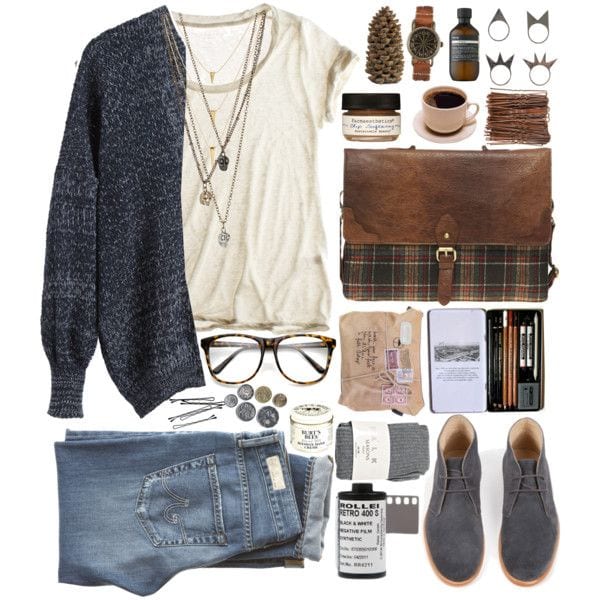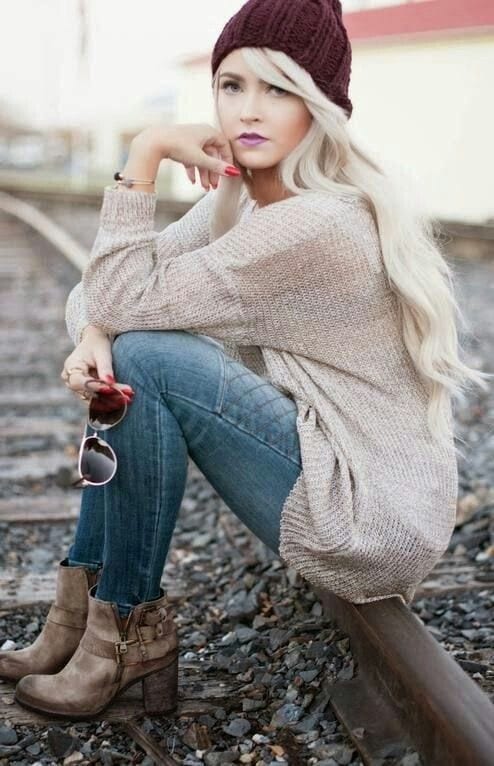 #18. Outfits for Teenage Girls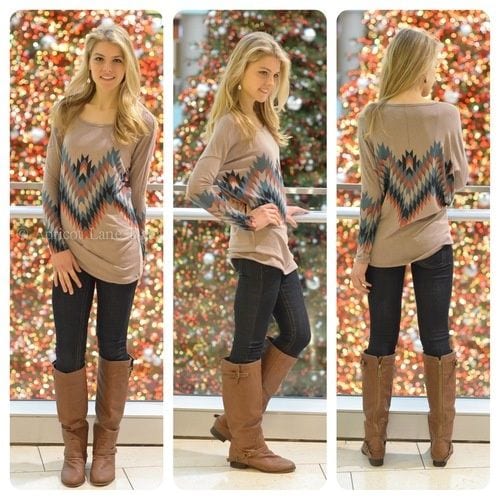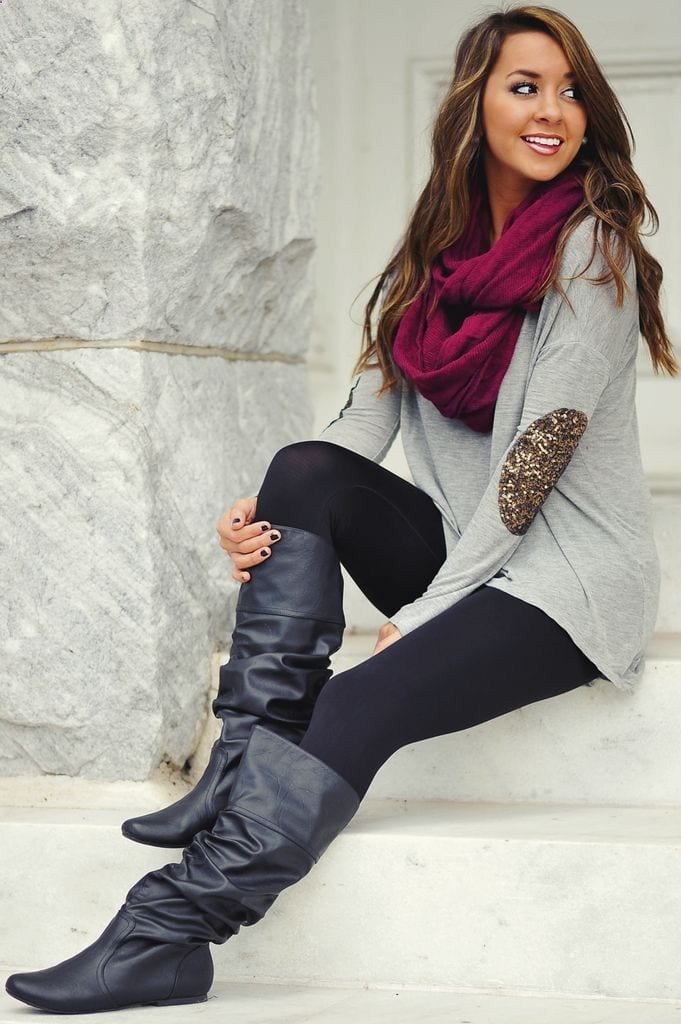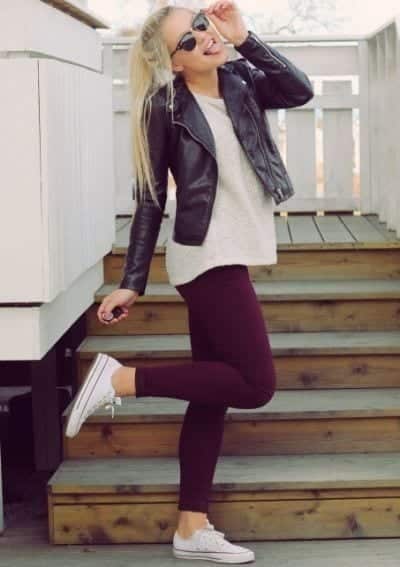 #17. Street Style Fall Fashion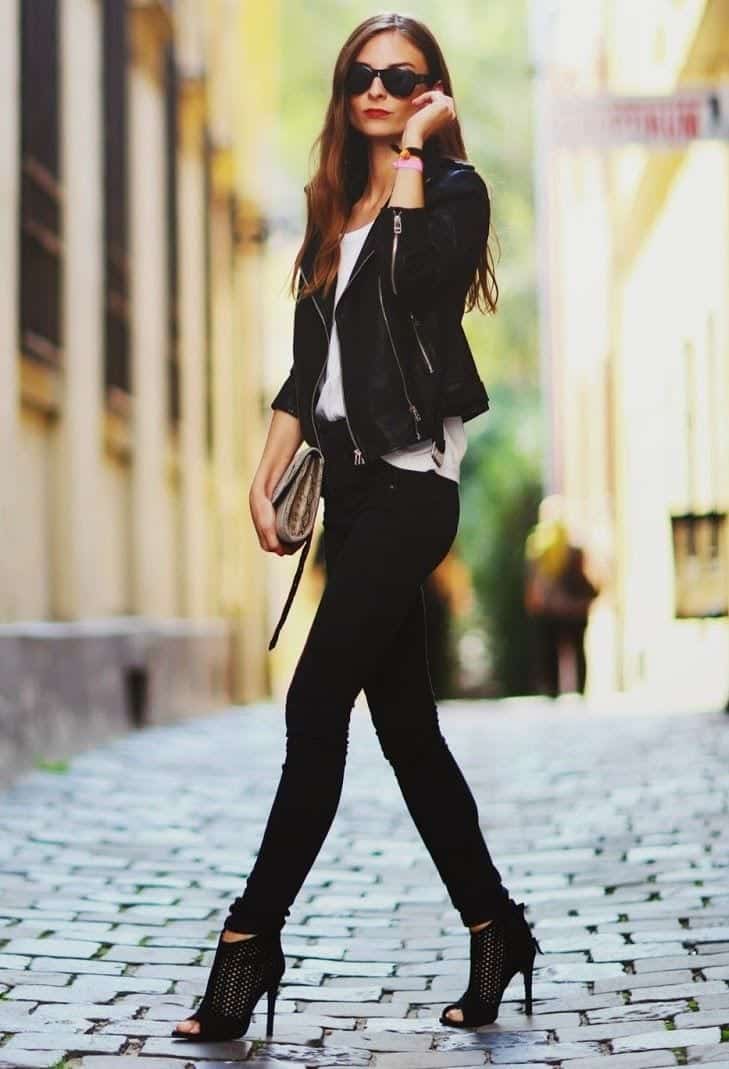 #16. Look Athletic and Sporty this Fall
If you are a tom-boy or sporty type of girl then you'll not just feel stylish in these looks but they are also so very comfortable.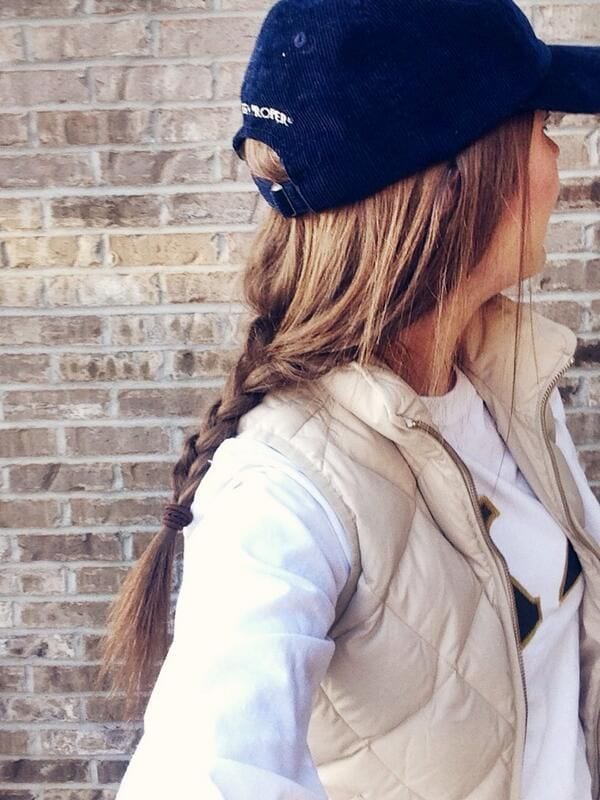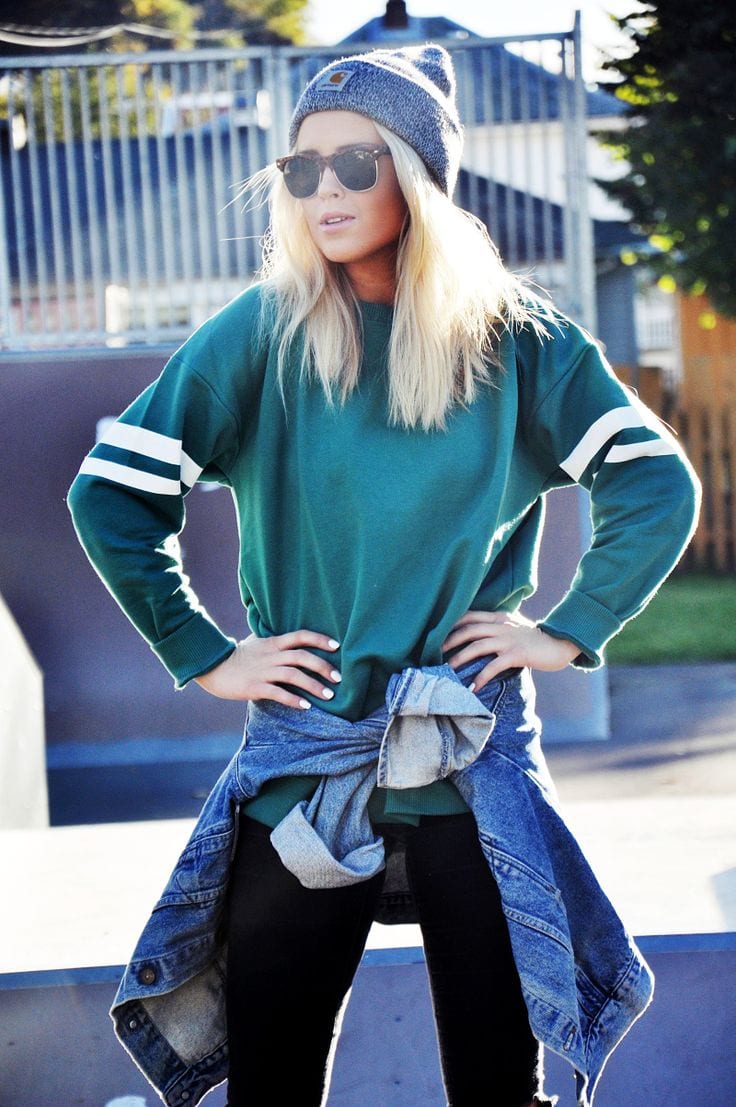 #15. Professional Work Outfits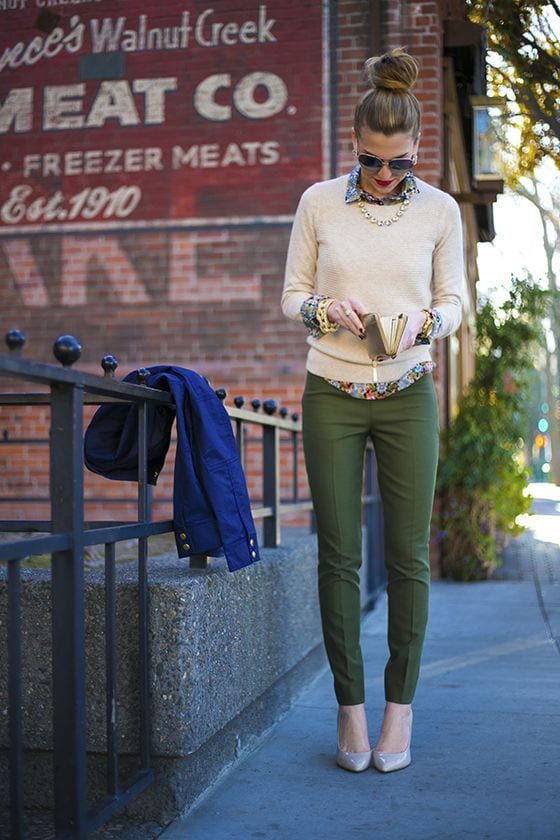 Burgundy is a great fall colour and a buttoned shirt with skirt of appropriate length but neutral colour makes it the perfect outfit for work. A simple look with great impact.