Boys pony hairstyles. It is a well known fact that your hairstyle can make or break your look, and this rule does not only apply to women but it is also applicable for men. Gone are the days when men would stick to boring old short hair. We now live in a time when being groomed and following all the latest trends have become a must for everyone. Boys hair styles ideas have started gaining increasing popularity these days, and they are very essential if you are looking forward to creating your own style statement and unique look. If you are a boy with long hair – good news! You now have a lot of stylish hair options to choose from and out of those the most popular and in trend hairstyle these days is the pony look. Whether you have neck length hair or shoulder length, straight or wavy, we have compiled many different pony hairstyles for you to choose from for every occasion.
What are the Coolest and Best Pony Hairstyles for Men
Have a look at our collection of top 18 latest pony hair styling ideas for boys:
#18 – Undercut Pony Hairstyle for Boys
You can now merge your two favourite hairstyles together and pull it off amazingly! Such as this extremely classy undercut style with a short pony. It looks best with stubble, and is suitable for almost every occasion. Whether you are casually chilling with your friends or attending a party.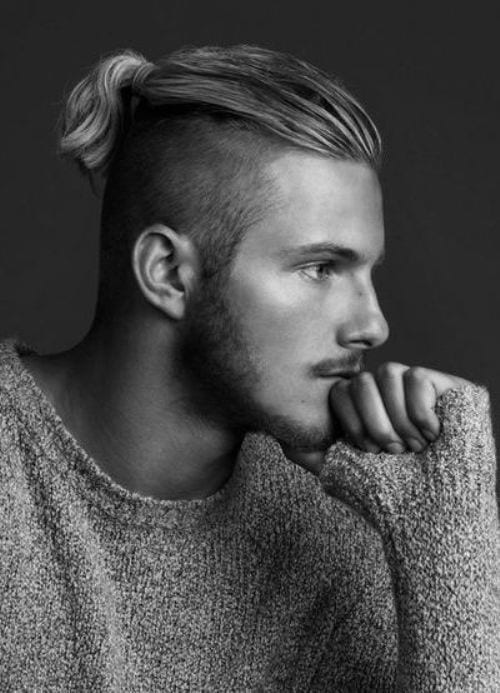 Don't forget to check out these [highlight]Goatee styles-25 popular goatee beard styles for different face types[/highlight]
#17 – Rolled Up Pony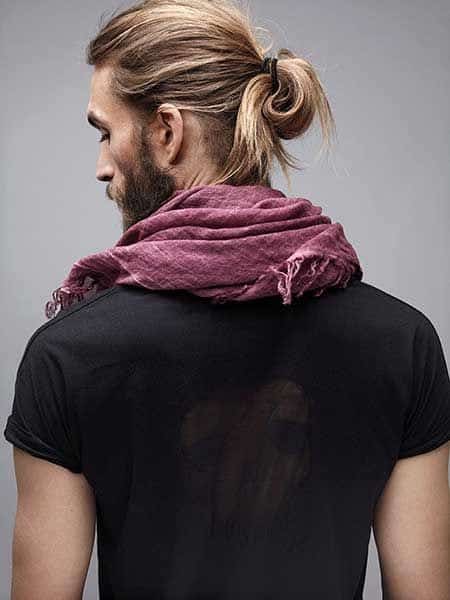 #16 – Semi Bun Pony Hairstyle For Men
Confused between a pony and a bun? Now you can go for this semi pony bun hair look! It will surely make you look classy and handsome. To further enhance your look, you can wear bold black glasses to give the in trend nerdy boy look.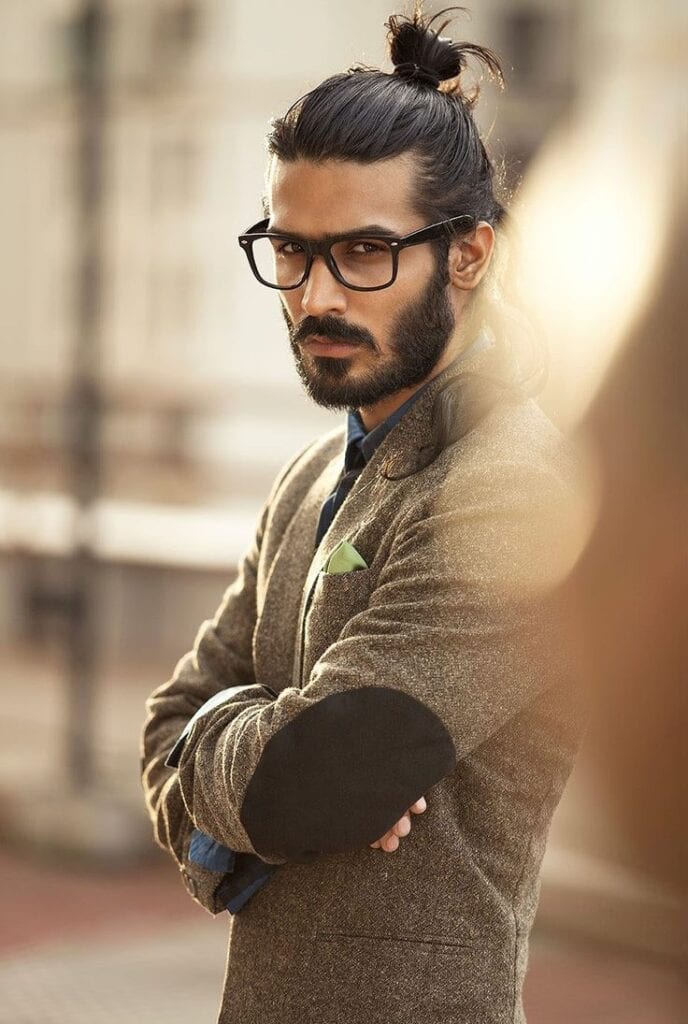 #15 – Half Pony Style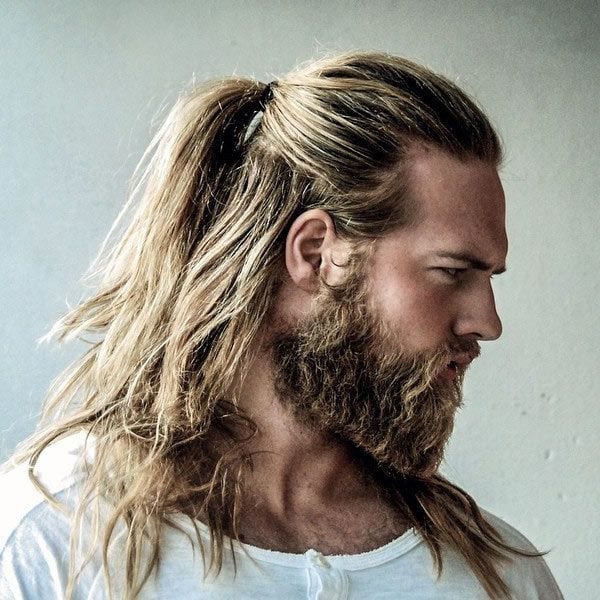 #14 – Classy Hair Style For Short Hair
Who says you need to have long hair for a modern hairstyle? Being a guy with short hair, you still have many options to choose from. Such as this undercut look with a small half tied pony. You cannot deny it looks absolutely classic!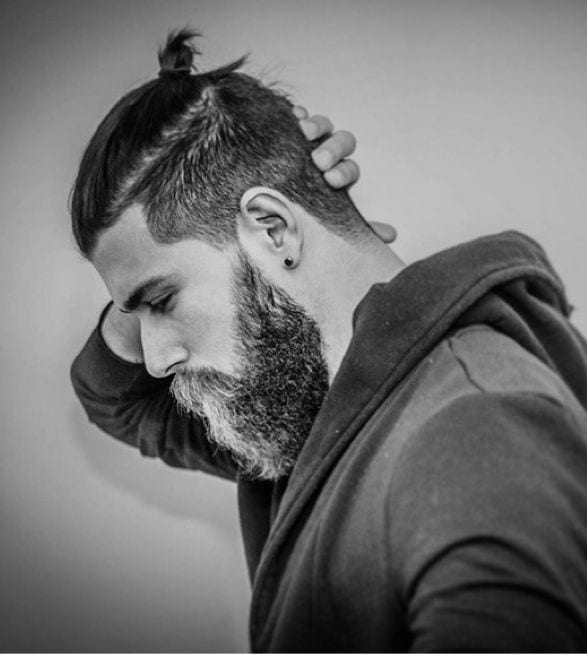 #13 – Trendy Look For Boys