Belts are worn by women to give extra touch to their style these days. Check out this collection of stylish belts which are very much trendy these days. These cool belts are very comfortable to be worn with jeans, trousers or other apparels. These fashionable belts have become an essential accessory of ladies wardrobe.
From animal print belts to plain color skinny belts , chain belts to metal metal belts, all design belts which are very much in fashion these days are included in this collection. You can buy your favorite belts from the links given.
Most women don't know how to wear these trendy belts. They don't know with what outfits could the belts be worn. Well you all need to know that trendy belts can be worn with trousers, skirts, pants, jeans etc. The belts can also be worn around the waist, if you have got a perfect body. There are several other ideas and we have chosen the best kind of styles you would want to see. By adding a little changes you can put life into your outfit. Also there are a lot of points and advices you need to keep in mind while purchasing belts for your outfits:
Buy a belt that matches your outfit :  When choosing a belt for your outfit. You need to be sure that you get a belt that compliments your outfit. Wearing a contrasting belt will gain all the attention. You can easily get the belts with different designs and colours from markets. Be confident always, get a belt that lets you stay all comfortable.
Dress belt ideas : One advice i can give you is that wear the belt with dresses. Whether a long dress or a short obe. Belts around the waist look absolutely chic and stylish. Something that you can never regeret wearing it with. Animal printed designs and snake embossed material  are very funky for this season. A well fitted dress with the belt would look amazing. You can also check for fashion belts for women and slim belts for women.
 Metal belts to wear with trousers : Do not always limit yourself with the old kind of belts or plain belts. Think beyond that and be selective when you get belts. Metal belts are excellent to wear with trousers. They can be found in different textures and designs. It will look very gorgeous with a plain trouser.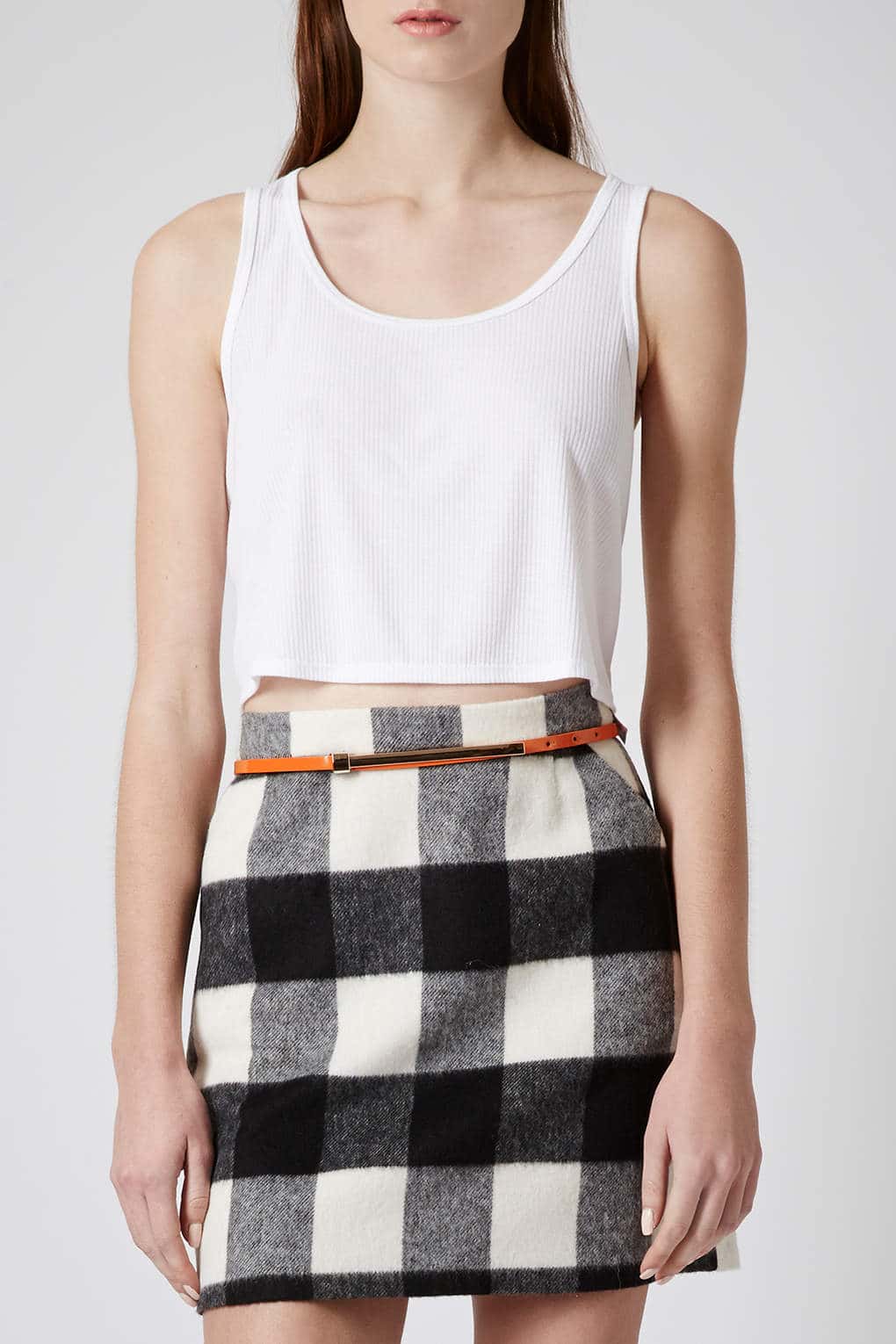 Stylish belts for Women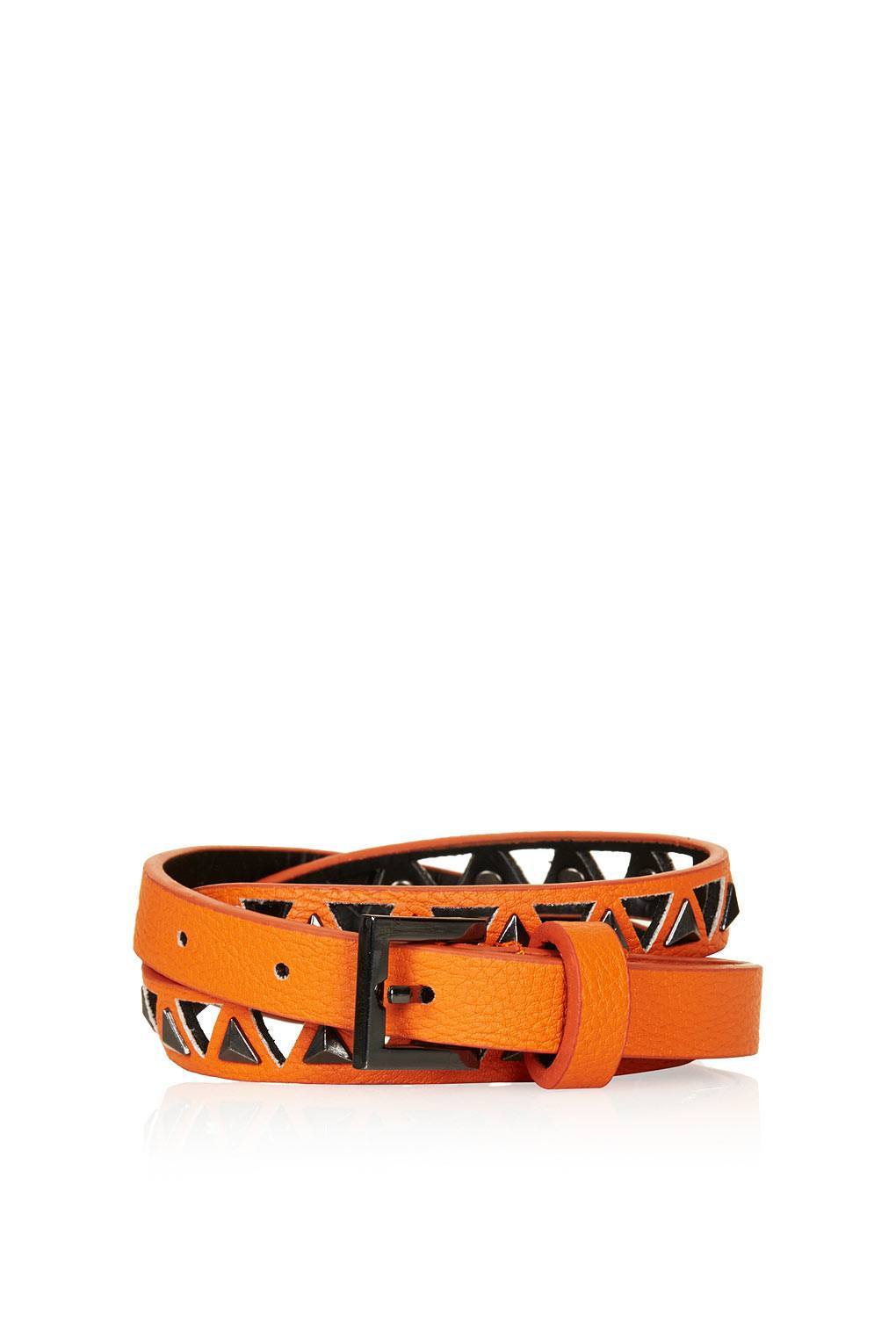 Belts for Trousers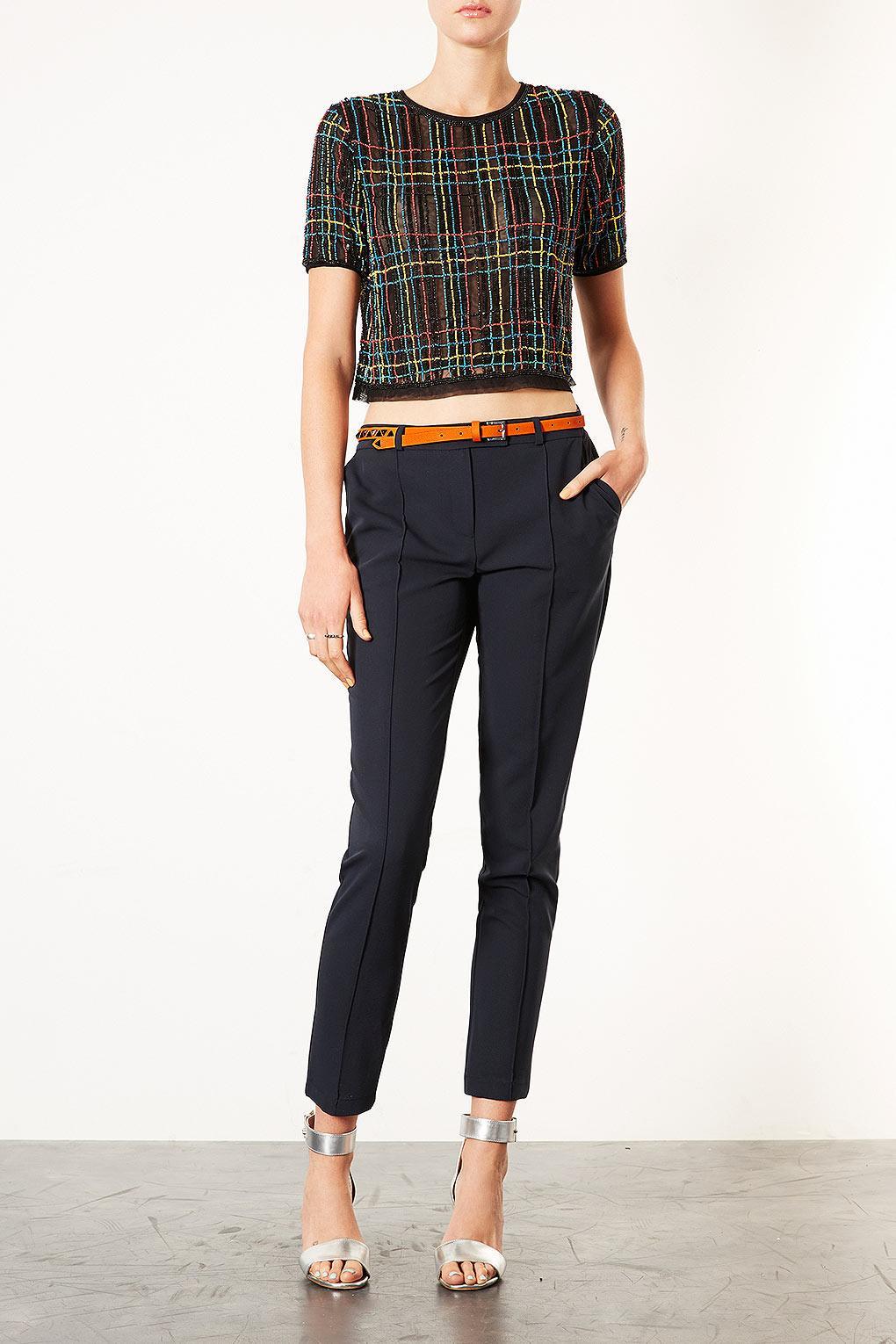 Leather Belts for Women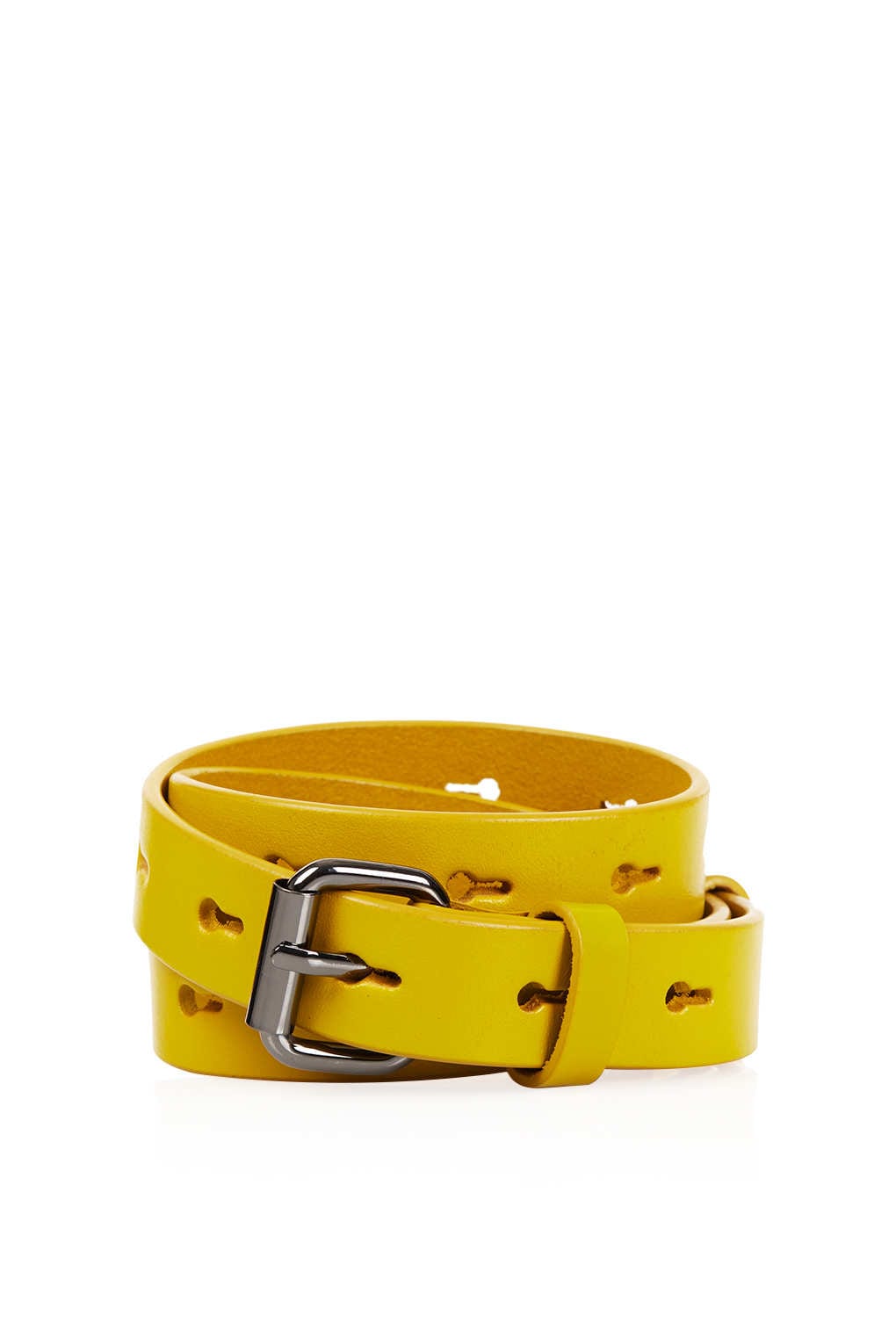 Cool Waist Belts for Girls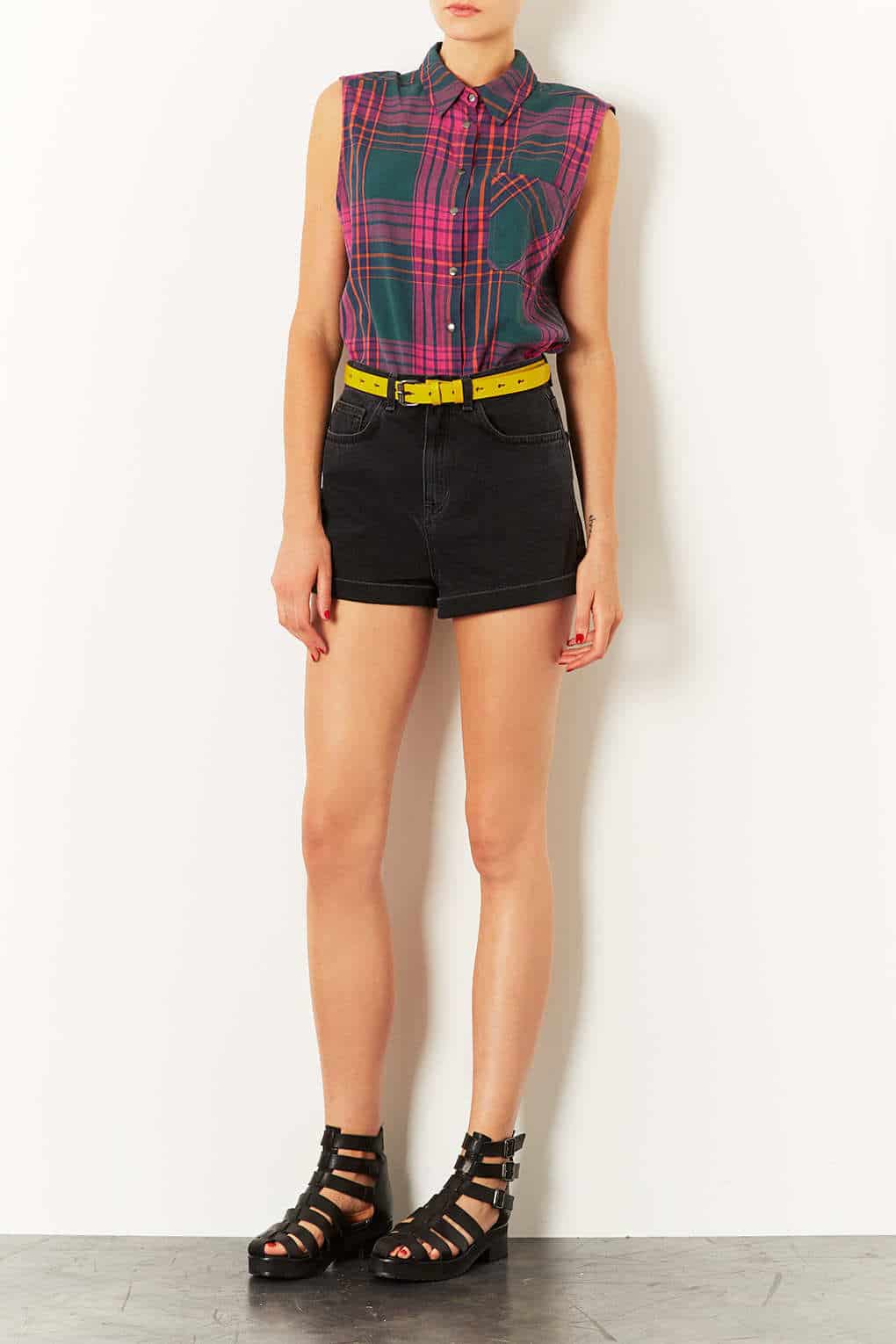 Metal Bar Belts for Women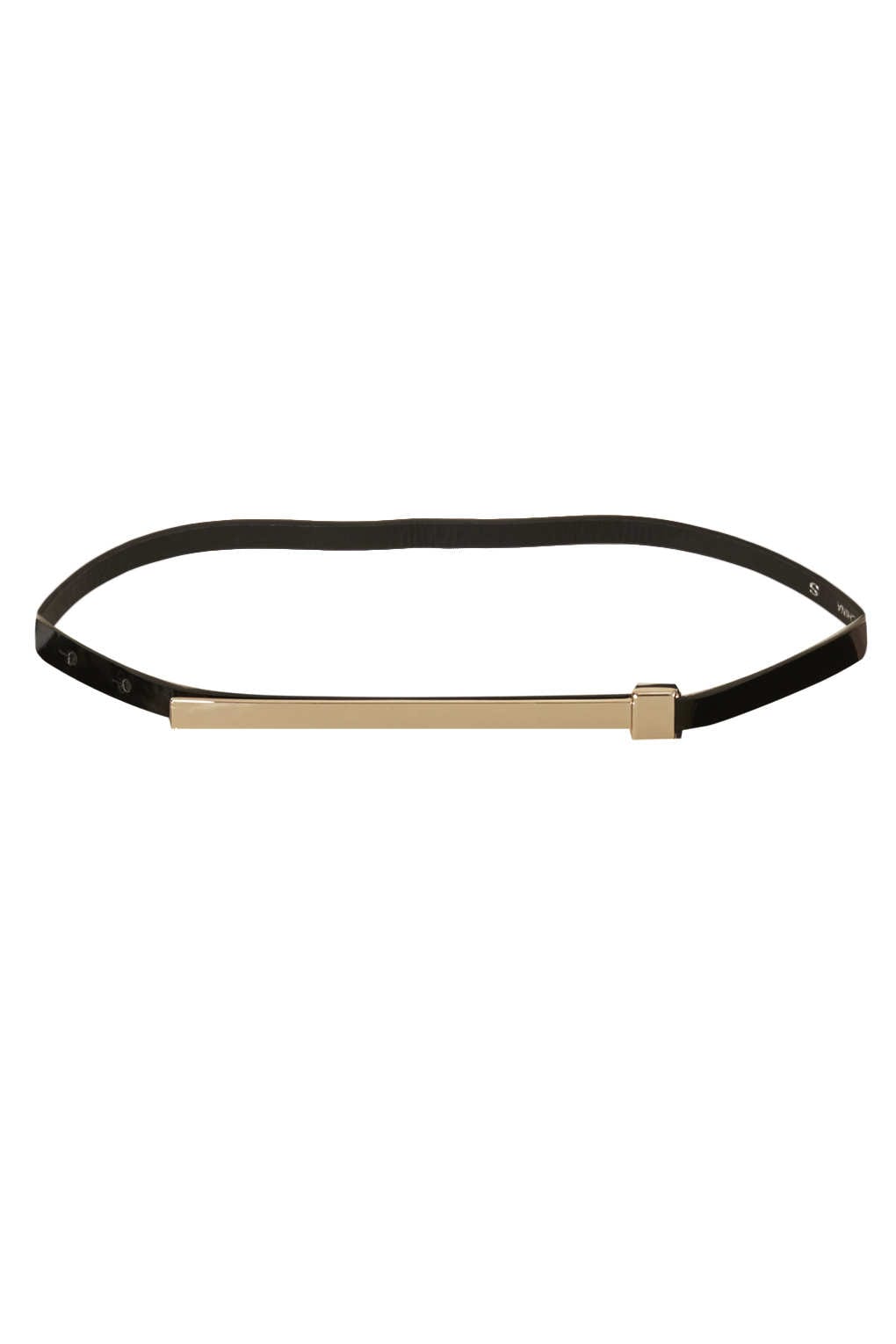 Waist Belts for Girls To wear with Skirts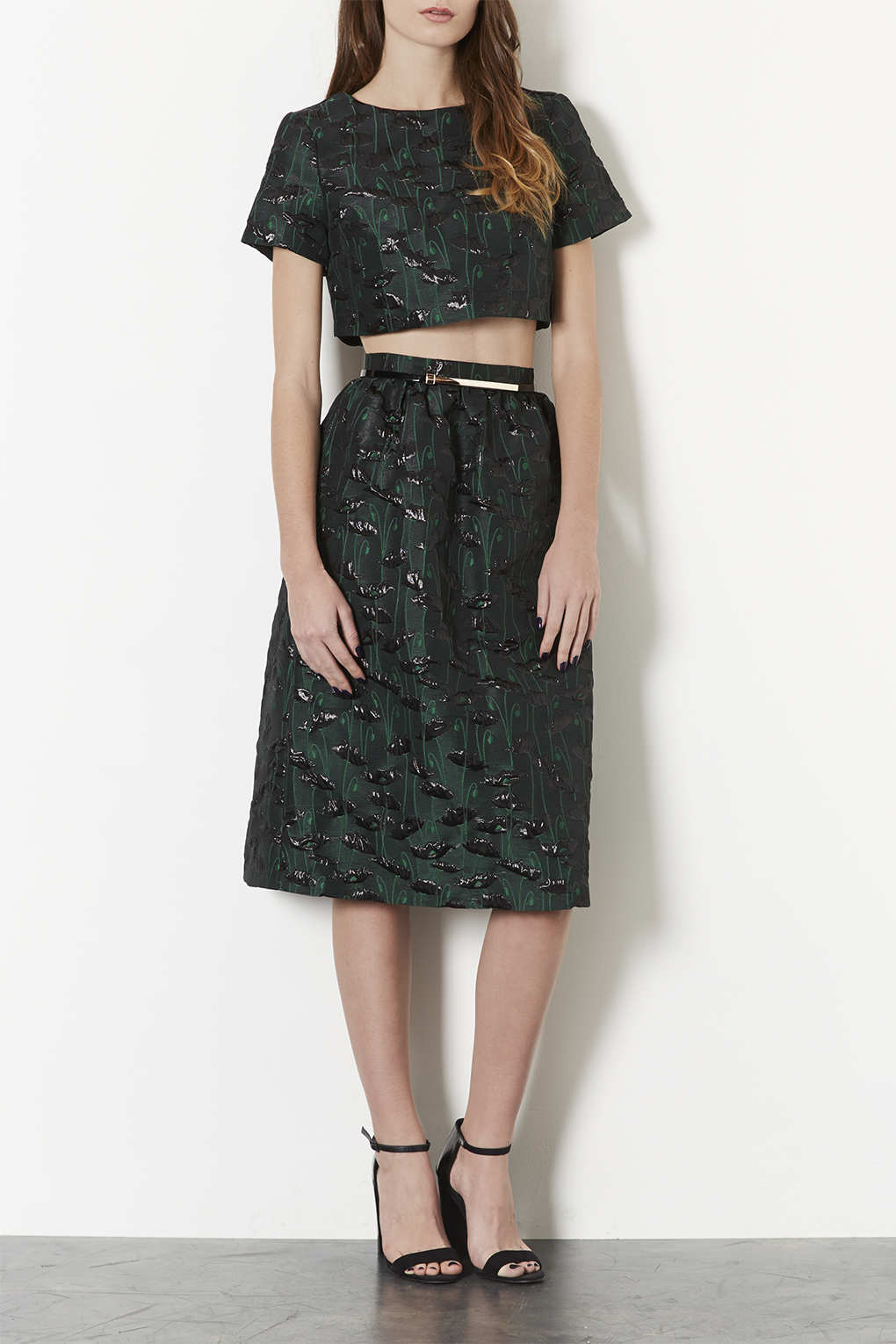 Animal Printed Waist Belt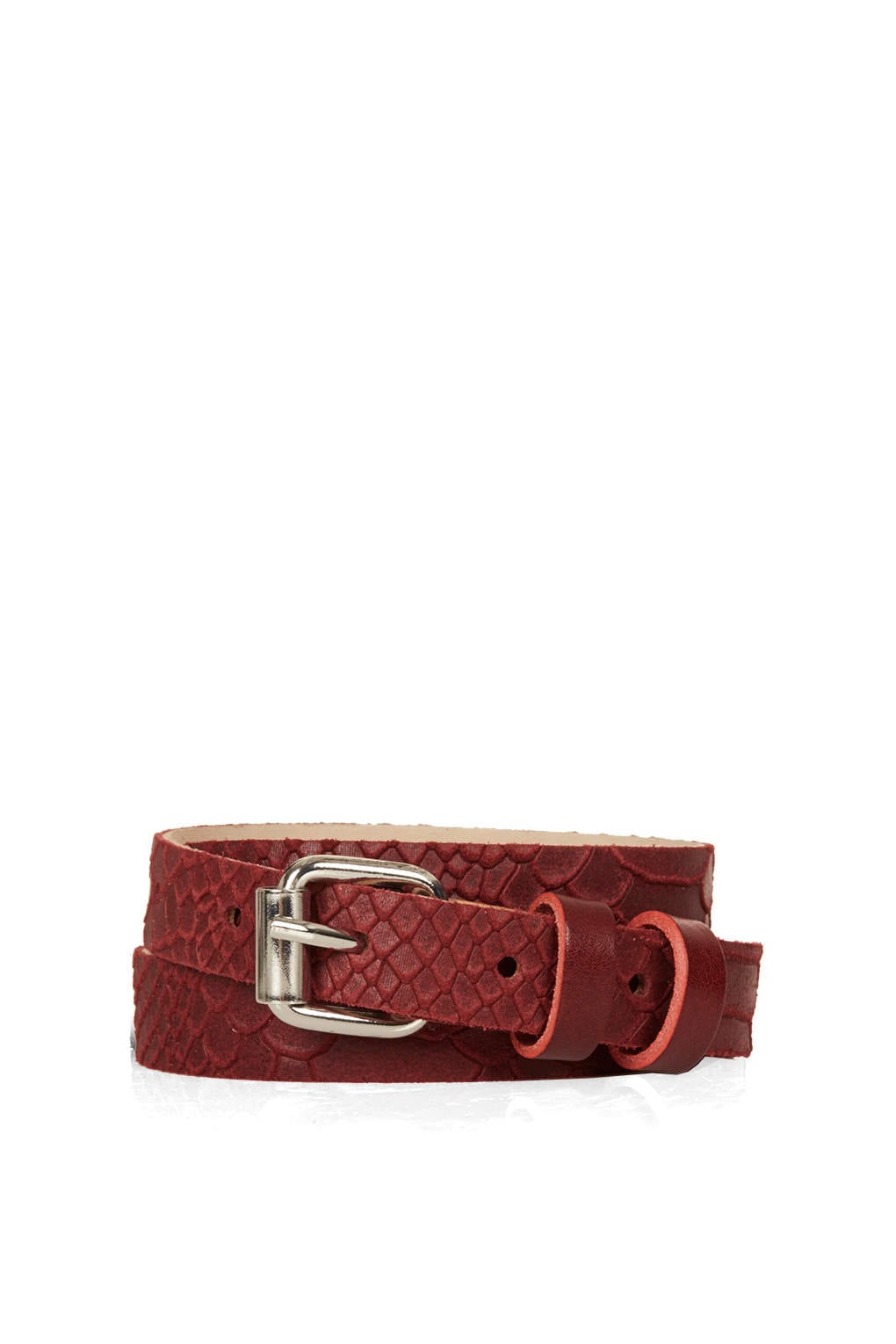 Designer Belts to wear with Jeans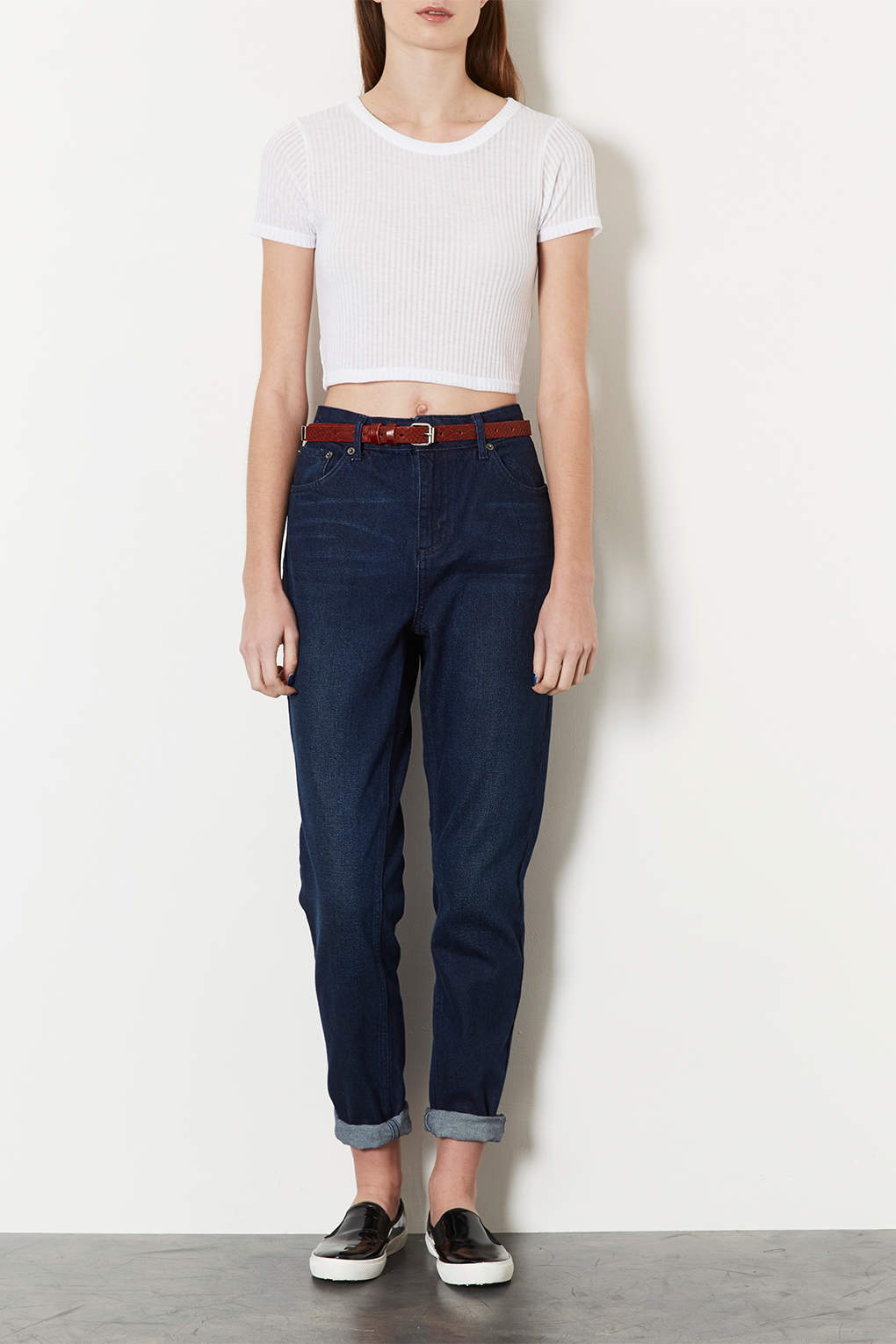 Snake Embossed Belts for Ladies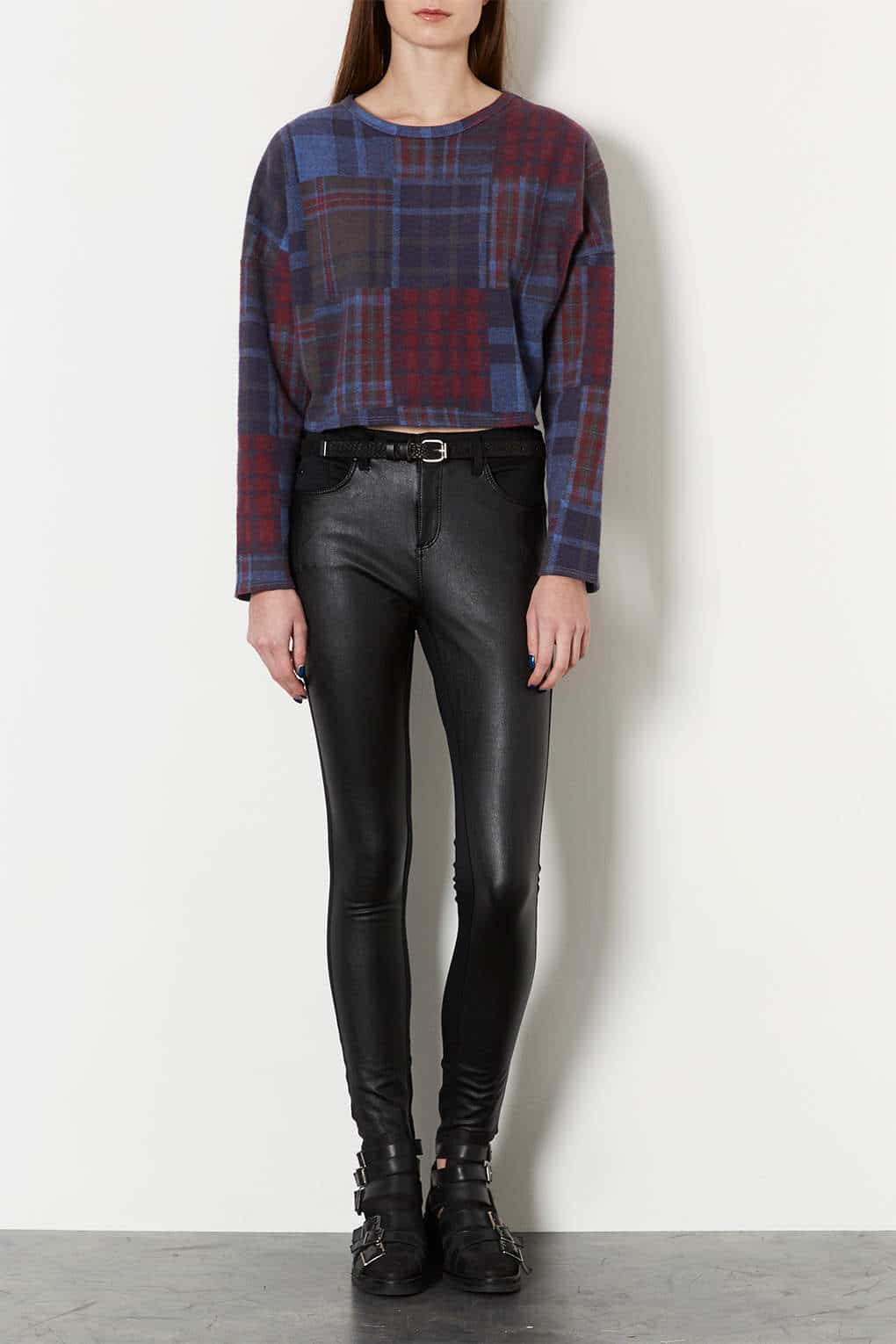 Metals Belts For Women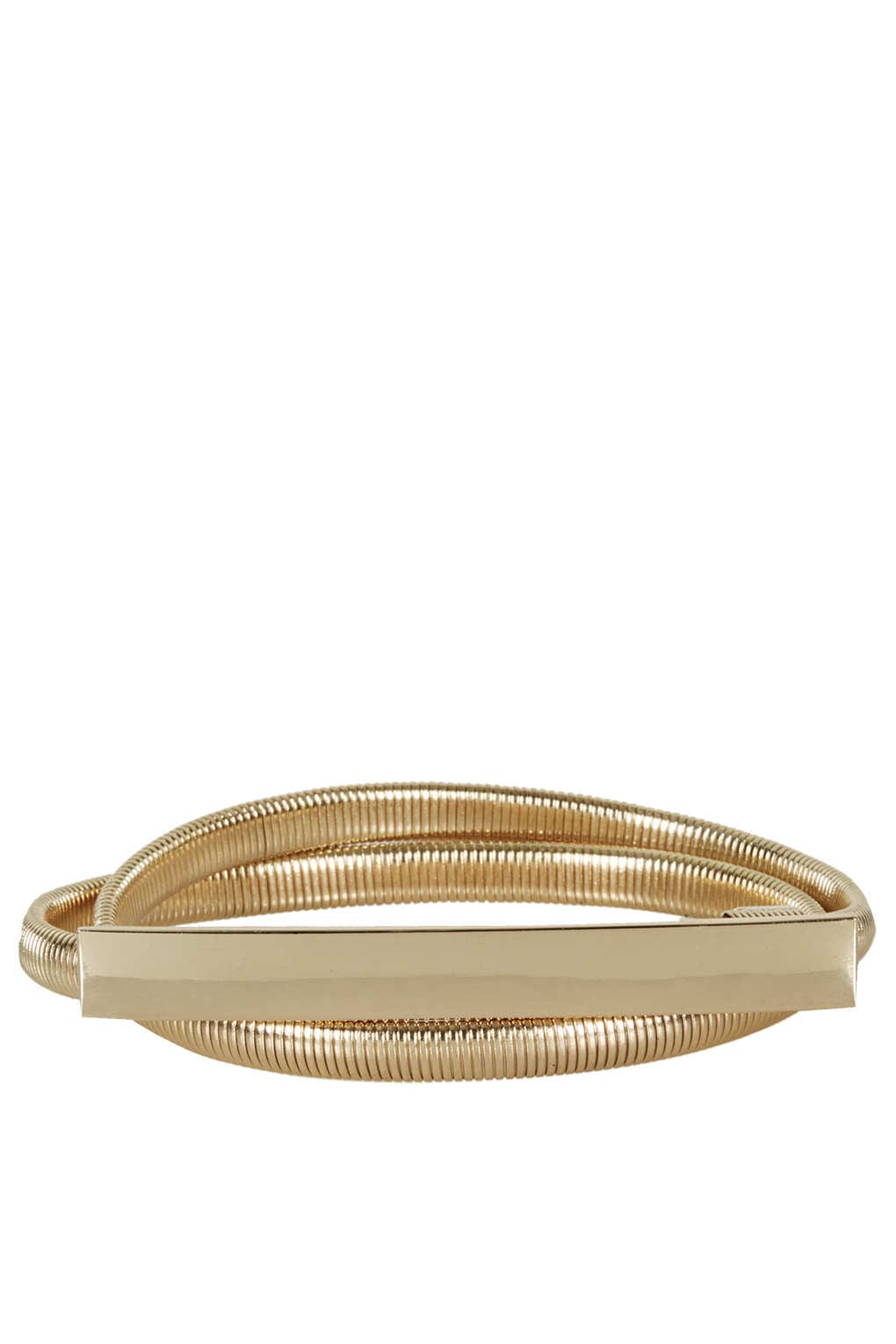 Metal Belts to wear with Skirts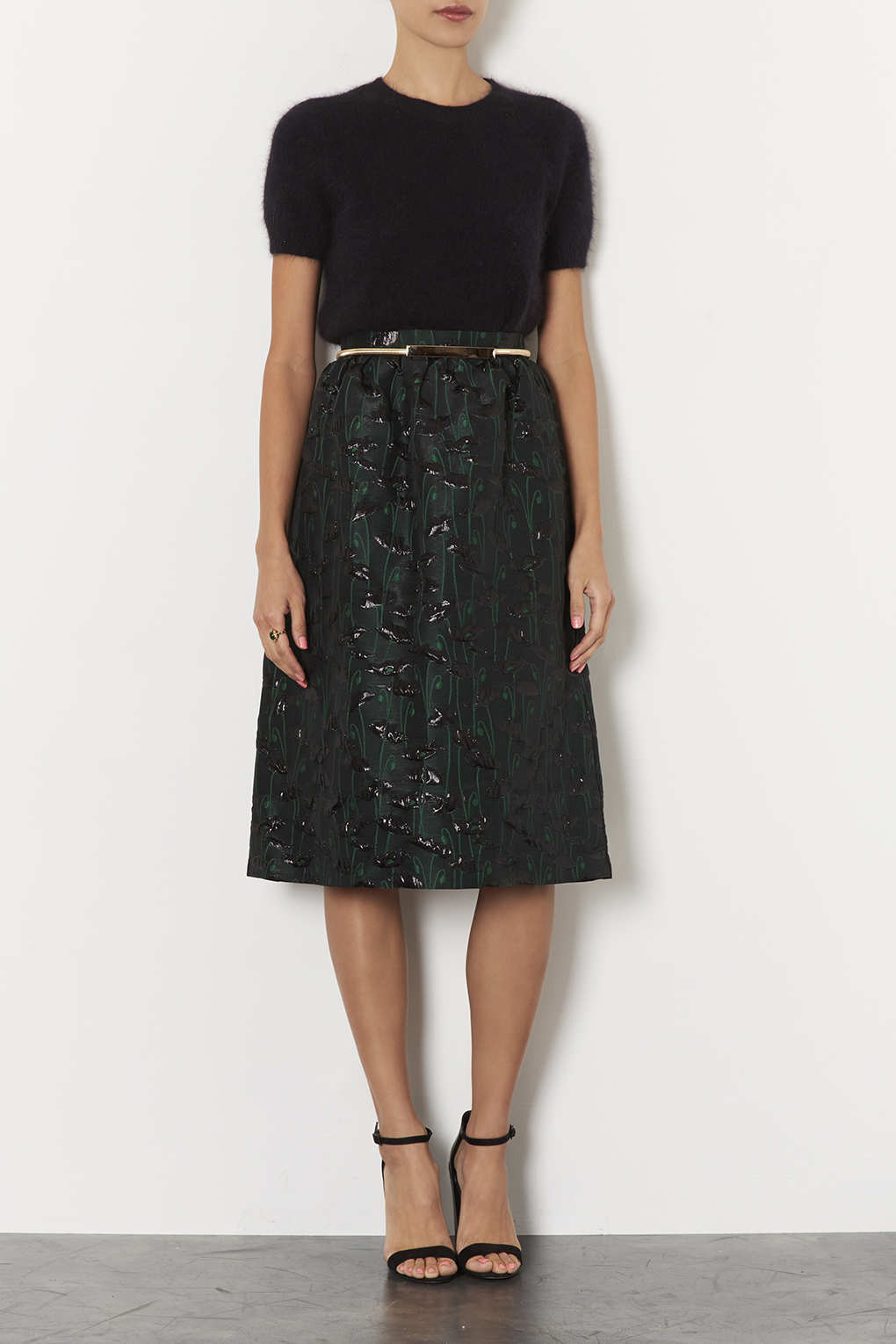 BUY THESE AMAZING  BELTS FROM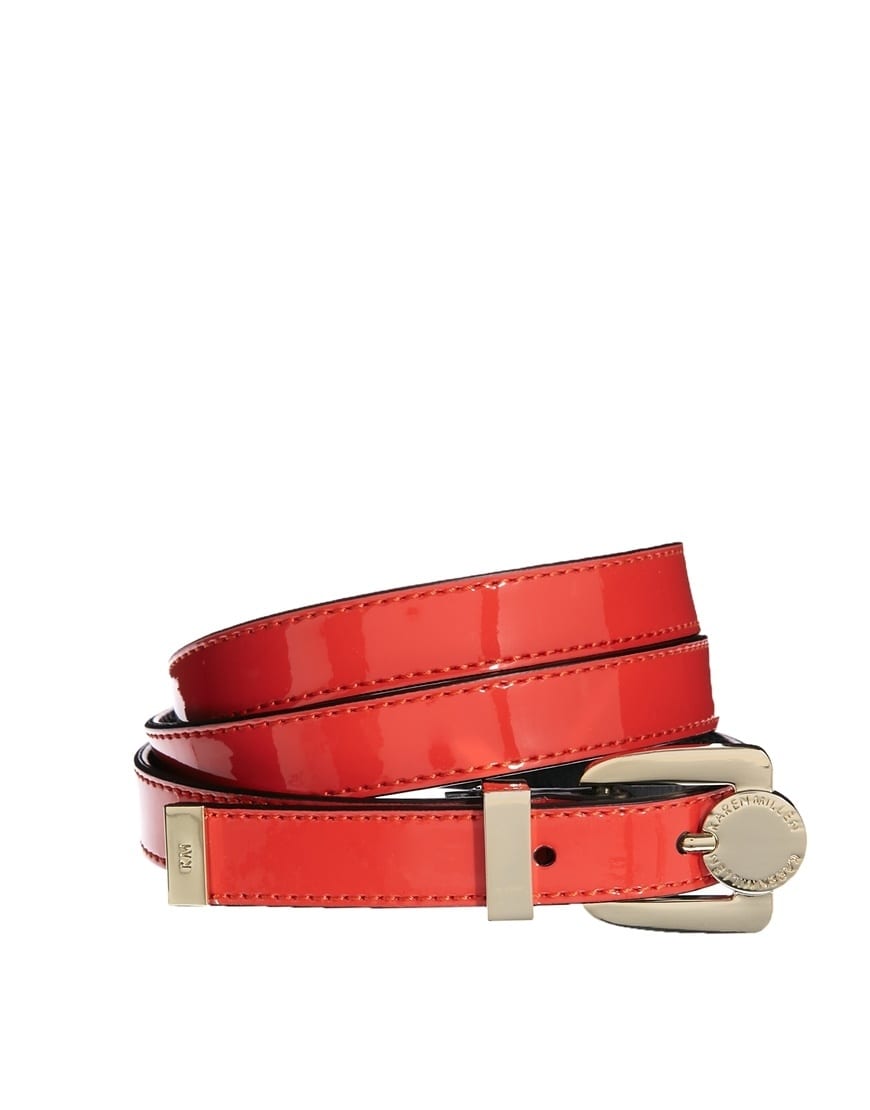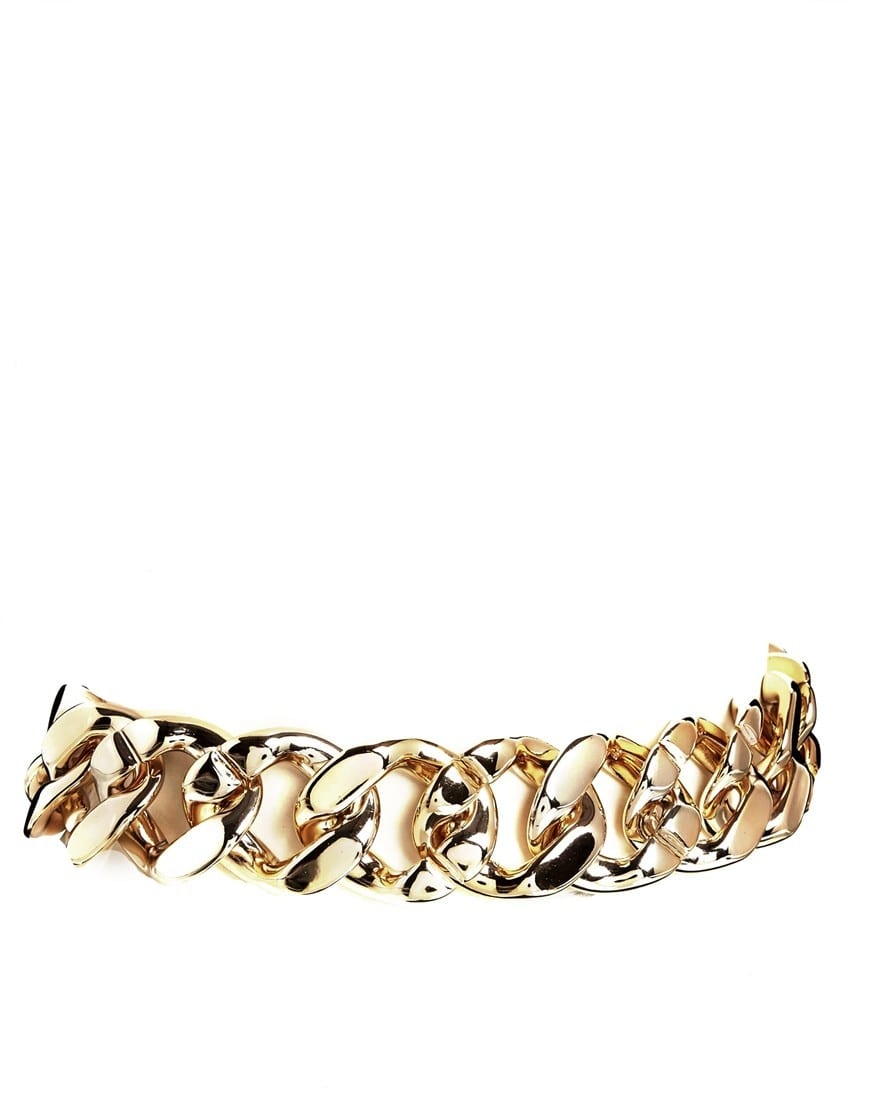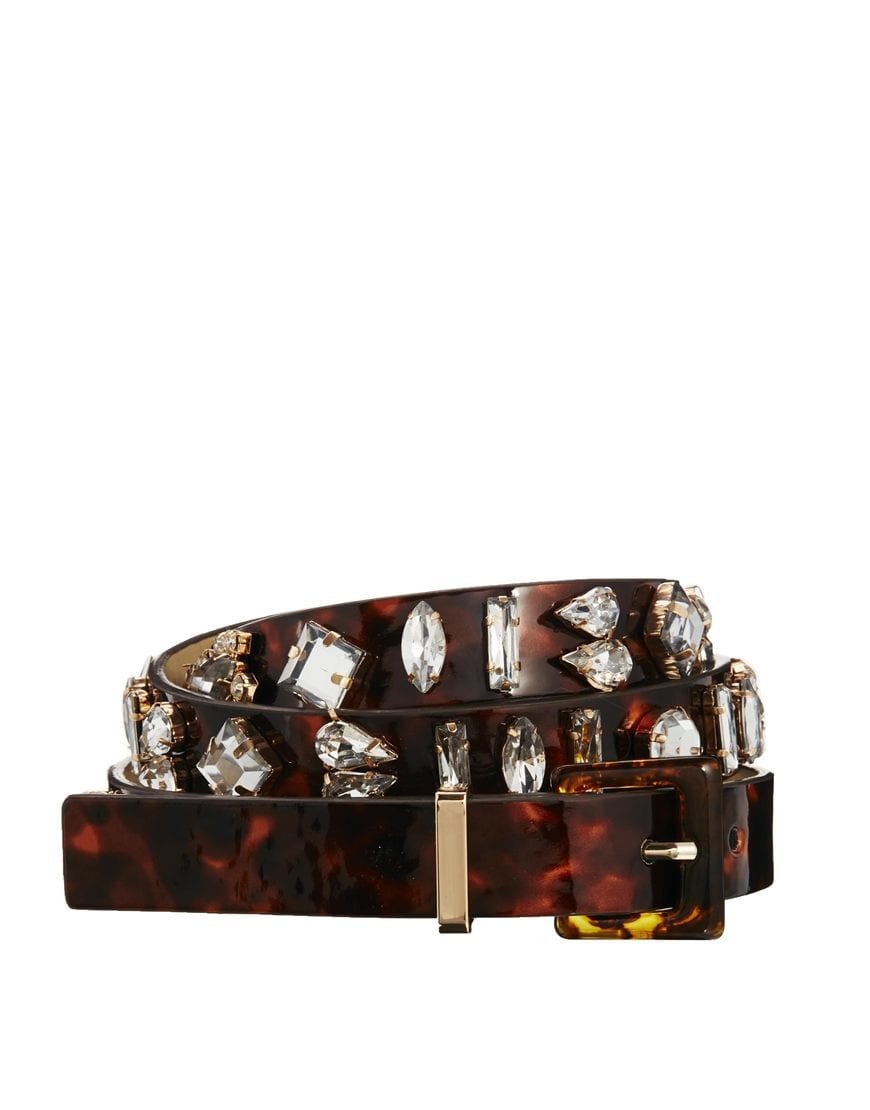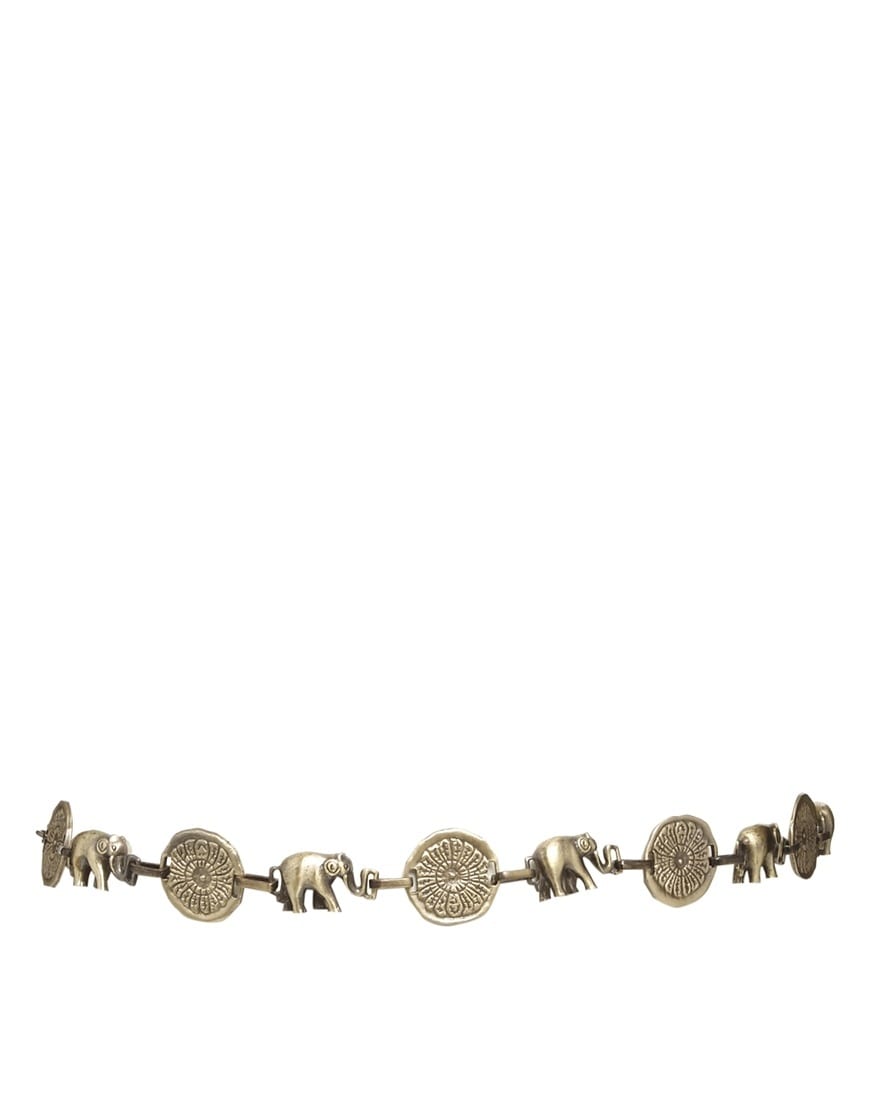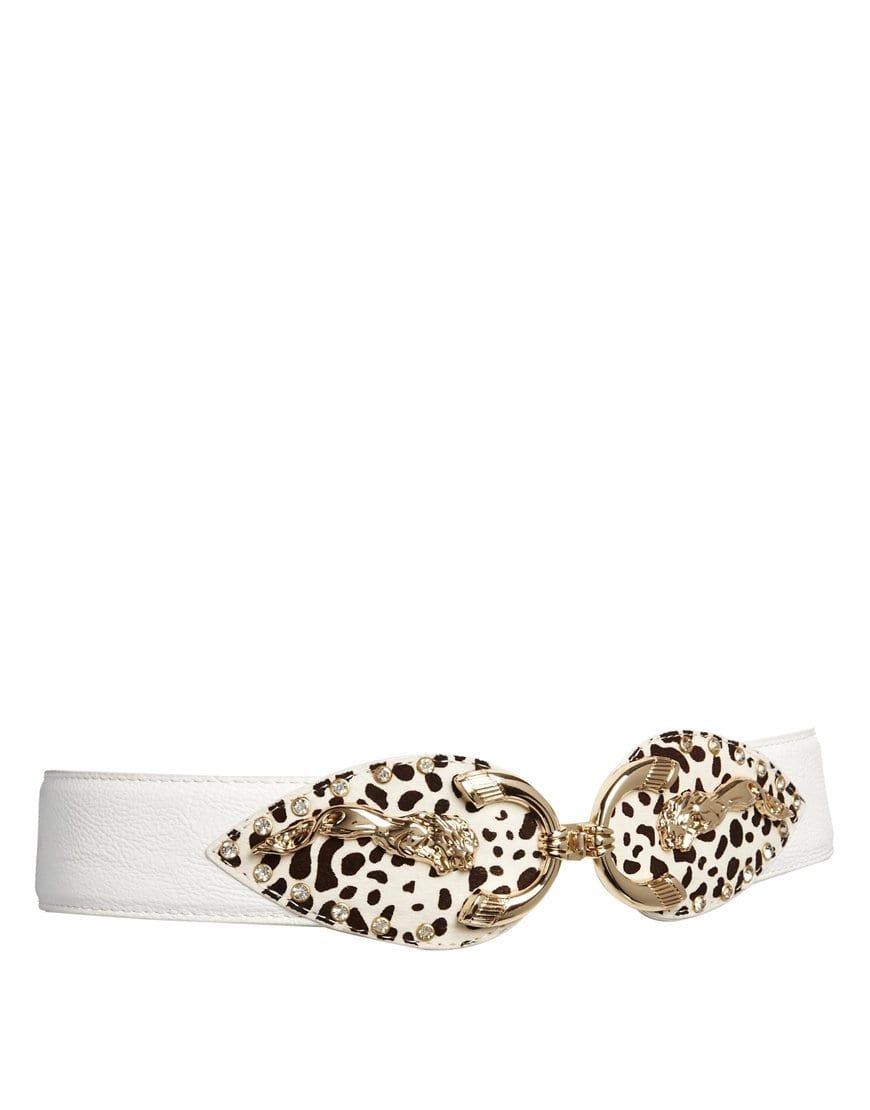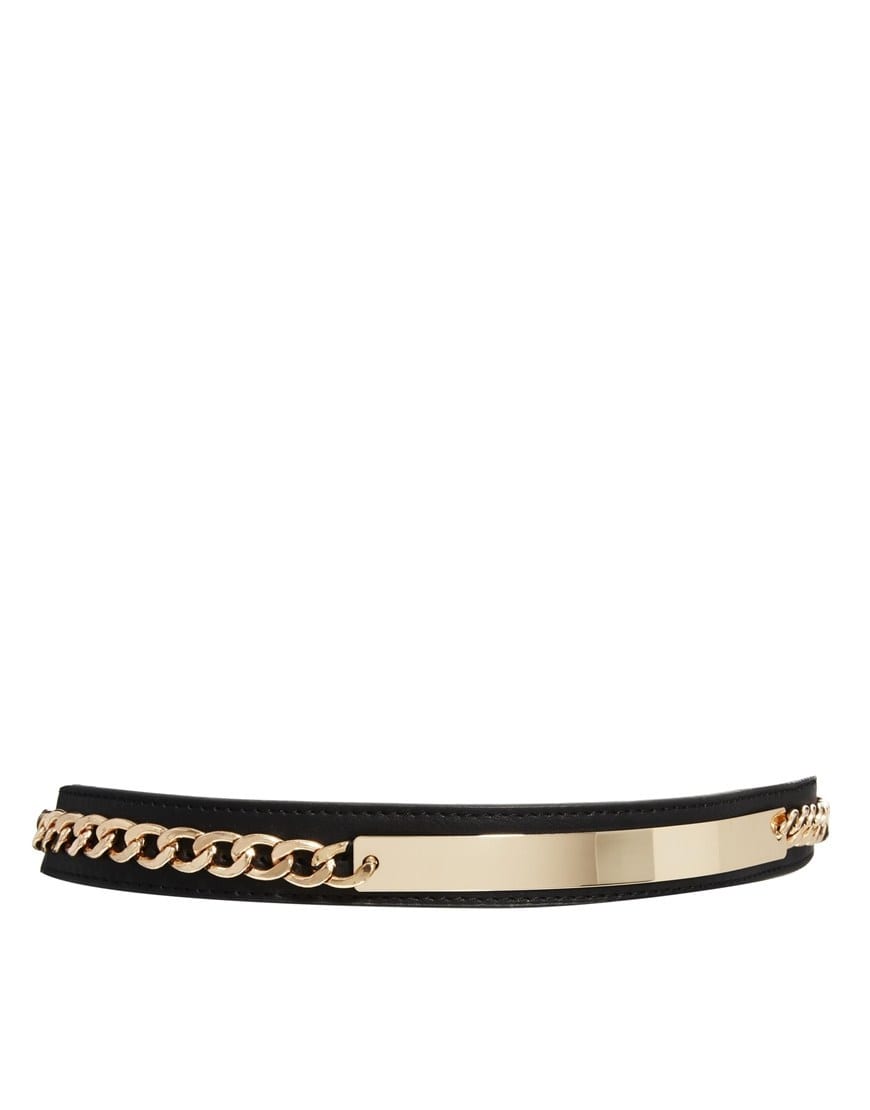 BUY THESE AMAZING  BELTS FROM
The links have been mentioned along with the pictures. You can easily purchase them online. We hope you would have enjoyed reading today's post. Add some adventure to your wardrobe and be a little creative. You will love the new change.