Check out these cool collection of coneverse for kids. Kids really love wearing converse shoes Because of it soft material and stylish designs.Converse is offering a awesome collection of original shoes for kids having both comfort and stylish look. Converse offers a huge variety of , athletic shoes, boots, sneakers and others shoes . Sneakers are in excellent range of colorful and joyfull to please kids and satisfy their passion.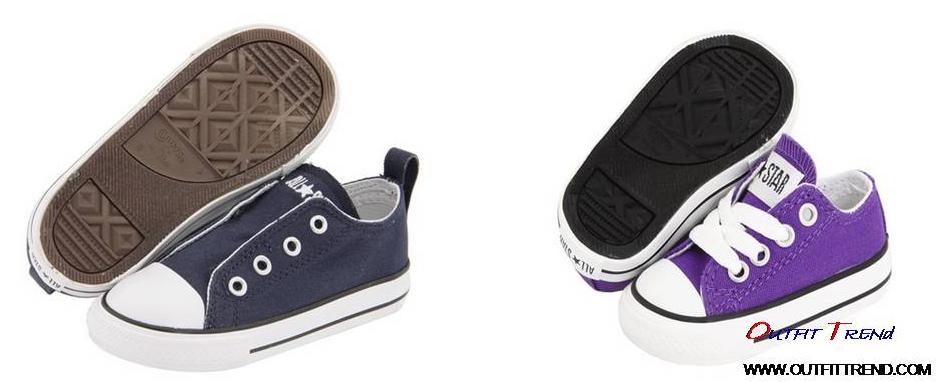 For girls, Converse Offers excellent range of girlish colors like as pink, purple, red, green, yellow ,black and cute patterns like cartoon prints ,animals prints or fruits. These Stylish Converse snickers for boys are made of same durable & high quality materials and offering same comfort but in more feminine.
In addition to sneakers, Converse presents for both girls and boys a really cool collection of hi top snickers with lace-up closure and iconic rubber shell toe and available in same cool colors and stylish designs.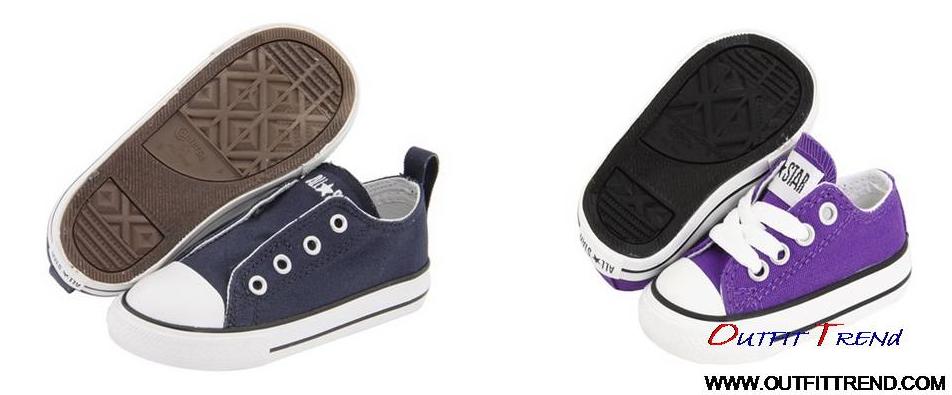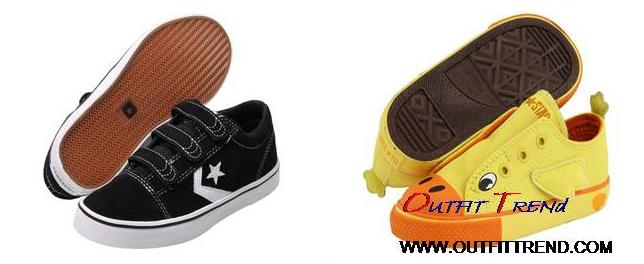 We keep on bringing cool kids outfits for you so that your kids look cool and stay comfortable like earlier on on we introduced you with the cool prada shoes for kids, Gucci outfits for kids, cool baby outfits, stylish baby flower dresses, disney outfits for kids and many many more .


Buy From