Outfits with leather pants – Are you tired of wearing mainstream trousers and jeans? Then its high time to wear some cool leather pants. You can wear them with simple tops (see stylish tops collection here) and ankle boots that looks simply fabulous. Or to give a more formal look for special occasions you can pair them with coats / jackets and heels.
Black leather pants have always been in fashion that can go with any color tops/uppers. But don't be reluctant to try other colors too. Now a days red leather pants and blue pants are emerging as new trend which makes it easy for you to match your other colorful outfits/accessories with them. From this collection you can get lot of ideas what to wear with leather pants? How to wear it? Just see how these girls have paired it with different outfits to get a glamorous look.
Wearing leather pants can enhance the casual look. You can wear different kinds of shirts with the leather bottoms. If you plan to head to a cocktail party, you can wear them and look stylish anytime. They are very trendy and in fashion this season. There are different kinds of  leather pants which also includes leggings. This is one of those trends that have been successful throughout the year.
Classy pants give you a chic look. You can wear those for a retro look. Leather pants are also fashionistas favourite. They embrace this style to grab everyone's attention. Below are the pictures to give you plenty of ideas and to show you how you can wear leather pants and with what kinds of outfits. Just make sure that you wear them with a perfect combination and colours. The pictures below are very helpful to let you decide your outfit combination. Check them out.
 How To Wear Leather Pants .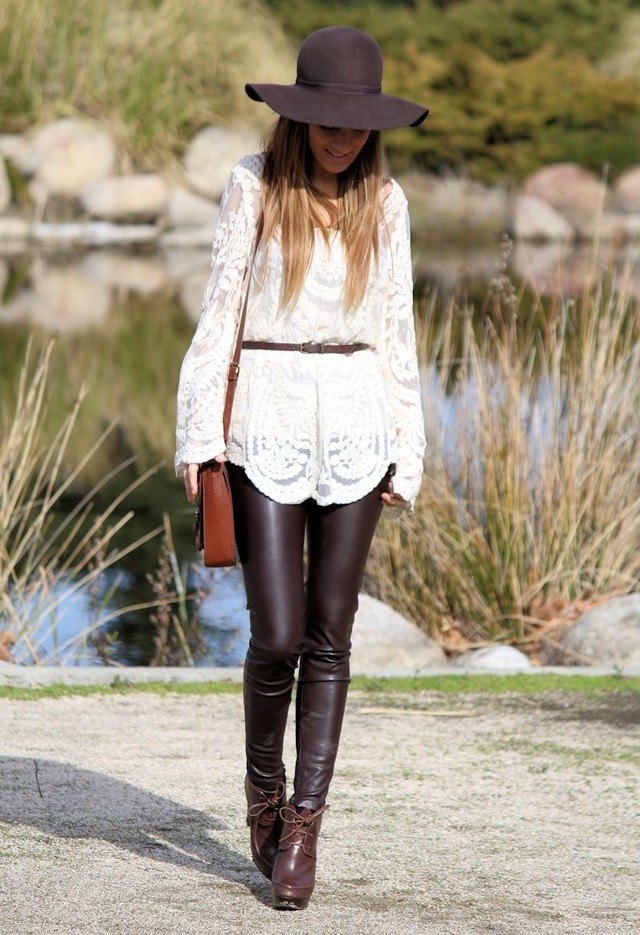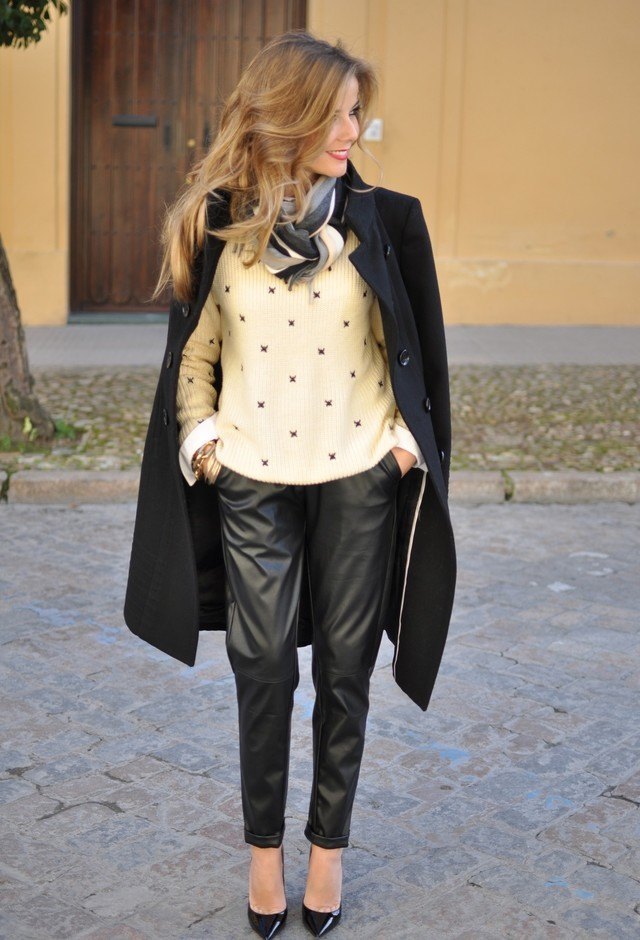 choies leather pants buy from here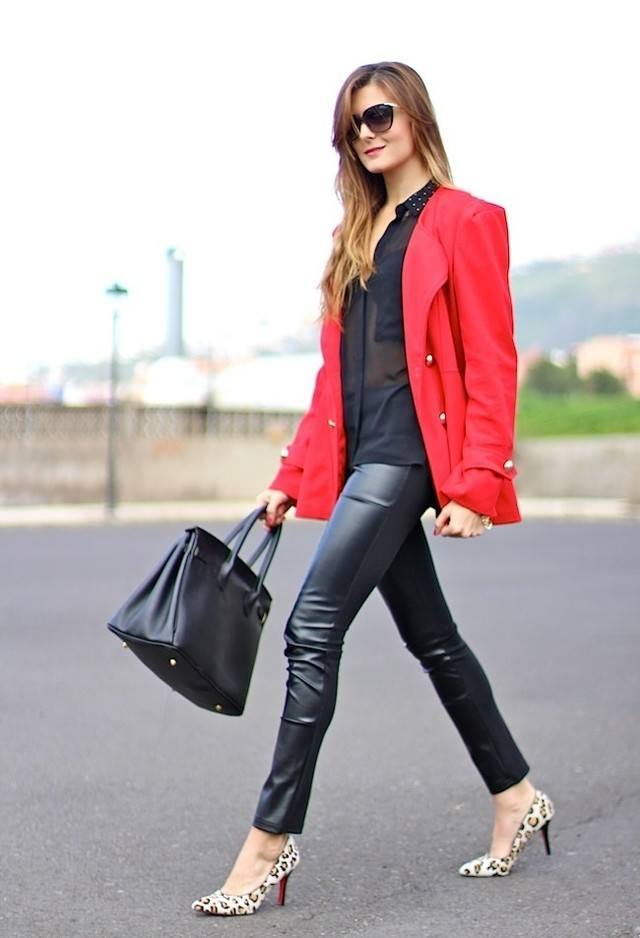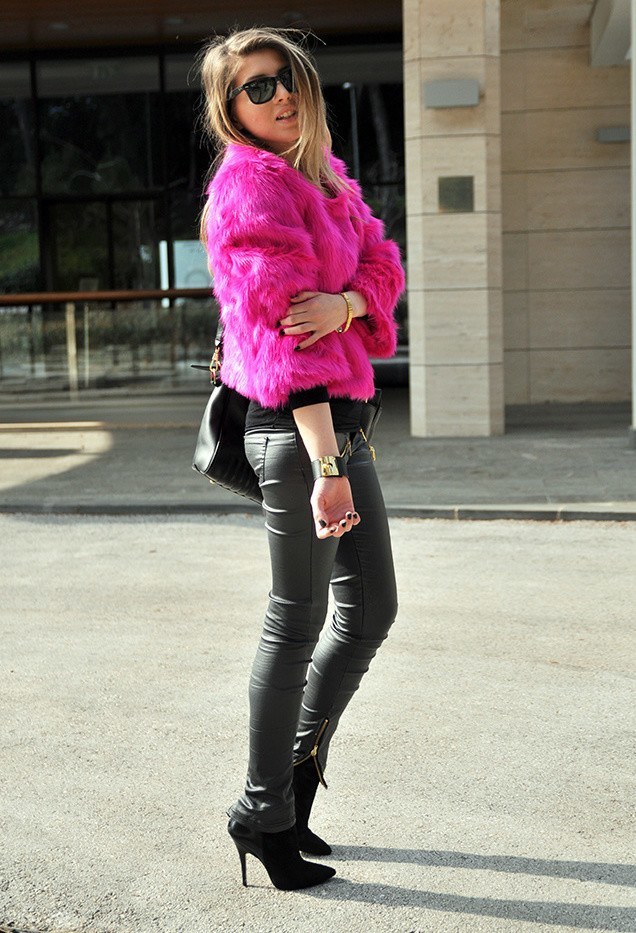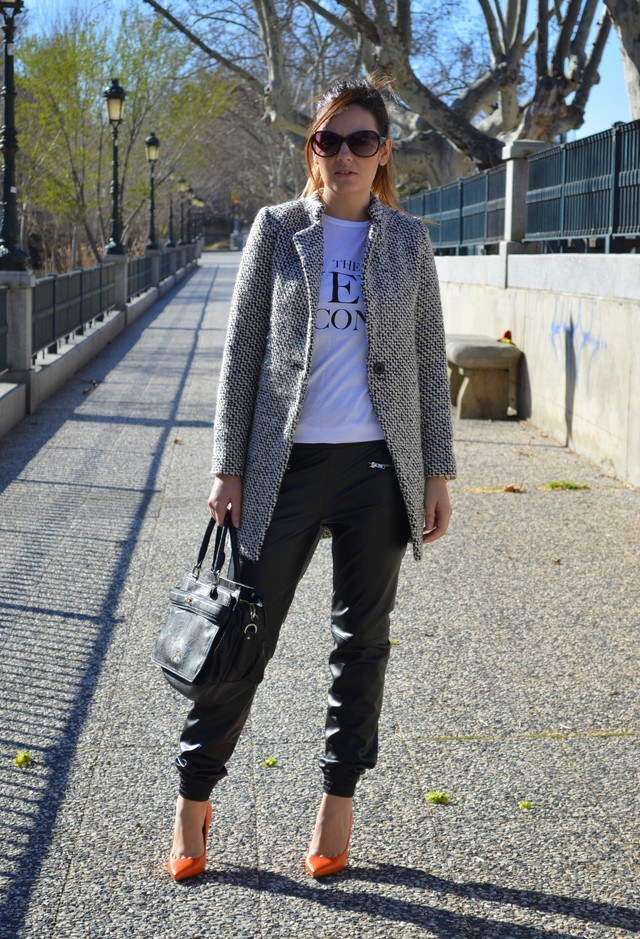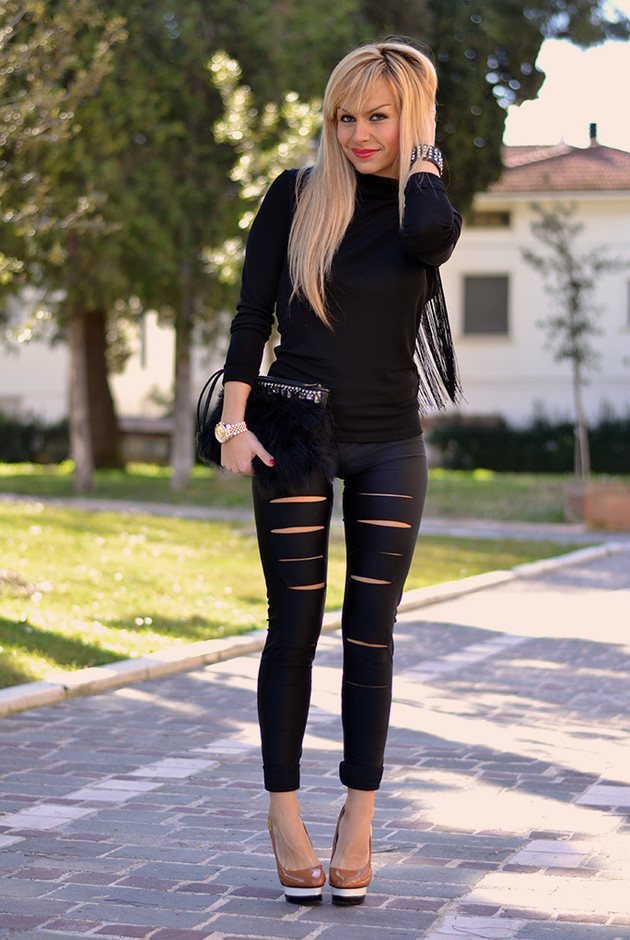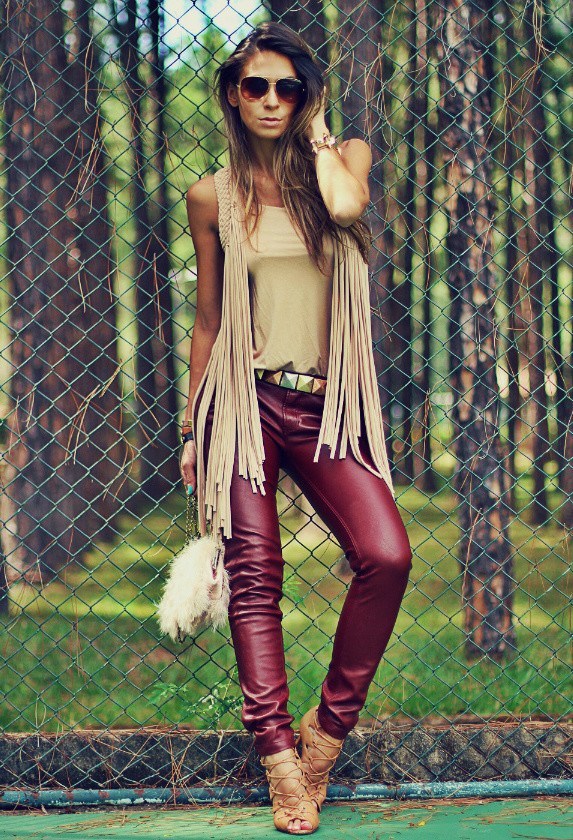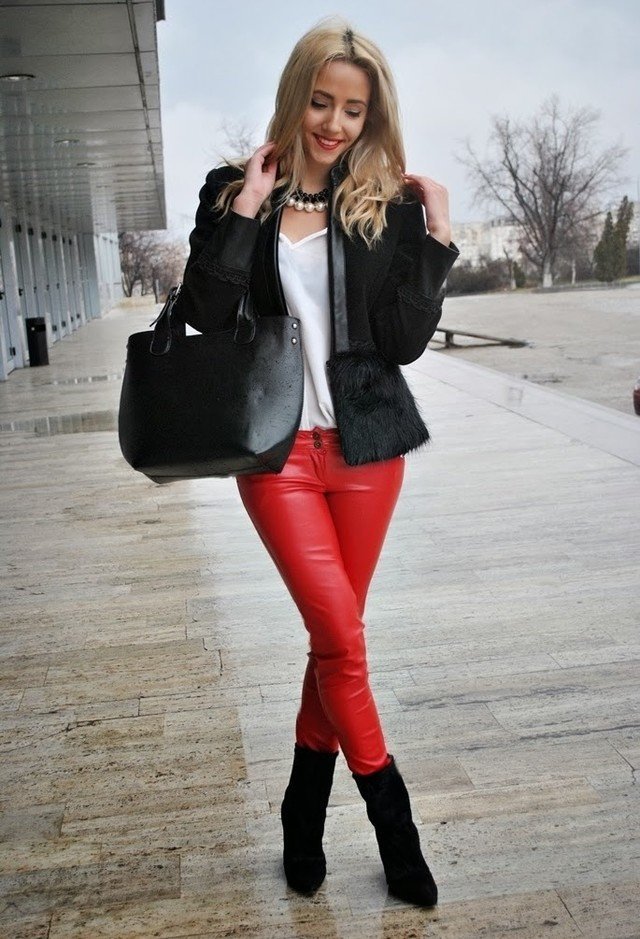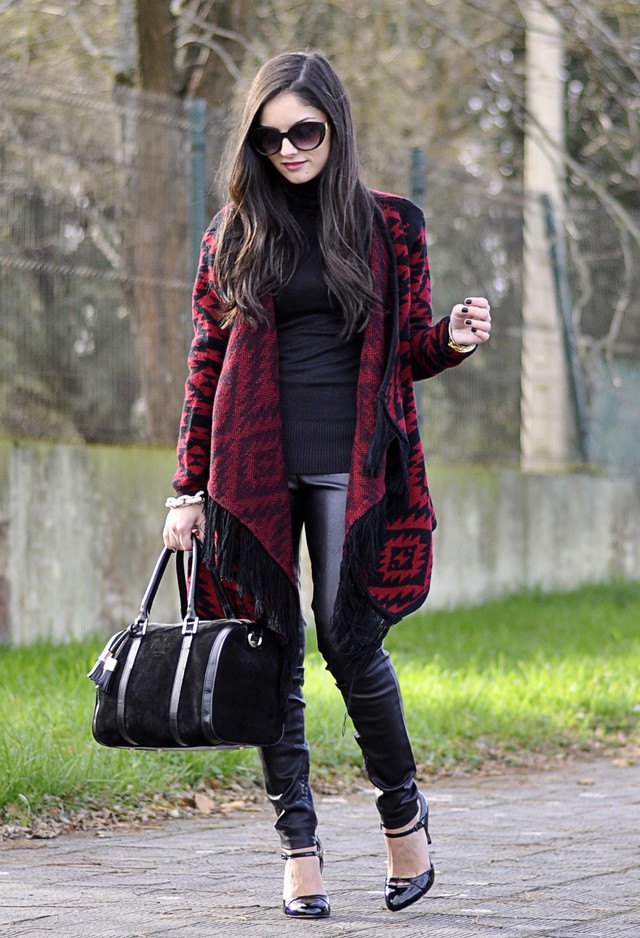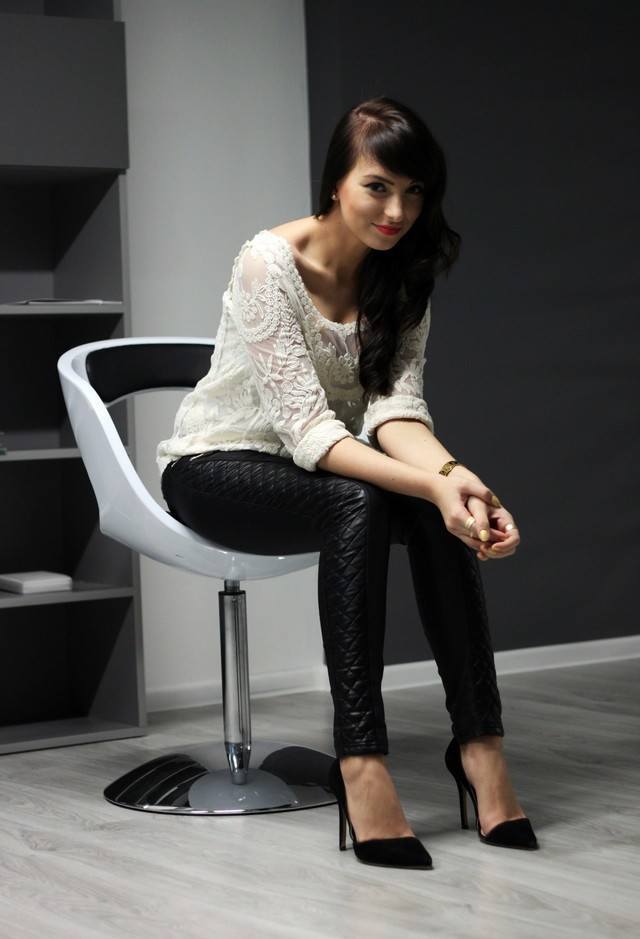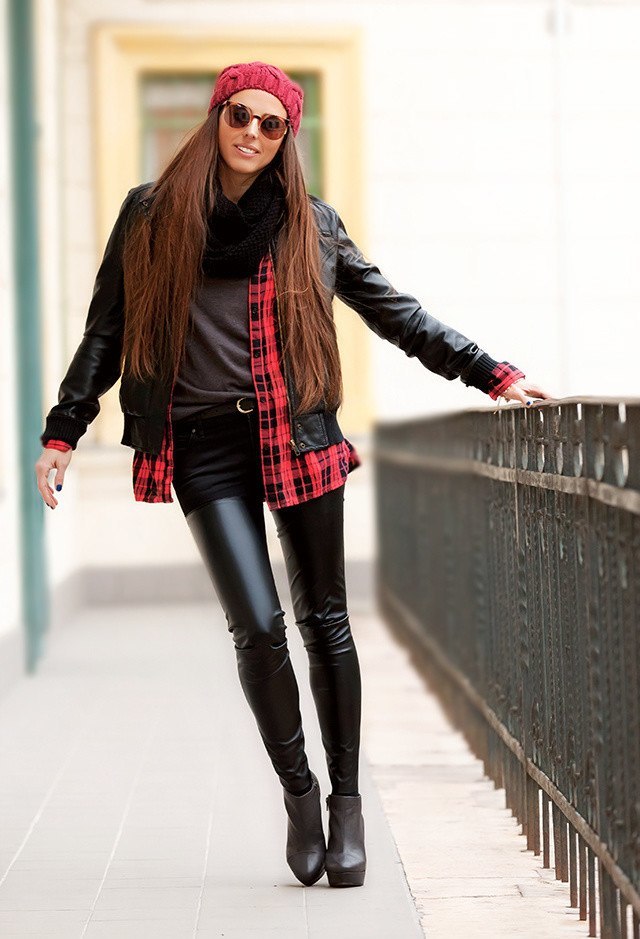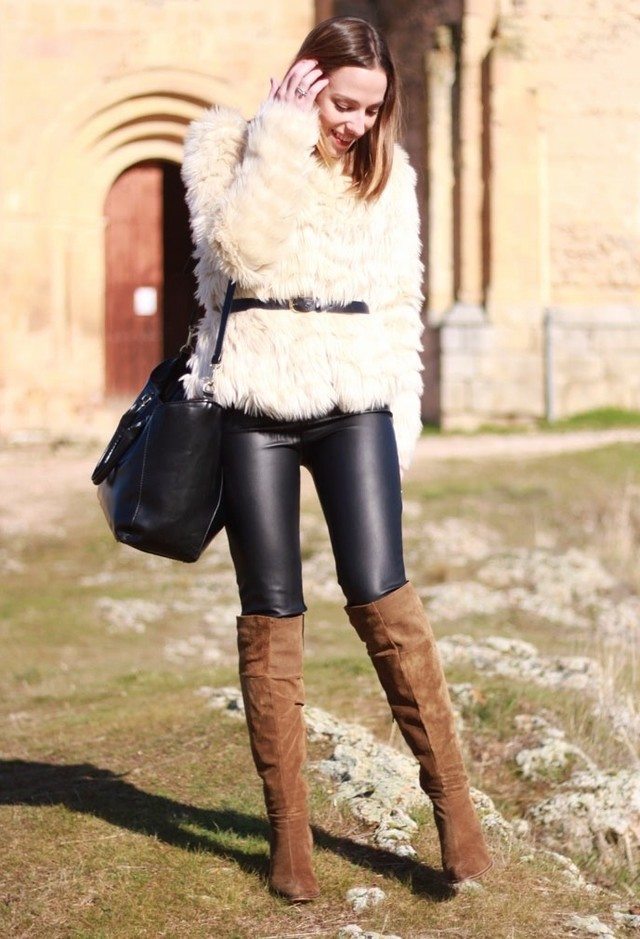 via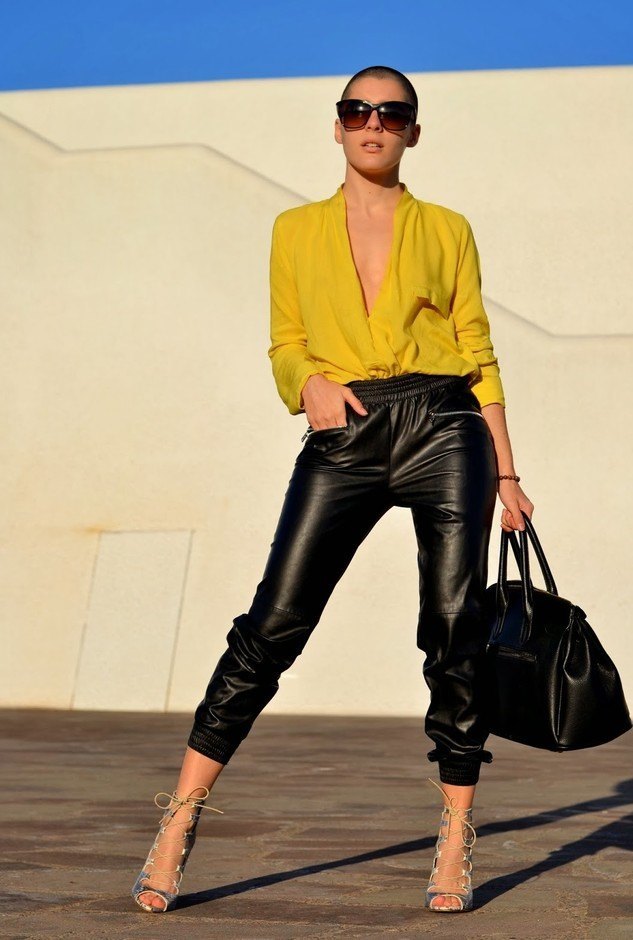 zara leather pants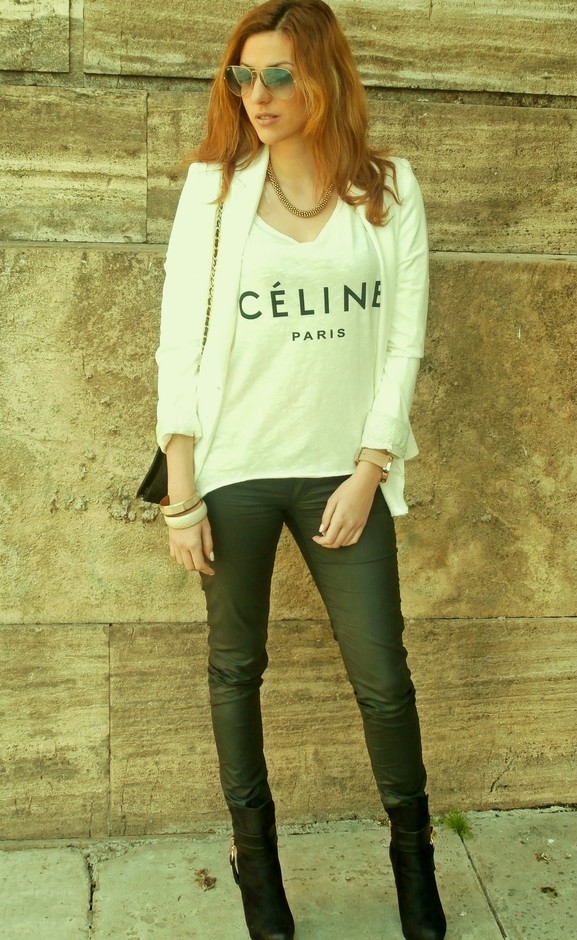 H&M leather pants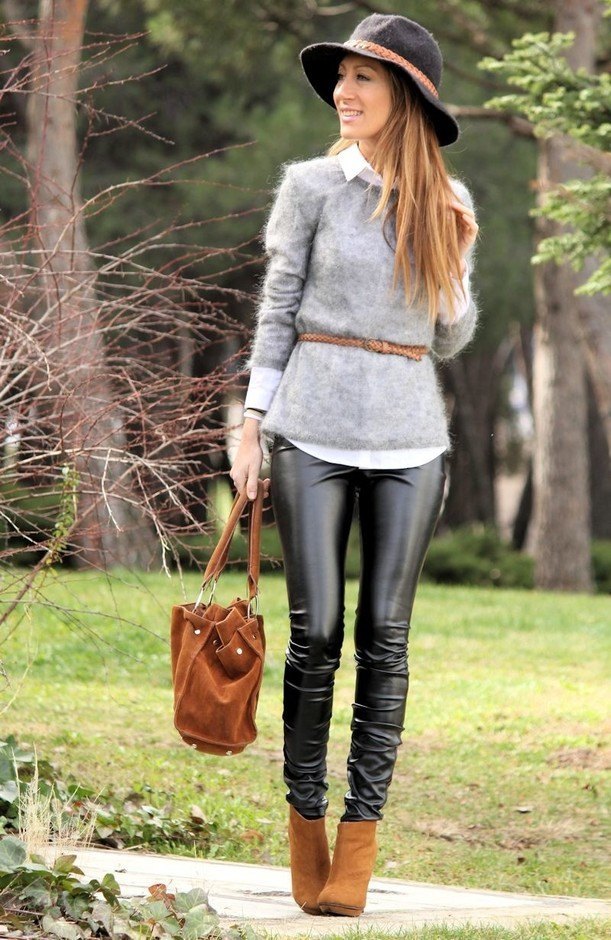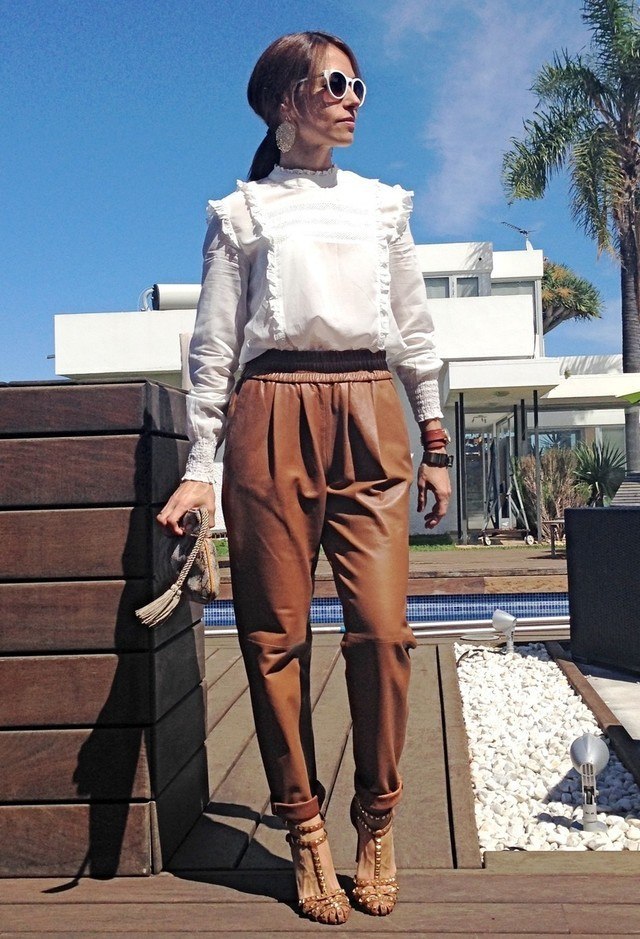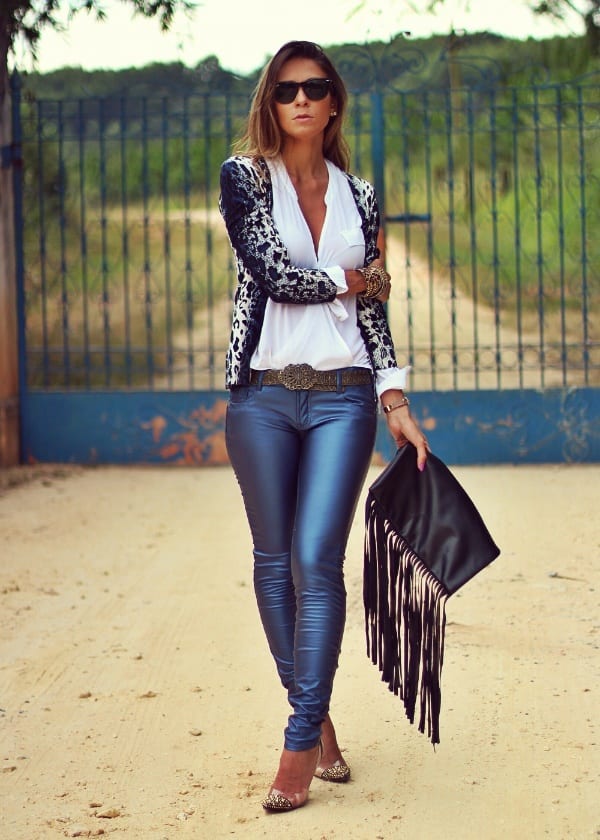 In winters, when the days get colder, wearing leather pants would be perfect as it can keep you warm and stylish. Only a leather legging and a stylish top is enough to flatter your beauty. Today in this post, we have tried our best to pick the best outfits and combination that are very fashionable in this season. You can surely choose the best outfits for yourself from the shops and wear it to anywhere you want.
Leather pants are very cool and chic. Not everybody prefers wearing it, and mostly people don't even know how to wear it. A little knowledge can help you all by browisng over the net and looking at the leather pants online stores. It usually because that some women have no idea of how to wear them stylishly. Leather pants are extremely sexy for any women to wear. They are comfortable, keep you warm, and are chic. Hope you enjoyed reading the post.